Refine Your Results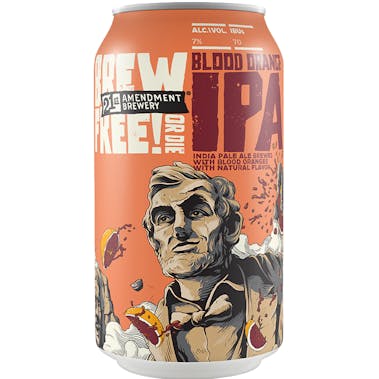 21st Amendment Brewery Blood Orange IPA 6 pack 12 oz. Can
Four hop varieties and seven blood oranges ago, our founders brought forth into this brewery a new b…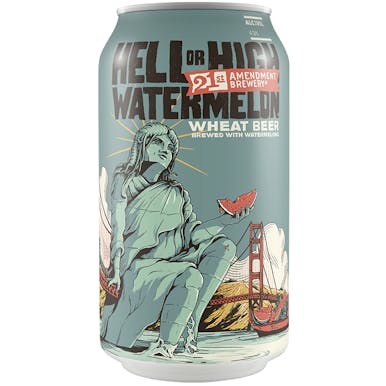 21st Amendment Brewery Hell or High Watermelon Wheat Beer 19.2 oz.
Like Lady Liberty, we stand for independence and perseverance. In the pursuit of innovative beer, th…
3 Floyds Brewing Co. Barbarian Haze IPA 6 pack 12 oz. Can
At long last, we bring you our take on a Hazy IPA. It's no secret that most of our portfolio is hop…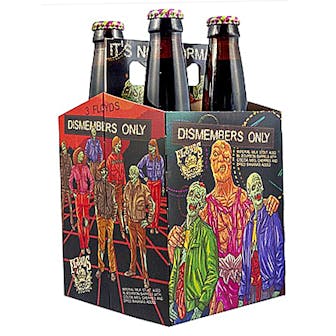 3 Floyds Brewing Co. Dismembers Only 4 pack
Imperial Milk Stout aged for over a year in bourbon barrels with cocoa nibs, dried bananas, and cher…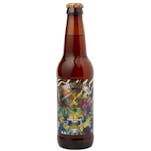 3 Floyds Brewing Co. Munsterfest Oktoberfest 6 pack
A Märzen-style Fest Bier brewed with the finest German malted barley, aromatic Bavarian noble hops a…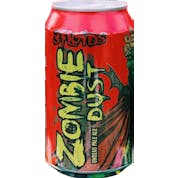 3 Floyds Brewing Co. Zombie Dust 6 pack 12 oz. Can
This intensely hopped and gushing undead Pale Ale will be one's only respite after the zombie apocal…
902 Brewing Brady's Nightmare 4 pack 16 oz. Can
Bursting with tropical flavors for a smooth, easy drinker on a protein heavy base.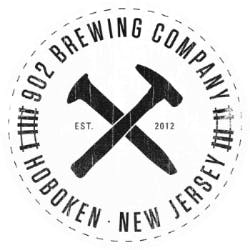 902 Brewing Chilltown Crusher 4 pack 16 oz.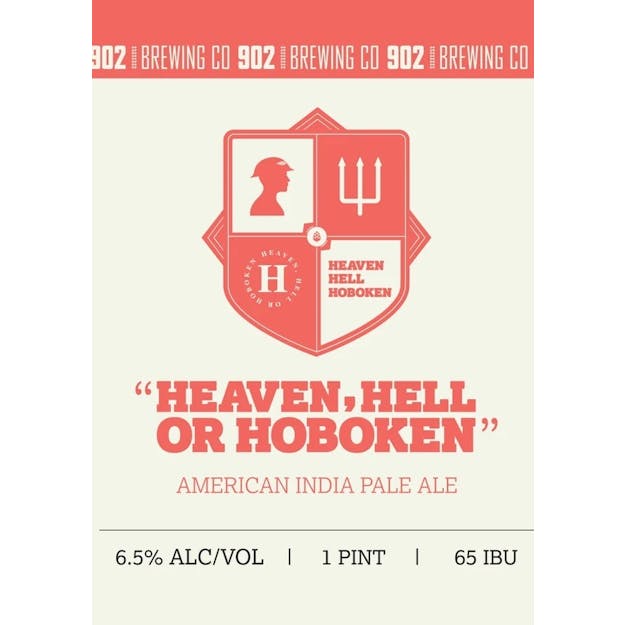 902 Brewing Heaven Hell Or Hoboken American IPA 4 pack 12 oz. Can
Very light caramel backbone with a subtle bitterness, and a hop burst of grapefruit, citrus, and pas…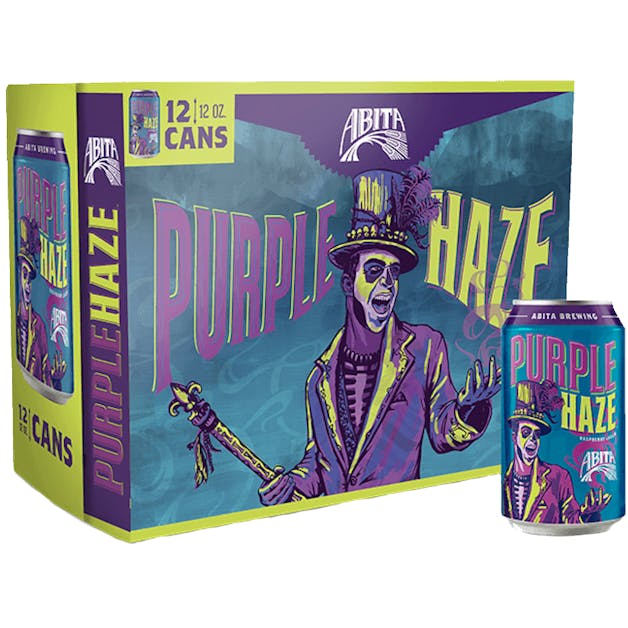 Abita Purple Haze 6 pack 12 oz. Can
Purple Haze® is a lager brewed with real raspberries added after filtration. It is brewed with pilsn…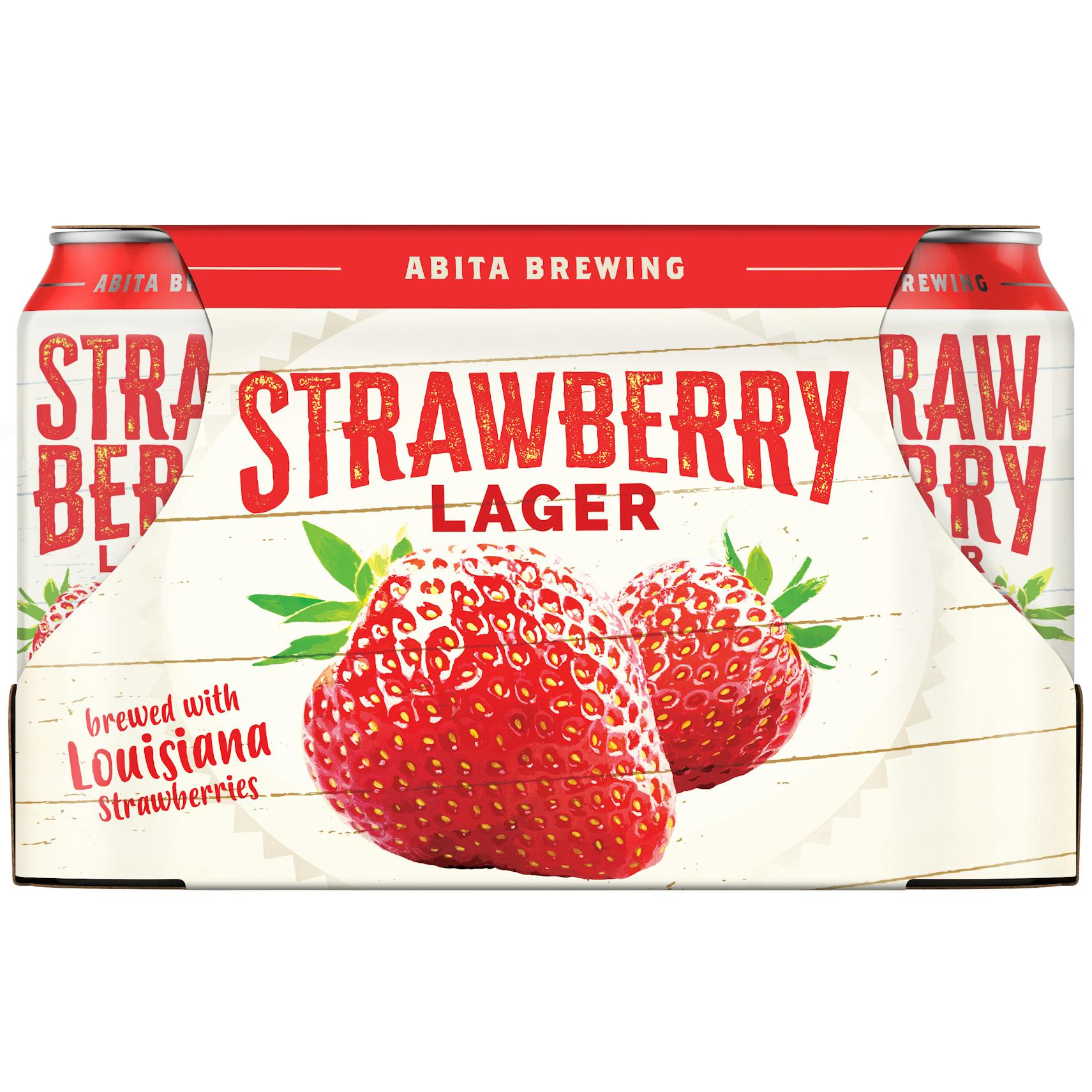 Abita Strawberry Lager 6 pack 12 oz.
Juicy, ripe Louisiana strawberries, harvested at the peak of the season, give this crisp lager its s…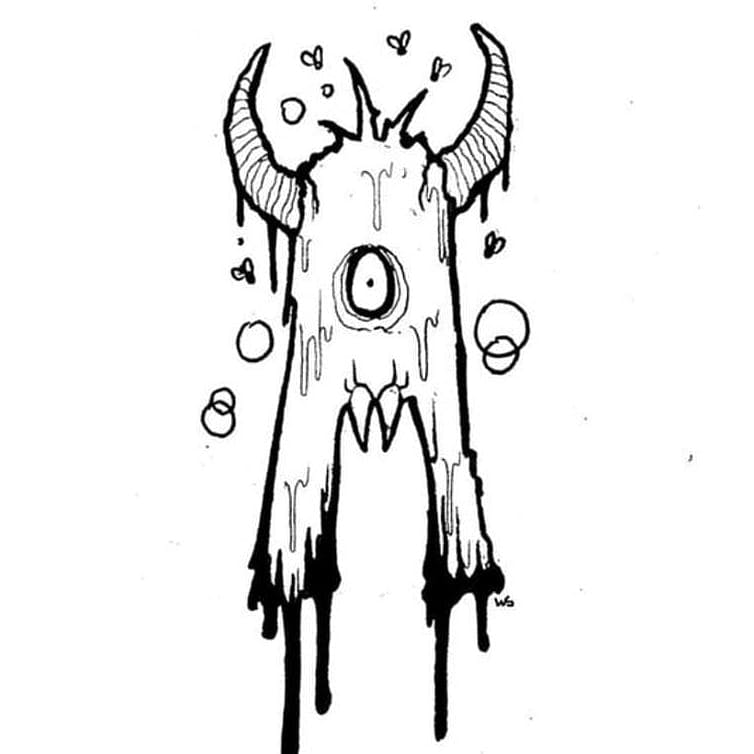 Abomination Brewing Chocolate Covered Lollipops Double Pastry Stout 4 pack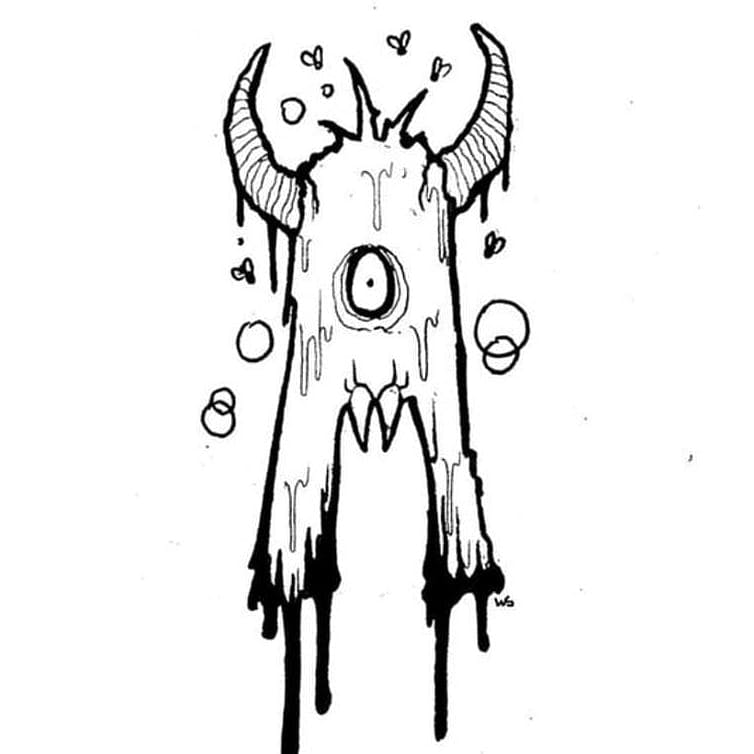 Abomination Brewing Who The F Put Carrot In The Cake 4 pack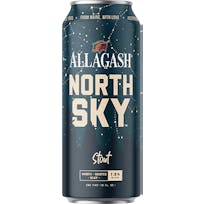 Allagash North Sky 4 pack 12 oz. Can
Like a clear night lit by stars, this silky Belgian-inspired stout balances light notes of fruit and…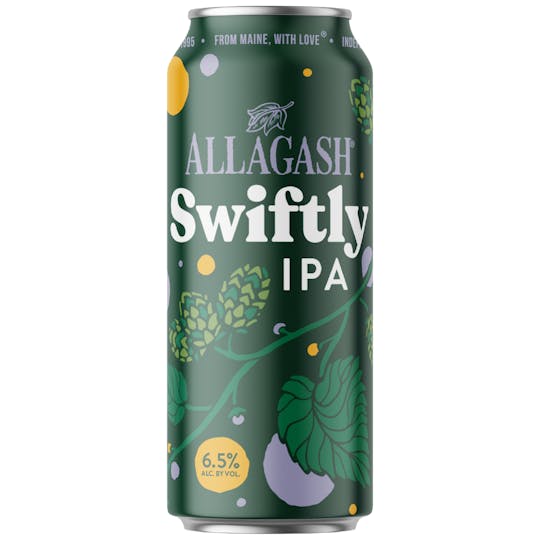 Allagash Swiftly IPA 4 pack 16 oz. Can
Hops grow swiftly at the start of spring. We capture all of their lush, citrusy, and resinous glory…

Allagash Tripel 4 pack 12 oz. Bottle
This golden ale carries notes of passion fruit and honey in the aroma. A suggestion of biscuit is fo…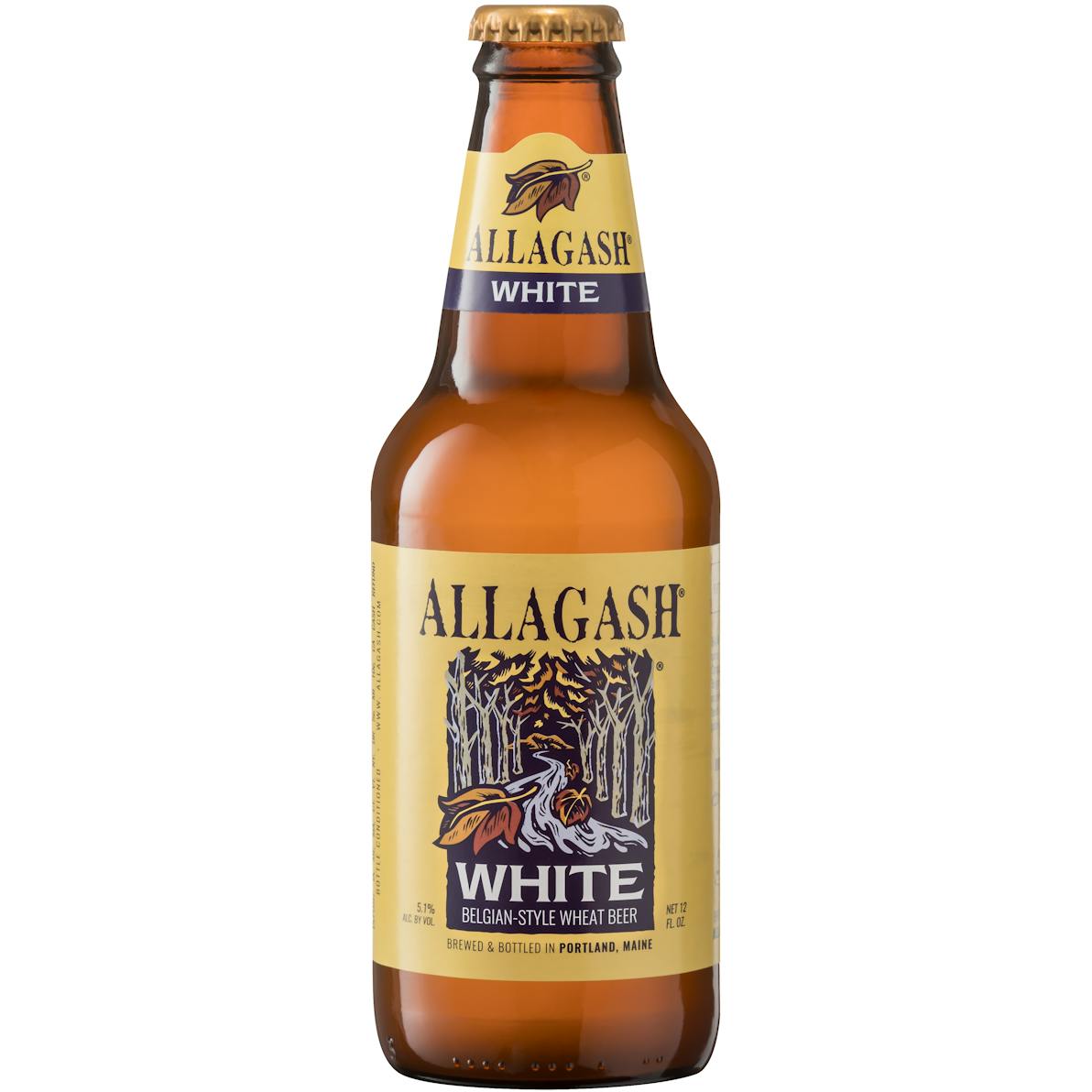 Allagash White 6 pack 12 oz. Bottle
Our interpretation of a Belgian-style wheat beer is brewed with oats, malted wheat, and raw wheat fo…
Allagash White 12 pack 12 oz. Can
Our interpretation of a Belgian-style wheat beer is brewed with oats, malted wheat, and raw wheat fo…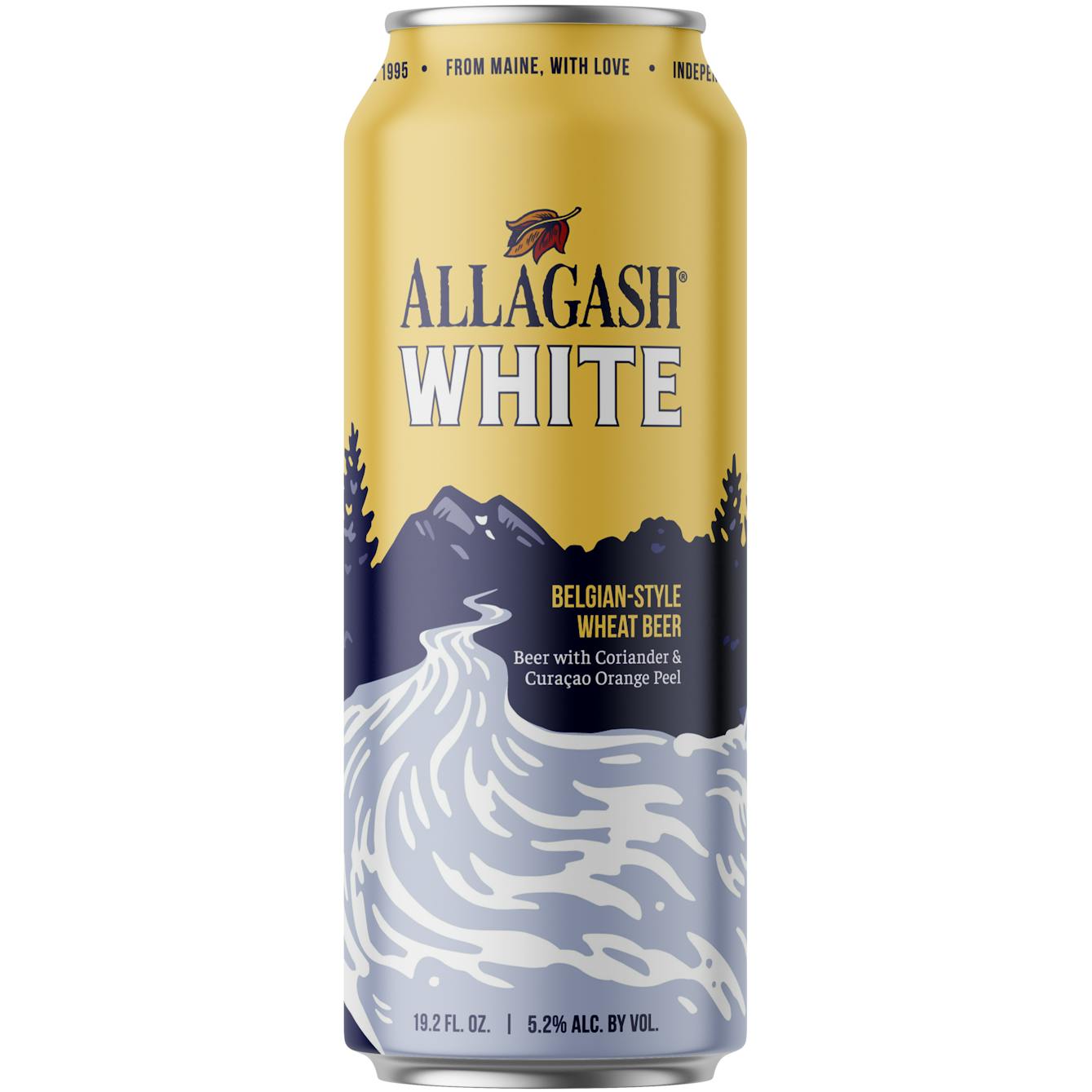 Allagash White 19.2 oz. Can
Our interpretation of a Belgian-style wheat beer is brewed with oats, malted wheat, and raw wheat fo…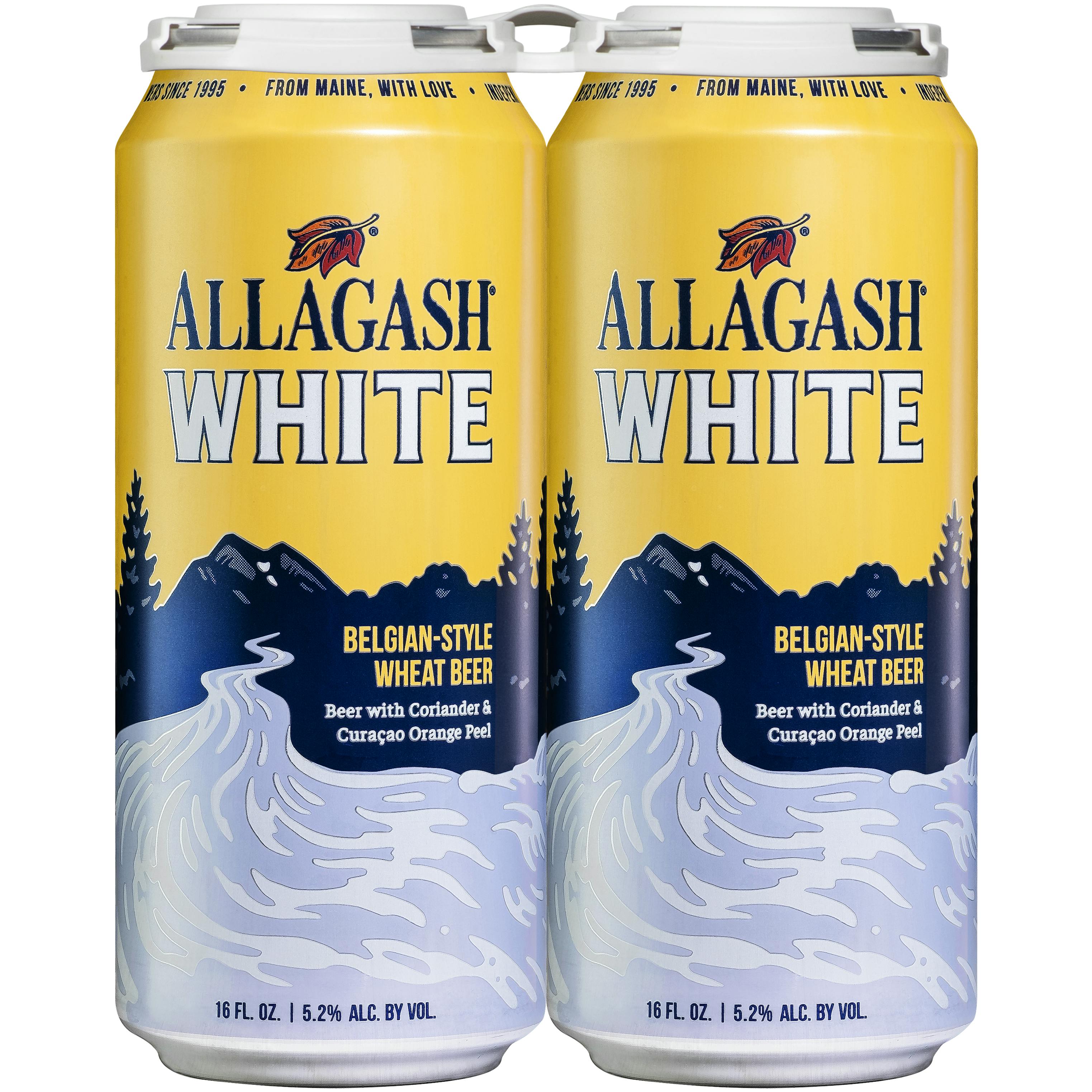 Allagash White 4 pack 16 oz. Can
Our interpretation of a Belgian-style wheat beer is brewed with oats, malted wheat, and raw wheat fo…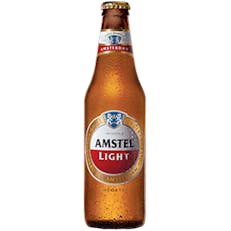 Amstel Light 12 pack 12 oz. Can
Amstel Light is now the #1 imported light beer in the United States. Characteristic of this beer is…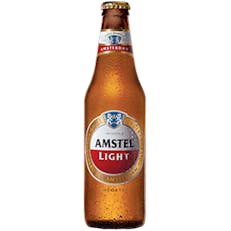 Amstel Light 6 pack 12 oz. Bottle
Amstel Light is now the #1 imported light beer in the United States. Characteristic of this beer is…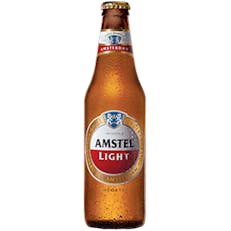 Amstel Light 12 pack 12 oz. Bottle
Amstel Light is now the #1 imported light beer in the United States. Characteristic of this beer is…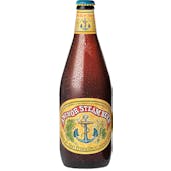 Anchor Brewing Anchor Steam 6 pack 12 oz. Bottle
San Francisco's famous Anchor Steam the classic of American brewing tradition since 1896, is virtual…