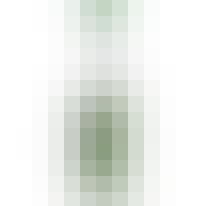 99 Apples 50ml
The only 99 proof apple-flavored schnapps. Intense tangy apple taste that makes Apple Martinis excep…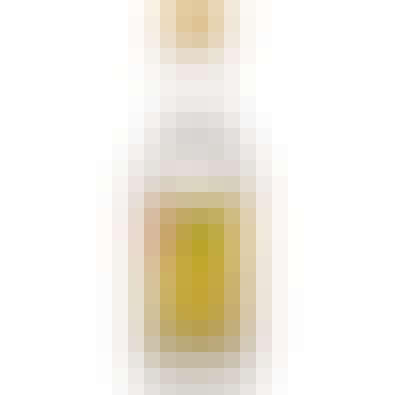 99 Bananas 50ml Plastic Bottle
99 proof banana-flavored schnapps. Smooth, refreshing, easy to drink, and most of all, Fun! With a p…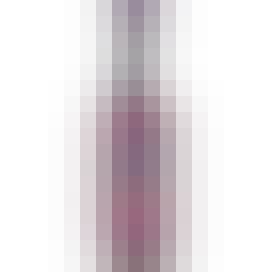 99 Blackberries 50ml
Crystal-clear 99 Blackberries is a natural choice for those night creatures that like a walk on the…
99 Butterscotch 50ml Plastic Bottle
Buttery, rich, classic.

99 Coconuts 50ml
The beach is within reach with this aromatic, luscious tropical sensation.

99 Grapes 50ml Plastic Bottle
An explosion of grape flavor, straight off the vine. Fun, full-flavored. Great as shooters or as ing…
99 Mangoes 50ml
One sip and you'll get a flavor explosion of the sweet, succulent taste of ripe mangoes.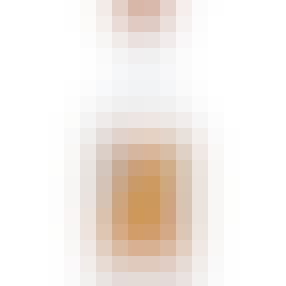 99 Peaches 50ml
Like taking a big bite out of a fresh peach, hold the fuzz.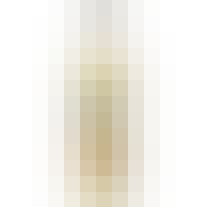 99 Pineapples 50ml Plastic Bottle
Smooth, refreshing, easy to drink, and most of all, FUN!. With a powerful appeal that bar patrons ac…

99 Watermelons 50ml
You bring the picnic basket, we'll bring the watermelon.