Stirrings Blood Orange Cocktail Mix 750ml
Sweet like strawberry. Tart like citrus. Stirrings Blood Orange Cocktail Mix elevates ordinary cockt…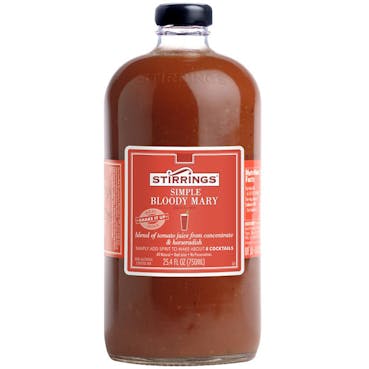 Stirrings Bloody Mary Mix 750ml
A key ingredient in our Bloody Mary Mix is a pinch of sugar, which helps cut the acidity of the toma…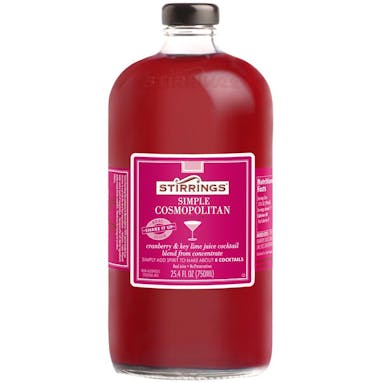 Stirrings Cosmopolitan Mixer
Our Cosmopolitan Cocktail Mix is made with bright cranberry juice and Key limes in the perfect propo…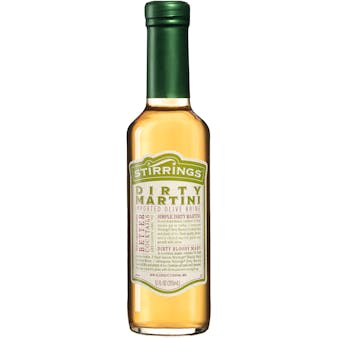 Stirrings Dirty Martini Mixer 12 oz.
When Franklin Roosevelt met Joseph Stalin and Winston Churchill in Tehran, he offered them each a cl…
Stirrings Margarita Mix 750ml
Crafting great margaritas only come from using the best ingredients. That's why in our margarita mix…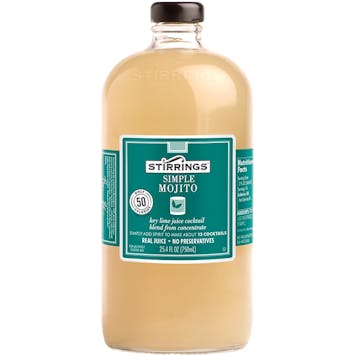 Stirrings Mojito 750ml
This effervescent cocktail was inspired by Havana's vibrant lifestyle in the 1920s. While Hemingway…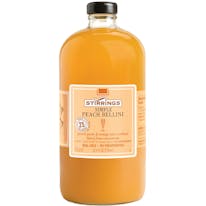 Stirrings Peach Bellini Mix 750ml
Originally created at the famed Harry's Bar in Venice, the Bellini has long greeted guests coming of…

Stirrings Simple Syrup 12 oz.
The original inspiration for our "Simple Cocktails," Simple Syrup is a starting point for many great…