Refine Your Results
Showing 1 - 24 of 28 results.
Refine Your Results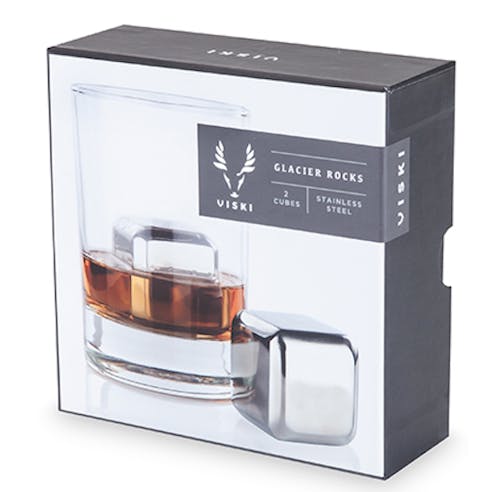 Glacier Rocks Stainless Steel Cubes Large
On the rocks shouldn't mean watered down. Freeze our extra-large stainless steel liquor cubes, then…

Haley's Corker 5 In 1 Aerator Pourer

Hanna K. Signature Collection Plastic Shot Cups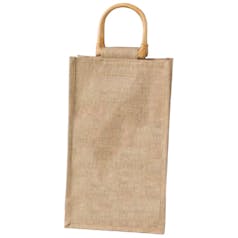 Jute Vino Sack Two Bottle Gift Bag 750ml

Lillian Dinnerware Champagne Flute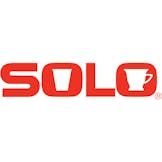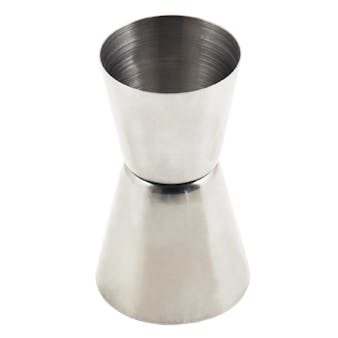 True Brands Big Jig Double Jigger 1oz & 1.5oz
For extra-generous concoctions, measure with the Big Jig™ Double Jigger. One side holds one ounce, t…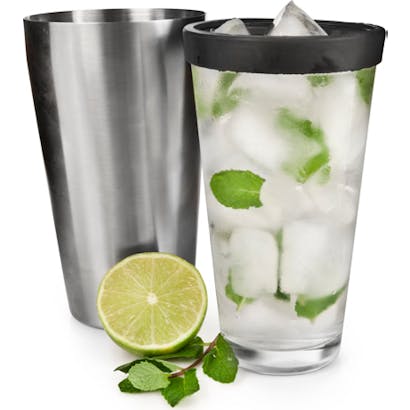 True Brands Boston Shaker
This classically designed Boston Shaker is easy to use to mix your favorite cocktails. Its sleek des…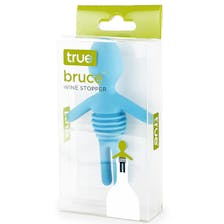 True Brands Bruce Wine Stopper
He might be ambiguous but one thing's for sure - Bruce™ knows how to stop a bottle and get the party…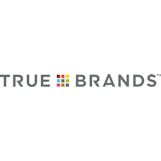 True Brands Cakewalk Keep Calm And Drink On Wine Bag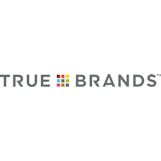 True Brands Cleanse Reusable Glassware Brushes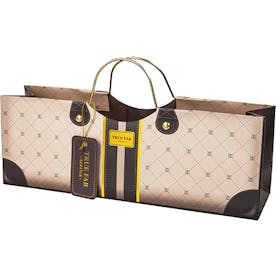 True Brands Mocha Wine Purse Bag
Carry your evening wine in a trendy evening bag.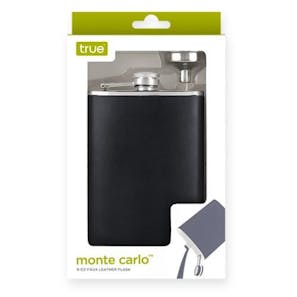 True Brands Monte Carlo 8 Ounce Faux Leather Flask
Svelte black faux leather collides with the lustre of stainless steel to make this pocketable eight…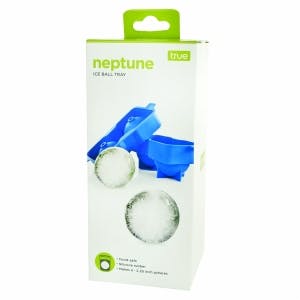 True Brands Neptune Ice Ball Tray
This easy-to-use silicone Ice Ball Tray makes planet-sized ice spheres to keep your drink cold longe…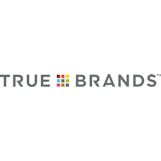 True Brands Party Beer Pong Kit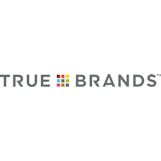 True Brands Red Plastic Shot Glasses 1.5oz-

True Brands Stainless Steel Flask 6 Oz.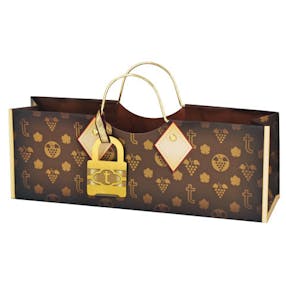 True Brands True Logo Wine Purse Bag
Give the fashionista in your life a bottle of wine in a bag they can relate to! These fun and flirty…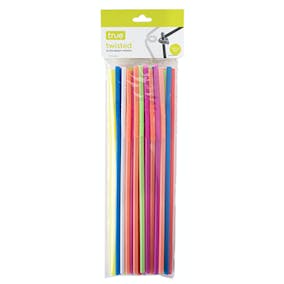 True Brands Twisted Ultra Bendy Straws
Mix up your mixed drinks. Vividly colorful Twisted Ultra-Bendy Straws will spiral, knot or wind thei…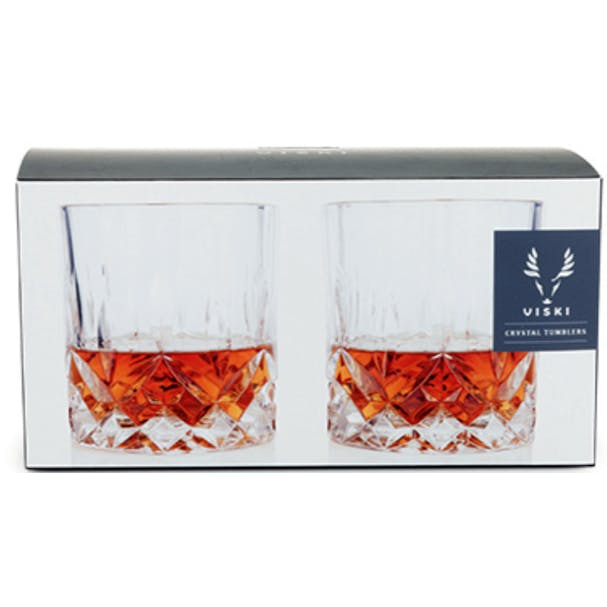 True Brands Viski Crystal Tumblers
Manifold facets sliced into pure crystal send a thousand prismatic rays of light glittering through…

Twine Living Square Slate Coasters 4 pack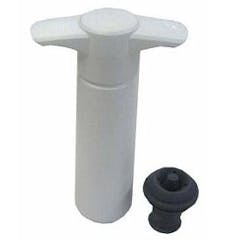 Vacu Vin Wine Saver
Exposure to air has a deadly effect on wine. So what do you do when you uncorked another bottle, but…
Viski Double Old Fashioned Tumbler