Refine Your Results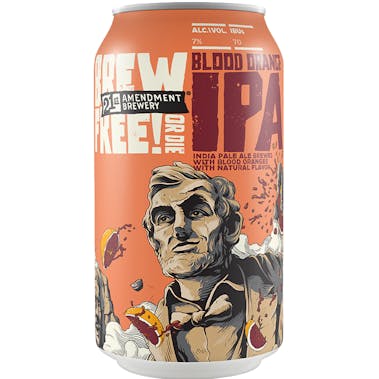 21st Amendment Brewery Blood Orange IPA 6 pack 12 oz. Can
Four hop varieties and seven blood oranges ago, our founders brought forth into this brewery a new b…
3 Floyds Brewing Co. Barbarian Haze IPA 6 pack 12 oz. Can
At long last, we bring you our take on a Hazy IPA. It's no secret that most of our portfolio is hop…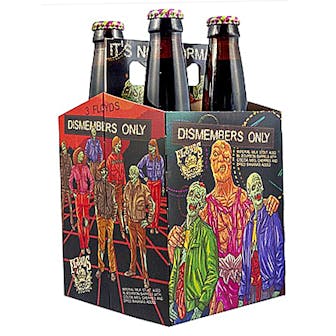 3 Floyds Brewing Co. Dismembers Only 4 pack
Imperial Milk Stout aged for over a year in bourbon barrels with cocoa nibs, dried bananas, and cher…
902 Brewing Brady's Nightmare 4 pack 16 oz. Can
Bursting with tropical flavors for a smooth, easy drinker on a protein heavy base.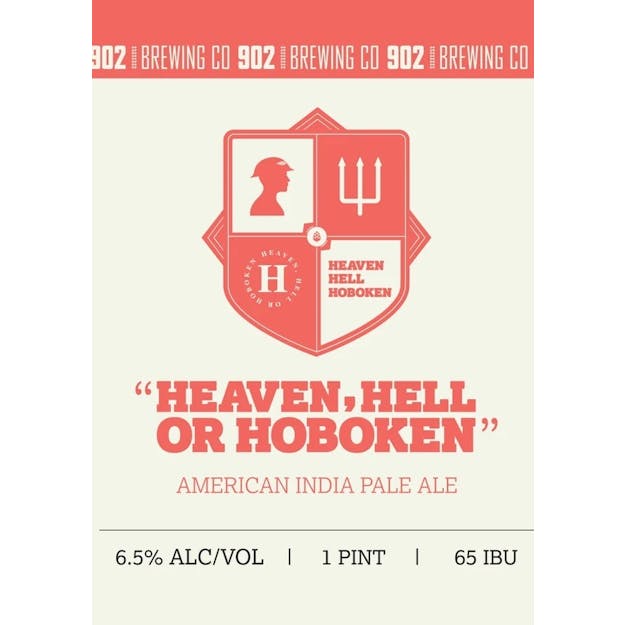 902 Brewing Heaven Hell Or Hoboken American IPA 4 pack 12 oz. Can
Very light caramel backbone with a subtle bitterness, and a hop burst of grapefruit, citrus, and pas…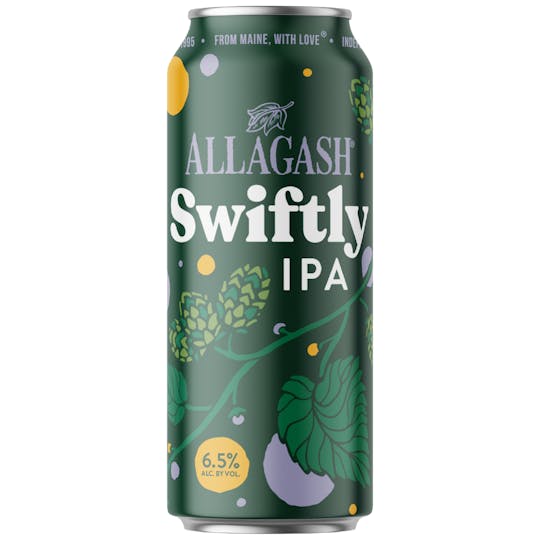 Allagash Swiftly IPA 4 pack 16 oz. Can
Hops grow swiftly at the start of spring. We capture all of their lush, citrusy, and resinous glory…

Allagash Tripel 4 pack 12 oz. Bottle
This golden ale carries notes of passion fruit and honey in the aroma. A suggestion of biscuit is fo…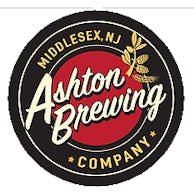 Ashton Brewing Silver Dragons NEIPA 6 pack 12 oz. Can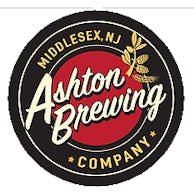 Ashton Brewing Take Five 6 pack Can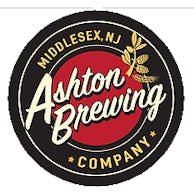 Ashton Brewing Your Lips...Are Bloody 6 pack 12 oz.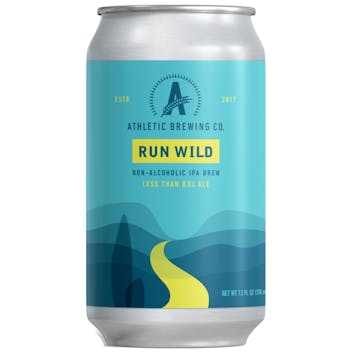 Athletic Brewing Non-Alcoholic Brews Run Wild IPA 6 pack 12 oz. Can
The ultimate sessionable IPA. Subtle yet complex malt profile.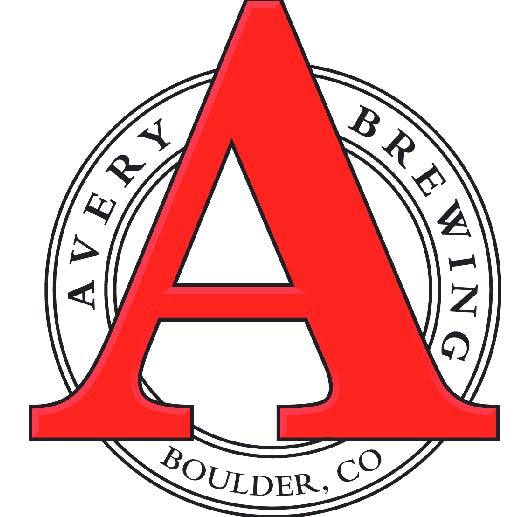 Avery Brewing Co. Hop Freaks Series #1 6 pack Can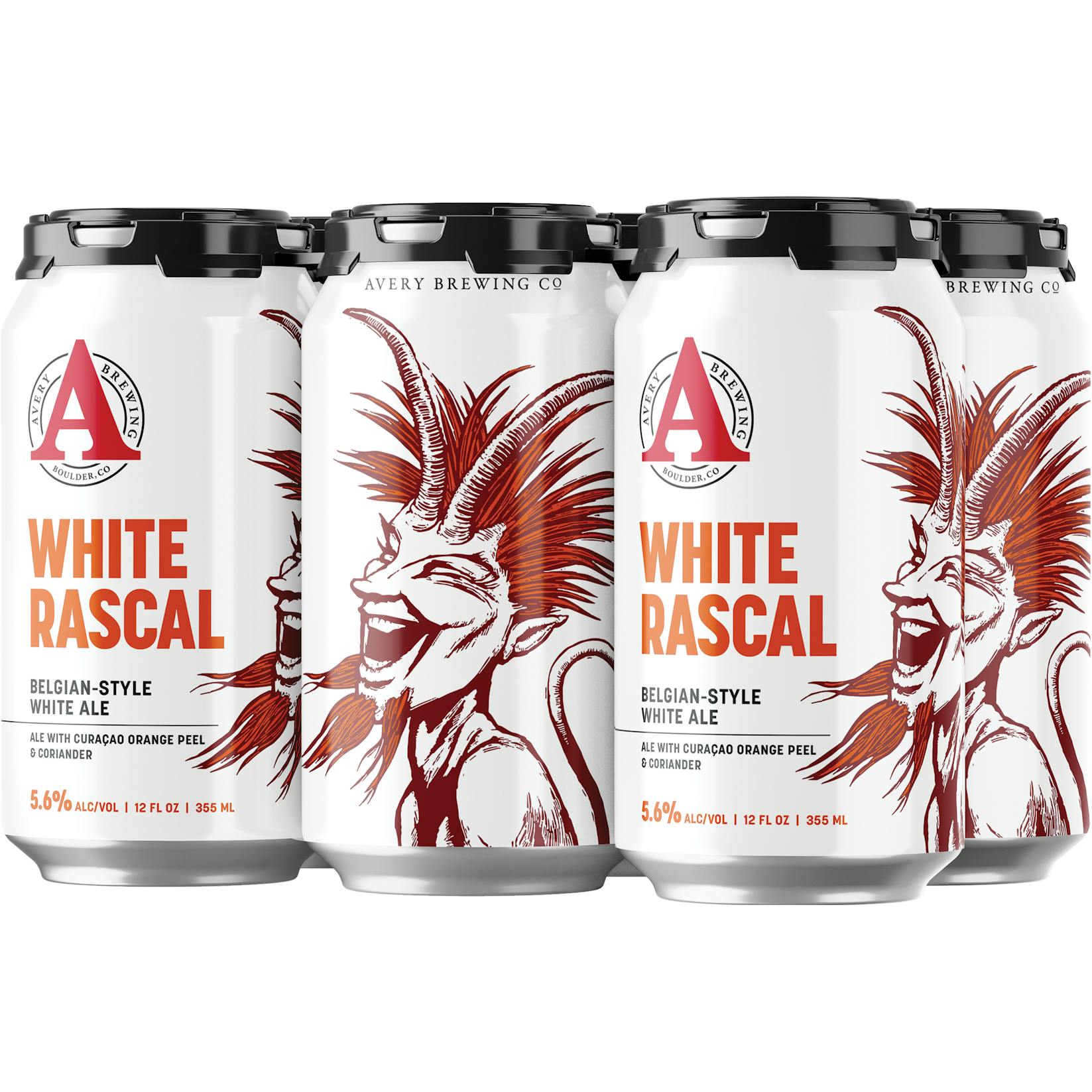 Avery Brewing Co. White Rascal 6 pack 12 oz. Can
A truly authentic Belgian style wheat or "white" ale, this Rascal is unfiltered (yup, that's yeast o…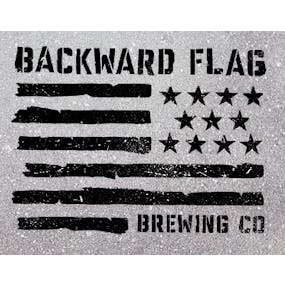 Backward Flag Brewing Co. Sand Rations 4 pack 16 oz.

Blue Moon Brewing Company Belgian White 15 pack 12 oz. Can
An appreciation for the creative process and a passion for brewing enable us at Blue Moon Brewing Co…

Boddingtons Pub Ale 4 pack 16 oz. Can
Renowned for its golden color, distinctive creamy head, smooth body and easy drinking character, Bod…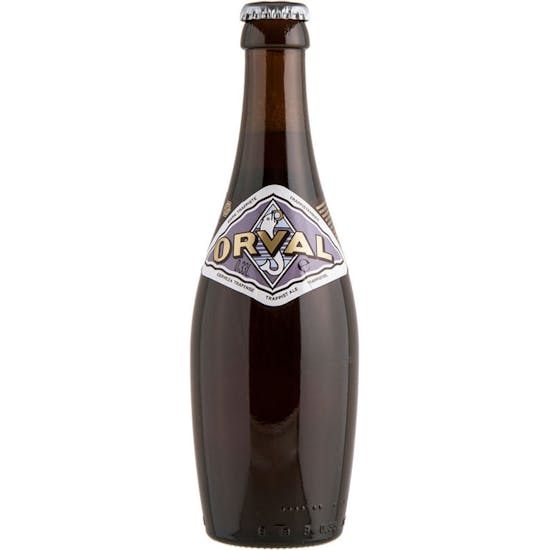 Brasserie d'Orval Trappist Ale 11 oz. Bottle
The distinctive fruity and bitter taste of Orval beer means it has become a genuine reference in the…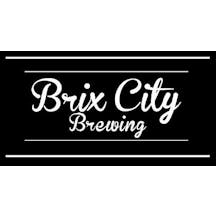 Brix City Brewing Gloria Blonde Ale 6 pack Can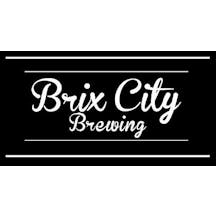 Brix City Brewing Visions Of Haze DIPA 4 pack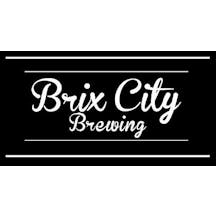 Brix City Brewing You Have My Sword NEIPA 4 pack

Brooklyn Brewery Summer 6 pack 12 oz. Bottle
Brooklyn Summer Ale is a refreshing, flavorful pale ale made to accompany you on all your warm weath…
Brouwerij Lindemans Kriek Lambic 750ml
Deep red color; purplish-pink head. Bouquet of freshly harvested cherries; sparkling, smooth, fruity…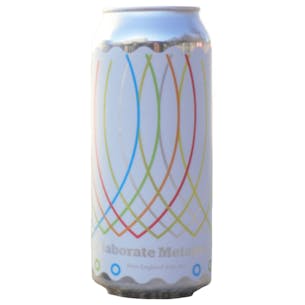 Burlington Beer Co. Elaborate Metaphor 4 pack 12 oz. Can
We brew with local and international malts, hops, yeast, fruit, vegetables, spices, and herbs while…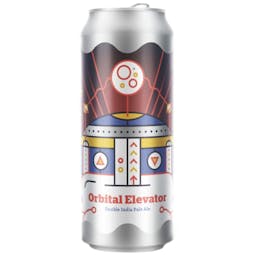 Burlington Beer Co. Orbital Elevator 4 pack 12 oz. Can
Orbital Elevator is a New England style Double IPA brewed with barley, oat malt, flaked oats, and Vi…