Refine Your Results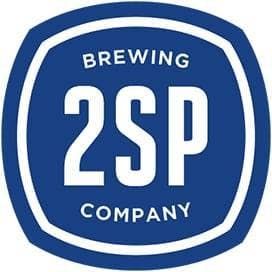 2SP Brewing Company Wawa Winter Reserve Mocha Latte Stout 4 pack 16 oz. Can
3 Floyds Brewing Co. Barbarian Haze IPA 6 pack 12 oz. Can
At long last, we bring you our take on a Hazy IPA. It's no secret that most of our portfolio is hop…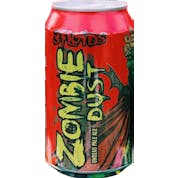 3 Floyds Brewing Co. Zombie Dust 6 pack 12 oz. Can
This intensely hopped and gushing undead Pale Ale will be one's only respite after the zombie apocal…
902 Brewing Brady's Nightmare 4 pack 16 oz. Can
Bursting with tropical flavors for a smooth, easy drinker on a protein heavy base.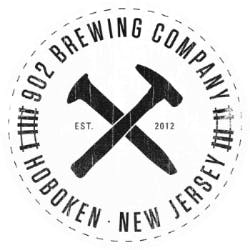 902 Brewing Chilltown Crusher 4 pack 16 oz.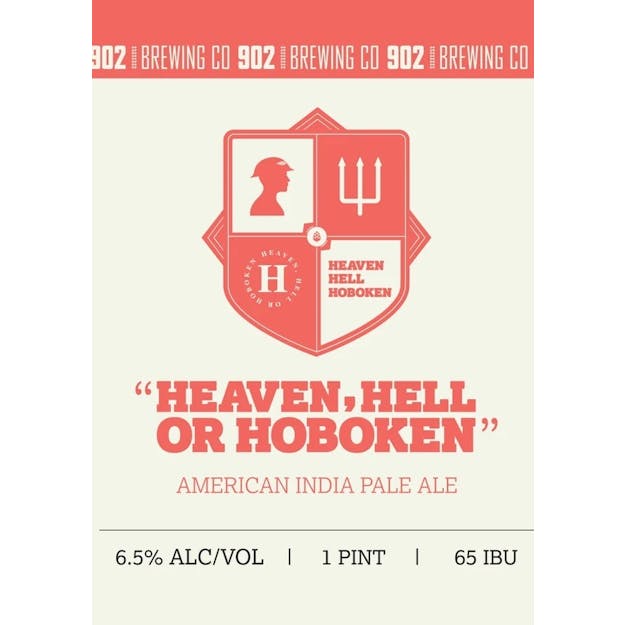 902 Brewing Heaven Hell Or Hoboken American IPA 4 pack 12 oz. Can
Very light caramel backbone with a subtle bitterness, and a hop burst of grapefruit, citrus, and pas…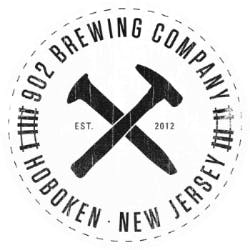 902 Brewing Hurley, Hoops & Hops 4 pack 16 oz.

ALEX CHAUMEAU SANCERRE 2020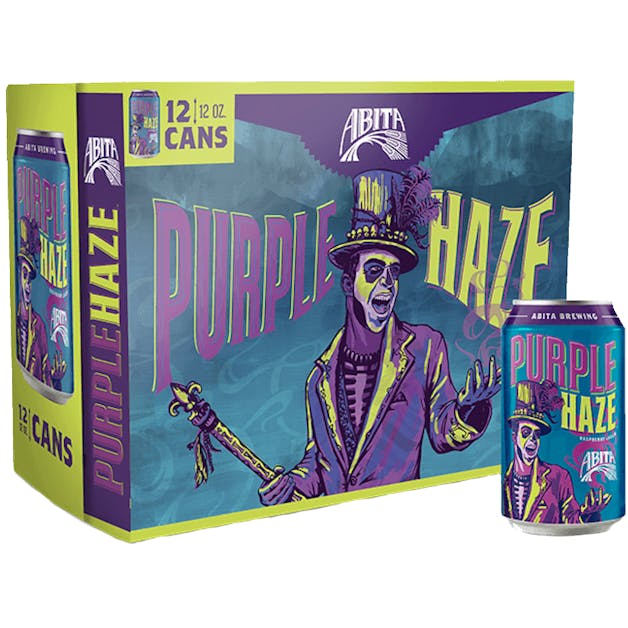 Abita Purple Haze 6 pack 12 oz. Can
Purple Haze® is a lager brewed with real raspberries added after filtration. It is brewed with pilsn…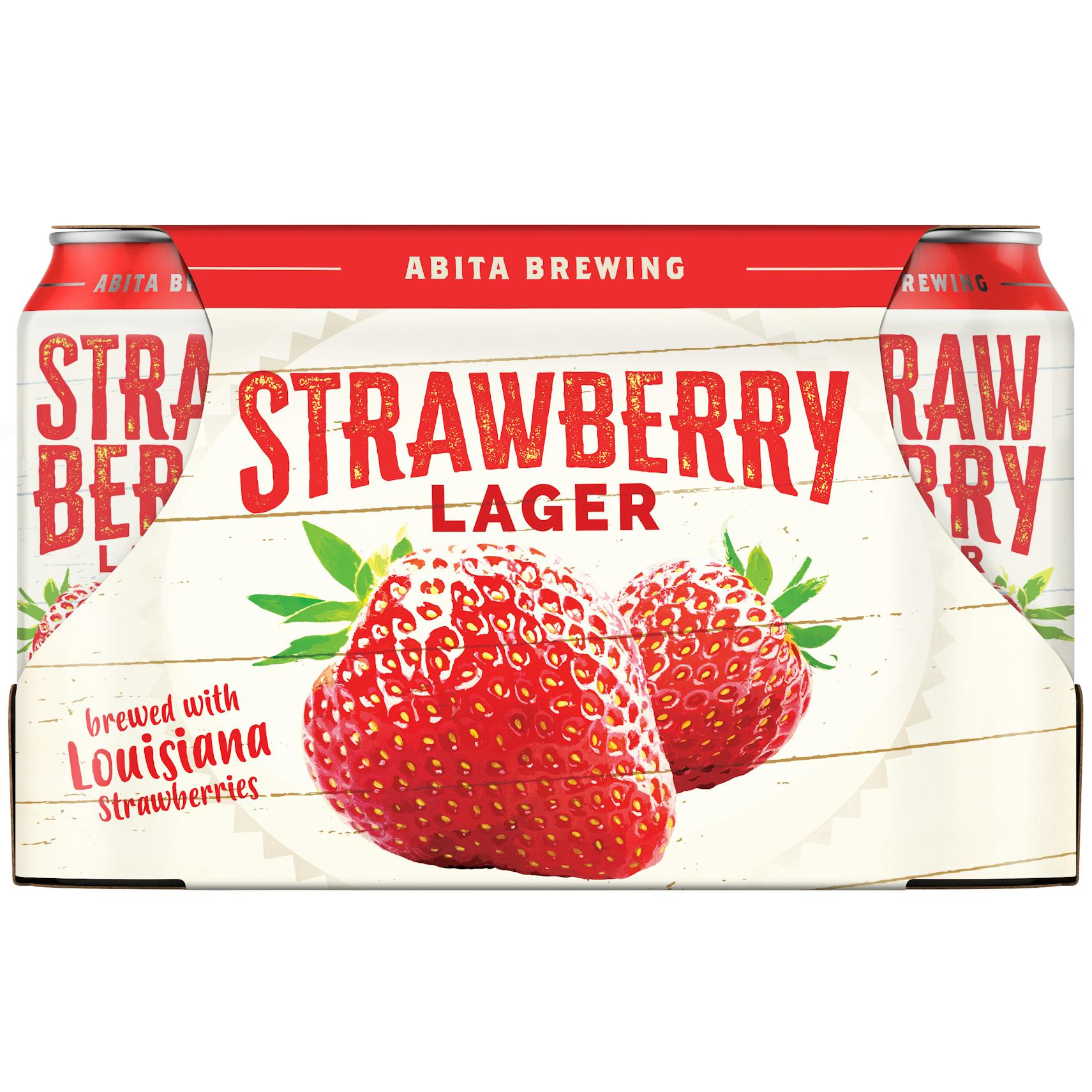 Abita Strawberry Lager 6 pack 12 oz.
Juicy, ripe Louisiana strawberries, harvested at the peak of the season, give this crisp lager its s…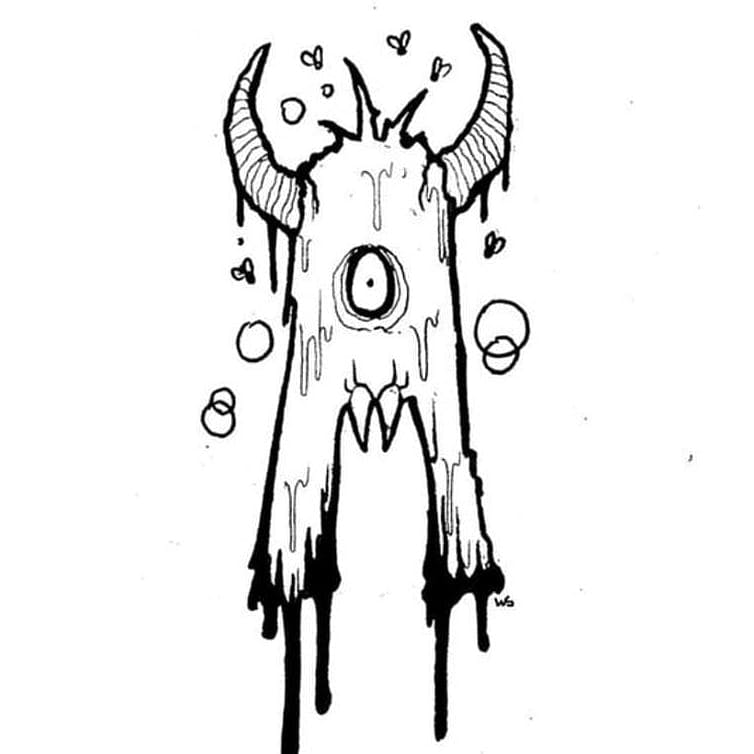 Abomination Brewing Fuck 2021 As Well 4 pack 16 oz. Can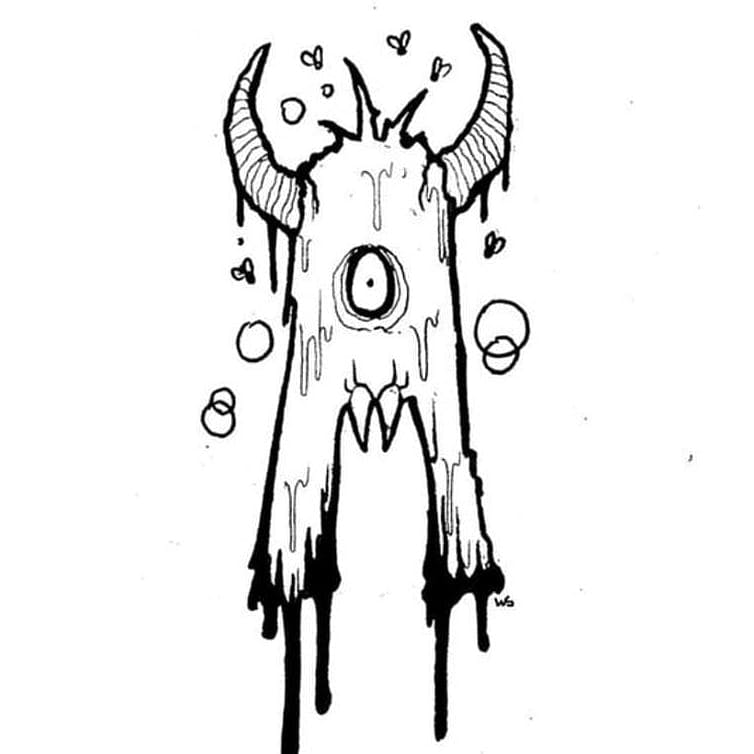 Abomination Brewing Wandering Into The Fog Galaxy 4 pack 16 oz. Can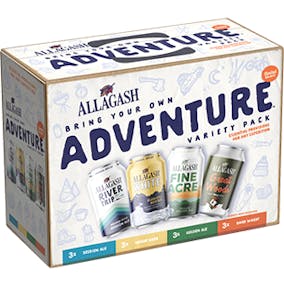 Allagash Bring Your Own Adventure Variety Pack 12 pack 12 oz. Can
The key to your next adventure. Whether that's summiting your couch or relaxing on a far-flung peak…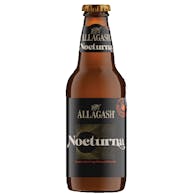 Allagash Nocturna Bourbon Barrel Aged Stout 4 pack 12 oz.
Out of the deepest night shines a sliver of light. In making Nocturna we age a silky stout in bourbo…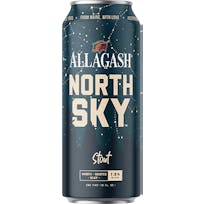 Allagash North Sky 4 pack 12 oz. Can
Like a clear night lit by stars, this silky Belgian-inspired stout balances light notes of fruit and…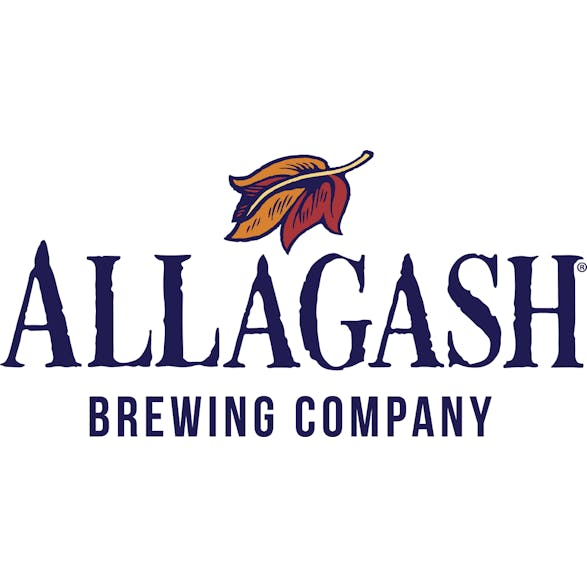 Allagash Sour Golden Ale With Raspberries 375ml

Allagash Tripel 4 pack 12 oz. Bottle
This golden ale carries notes of passion fruit and honey in the aroma. A suggestion of biscuit is fo…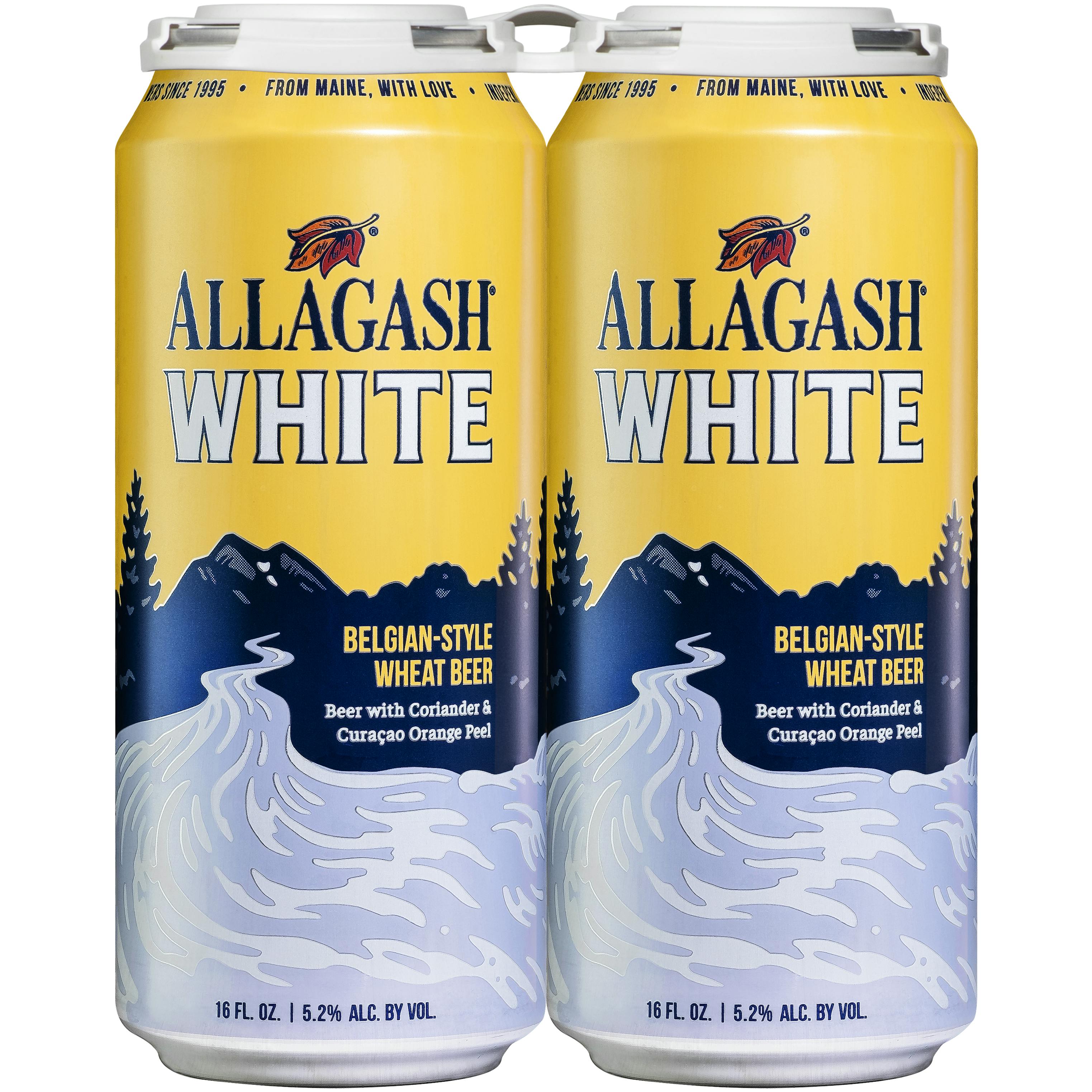 Allagash White 4 pack 16 oz. Can
Our interpretation of a Belgian-style wheat beer is brewed with oats, malted wheat, and raw wheat fo…
Allagash White 12 pack 12 oz. Can
Our interpretation of a Belgian-style wheat beer is brewed with oats, malted wheat, and raw wheat fo…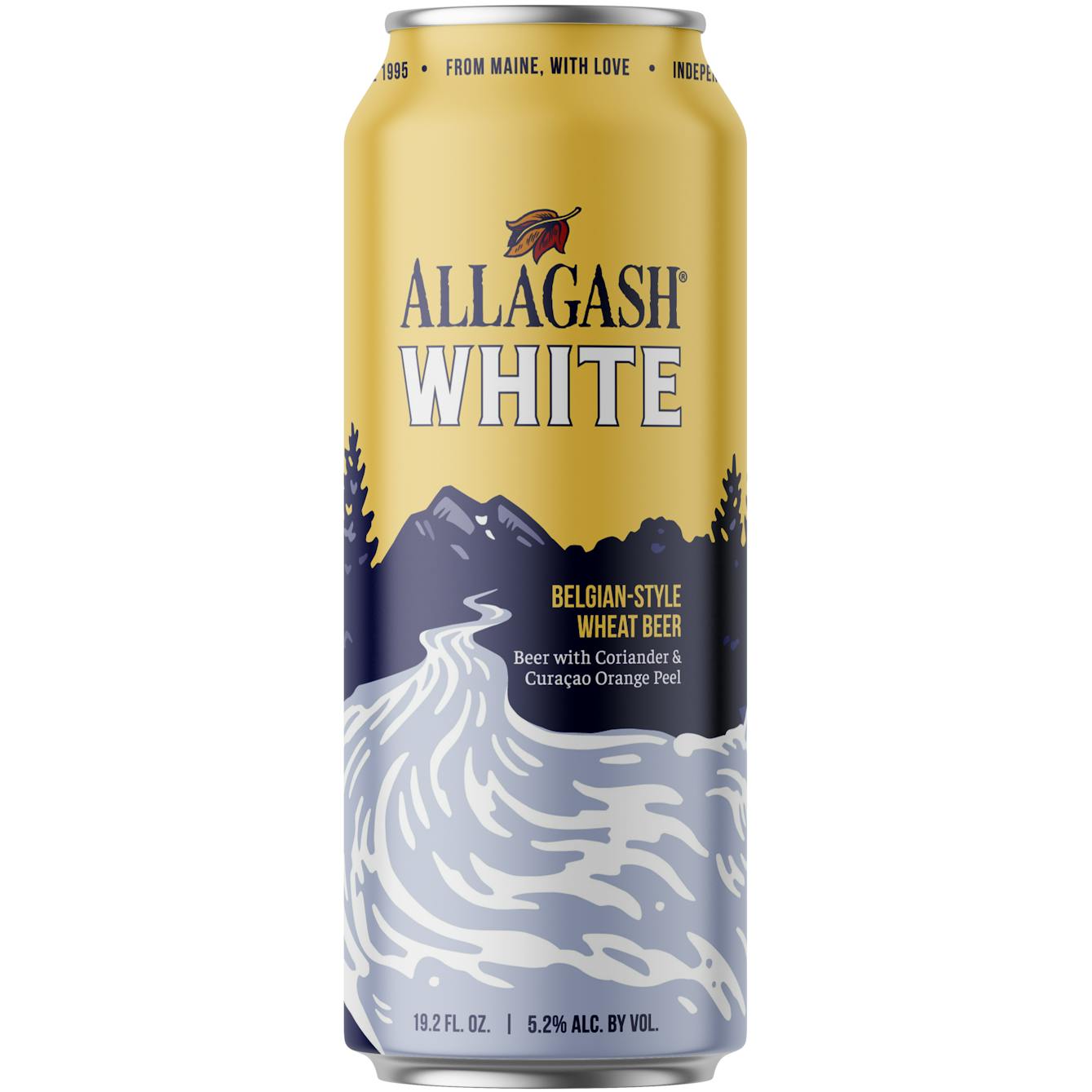 Allagash White 19.2 oz. Can
Our interpretation of a Belgian-style wheat beer is brewed with oats, malted wheat, and raw wheat fo…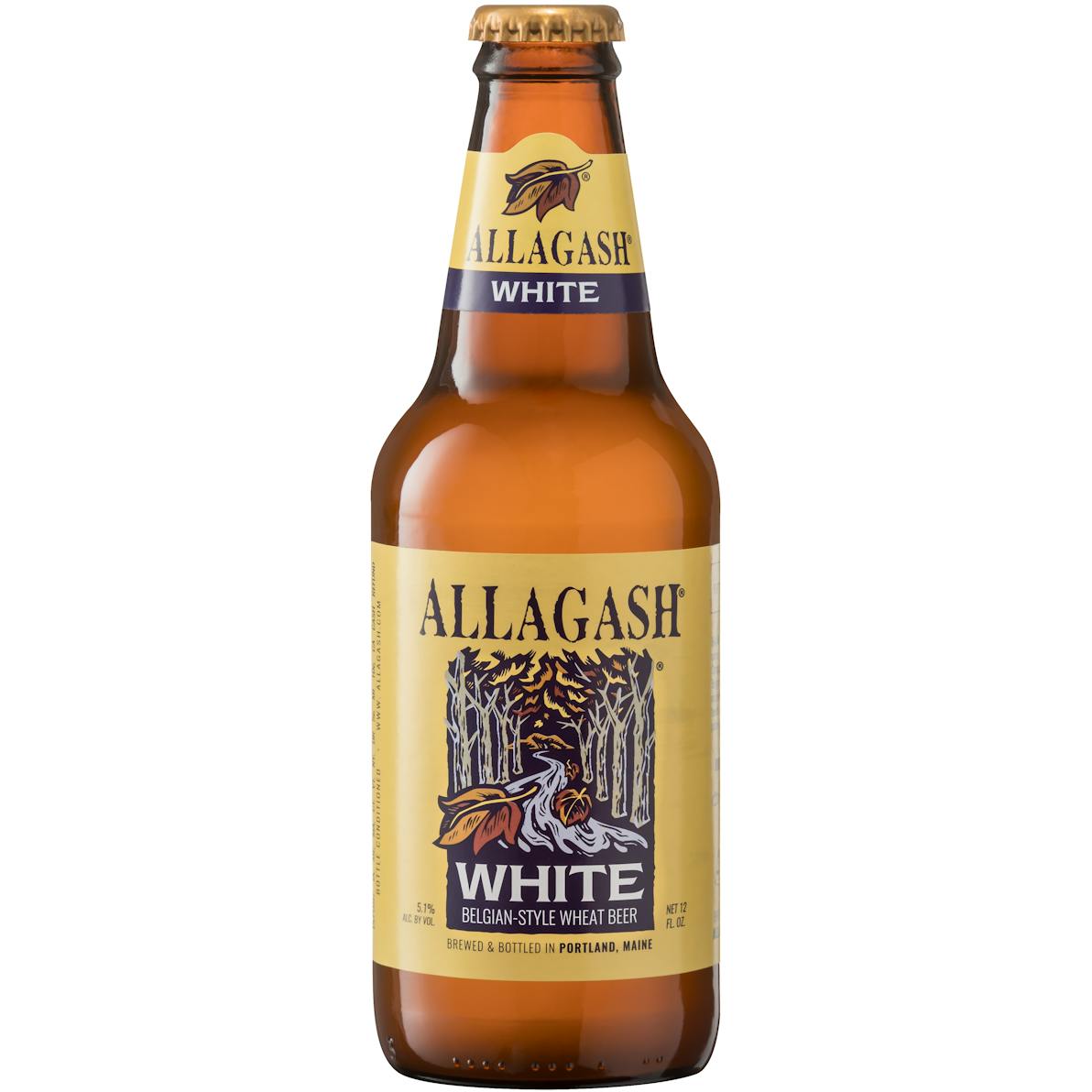 Allagash White 6 pack 12 oz. Bottle
Our interpretation of a Belgian-style wheat beer is brewed with oats, malted wheat, and raw wheat fo…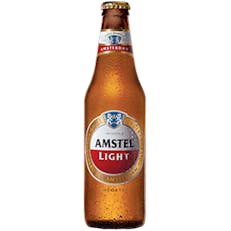 Amstel Light 12 pack 12 oz. Can
Amstel Light is now the #1 imported light beer in the United States. Characteristic of this beer is…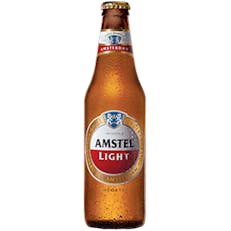 Amstel Light 6 pack 12 oz. Bottle
Amstel Light is now the #1 imported light beer in the United States. Characteristic of this beer is…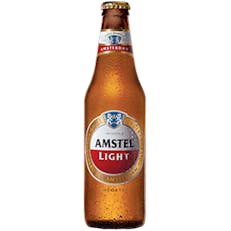 Amstel Light 12 pack 12 oz. Bottle
Amstel Light is now the #1 imported light beer in the United States. Characteristic of this beer is…