Boddingtons Pub Ale 4 pack 16 oz. Can
Renowned for its golden color, distinctive creamy head, smooth body and easy drinking character, Bod…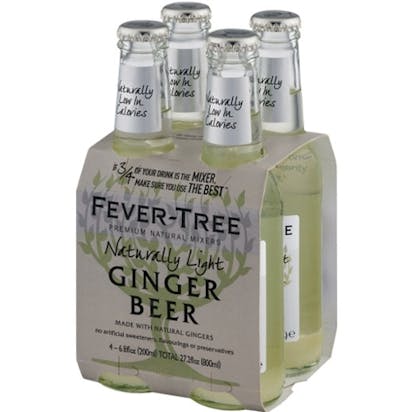 Fever Tree Naturally Light Ginger Beer 4 pack 200ml Bottle
Color: Cloudy with natural ginger sediment. Should be inverted before opening to allow the sediment…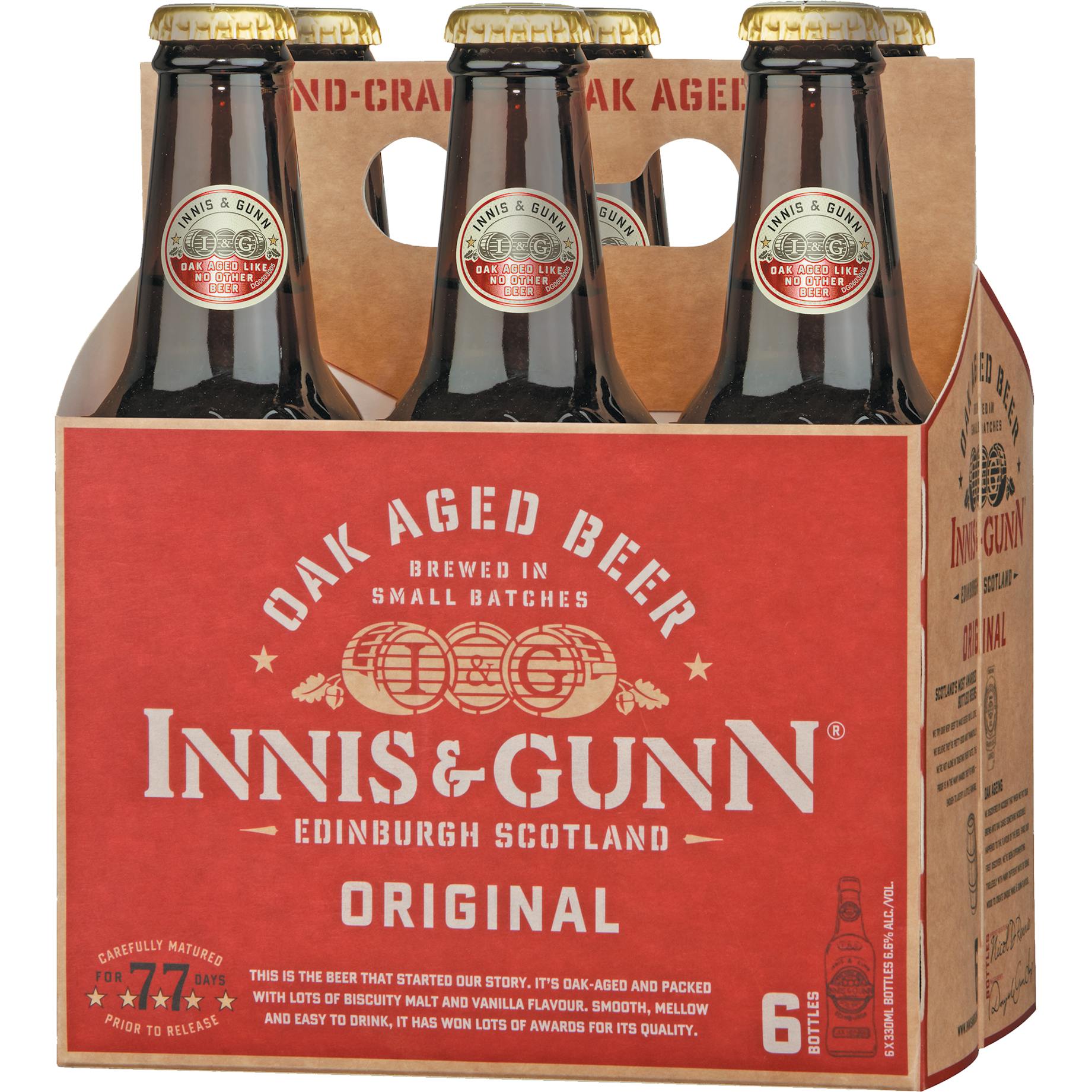 Innis & Gunn Original Oak Aged Beer 6 pack 12 oz. Bottle
Using oak to age beer is unheard of. But, the flavours imparted by the oak barrels (previously used…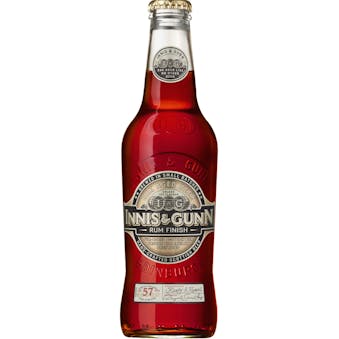 Innis & Gunn Rum Cask Finish Oak Aged Beer 6 pack 12 oz. Bottle
Colour: Deep red Palate: Surprisingly light in texture, soft fruits and malt fill the palate, balanc…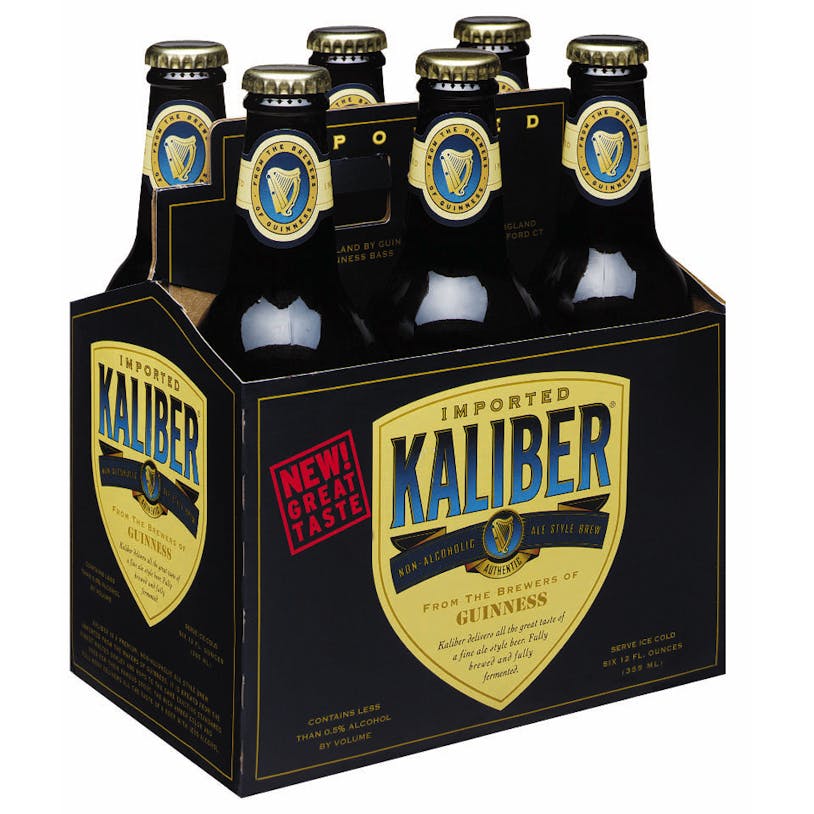 Kaliber Non Alcoholic Beer 6 pack 12 oz. Bottle
Kaliber is brewed as a full strength lager, only at the end of the brewing process is the alcohol ac…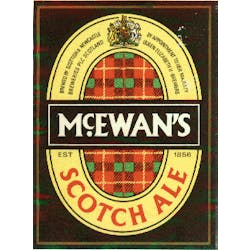 McEwan's Scotch Ale 4 pack 12 oz. Can

Old Speckled Hen Ale 6 pack 12 oz. Bottle
"Old Speckled Hen" was first brewed in 1979 to celebrate the 50th anniversary of the iconic MG facto…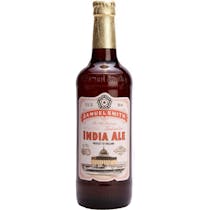 Samuel Smith India Ale 4 pack 12 oz. Bottle
Brewed with well water (the original well at the Old Brewery, sunk in 1758, is still in use, with th…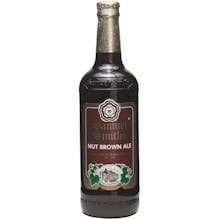 Samuel Smith Nut Brown Ale 4 pack 12 oz. Bottle
Often called äóìmildäó? if it is on draft, brown ale is a walnut-colored specialty of the North of E…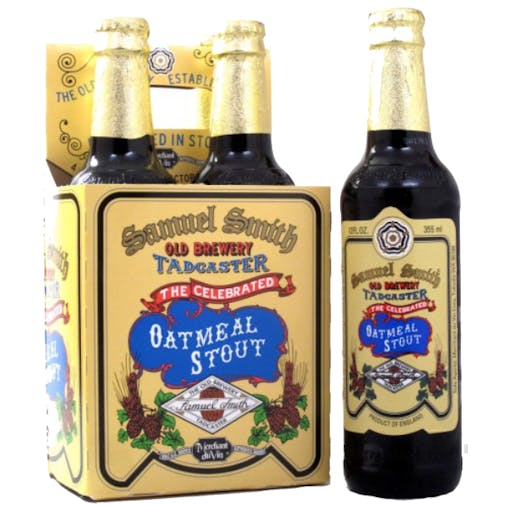 Samuel Smith Oatmeal Stout 4 pack 12 oz. Bottle
Brewed with well water (the original well at the Old Brewery, sunk in 1758, is still in use, with th…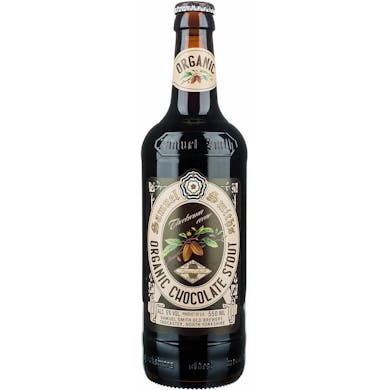 Samuel Smith Organic Chocolate Stout 4 pack 12 oz. Bottle
Brewed with well water (the original well, sunk in 1758, is still in use with the hard water is draw…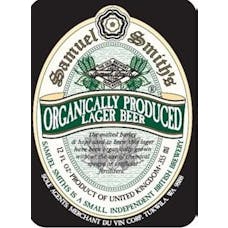 Samuel Smith Organic Lager 4 pack 12 oz.
A full-bodied lager with lots of malt and hop character. A touch hoppier than many lagers yet perfec…
Samuel Smith Organic Pale Ale 4 pack
Brewed with well water (the original well at the Old Brewery, sunk in 1758, is still in use, with th…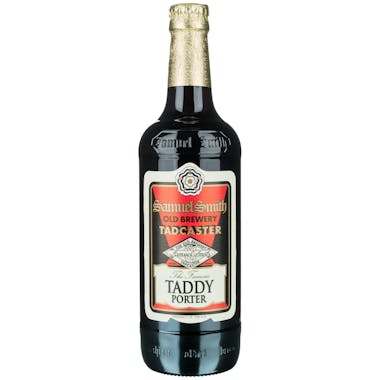 Samuel Smith Taddy Porter 4 pack 16 oz.
Very dark, fairly full in body and packed with flavor. Intense, dry tangy character of roasted barle…