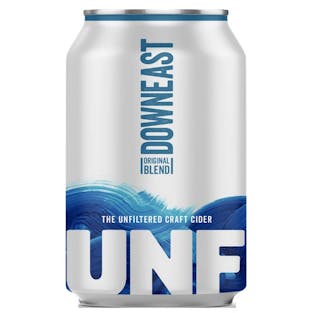 Downeast Cider House Original Blend 9 pack 12 oz. Can
The one that started it all. the original unfiltered craft cider. we leave the good stuff in there…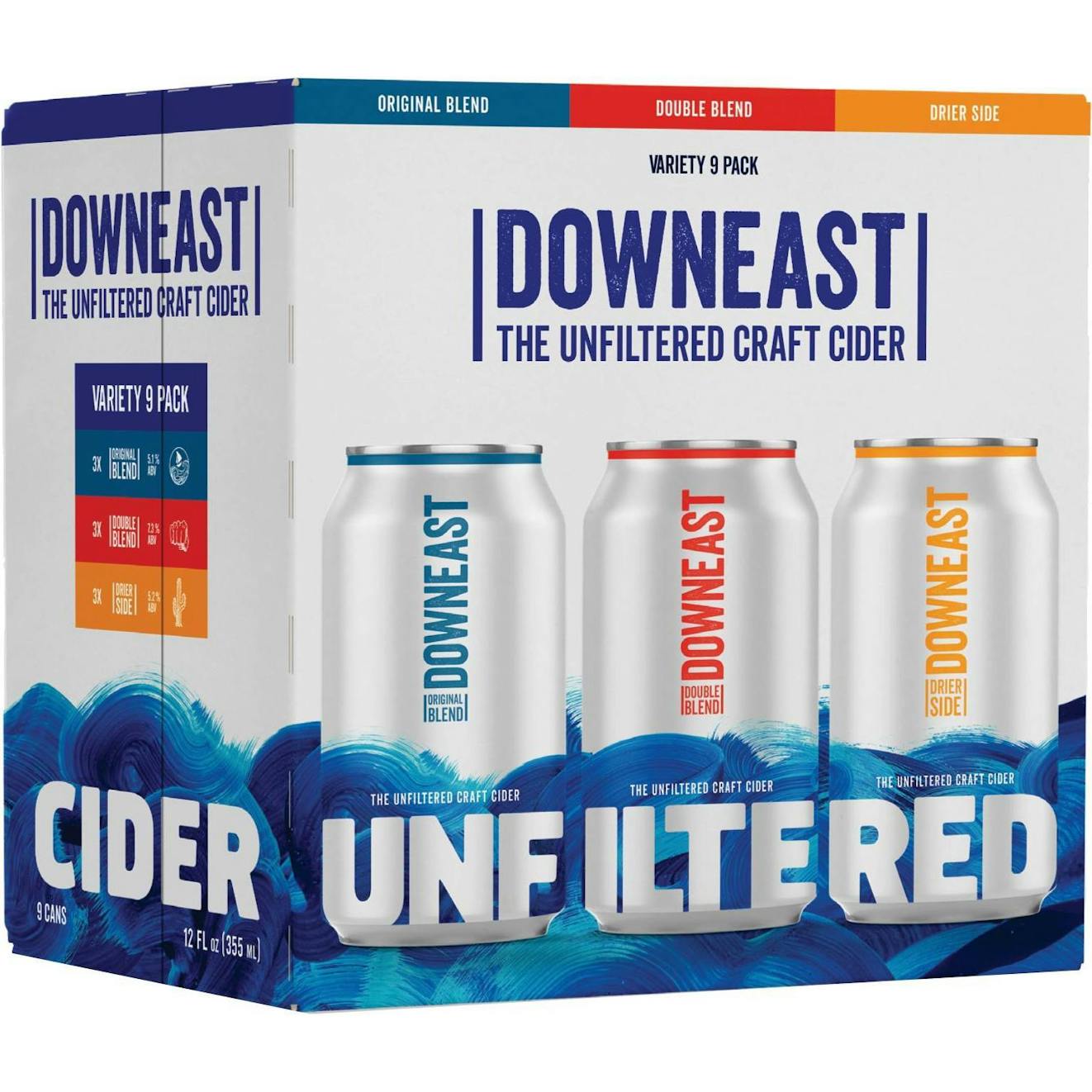 Downeast Cider House Variety Pack 9 pack 12 oz. Can
This Variety Pack includes 3 cans each of: Original Blend, Double Blend, and Drier Side.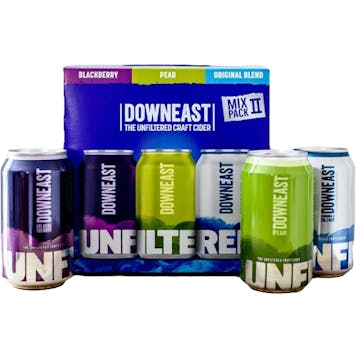 Downeast Cider House Variety Pack #2 9 pack 12 oz. Can
Introducing Mix Pack ll (aka mix pack 2: this time it's personal). Blackberry, pear, and original bl…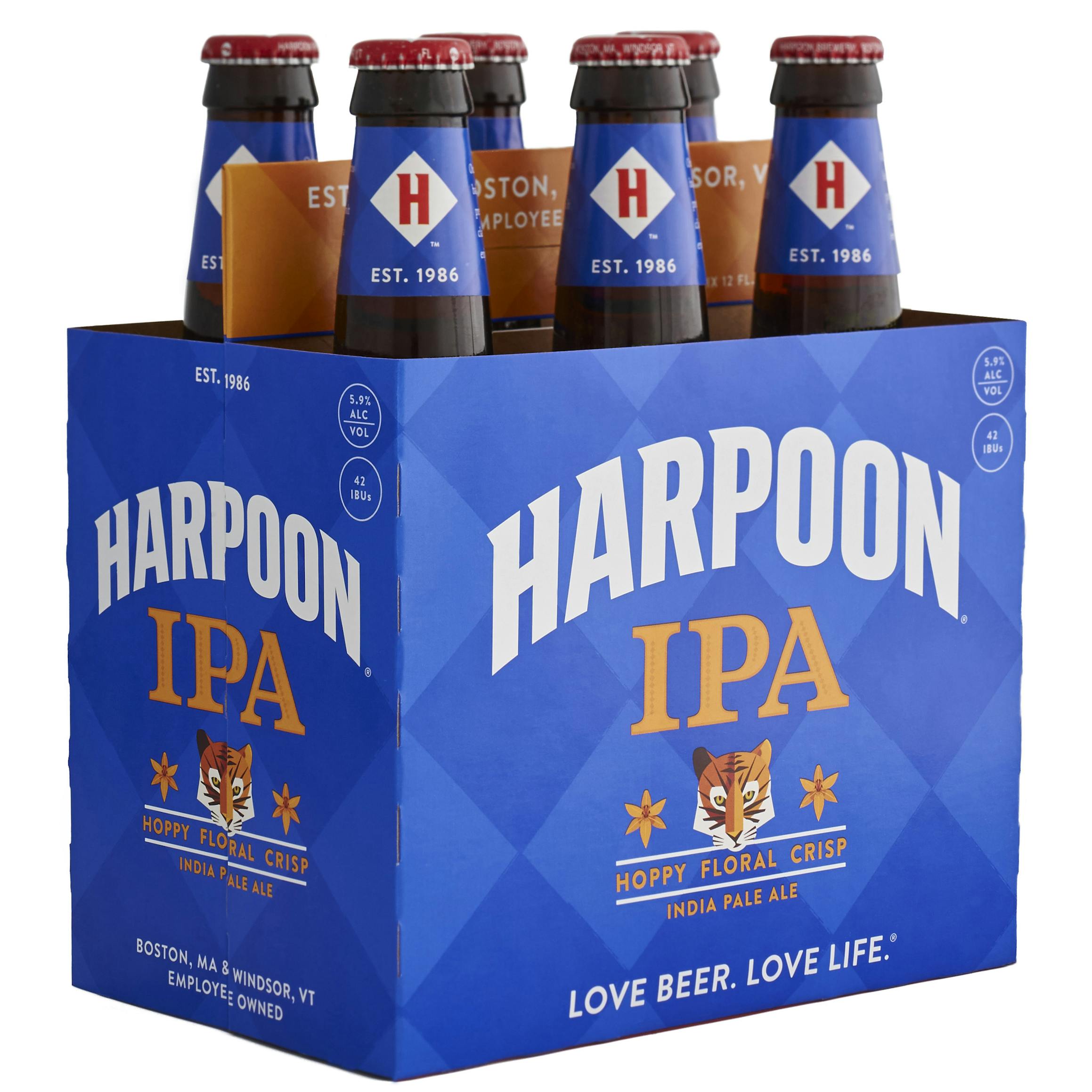 Harpoon Brewery IPA 6 pack 12 oz. Bottle
The high hopping of Harpoon IPA is not only noticeable in the nose but especially in the finish. The…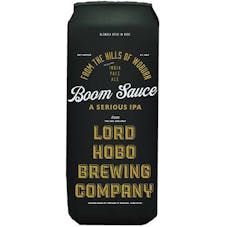 Lord Hobo Brewing Boom Sauce IPA 4 pack 16 oz. Can
A serious IPA with a healthy malty backbone bursting with hops.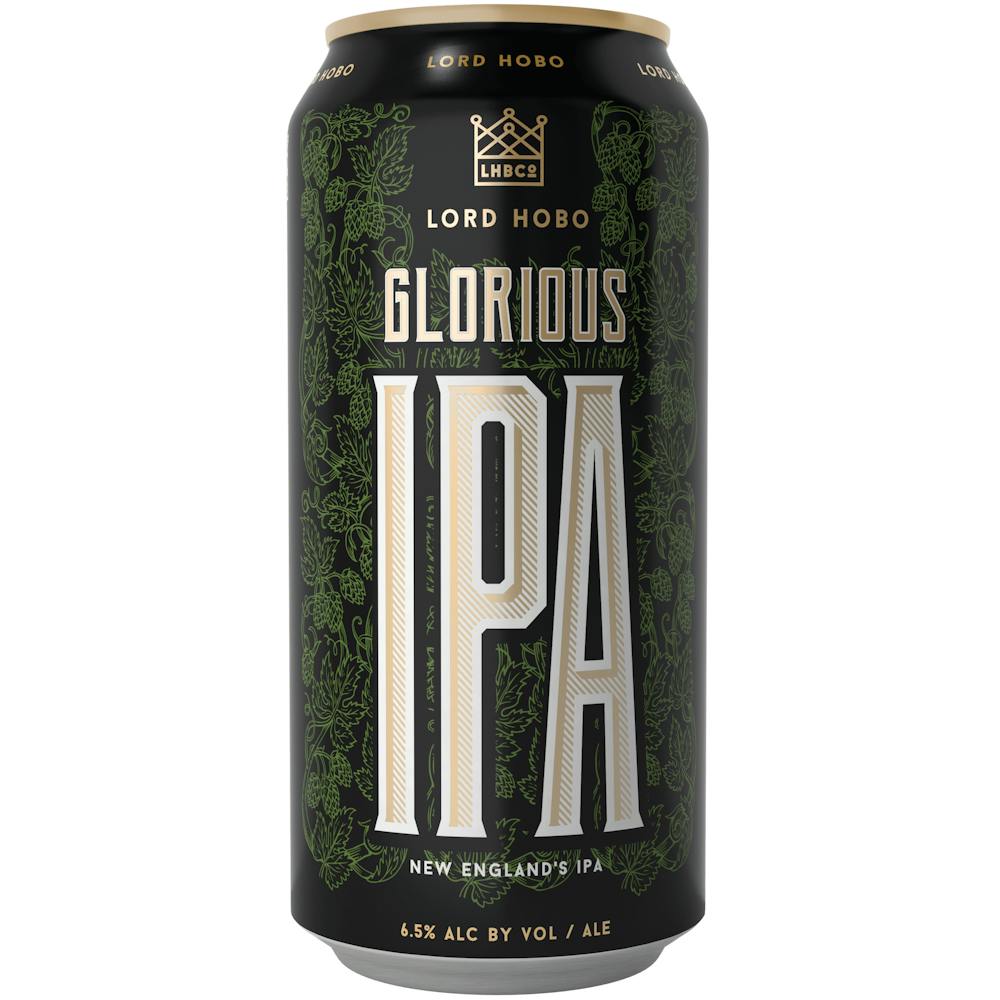 Lord Hobo Brewing Glorious IPA 4 pack 16 oz. Can
This beautifully smooth New England-Style Pale Ale pours a hazy, straw color. A double-dose of sough…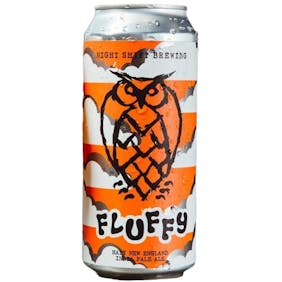 Night Shift Brewing Fluffy 4 pack 16 oz. Can
Sips like a fresh squeeze of hoppy orange juice. A heavy dry-hopping rate adds layers of citrus satu…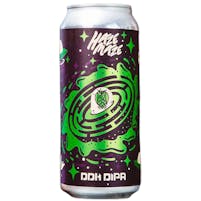 Night Shift Brewing Haze Maze 4 pack
Welcome to a maze of haze. This rotating double dry-hopped double IPA series is an exploration of ho…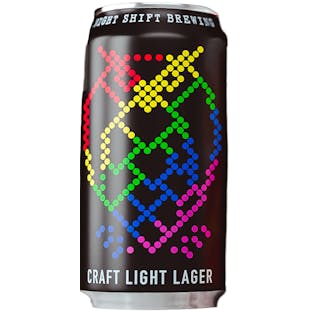 Night Shift Brewing Nite Lite 4 pack 12 oz. Can
Low ABV and easy-sipping, Nite Lite is a truly delicious craft light lager that will pair all night…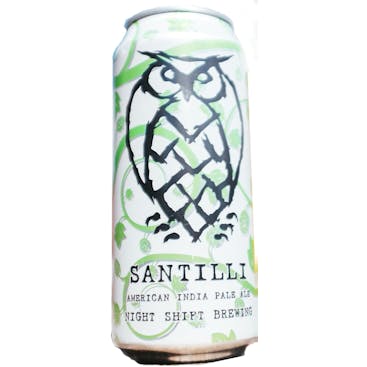 Night Shift Brewing Santilli American India Pale Ale 4 pack 16 oz. Can
Tasting Notes: Crisp, tropical, refreshing. Description: Smooth-sipping IPA with a massive hop profi…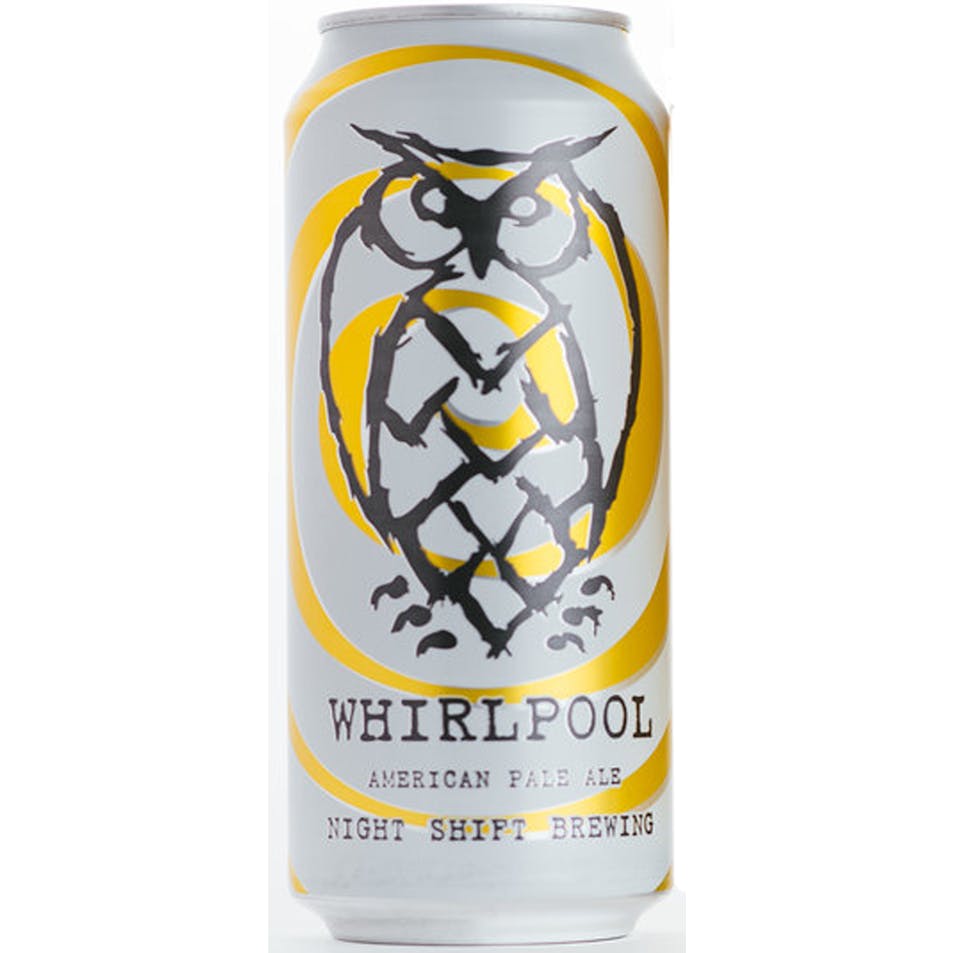 Night Shift Brewing Whirpool American Pale Ale 4 pack 16 oz. Can
Our flagship New England pale ale is brewed with a malt bill of wheat, oats, and barley; Mosaic and…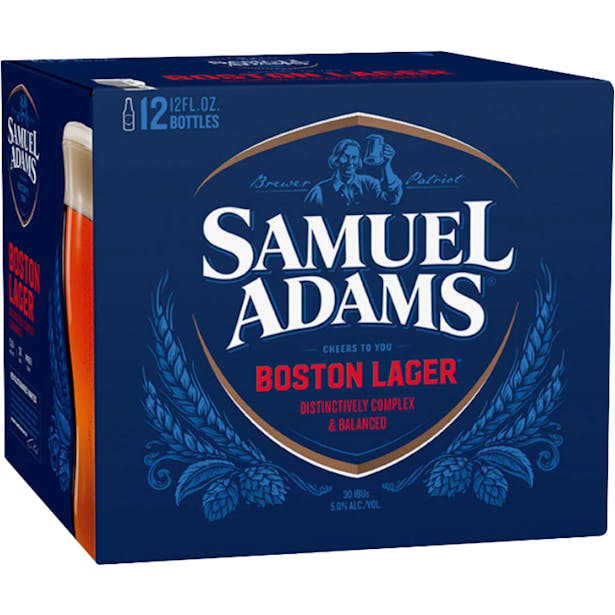 Samuel Adams Boston Lager 12 pack 12 oz. Bottle
Complex and balanced, with a beautiful hop aroma. Samuel Adams Boston Lager is the best example of t…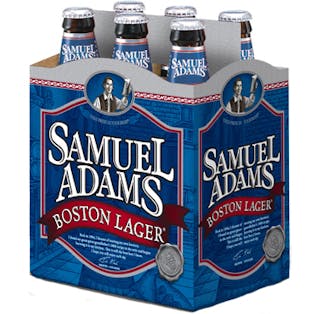 Samuel Adams Boston Lager 6 pack 12 oz. Bottle
Complex and balanced, with a beautiful hop aroma. Samuel Adams Boston Lager is the best example of t…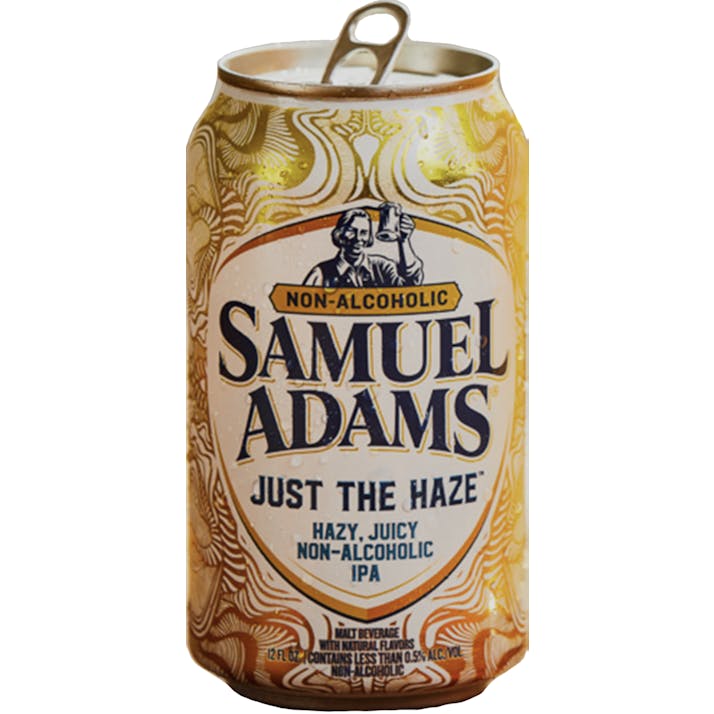 Samuel Adams Just The Haze 6 pack 12 oz. Can
A good beer always hits the spot, but you don't always want the buzz. So, we made a world-class IPA…

Samuel Adams Porch Rocker 12 pack 12 oz. Bottle
Tart & refreshing, this unique summer quencher is our twist on the Bavarian Radler, named for cyclis…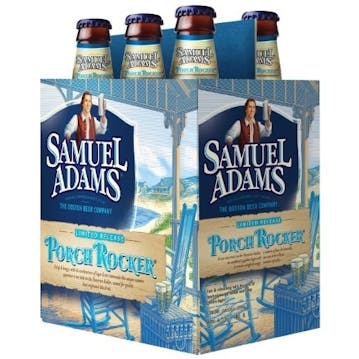 Samuel Adams Porch Rocker 6 pack 12 oz. Bottle
Tart & refreshing, this unique summer quencher is our twist on the Bavarian Radler, named for cyclis…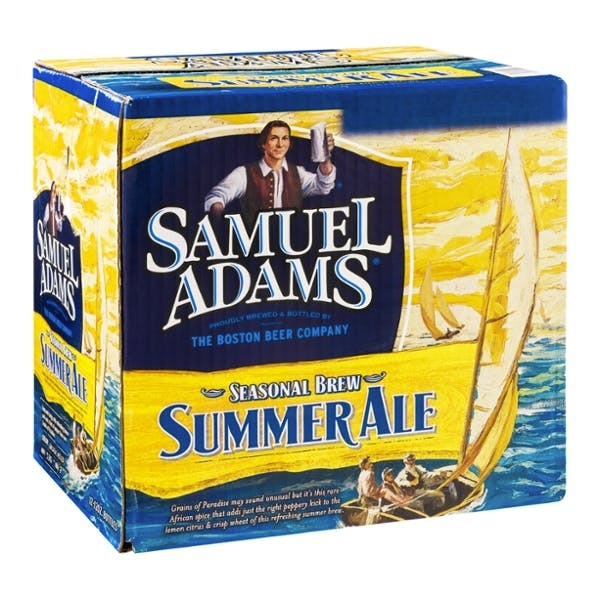 Samuel Adams Summer Ale 12 pack 12 oz. Bottle
Hearty and smooth, brewed with select Moravian malt. The first thing you notice when pouring a glass…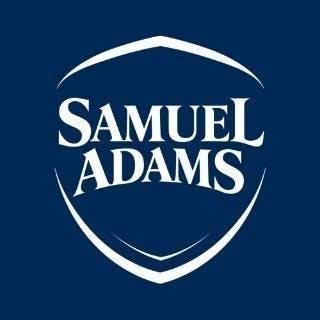 Samuel Adams Summer Ale 12 pack 12 oz. Can
Samuel Adams Summer Ale is an American wheat ale. This summer seasonal uses malted wheat as well as…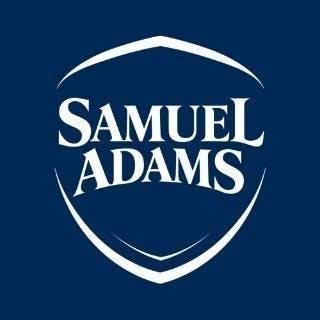 Samuel Adams Summer Ale 6 pack 12 oz. Bottle
The first thing one notices in a Samuel Adams® Winter Lager is its color: the deep brown of winter…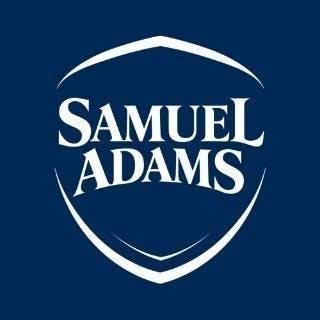 Samuel Adams Variety Pack 12 pack 12 oz. Bottle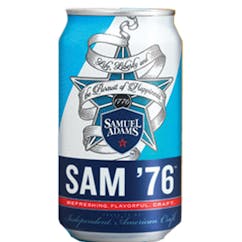 Samuel Adams Wicked Easy 12 pack 12 oz. Can
Sam '76 is a revolutionary new beer that is an unmatched combination of refreshment, craft flavor, a…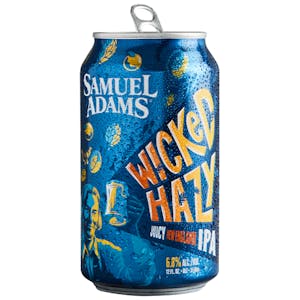 Samuel Adams Wicked Hazy IPA 12 pack 12 oz. Can
Super-juiced with haze for days. How about a rush of pineapple over here? How about a one-two punch…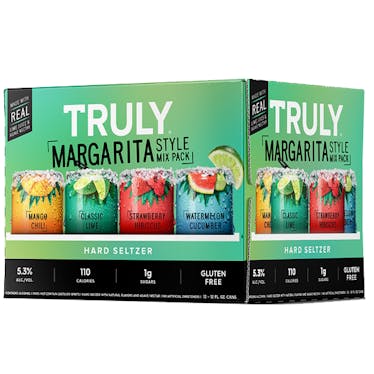 Truly Margarita Style Mix Pack 12 pack
12-pack slim cans, 3 cans per style. Classic Lime, Strawberry Hibiscus, Mango Chili and Watermelon C…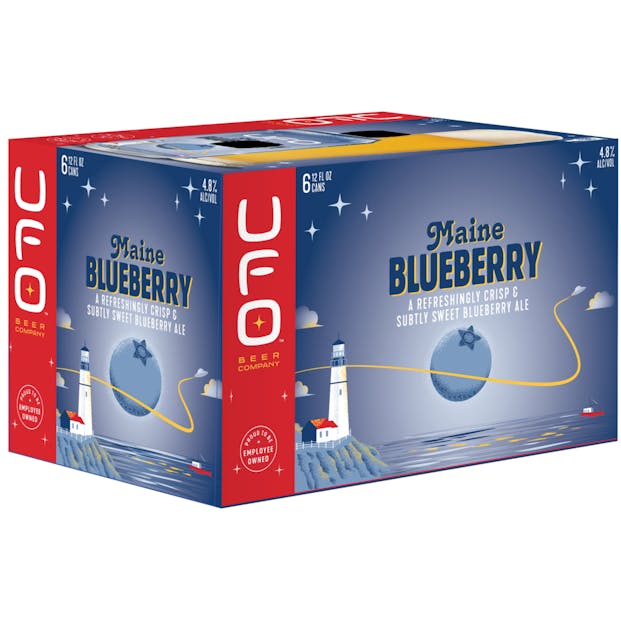 UFO Beer Maine Blueberry 6 pack 12 oz. Can
Maine Blueberry is brewed with, you guessed it, real Maine blueberries for the authentic taste of Ma…