Showing 1 - 24 of 39 results.
Refine Your Results

Ararat 3 Star Brandy 3 year old 750ml
Amber color with golden tones. Fresh, spicy and slightly metallic aroma, with floral and fruity over…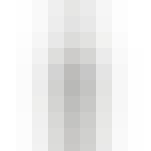 Ararat 5 Star Brandy VS 5 year old 750ml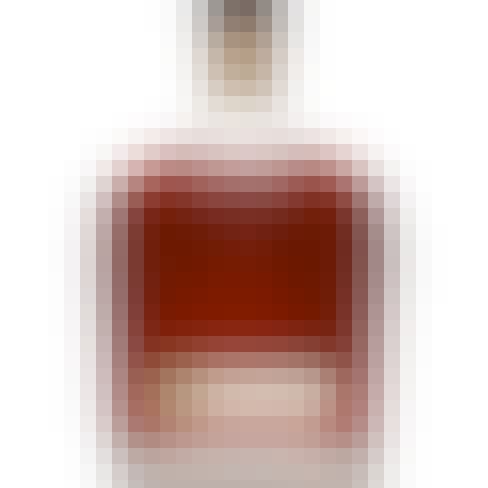 Ararat Nairi X.O. Brandy 20 year old 750ml
Nairi is one of the ancient names of Armenia. We also named our 20-year-old Armenian brandy ARARAT…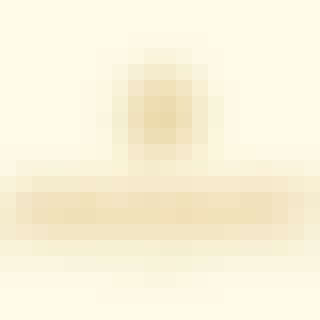 Ararat VSOP 10 year old 750ml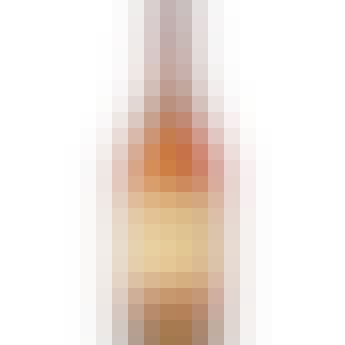 Asbach Privatbrand Brandy 8 year old 750ml
Colour: Dark amber. Nose: Distinctively fruity with notes of bitter chocolate and cedar wood. Palate…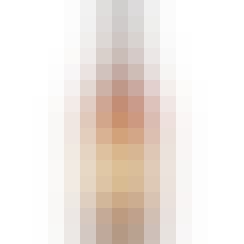 Asbach Selection Brandy 21 year old 750ml
Colour: mahogany coloured. Nose: a blend of spices, wood, caramel and nuts, coffee, Chocolate and li…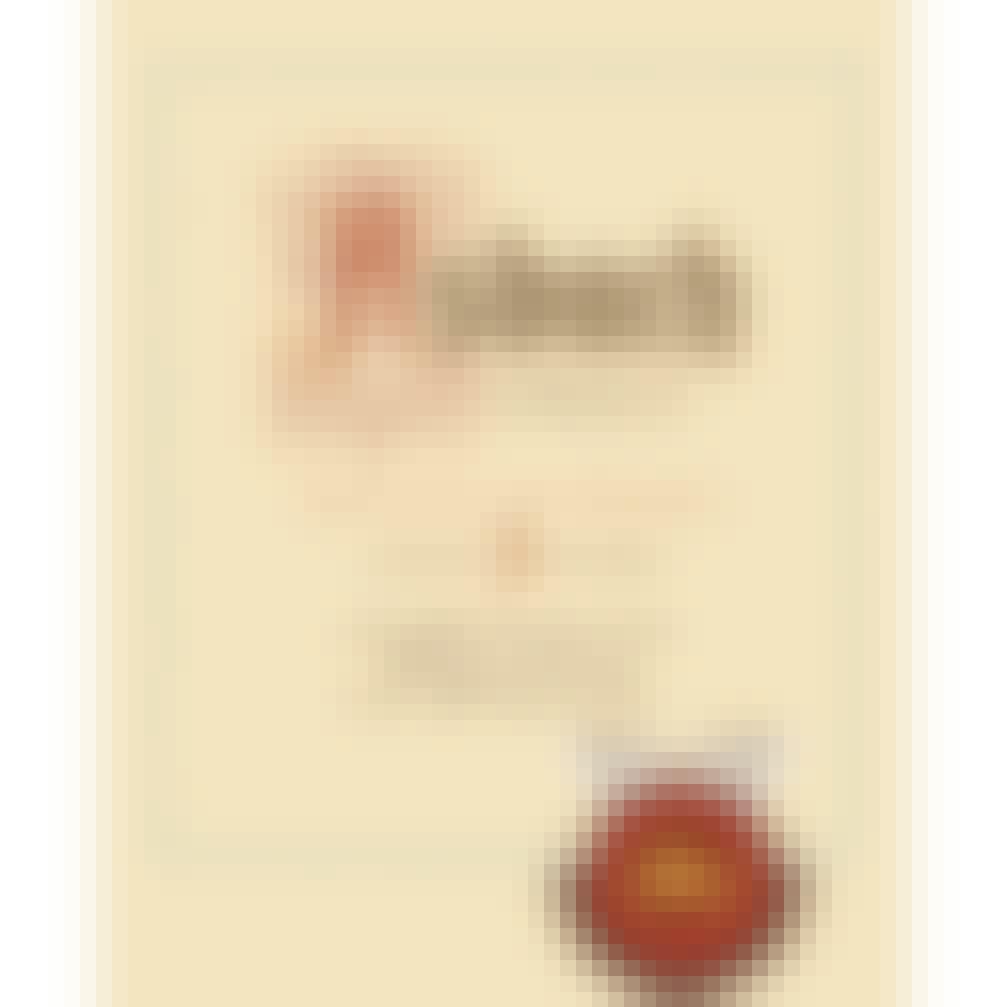 Asbach Uralt 3 year old 750ml
Asbach Uralt is one of Germany's most famous brands. It has been made with experience and special ca…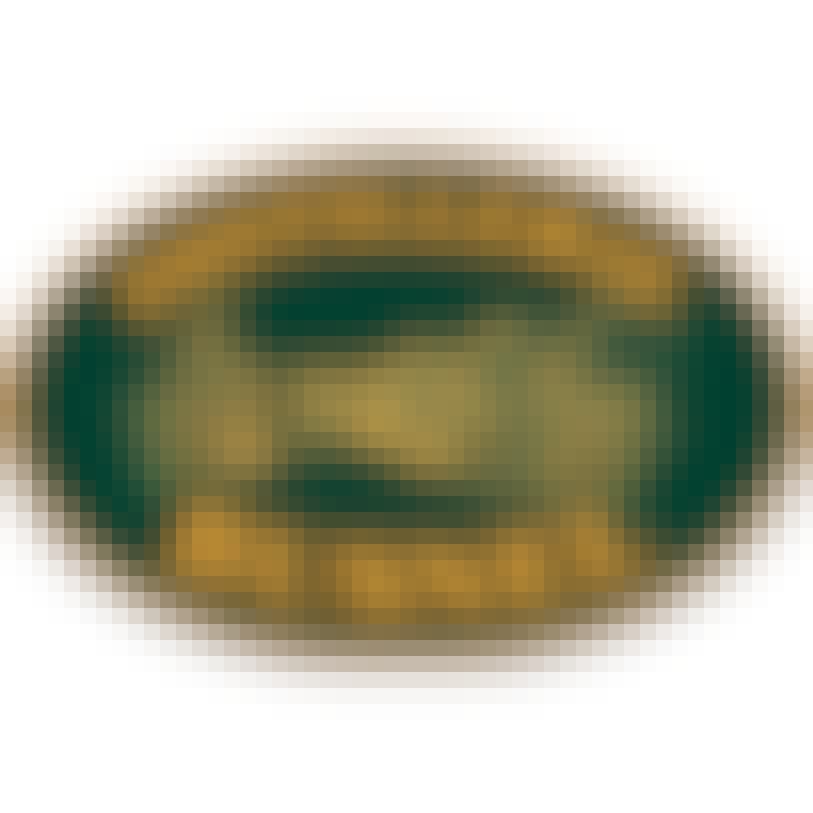 Calvados Coquerel Fine Calvados 750ml
This Calvados is strongly apple-flavoured.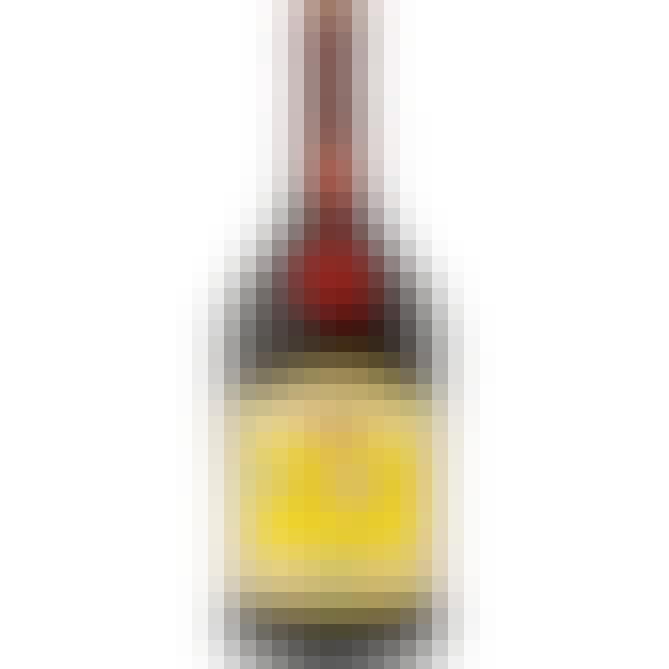 Cardenal Mendoza Brandy 750ml
Cardenal Mendoza Solera Gran Reserva is our classic Sherry Brandy, matured for an average of 15 year…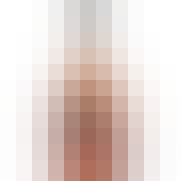 Christian Brothers VS Brandy 375ml
The Christian Brothers Brandy is made from the finest grape varietals and incorporates the same time…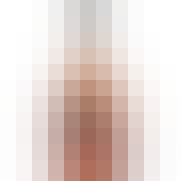 Christian Brothers VS Brandy 750ml
The Christian Brothers Brandy is made from the finest grape varietals and incorporates the same time…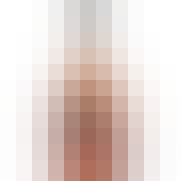 Christian Brothers VS Brandy 200ml
The Christian Brothers Brandy is made from the finest grape varietals and incorporates the same time…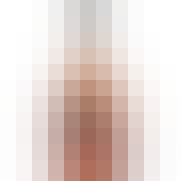 Christian Brothers VS Brandy 1.75L
The Christian Brothers Brandy is made from the finest grape varietals and incorporates the same time…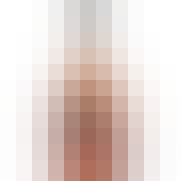 Christian Brothers VS Brandy 50ml
The Christian Brothers Brandy is made from the finest grape varietals and incorporates the same time…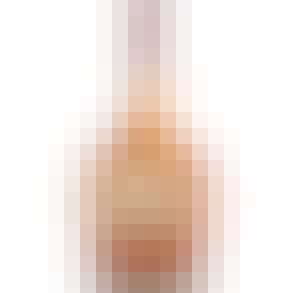 E&J Brandy VS Brandy 750ml
Barrel-aged a minimum of two years. Hints of apple, toasted oak and vanilla. Crisp and light-bodied…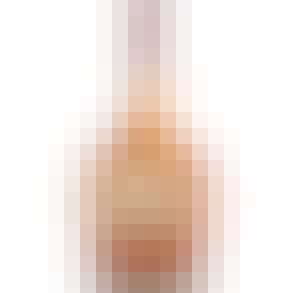 E&J Brandy VS Brandy 1.75L
Barrel-aged a minimum of two years. Hints of apple, toasted oak and vanilla. Crisp and light-bodied…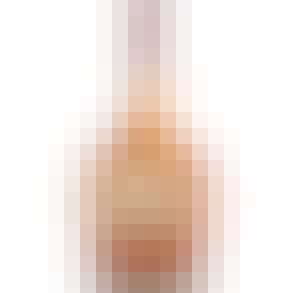 E&J Brandy VS Brandy 200ml
Barrel-aged a minimum of two years. Hints of apple, toasted oak and vanilla. Crisp and light-bodied…
E&J Brandy VSOP Brandy 1.75L
E&J VSOP premium brandy takes smooth to another level. It's barrel-aged to perfection, bringing out…
E&J Brandy VSOP Brandy 200ml
E&J VSOP premium brandy takes smooth to another level. It's barrel-aged to perfection, bringing out…
E&J Brandy VSOP Brandy 750ml
E&J VSOP premium brandy takes smooth to another level. It's barrel-aged to perfection, bringing out…
E&J Brandy VSOP Brandy 375ml
E&J VSOP premium brandy takes smooth to another level. It's barrel-aged to perfection, bringing out…
E&J Brandy VSOP Brandy 50ml
E&J VSOP premium brandy takes smooth to another level. It's barrel-aged to perfection, bringing out…
Gran Duque d'Alba Brandy de Jerez Solera Gran Reserva 750ml
The gold-highlighted mahogany colour and the complexity of the aromas - wine esters with distinctive…