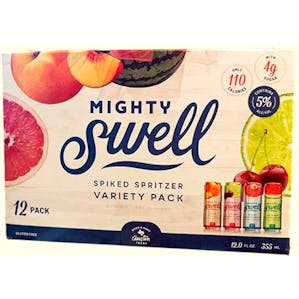 Mighty Swell Spiked Spritzer Variety Pack 12 pack 12 oz. Can
A wine from Texas.
4 peach, 4 watermelon, 4 grapefruit, 4 cherry lime. What we offer is 12 ounces of something differen…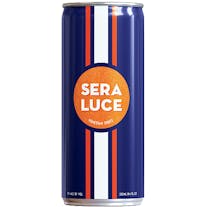 Sera Luce Venitian Spritz 4 pack 12 oz. Can
A wine.
Inspired by an Italian Classic, Sera Luce Venetian spritz Awakens your palate with the perfect balan…

St. Agrestis Spritz 2 pack 100ml
A wine.