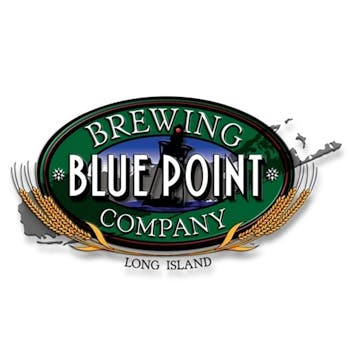 Blue Point Brewing Blueberry Ale 6 pack 12 oz.
Blue Point fresh Blueberry Ale offers an unusual twist on brewing that turns out to be just perfect…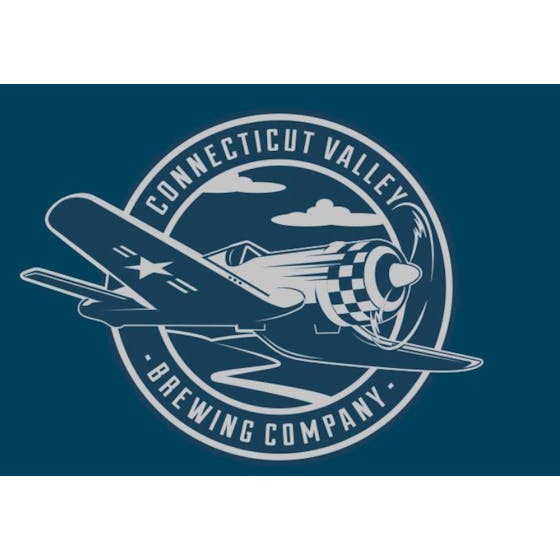 Connecticut Valley Brewing Company Spiked Smoothie Lemonade 4 pack 16 oz. Can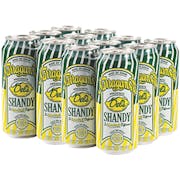 Narragansett Del's Shandy 6 pack 12 oz. Can
The 'Gansett Del's Shandy has just the right balance of malty sweetness and citrus tartness. The Sha…

Samuel Adams Cherry Wheat Ale 6 pack 12 oz.
Body & sweetness balanced by distinct cherry tartness with a touch of sweet honey. Pair with small p…

Schofferhofer Pomegranate Hefeweizen 6 pack 12 oz.
It is a 50/50 blend of the the crisp, smooth taste of Schofferhofer Hefeweizen with the delicious an…

UFO Beer Maine Blueberry 6 pack 12 oz. Can