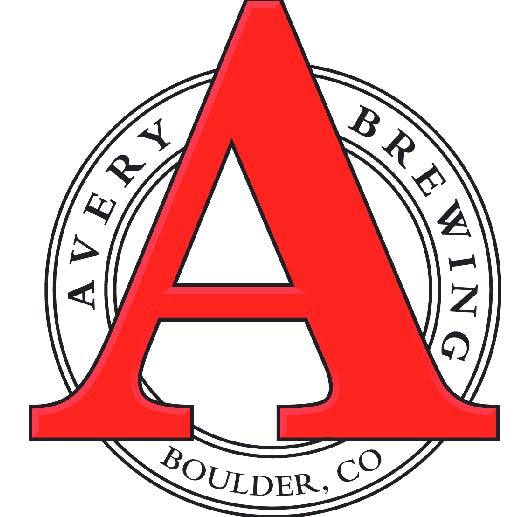 Avery Brewing Co. Electric Sunshine 6 pack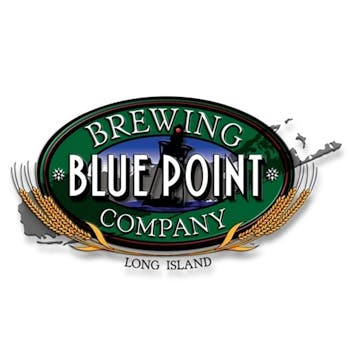 Blue Point Brewing Blueberry Ale 6 pack 12 oz.
Blue Point fresh Blueberry Ale offers an unusual twist on brewing that turns out to be just perfect…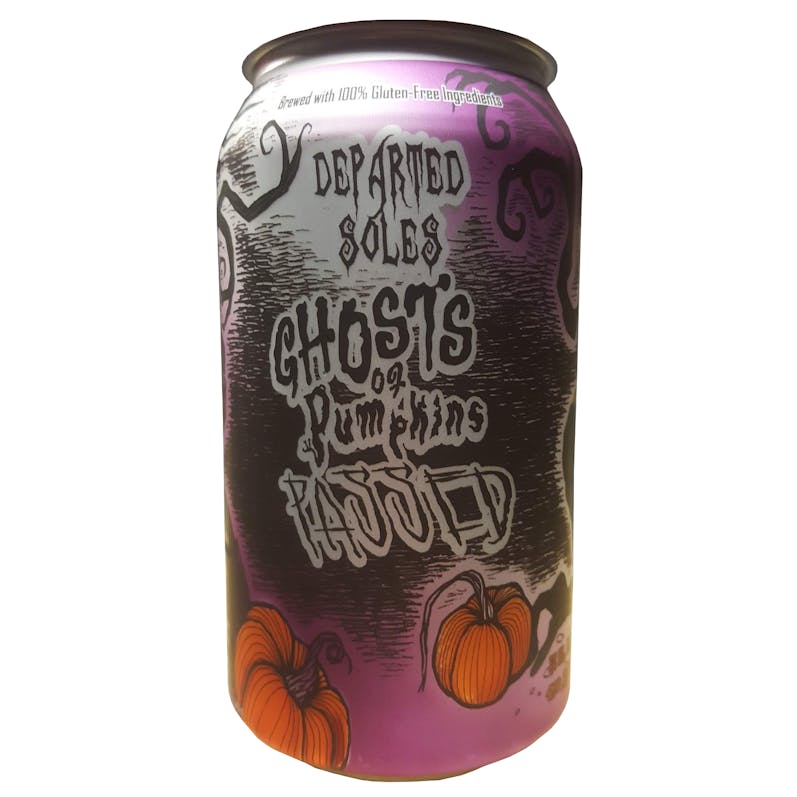 Departed Soles Ghost Of Pumpkins Passed 6 pack 12 oz. Can
Even Gluten Free folk deserve a seasonal beer, and GOPP is the first of its kind! An amber ale base…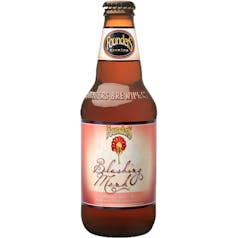 Founders Blushing Monk 4 pack 12 oz.
When our love of fruit and our love of beer come together, Blushing Monk happens. Brewed with a ridi…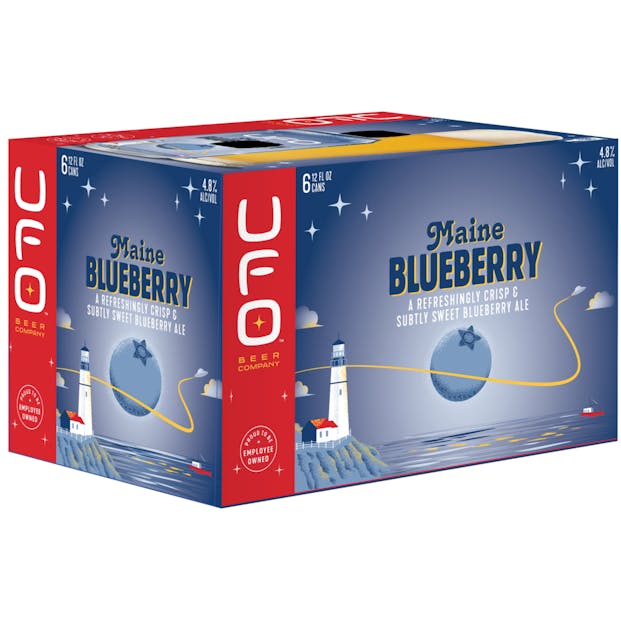 UFO Beer Maine Blueberry 6 pack 12 oz. Can
Maine Blueberry is brewed with, you guessed it, real Maine blueberries for the authentic taste of Ma…