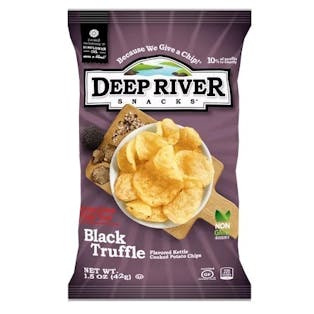 Deep River Snacks Black Truffle Kettle Chips 2 oz. Bag
Prized around the world for its subtle earthy flavor and fragrant aroma, we used rare Black Truffles…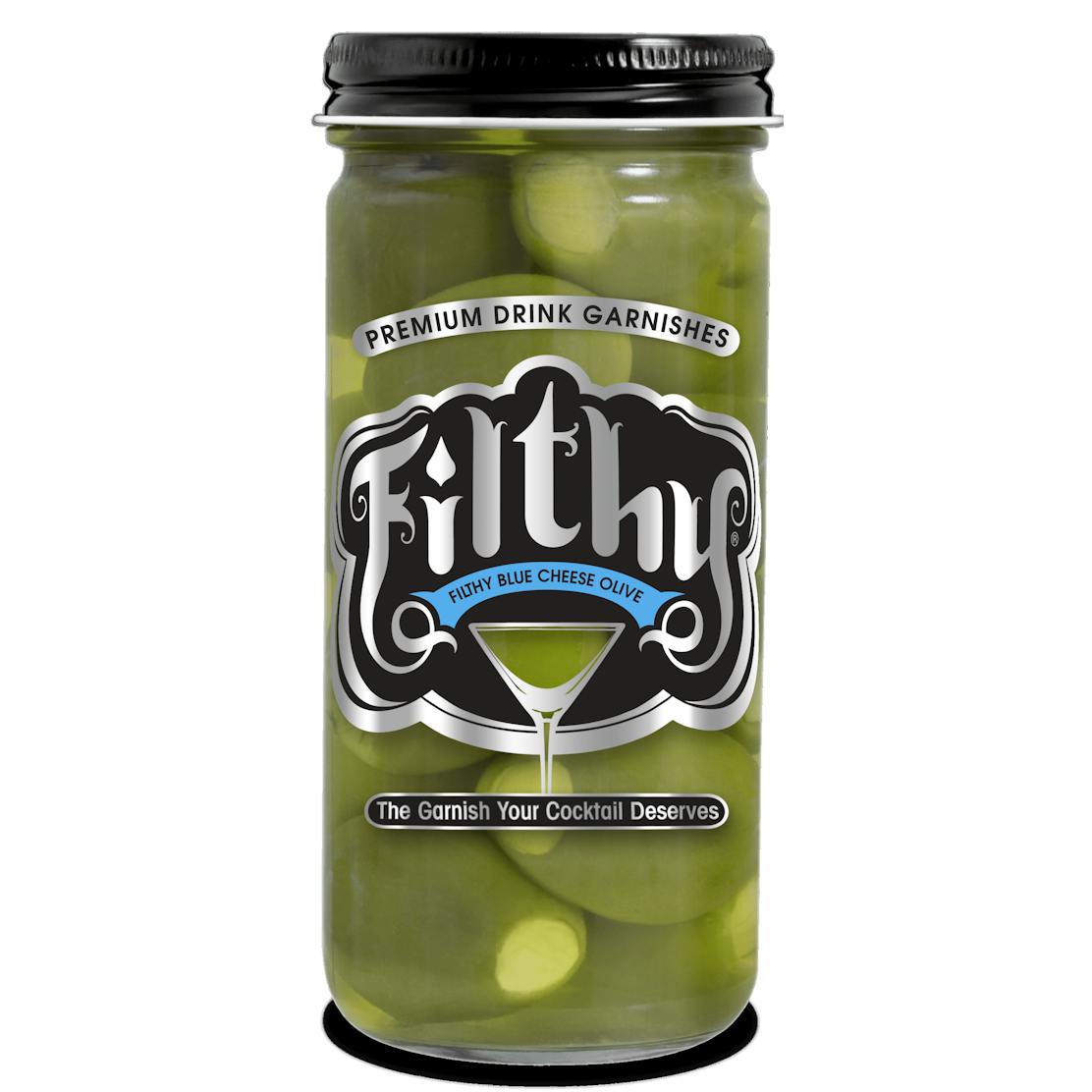 Filthy Food Blue Cheese Stuffed Olives 8 oz.
Our large, fleshy queen olives are filled full of rich, creamy premium Wisconsin blue cheese and bat…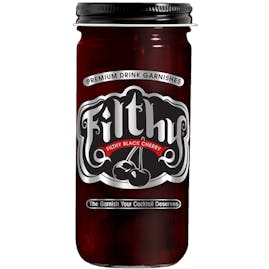 Filthy Food Filthy Black Cherry 8 oz.
Our all natural, Italian Amarena wild cherries are slow cooked in copper pots delivering a rich comp…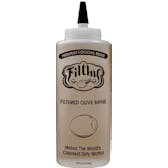 Filthy Food Olive Brine 8 oz.
Our naturally cured olives produce a wonderfully rich, woody and nutty mother brine. This brine is t…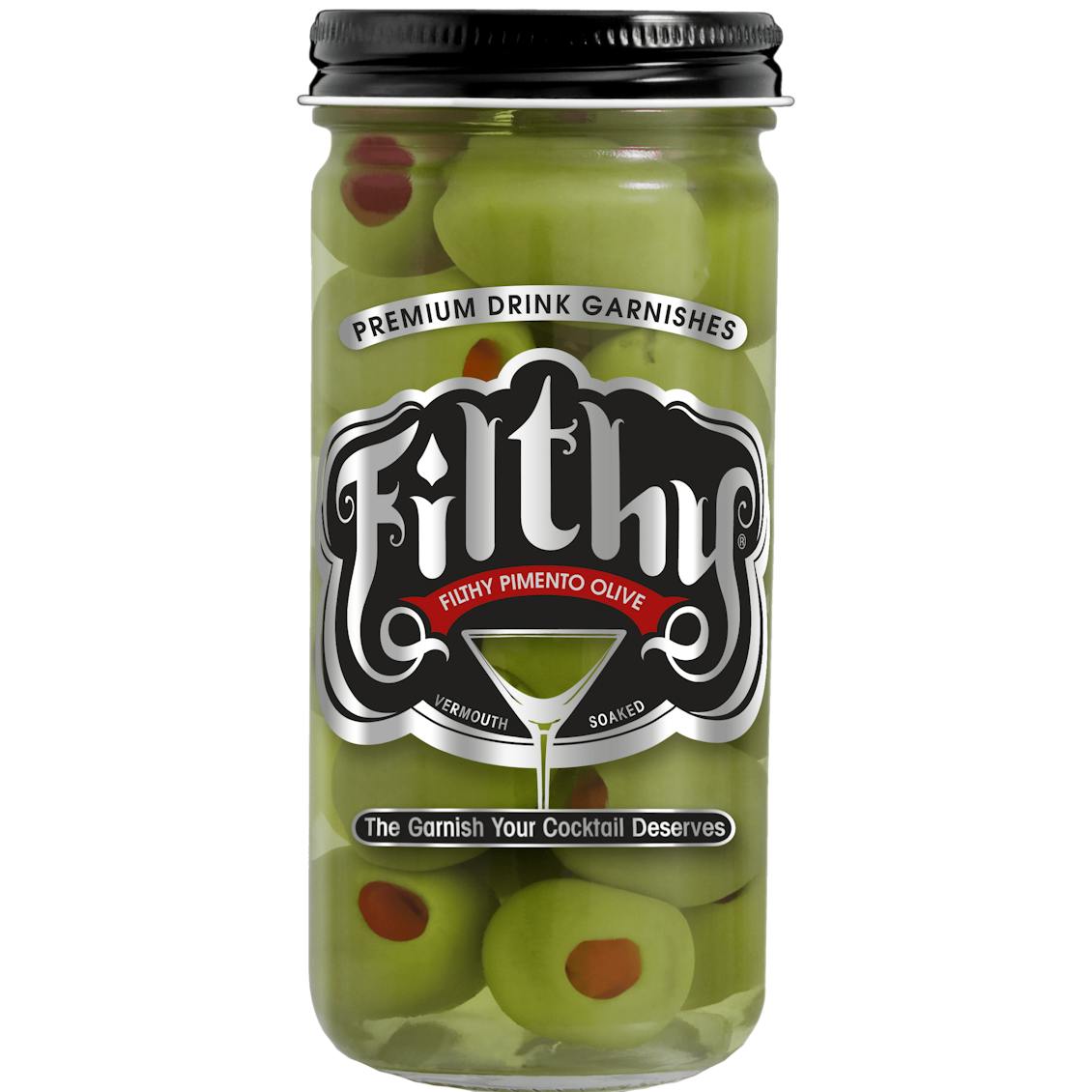 Filthy Food Pimento Stuffed Olives 8 oz.
Our hand-selected queen olives are stuffed with the succulent, sweet flesh of a heart-shaped pimento…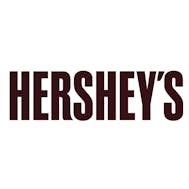 Hershey's Reese's Peanut Butter Cups
The classic combination of chocolate and peanut butter, REESE'S Peanut Butter Cups are the perfect c…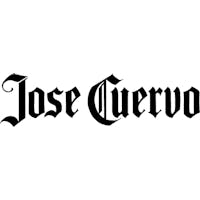 Jose Cuervo Margarita Salt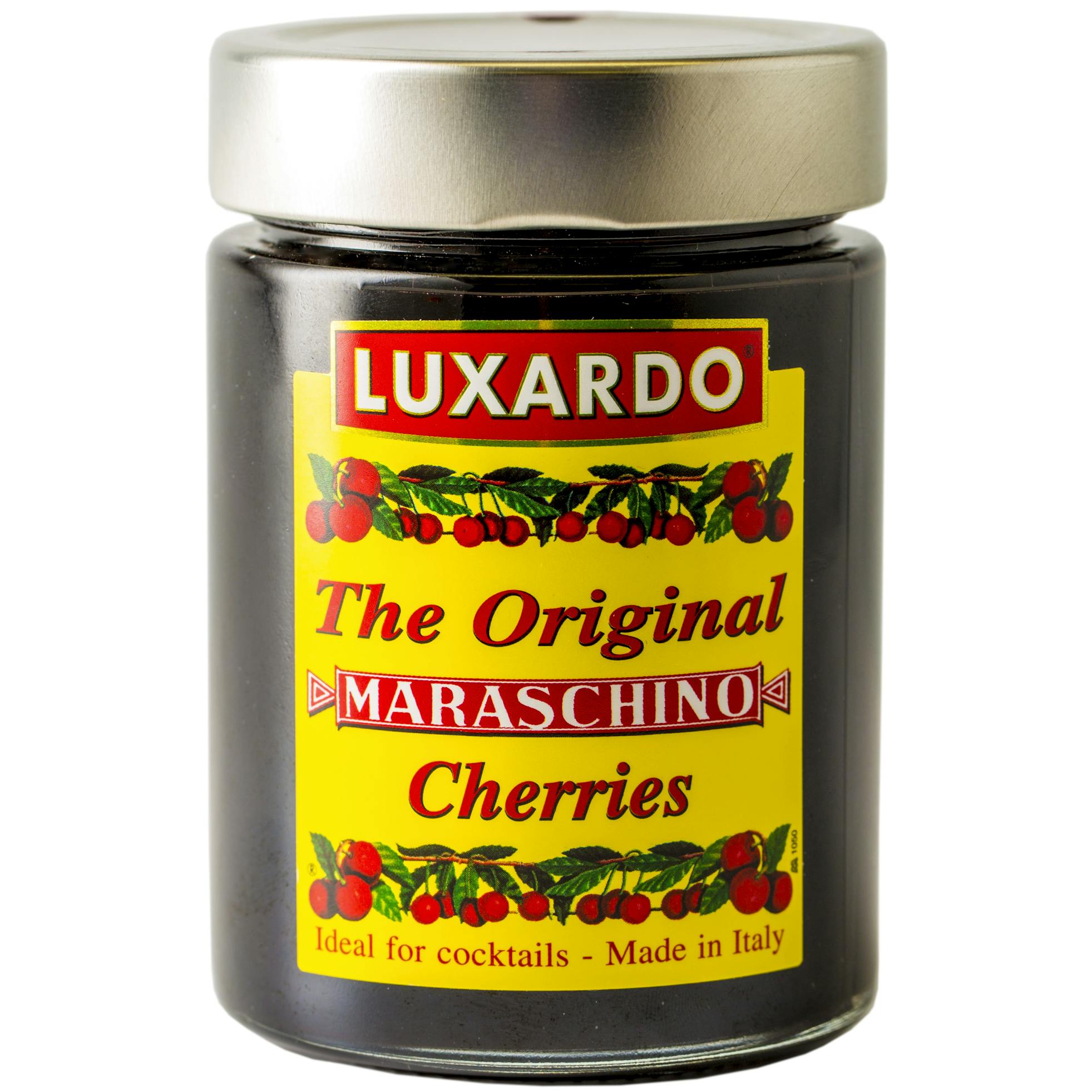 Luxardo Maraschino Cherries 14 oz.
The first Luxardo Maraschino Cherries were produced at the Luxardo plant in Zara around 1905, likely…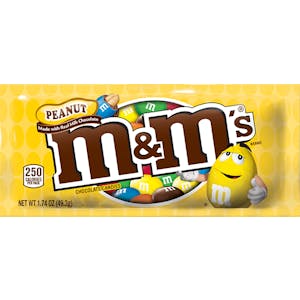 M&M's Candy Peanut
Made with real milk chocolate. Allergy Information: Contains peanuts, milk and soy. May contain tree…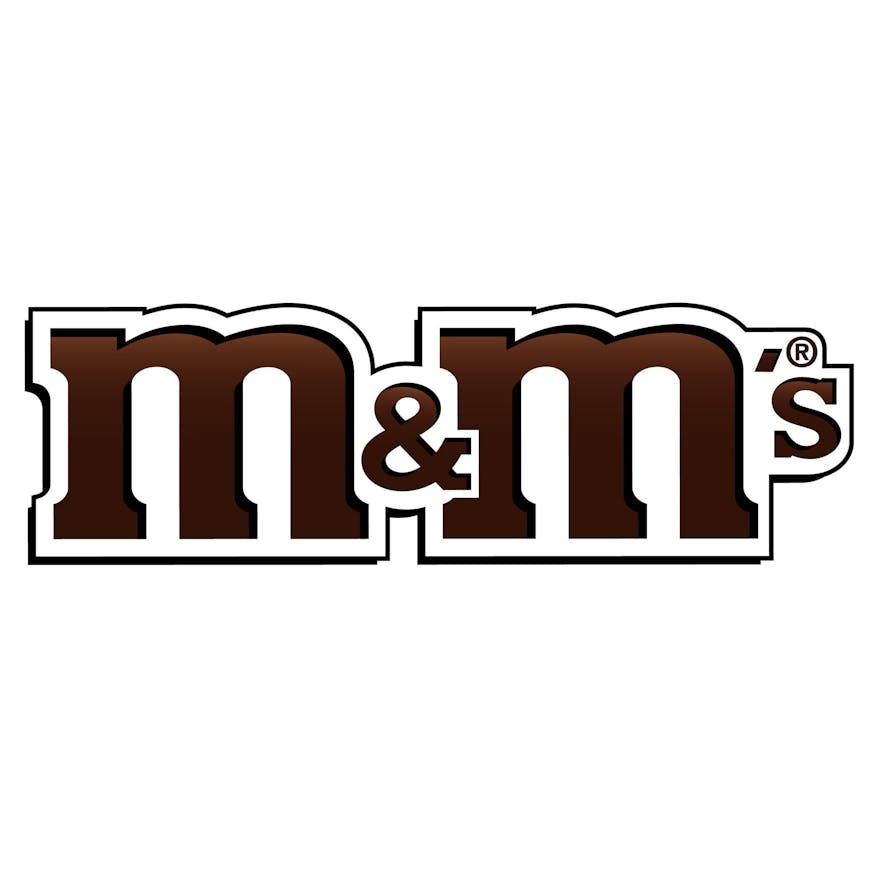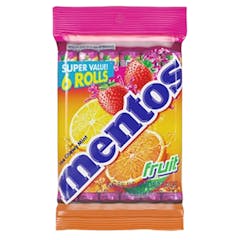 Mentos Pure Fresh Mint Gum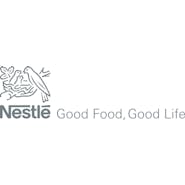 Nestle Kit Kat
KitKat is a perfect balance of chocolate and wafer first launched in the UK in 1935 as 'Chocolate Cr…


Sable & Rosenfeld Tipsy Vodka Garlic Olives 5 oz.
Garlic stuffed green California olives are hand picked for the highest quality, packed with roasted…

Snickers Candy Bar
Packed with roasted peanuts, nougat, caramel and milk chocolate. SNICKERS® Brand handles your hunger…

Table Joy Cocktail Onions 3 oz. Jar

Table Joy Maraschino Cherries 10 oz.

Table Joy Martini Olives 3 oz.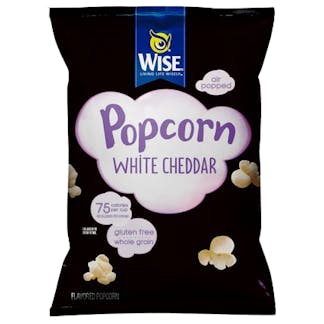 Wise Snacks White Cheddar Popcorn
Being exceptional is an art, and with a bag of Wise Popcorn in hand, you'll feel like an artist. Pop…