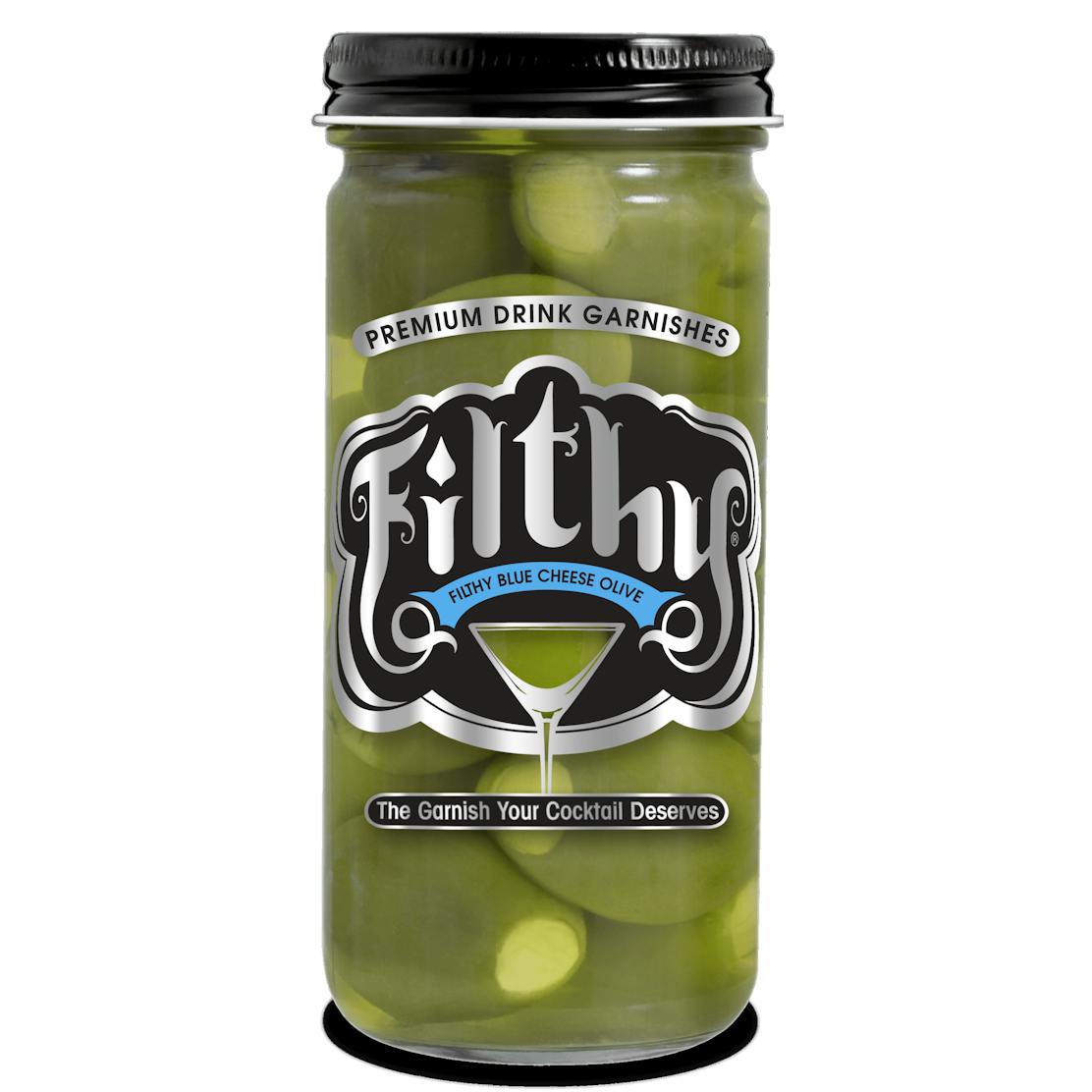 Filthy Food Blue Cheese Stuffed Olives 8 oz. Jar
Our large, fleshy queen olives are filled full of rich, creamy premium Wisconsin blue cheese and bat…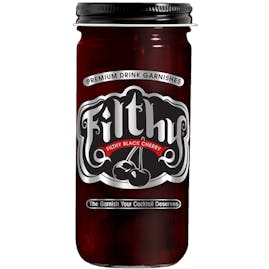 Filthy Food Filthy Black Cherry 8 oz.
Our all natural, Italian Amarena wild cherries are slow cooked in copper pots delivering a rich comp…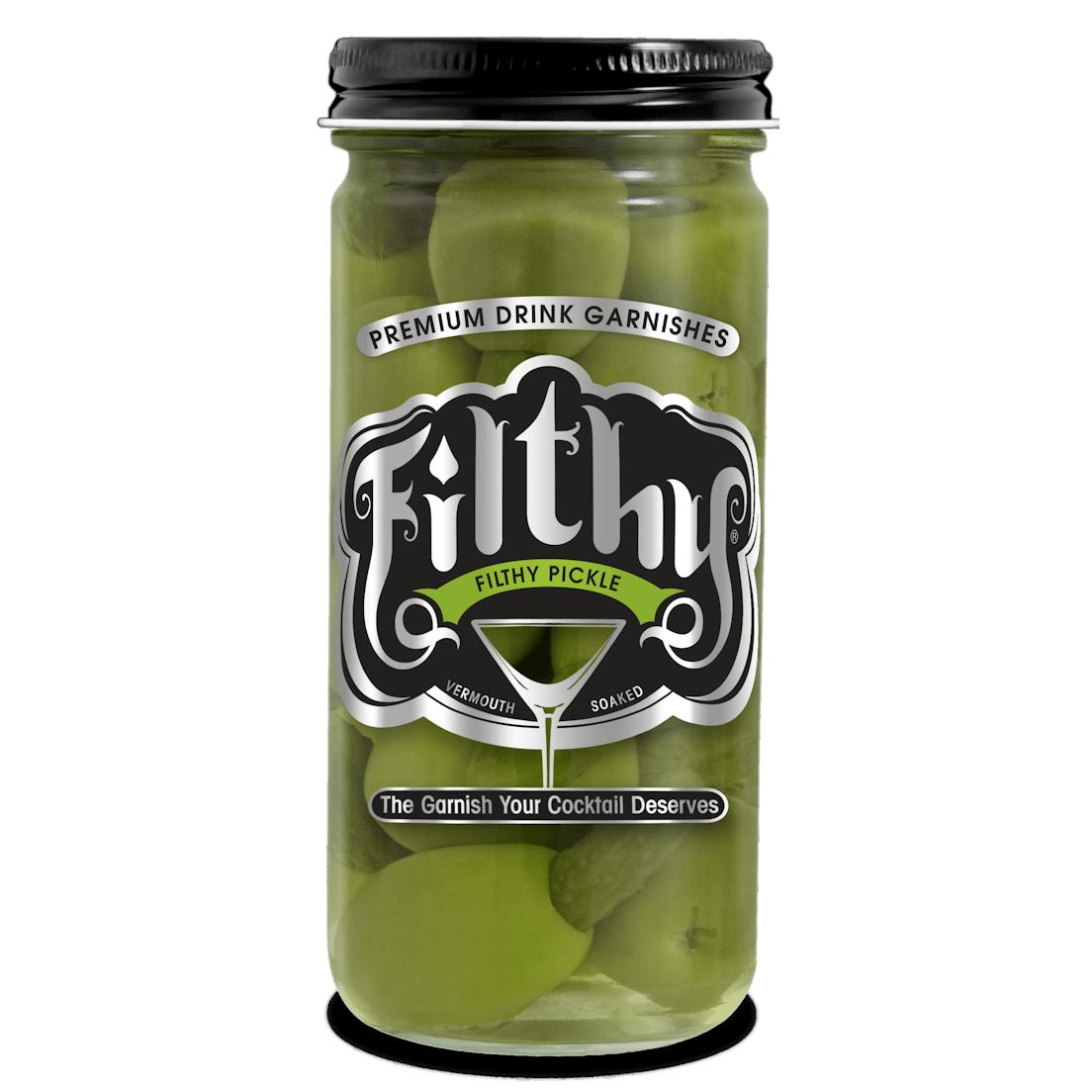 Filthy Food Filthy Pickle Vermouth Soaked Green Olives 8 oz. Jar
A beautiful, fleshy, queen olive is the perfect place to put a firm, Filthy little pickle. Bathed in…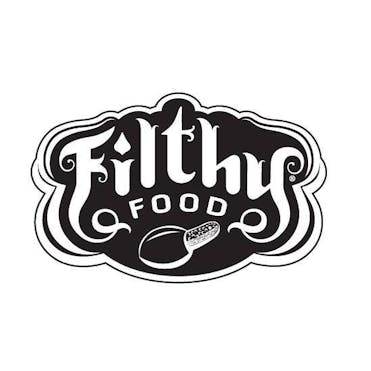 Filthy Food Olive Brine 8 oz.
Our naturally cured olives produce a wonderfully rich, woody and nutty mother brine. This brine is t…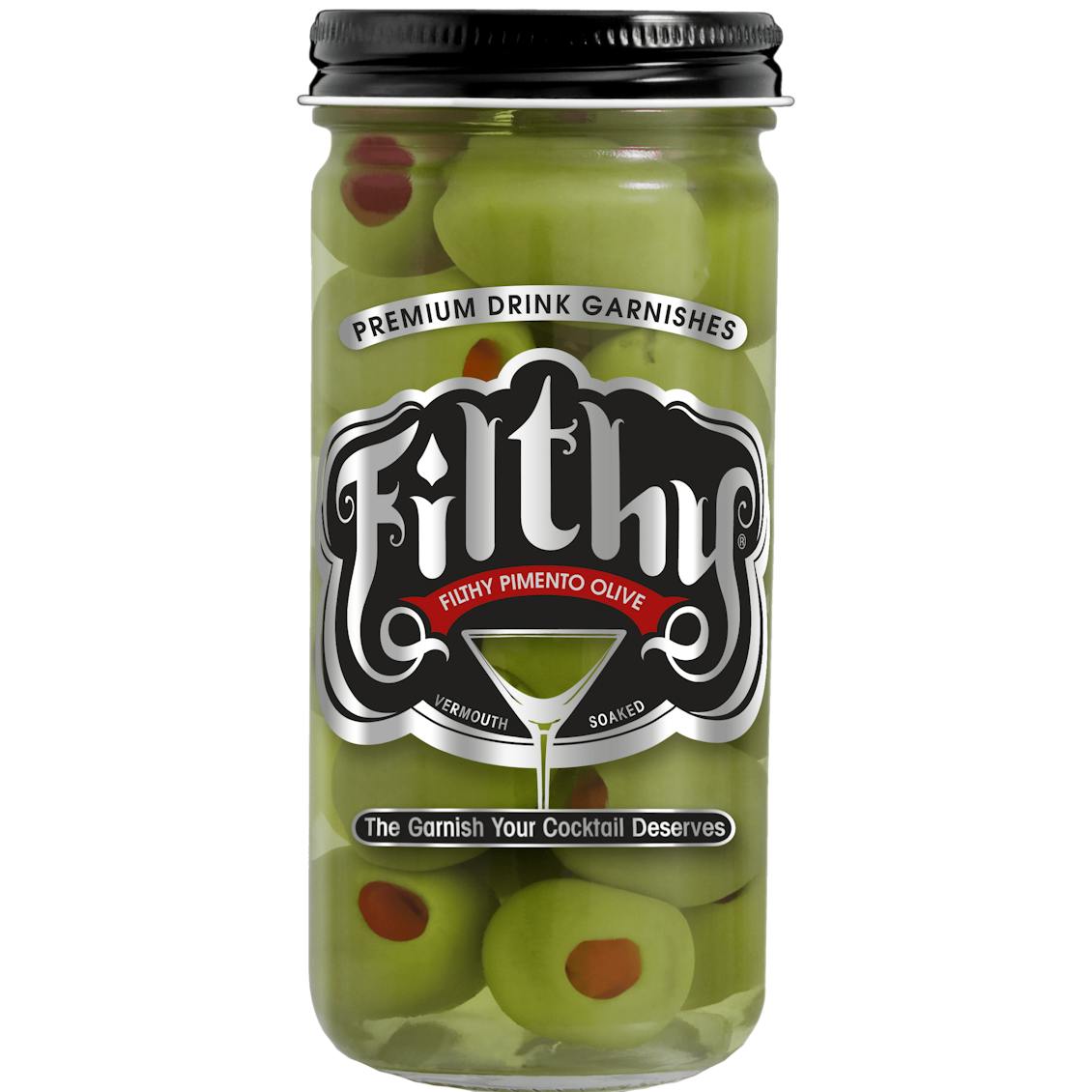 Filthy Food Pimento Stuffed Olives 8 oz. Jar
Our hand-selected queen olives are stuffed with the succulent, sweet flesh of a heart-shaped pimento…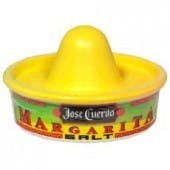 Jose Cuervo Magarita Salt
Premium quality, perfect for rimming cocktails. Sombrero lid doubles as a salt applicator.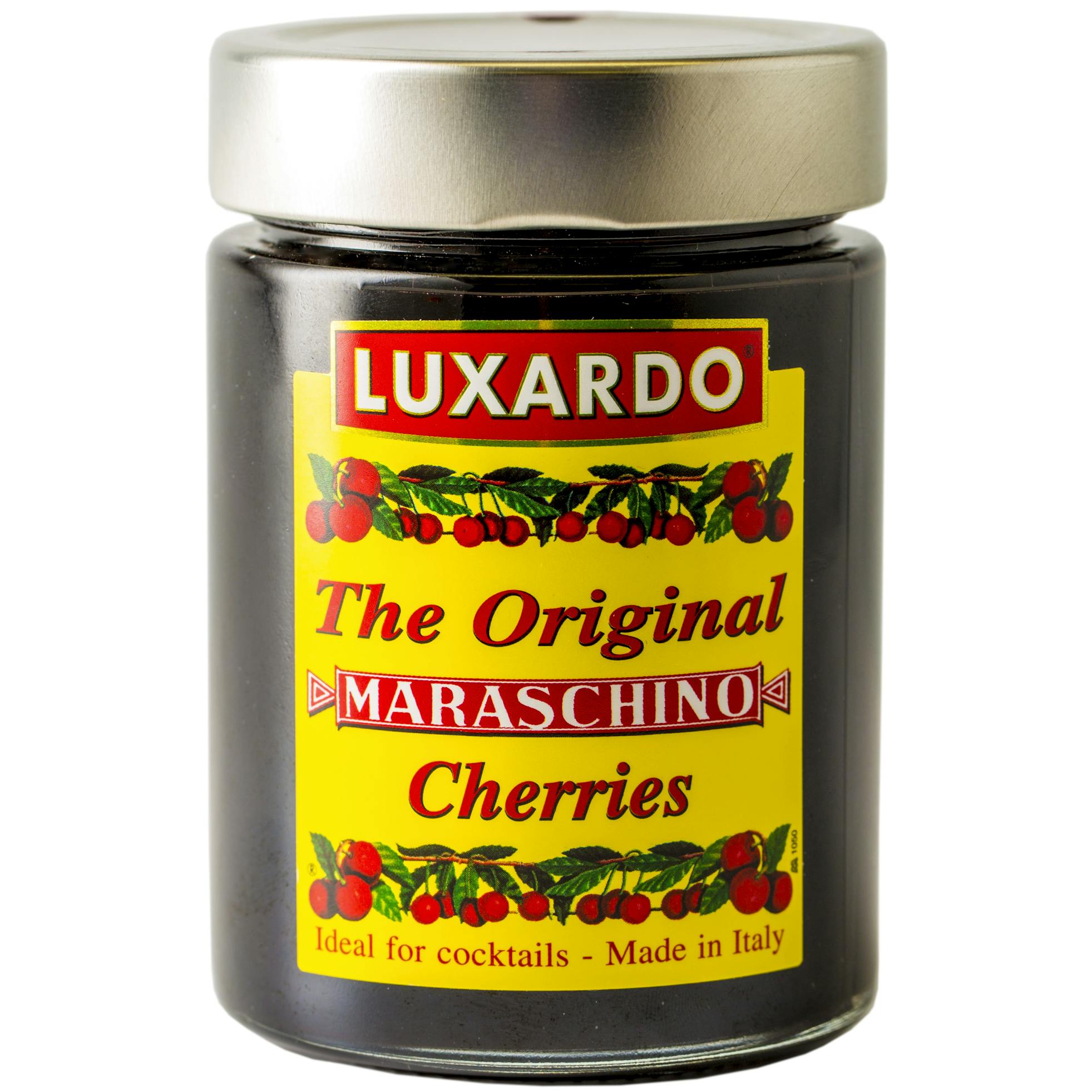 Luxardo Maraschino Cherries 14.1 oz. Jar
The first Luxardo Maraschino Cherries were produced at the Luxardo plant in Zara around 1905, likely…

Sable & Rosenfeld Tipsy Vodka Garlic Olives 5 oz. Jar
Garlic stuffed green California olives are hand picked for the highest quality, packed with roasted…

Table Joy Cocktail Onions 3 oz.

Table Joy Pitted Olives 2.5 oz.