Showing 1 - 24 of 174 results.
Refine Your Results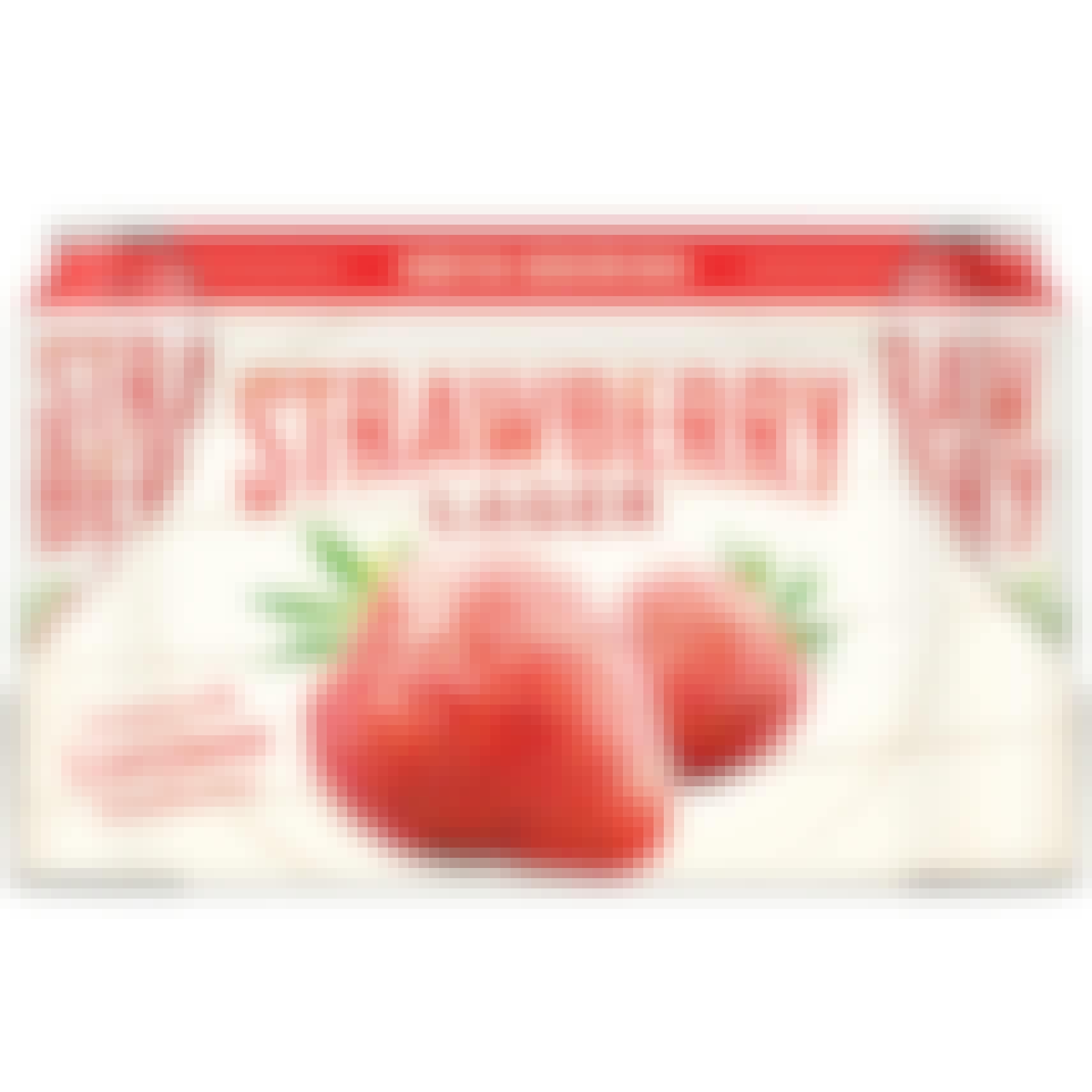 Abita Strawberry Lager 6 pack 12 oz. Can
Juicy, ripe Louisiana strawberries, harvested at the peak of the season, give this crisp lager its s…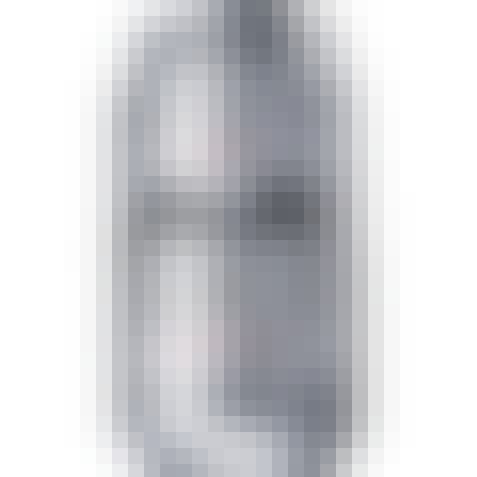 Asahi Super Dry Rice Lager 25 oz. Can
Karakuchi means dry, and it is the word that best describes the sophisticated yet congenial characte…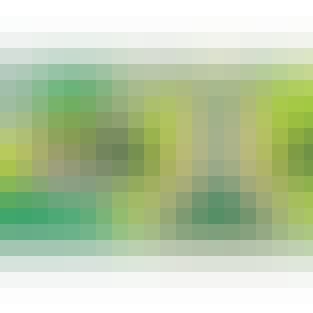 Aslin Beer Company Esperante Afresca Watermelon 4 pack 16 oz. Can
Slightly sweet, with notes of graham cracker, refreshing notes of watermelon & lemon-lime.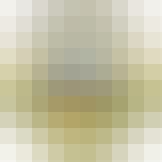 Ayinger Maibock 4 pack 12 oz. Bottle

Ayinger Oktober Fest-Marzen 4 pack 12 oz. Bottle
Deep golden color. Rich, malty nose. Medium to big body. Medium to strong in alcohol. Deliciously dr…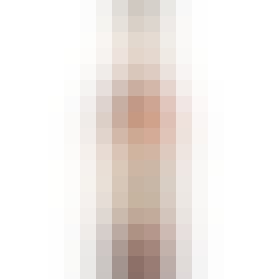 Birra Moretti Beer 6 pack 12 oz. Bottle
Birra Moretti is known as the Italian beer that is produced only with the highest quality raw materi…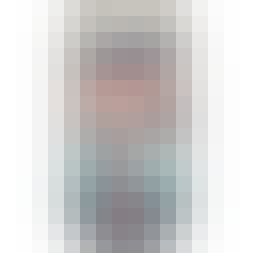 Blue Point Brewing Toasted Lager 15 pack 12 oz. Can
Toasted Lager was originally named for the "toasted" characteristics of our original direct-fire bri…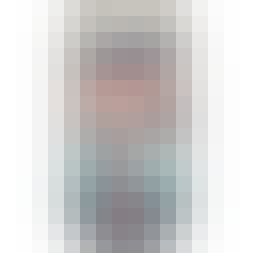 Blue Point Brewing Toasted Lager 6 pack 12 oz. Can
Toasted Lager was originally named for the "toasted" characteristics of our original direct-fire bri…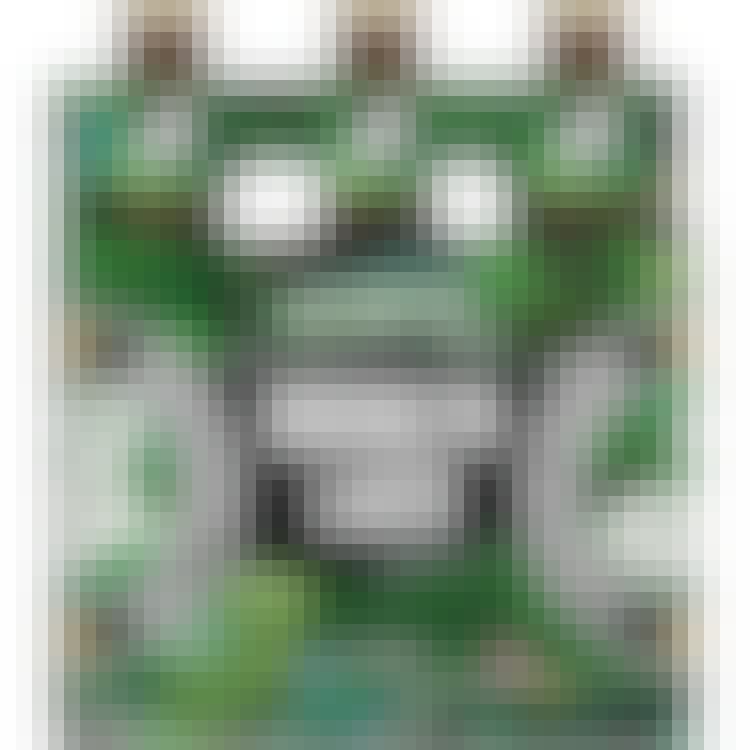 Brooklyn Brewery Brooklyn Lager 6 pack 12 oz. Bottle
Brooklyn Lager unites flavors of toffee, toast, and caramel with a dry-hopped aroma full of grapefru…
Brooklyn Brewery Brooklyn Lager 12 pack 12 oz. Can
Brooklyn Lager unites flavors of toffee, toast, and caramel with a dry-hopped aroma full of grapefru…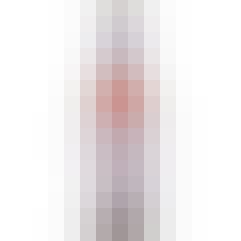 Brooklyn Brewery Oktoberfest 6 pack 12 oz. Bottle
Brewed from the finest German malt and hops, Brooklyn Oktoberfest is true to the original style, ful…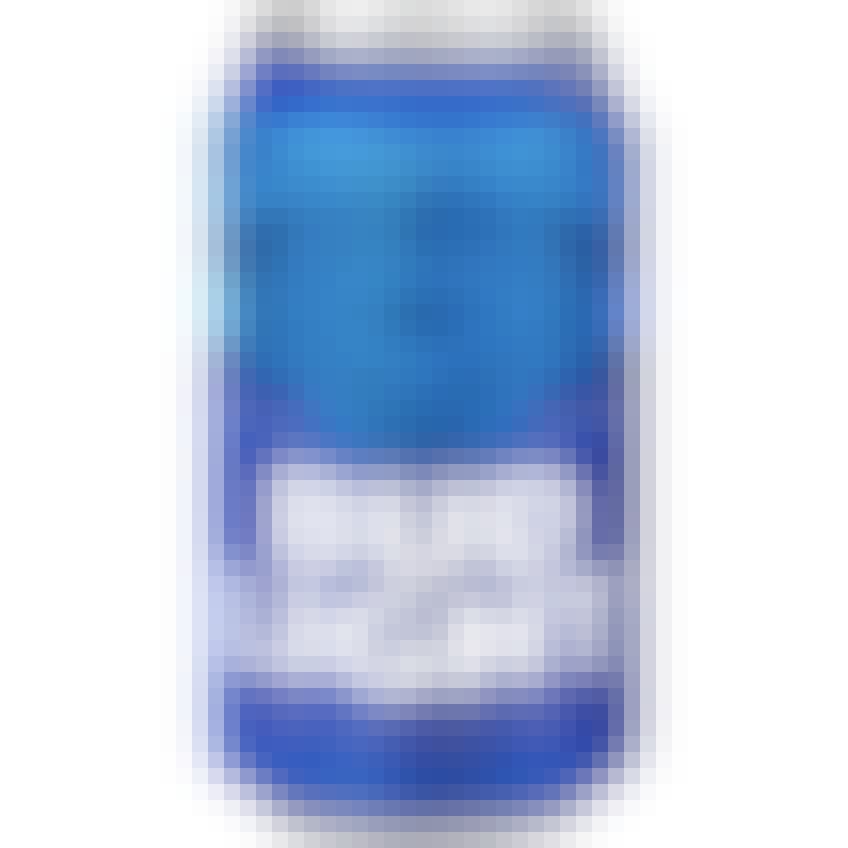 Bud Light Beer 30 pack 12 oz. Can
Bud Light is brewed using a blend of premium aroma hop varieties, both American-grown and imported…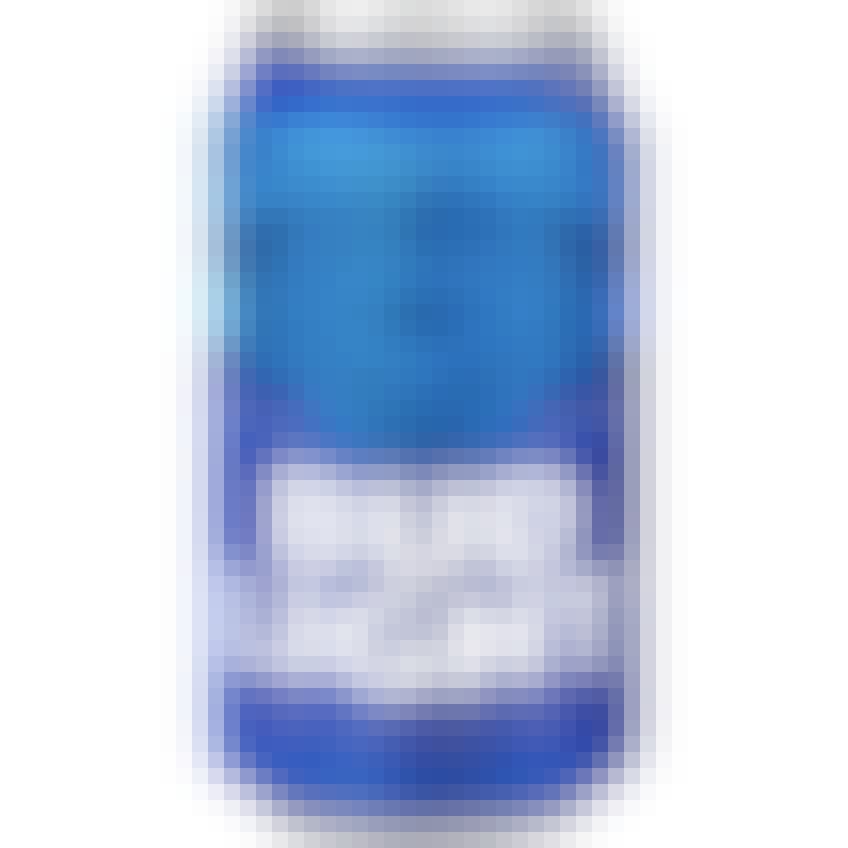 Bud Light Beer 25 oz. Can
Bud Light is brewed using a blend of premium aroma hop varieties, both American-grown and imported…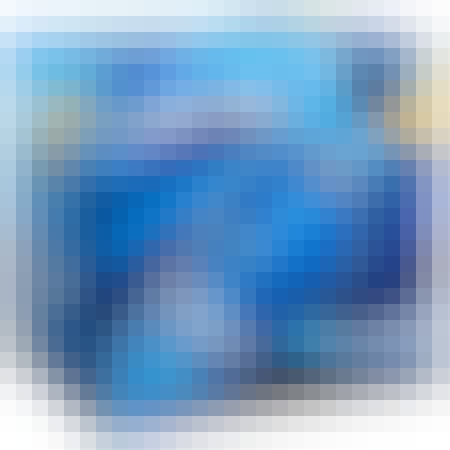 Bud Light Beer 12 pack 16 oz. Aluminum Bottle
Bud Light is brewed using a blend of premium aroma hop varieties, both American-grown and imported…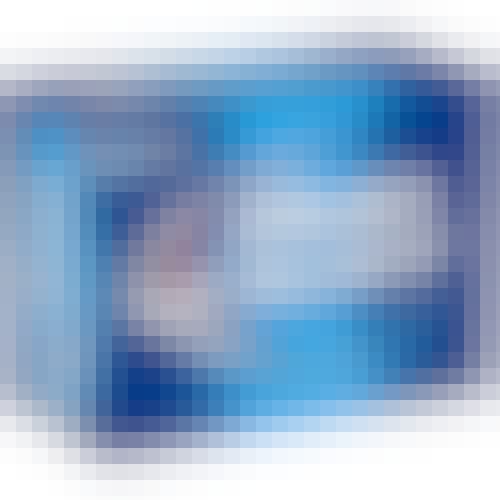 Bud Light Beer 12 pack 12 oz. Can
Bud Light is brewed using a blend of premium aroma hop varieties, both American-grown and imported…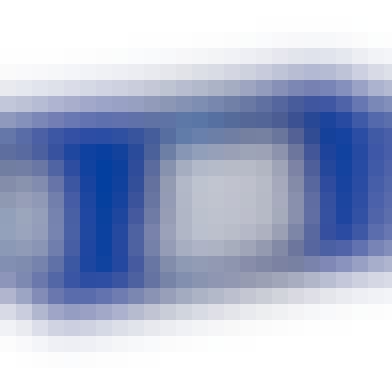 Bud Light Beer 18 pack 12 oz. Can
Bud Light is brewed using a blend of premium aroma hop varieties, both American-grown and imported…

Bud Light Beer 24 pack 12 oz. Bottle
Bud Light is brewed using a blend of premium aroma hop varieties, both American-grown and imported…

Bud Light Beer 6 pack 12 oz. Bottle
Bud Light is brewed using a blend of premium aroma hop varieties, both American-grown and imported…
Bud Light Beer 12 pack 12 oz. Bottle
Bud Light is brewed using a blend of premium aroma hop varieties, both American-grown and imported…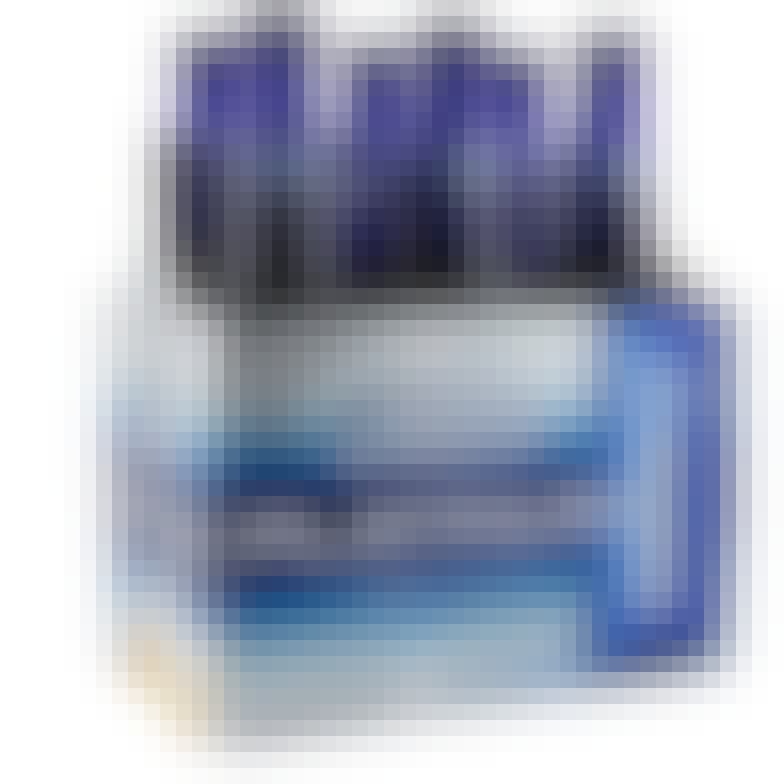 Bud Light Platinum 6 pack 12 oz. Bottle
Bud Light Platinum is triple filtered to ensure it has the smoothness and drinkability consumers exp…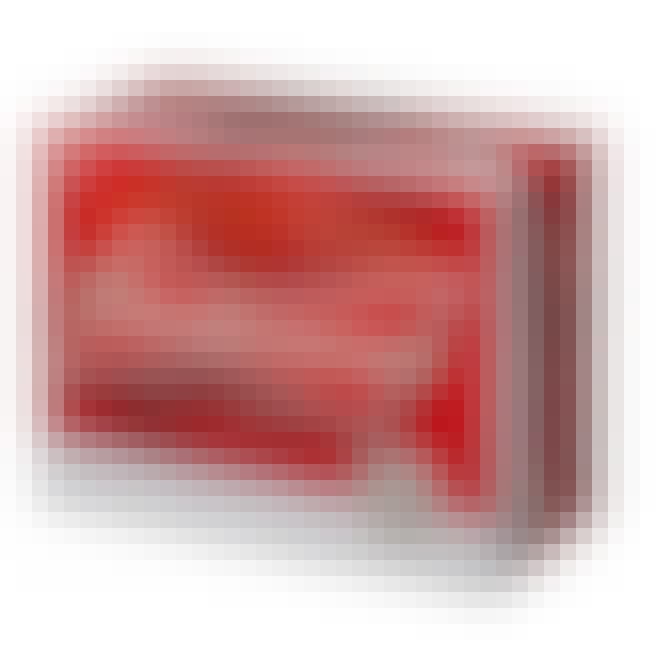 Budweiser Beer 12 pack 12 oz. Can
Known as "The King of Beers," Budweiser was first introduced by Adolphus Busch in 1876 and it's stil…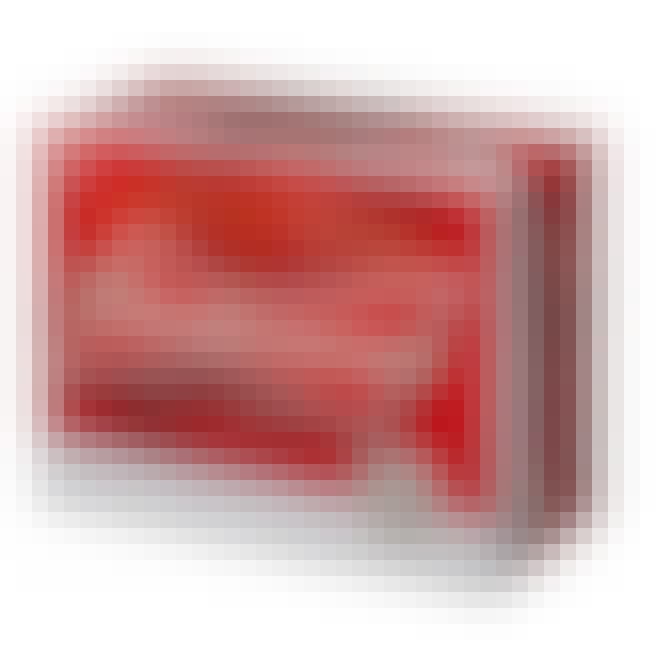 Budweiser Beer 12 pack 16 oz. Aluminum Bottle
Known as "The King of Beers," Budweiser was first introduced by Adolphus Busch in 1876 and it's stil…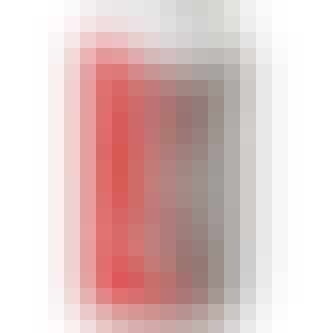 Budweiser Beer 18 pack 12 oz. Can
Known as "The King of Beers," Budweiser was first introduced by Adolphus Busch in 1876 and it's stil…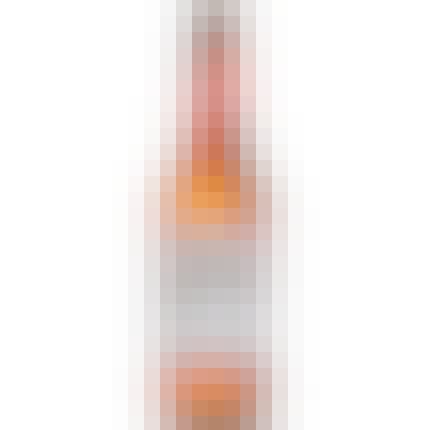 Budweiser Beer 12 pack 12 oz. Bottle
Known as "The King of Beers," Budweiser was first introduced by Adolphus Busch in 1876 and it's stil…