Refine Your Results

Ancho Reyes Chile Liqueur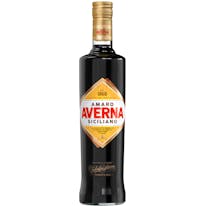 Averna Amaro Siciliano
Averna has a mouth-coating and bittersweet taste, carrying hints of orange and licorice, balanced wi…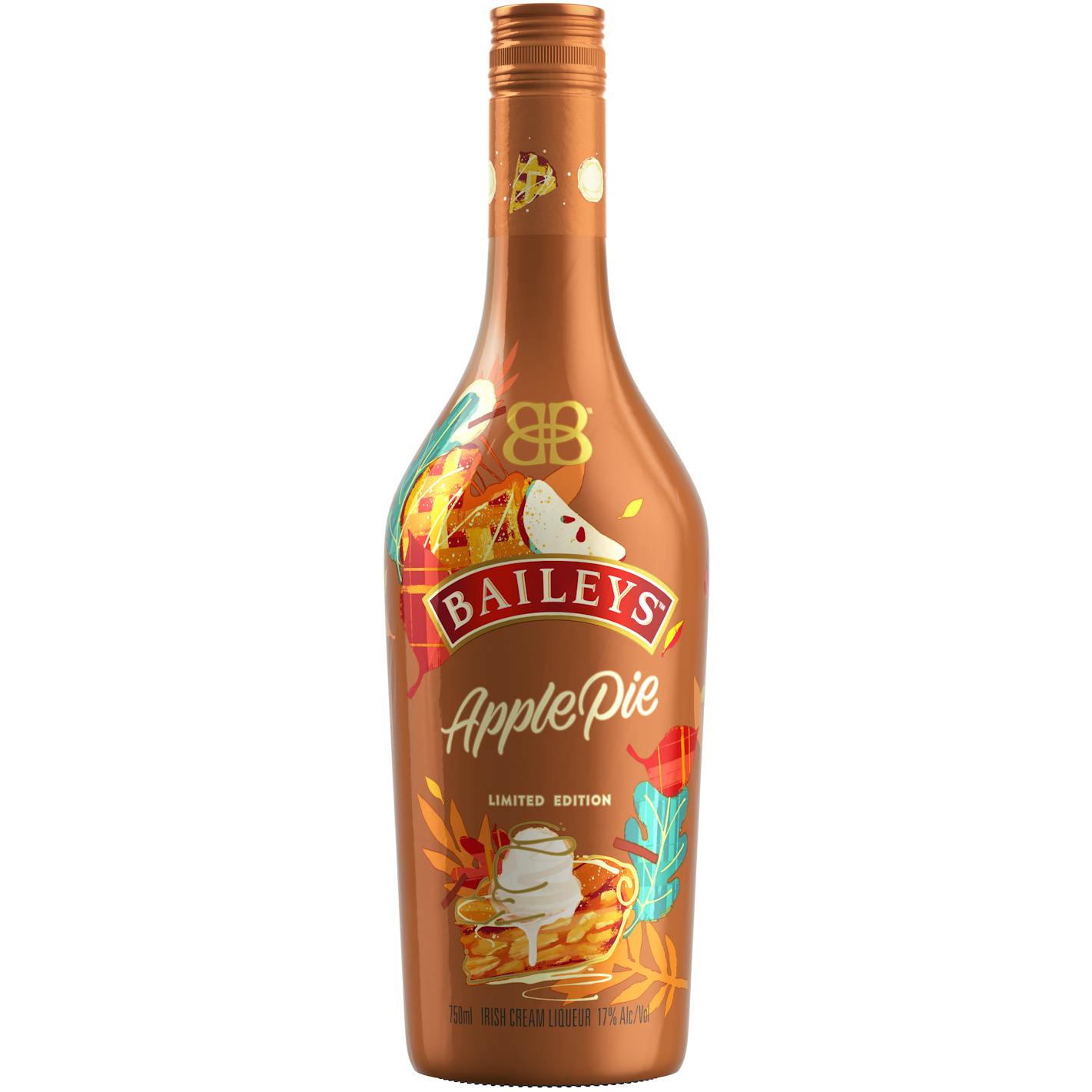 Baileys Apple Pie Irish Cream Liqueur
Apple Pie is a timeless dessert, loved broadly across America for its heartwarming, nostalgic taste…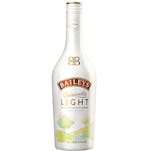 Baileys Deliciously Light Irish Cream
Enjoy all the deliciousness of Baileys, with 40% less calories and 40% less sugar than Baileys Origi…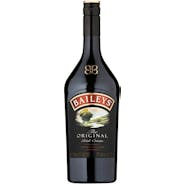 Baileys Original Irish Cream 1L
The perfect marriage of fresh, premium Irish dairy cream, the finest spirits, aged Irish whiskey, an…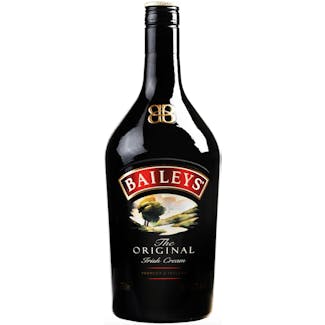 Baileys Original Irish Cream 1.75L
The perfect marriage of fresh, premium Irish dairy cream, the finest spirits, aged Irish whiskey, an…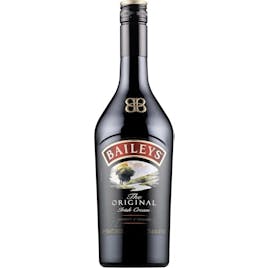 Baileys Original Irish Cream
The perfect marriage of fresh, premium Irish dairy cream, the finest spirits, aged Irish whiskey, an…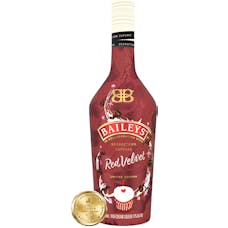 Baileys Red Velvet Cupcake Irish Cream
A drink that tastes like a cupcake? It's what dreams are made of. Our Baileys Red Velvet is swirled…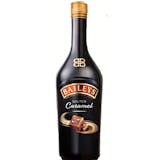 Baileys Salted Caramel
Rich caramel flavor with a hint of salt, artfully blended with irish cream liqueur, creating a sophi…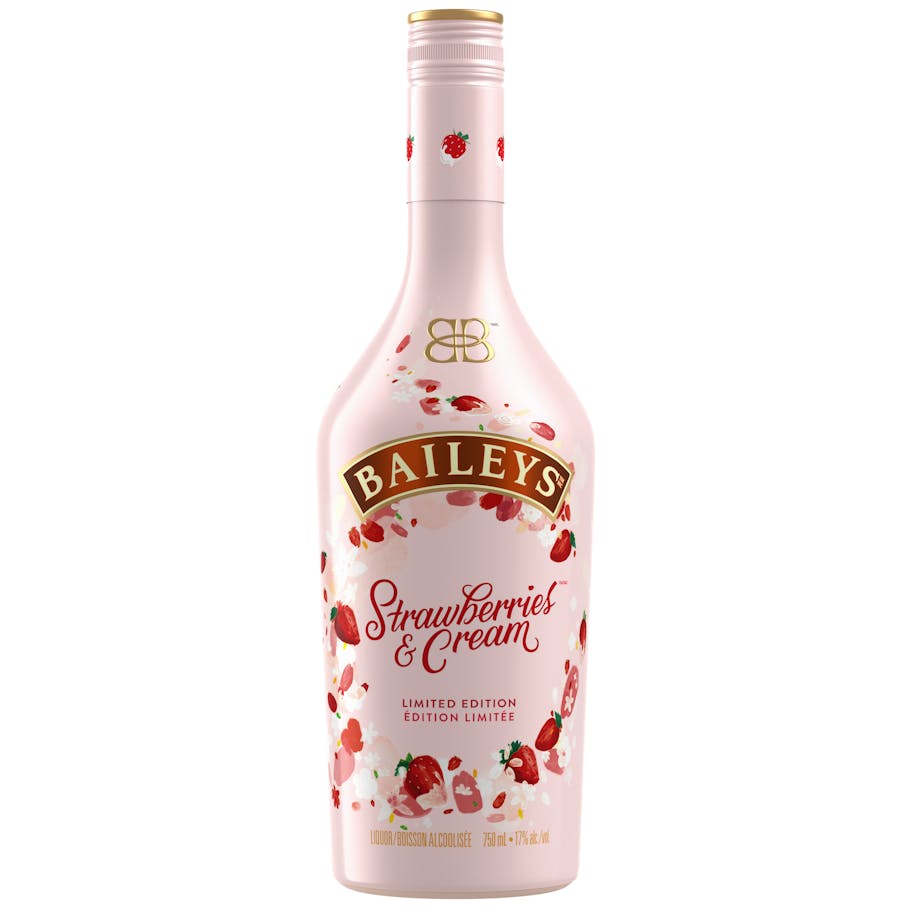 Baileys Strawberries & Cream
Limited Edition.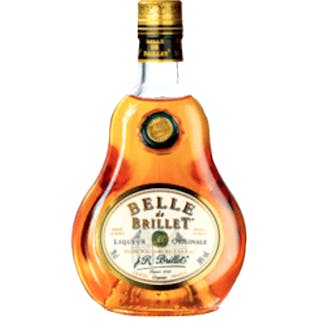 Belle de Brillet Pear Liqueur
A unique blend of carefully selected perfectly ripe Williams pears and Cognac Brillet. Brilliant gol…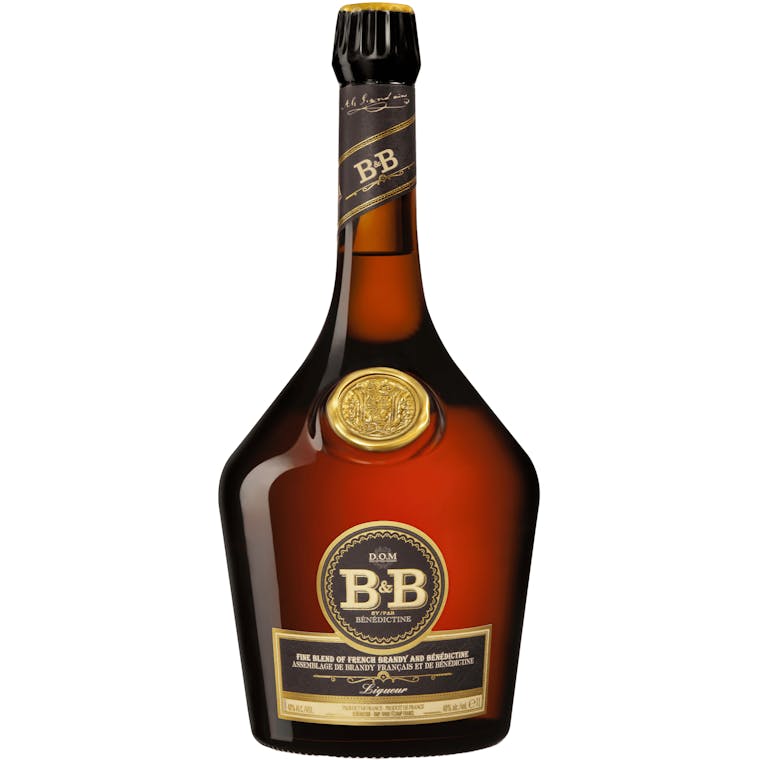 Bénédictine B & B Liqueur
In the 1930's, a barman from the famous Club Twenty One in New York dreamt up a blend of Benedictine…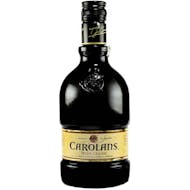 Carolans Irish Cream Liqueur 1.75L
Carolans Original Irish Cream Liqueur is made with the finest Irish Whiskey, farm fresh cream, and t…
Chambord Liqueur Royale de France
Chambord is the premium black raspberry liqueur with a fine French heritage. Chambord stands alone i…

Chartreuse Green
Authentic liquor of exceptional power - thanks to the 130 plants that compose it. It is the only wor…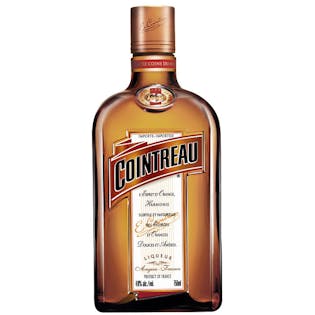 Cointreau Liqueur
A masterpiece crafted through the unique distillation of all-natural sweet and bitter orange peels…

Disaronno Originale Velvet Cream Liqueur
A new product, perfect for those who love creams with an intense aroma: the distinctive taste of the…
Domaine de Canton Ginger Liqueur
Every ingredient for Domaine de Canton has been meticulously sourced. Ginger, revered for centuries…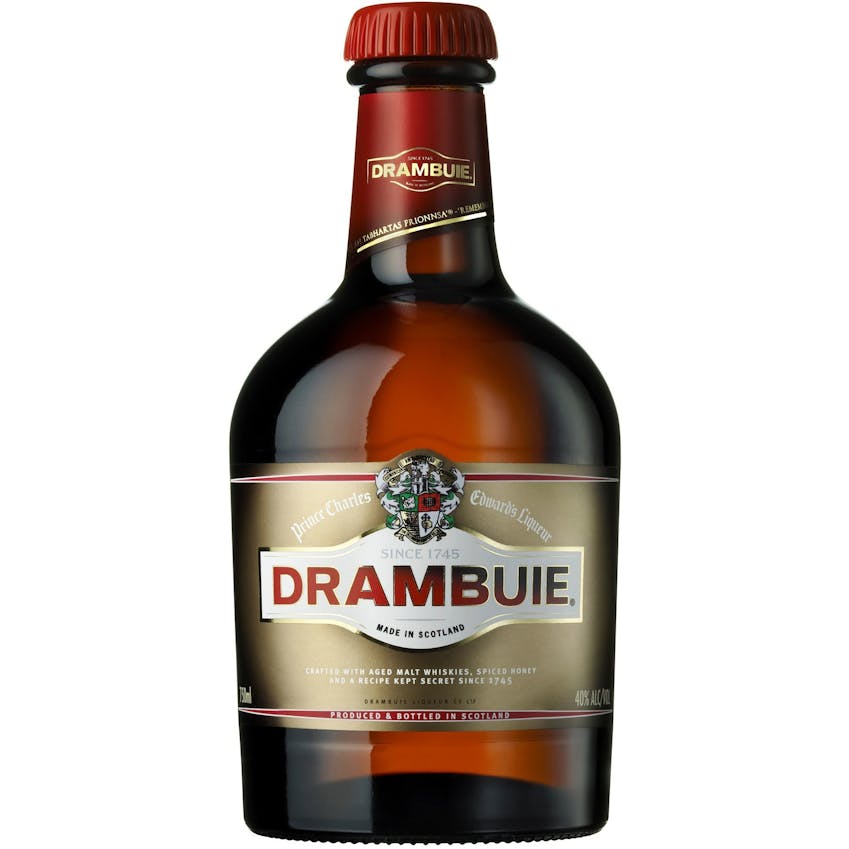 Drambuie Liqueur
Drambuie is an extraordinary blend of aged Scotch whisky, heather honey, spices and herbs. It is a u…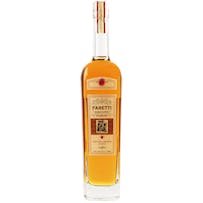 Faretti Biscotti Famosi Liqueur
A uniquely delicious spirit, the famous Faretti liqueur comes from Northern Italy where wonderful bi…

Fernet Branca Liqueur
The natural bitter taste of Fernat-Branca and its herbs presents itself firmly to the palate, and li…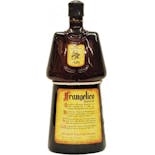 Frangelico Hazelnut Liqueur 1.75L
As a classic liqueur, Frangelico delights the senses prepared in any way. Its dark appearance is alw…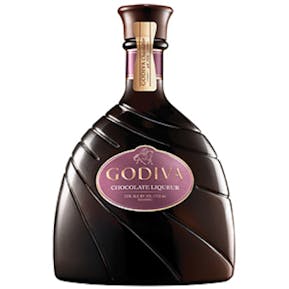 Godiva Chocolate Liqueur
The original. Its ultra-velvety dark taste is sublime, its balance not overly sweet. The magnificenc…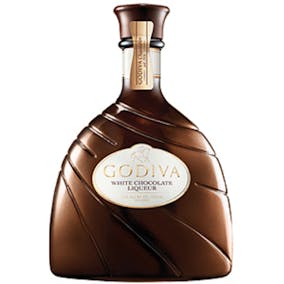 Godiva White Chocolate Liqueur
Delicate flavors of white chocolate and Madagascar Vanilla with a soft, lush finish.