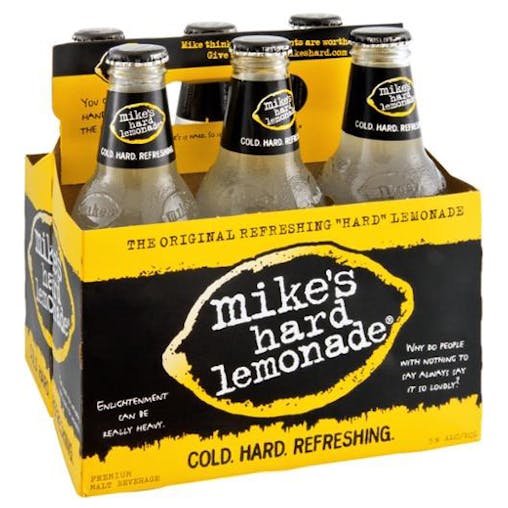 Mike's Hard Lemonade 6 pack 12 oz. Bottle
A hard day calls for a hard lemonade. The ultimate refresher, Mike's Hard Lemonade combines natural…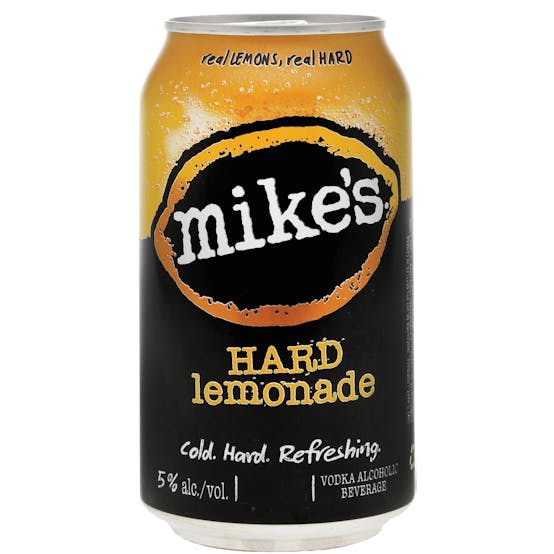 Mike's Hard Lemonade 12 pack 12 oz. Can
A hard day calls for a hard lemonade. The ultimate refresher, Mike's Hard Lemonade combines natural…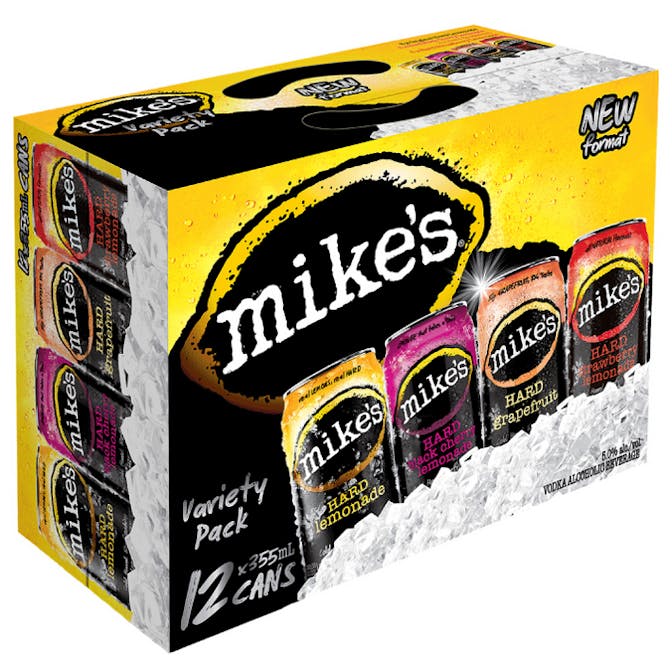 Mike's Hard Variety Pack 12 pack 12 oz. Can
Life is Full of Hard Choices. In This Case, They're All Good!! The Best of Mike's Hard is the way to…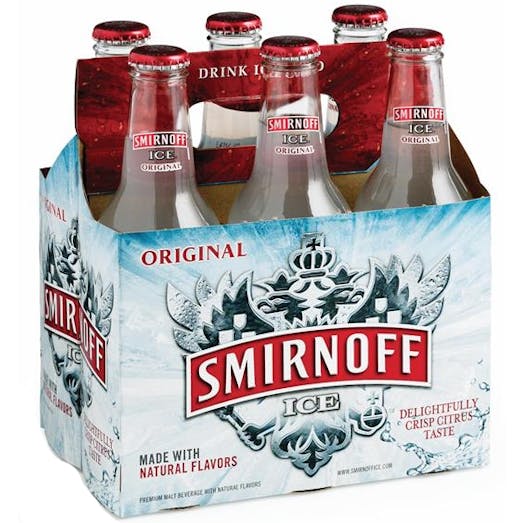 Smirnoff Ice Original 6 pack 12 oz. Bottle
The Original Premium Malt Beverage that started it all with a light, refreshing citrus flavor.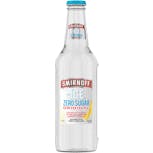 Smirnoff Ice Zero Sugar Original 6 pack 12 oz. Bottle
Smirnoff Ice is known for quality drinks bursting with flavor, with the right balance of citrus and…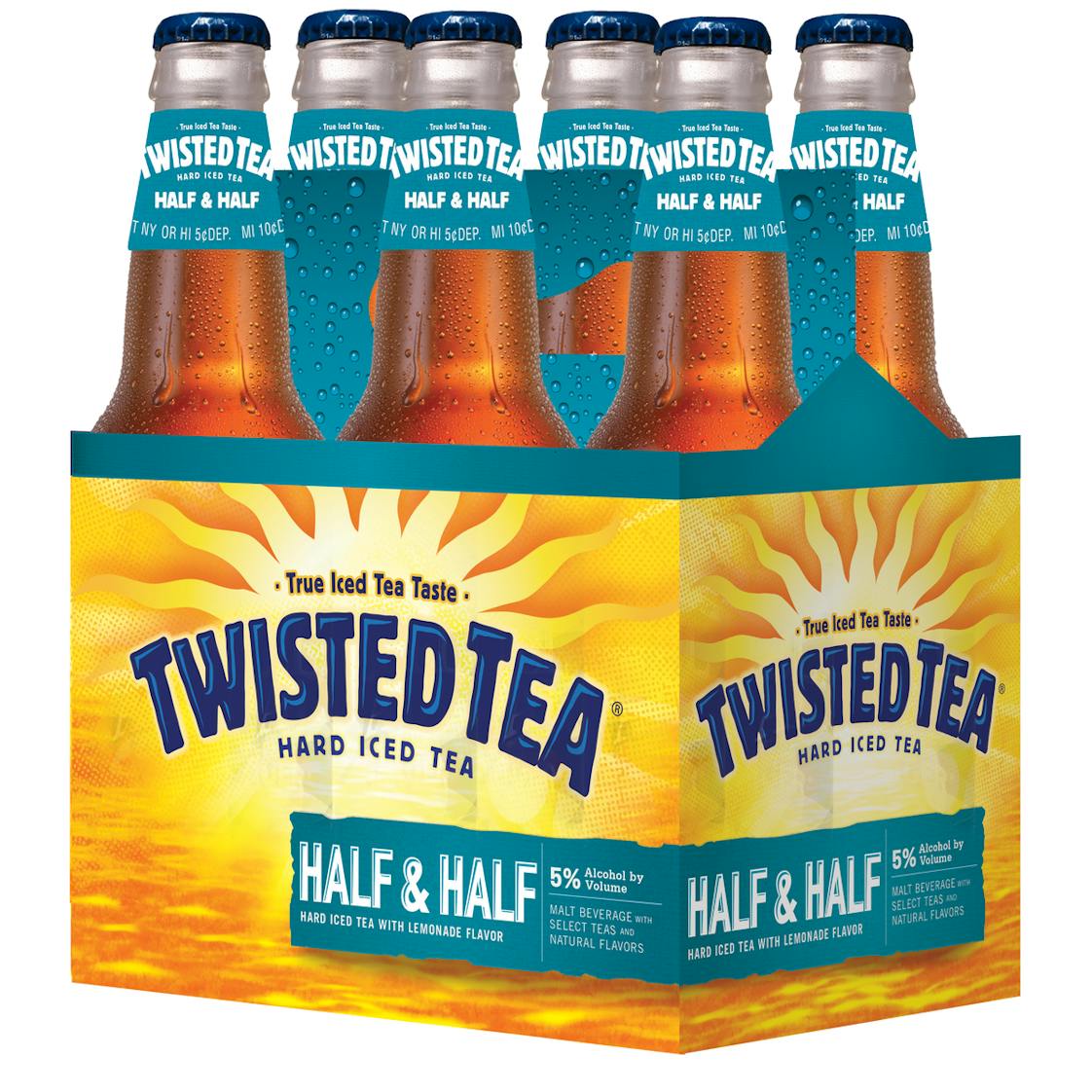 Twisted Tea Half & Half Hard Iced Tea 6 pack 12 oz. Bottle
Real iced tea with lemonade flavor.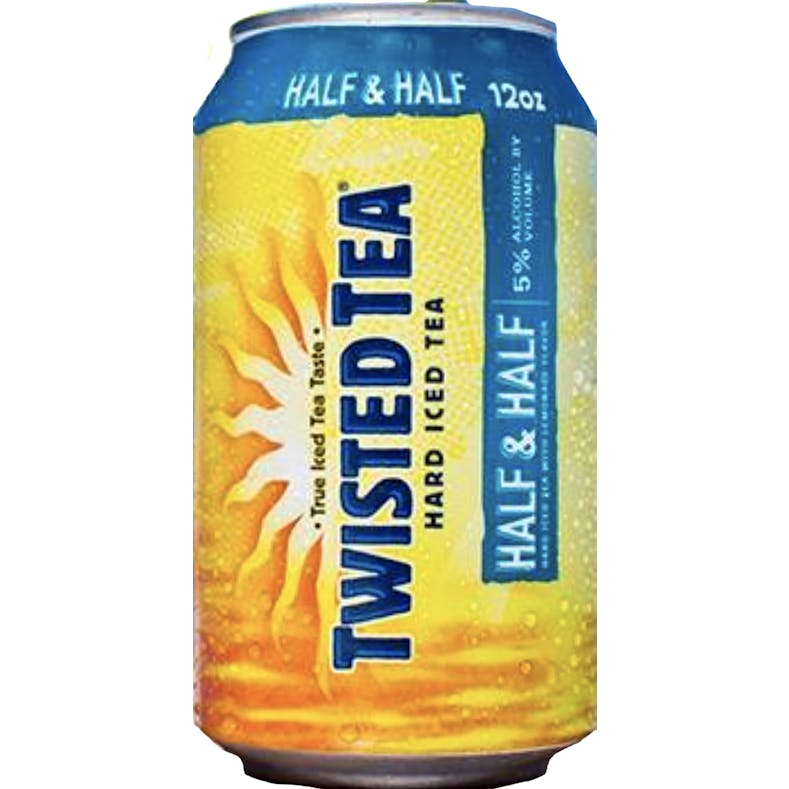 Twisted Tea Half & Half Hard Iced Tea 12 pack 12 oz. Can
Perfect for a hot day, whether you're floating down a river, or just wanting a delicious ice cold wa…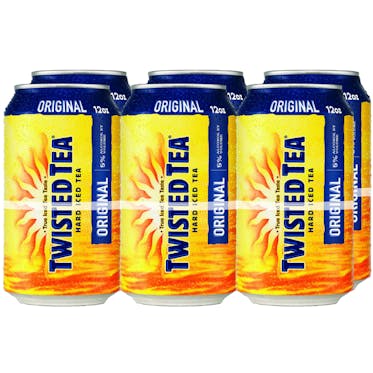 Twisted Tea Original Hard Iced Tea 18 pack 12 oz. Can
A refreshing and smooth flavored malt beverage. It is made with a blend of select teas and real lemo…
Twisted Tea Original Hard Iced Tea 6 pack 12 oz. Bottle
A refreshing and smooth flavored malt beverage. It is made with a blend of select teas and real lemo…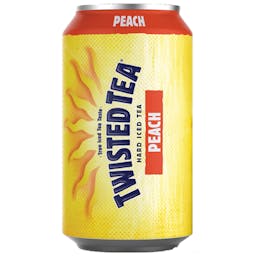 Twisted Tea Peach 6 pack 12 oz. Bottle
The latest addition to the Twisted Tea family, Twisted Tea Peach is a lightly sweet hard iced tea wi…
Twisted Tea Variety Pack 12 pack 12 oz. Can