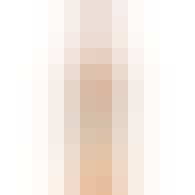 Gulp Hablo Orange Wine 2022 1L
A Orange Wine from Castile-La Mancha, Spain.
An Organic orange wine with a Spanish blend of Verdejo and Sauvignon Blanc.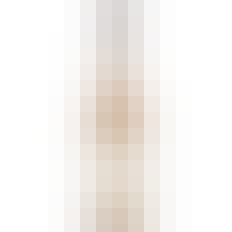 Montinore L'Orange 2021 750ml
A Muscat Blanc from Willamette Valley, Oregon.
Leaving Pinot Gris on its skins prior to fermentation provides a stunning salmon-pink hue, along wit…

Solis Lumen Orange 2022 750ml
A wine.