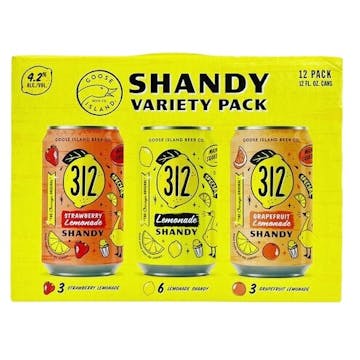 Goose Island 312 Lemonade Shandy Variety 12 pack 12 oz. Can
Includes 312 Strawberry Lemon Shandy, 312 Lemon Shandy and 312 Grapefruit Lemon Shandy.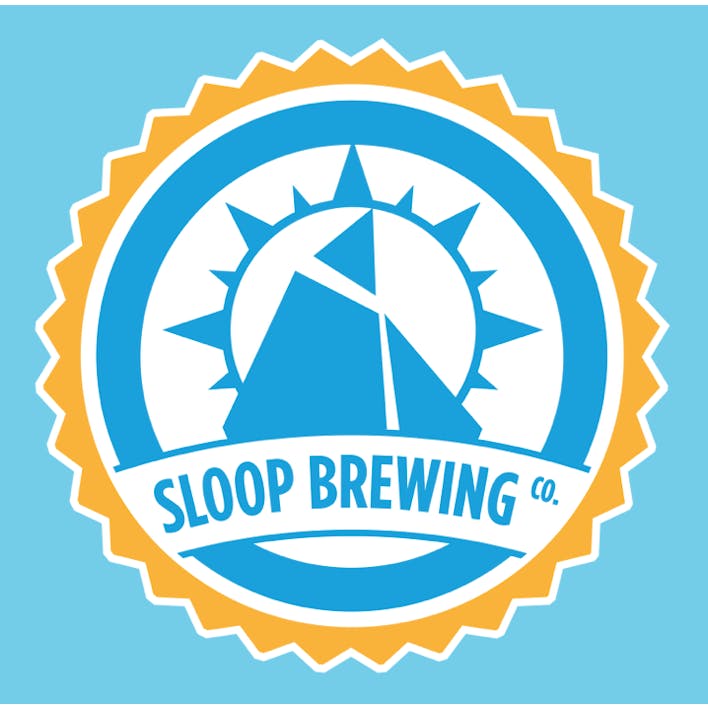 Sloop Brewing Company Bomb Box Hazy IPA Variety Pack 12 pack 12 oz. Can
Citra Bomb, Mosaic Bomb, Juice Bomb & Simcoe Bomb.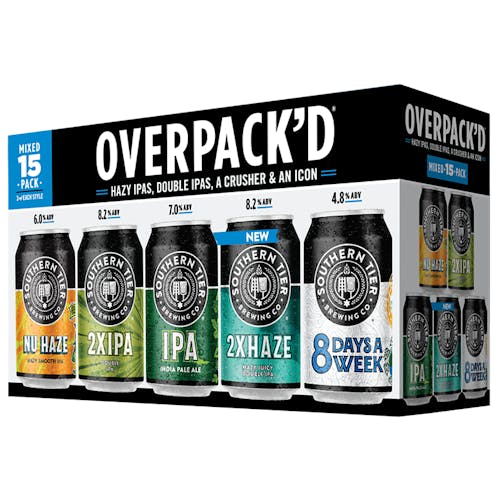 Southern Tier Distilling Overpack'd Variety Pack 15 pack 12 oz. Can
Hazy IPAs, Double IPAs, a Crusher, and an Icon.
Twisted Tea Light Variety 12 pack 12 oz. Can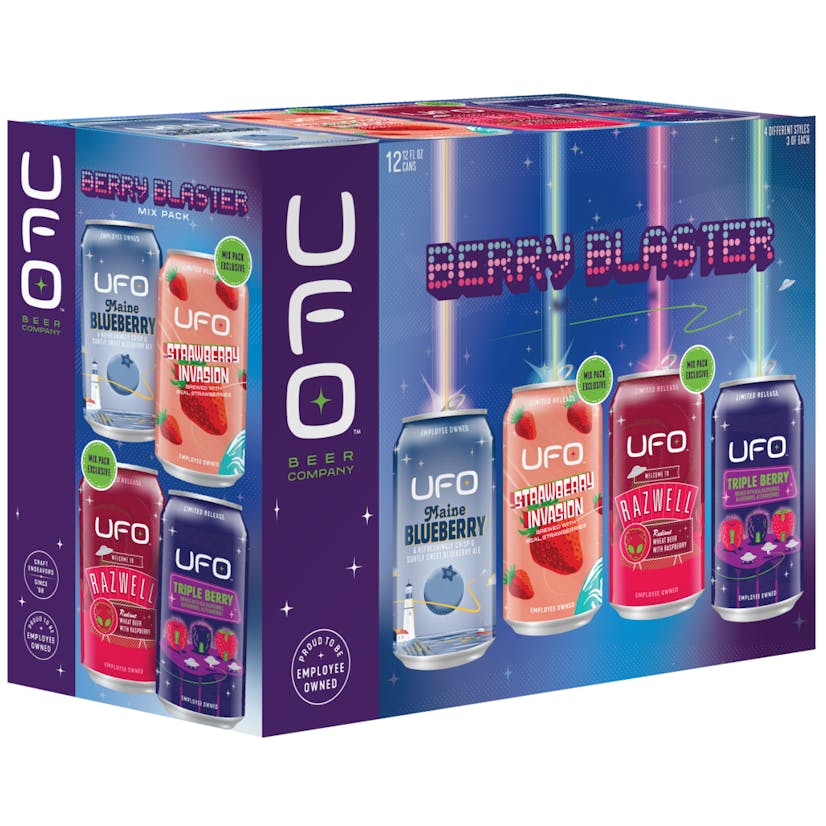 UFO Beer Berry Blaster Variety Pack 12 pack 12 oz. Can
Like berries? Us too. Our brand new Berry Blaster mix pack is sure to have something for everyone! S…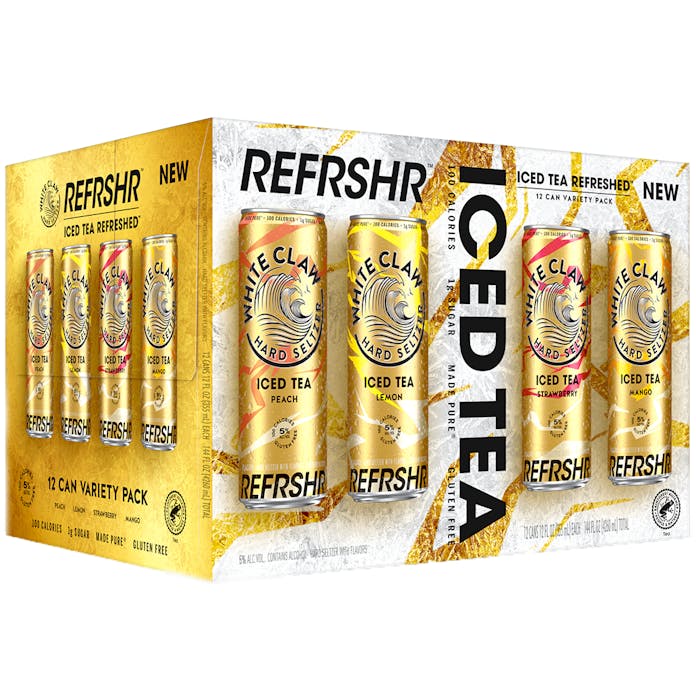 White Claw Refreshr Iced Tea Variety Pack 12 pack 12 oz. Can
New White Claw® REFRSHR™ Iced Tea is a fresh approach to iced tea flavor, crafted with our proprieta…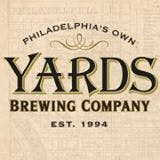 Yards Brewing Company Rumble Variety Pack 12 pack 12 oz. Can