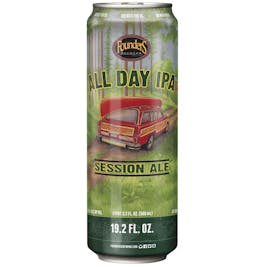 Founders All Day IPA 19.2 oz. Can
The beer you've been waiting for. Keeps your taste satisfied while keeping your senses sharp. An all…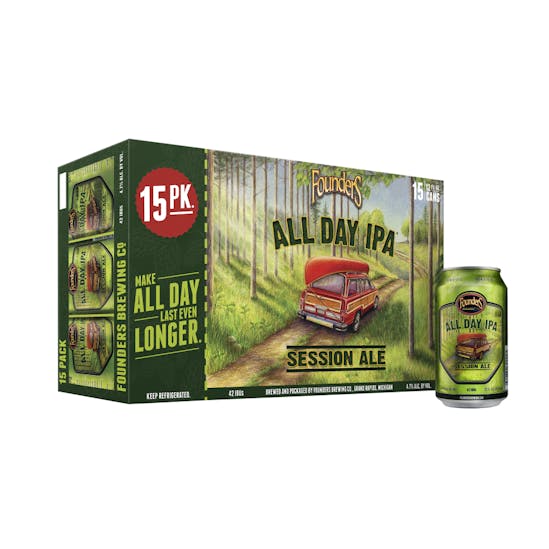 Founders All Day IPA 15 pack 12 oz. Can
The beer you've been waiting for. Keeps your taste satisfied while keeping your senses sharp. An all…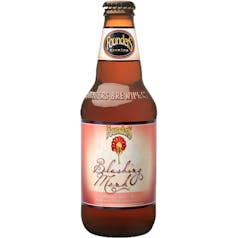 Founders Blushing Monk 4 pack 12 oz.
When our love of fruit and our love of beer come together, Blushing Monk happens. Brewed with a ridi…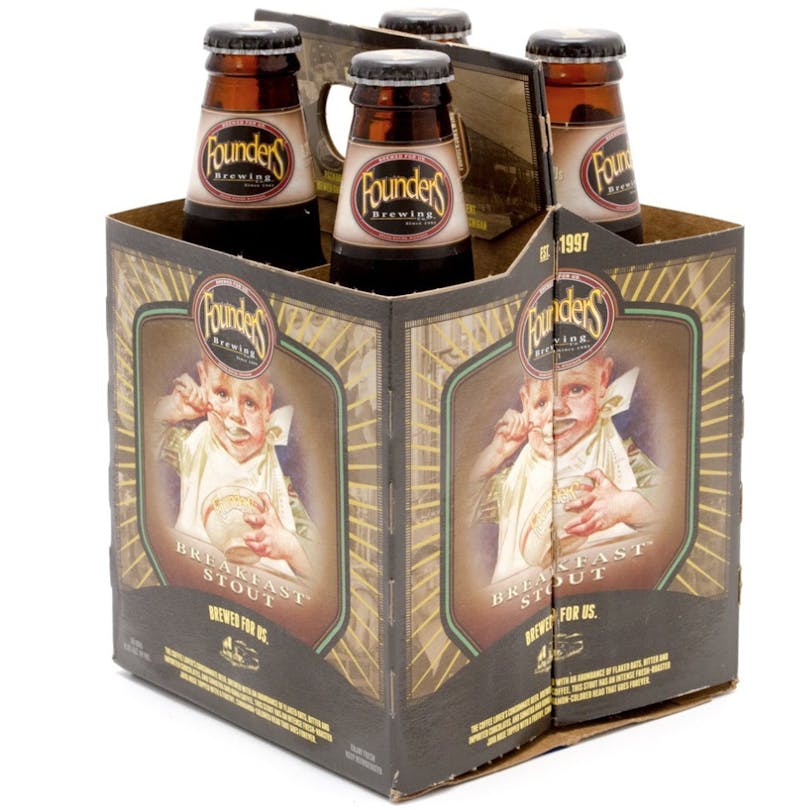 Founders Breakfast Stout 4 pack 12 oz. Bottle
Double chocolate coffee oatmeal stout. The coffee lover's consummate beer. Brewed with an abundance…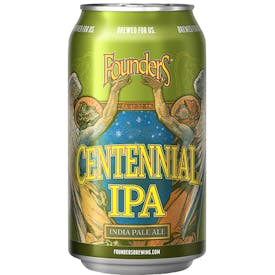 Founders Centennial IPA 15 pack 12 oz. Can
Get ready to bask in the glory of the frothy head's floral bouquet. Relish the citrus accents from t…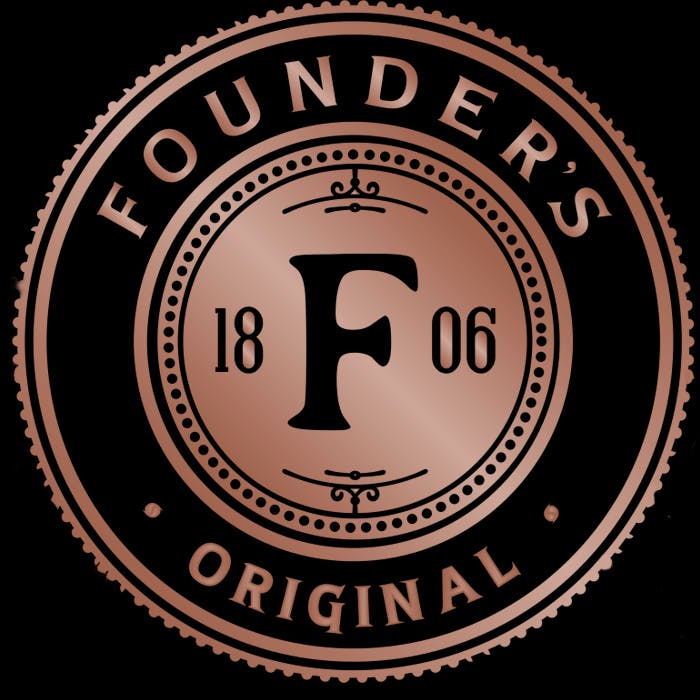 Founders French Toast Bastard 4 pack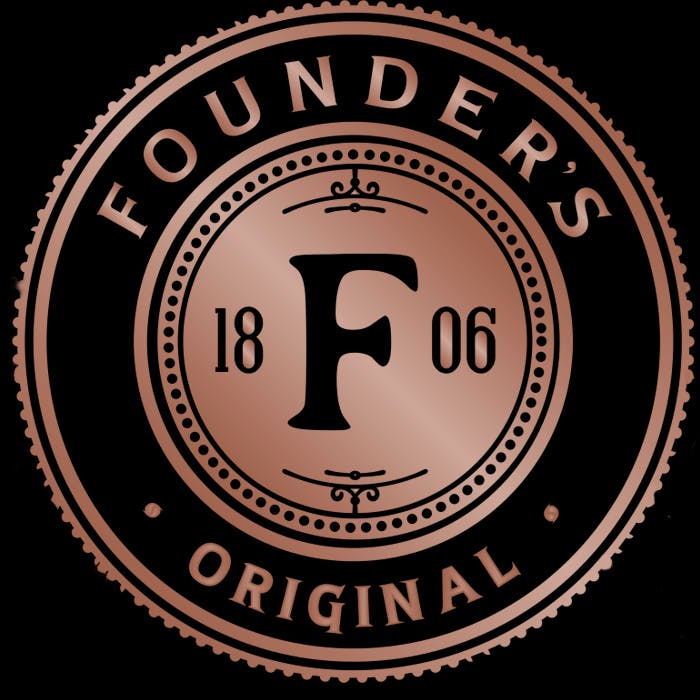 Founders KBS Hazelnut Barrel Aged Series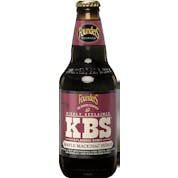 Founders KBS Maple Mackinac Fudge 12 oz.
Michigan didn't invent old-fashioned fudge, but it was perfected here. We pay tribute to this time-h…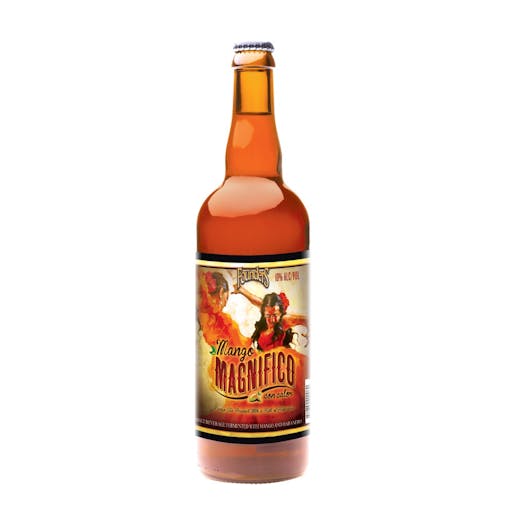 Founders Mango Magnifico 4 pack
We don't brew beer for the masses. Instead, our beers are crafted for a chosen few, a small cadre of…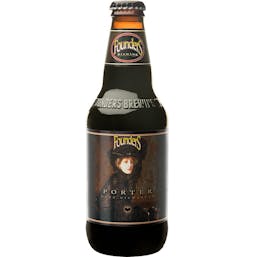 Founders Porter 6 pack 12 oz. Bottle
Pours silky black with a creamy tan head. The nose is sweet with strong chocolate and caramel malt p…