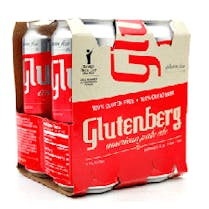 Glutenberg American Pale Ale 4 pack 16 oz. Can
Gluten Free. The hoppy one. Most likely the first gluten-free beer in the world that presents such a…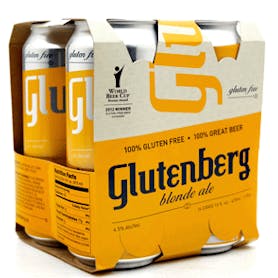 Glutenberg Blonde Ale 4 pack Can
Gluten Free. More than a year of research was invested in the development of our first beer. The Glu…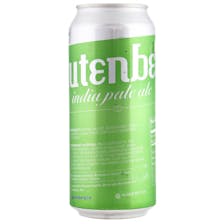 Glutenberg India Pale Ale 4 pack 12 oz. Can
Following the steps of the American Pale Ale, the IPA brings hops, flavor and gluten free brewing to…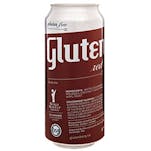 Glutenberg Red Ale 4 pack 16 oz.
Gluten Free. Each Glutenberg beer has a personality of its own, and the Glutenberg Red is definitely…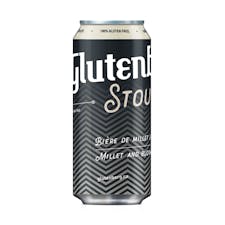 Glutenberg Stout 4 pack 12 oz. Can
Glutenberg Stout stands out by its opaque black color, its powerful cocoa bean accents and its uniqu…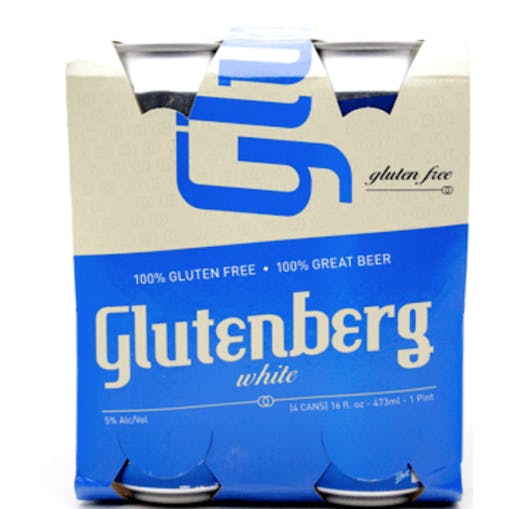 Glutenberg White Ale 4 pack 12 oz.
The Blanche is a completely unique interpretation of a classic style of Belgian inspiration. Traditi…