Refine Your Results
Showing 1 - 24 of 450 results.
Refine Your Results
Vine Republic Recommends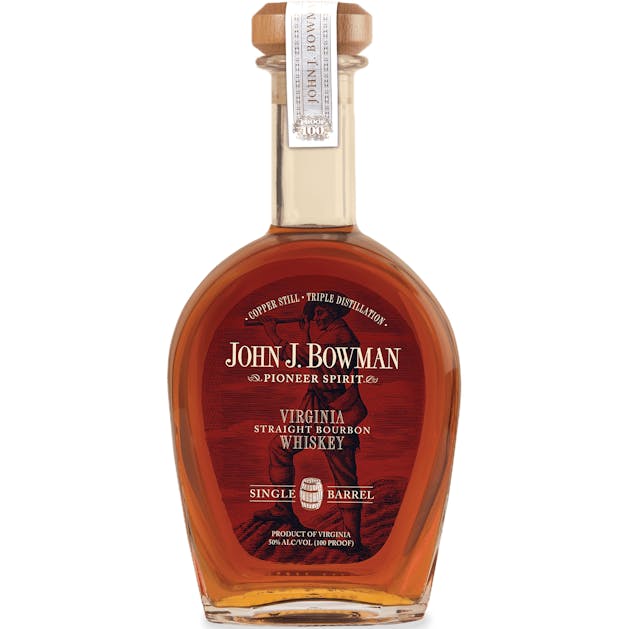 A. Smith Bowman Distillery John J. Bowman Single Barrel Straight Bourbon Whiskey 750ml
Our John. J. Bowman Bourbon commemorates the great, great uncle of Abram S. Bowman, who founded A. S…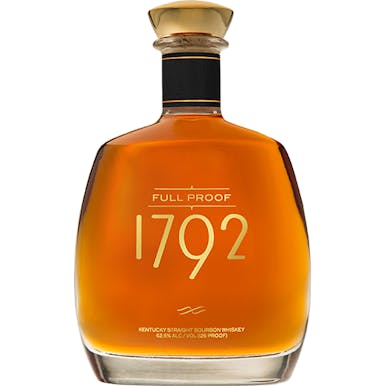 1792 Full Proof Kentucky Straight Bourbon Whiskey
Bourbon insiders have long acknowledged that full proof bourbon has a distinctively rich flavor. Thi…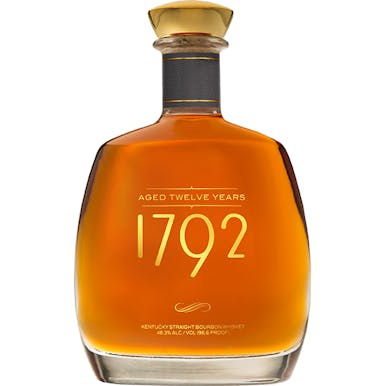 1792 Kentucky Straight Bourbon Whiskey 12 year old
Twelve years is a long time to wait, but patience has its rewards. Starting with our signature "high…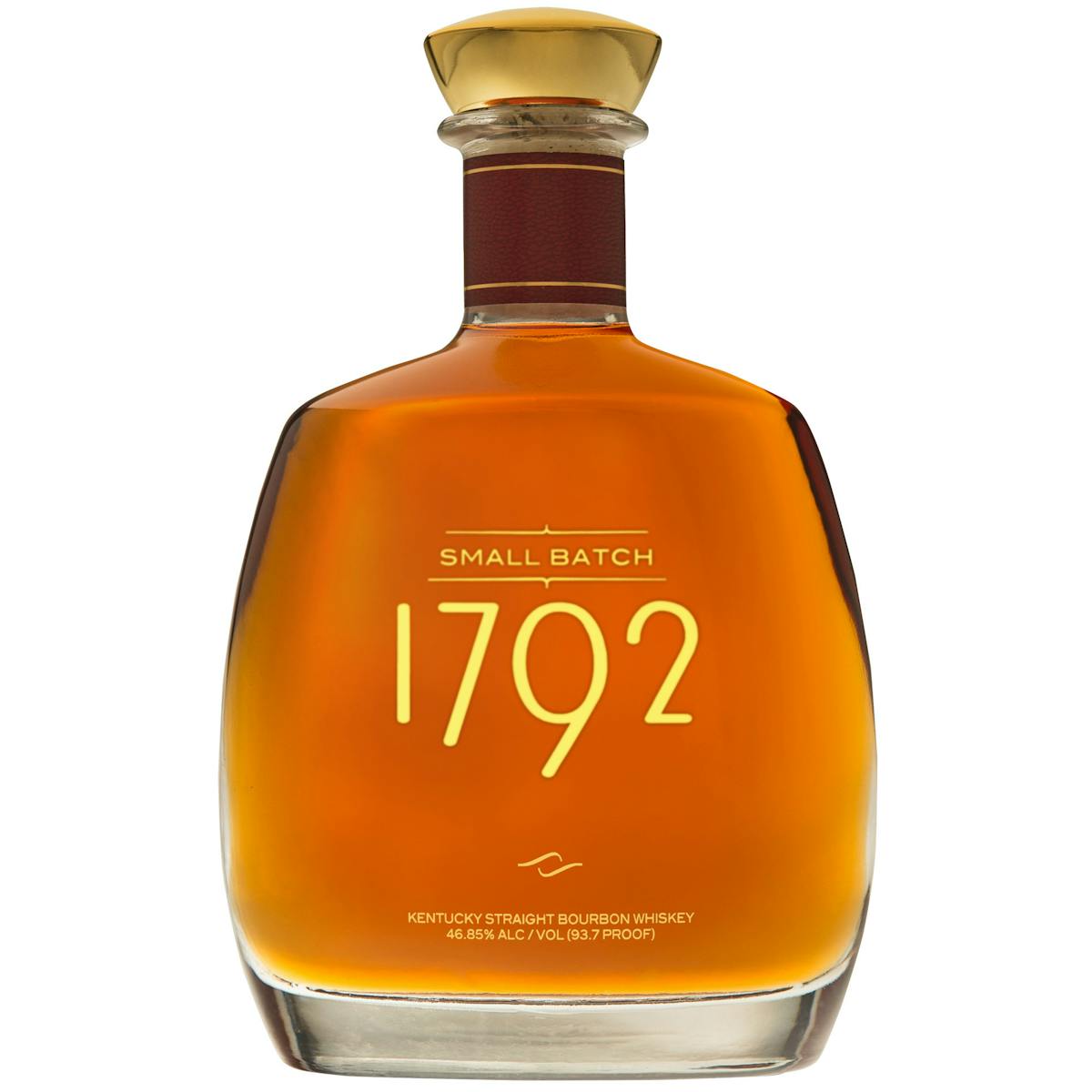 1792 Small Batch Bourbon 750ml
1792 Small Batch Bourbon is sophisticated and complex. A distinctly different bourbon created with p…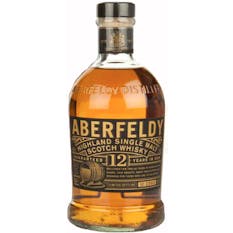 Aberfeldy Highland Single Malt Scotch Whisky 12 year old 750ml
Aberfeldy 12 Years Old Whisky is mellowed for 12 Years in handmade oak casks, this smooth, sweet dra…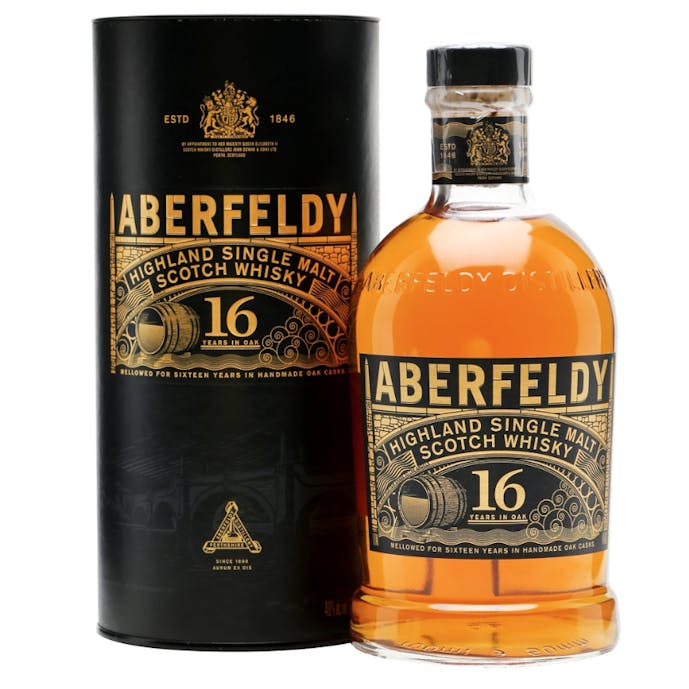 Aberfeldy Highland Single Malt Scotch Whisky 16 year old
Fruitcake & dark chocolate with a rich, mouth-coating finish.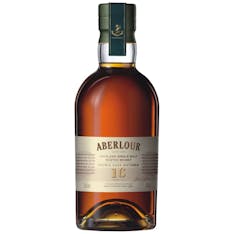 Aberlour Highland Single Malt Scotch Whisky 16 year old 750ml
With the depth and complexity that comes from being matured for 16 years in a combination of first f…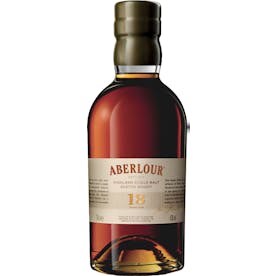 Aberlour Highland Single Malt Scotch Whisky 18 year old 750ml
The mature, deep, spicy one: a deeper Sherry influence adds more spiciness and a liquorice tang. Gre…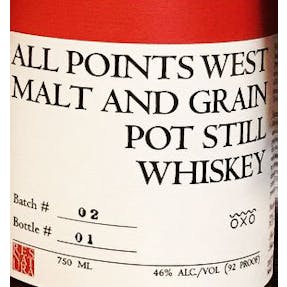 All Points West Distillery Malt and Grain Pot Still Whiskey 750ml
Reviving an orphaned trans-Atlantic whiskey style and returning alcohol production to a place with a…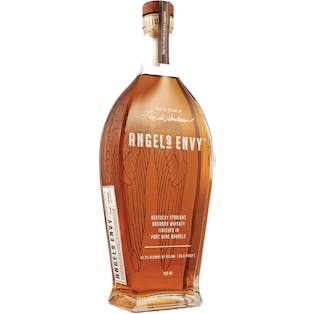 Angel's Envy Kentucky Straight Bourbon Whiskey 750ml
Gold color laced with reddish amber hues, nearly copper in tone. You'll detect notes of subtle vanil…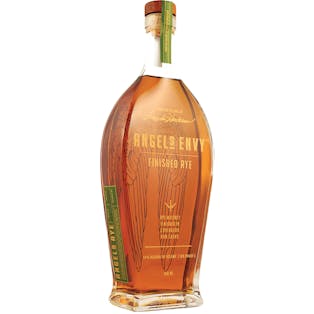 Angel's Envy Rye Whiskey 750ml
Crystal clear quality with a rich, reddish amber color. Aromas of citrus, caramel candy, maple sugar…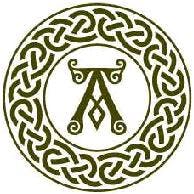 Ardbeg Distillery Ardcore Punktured Limited Edition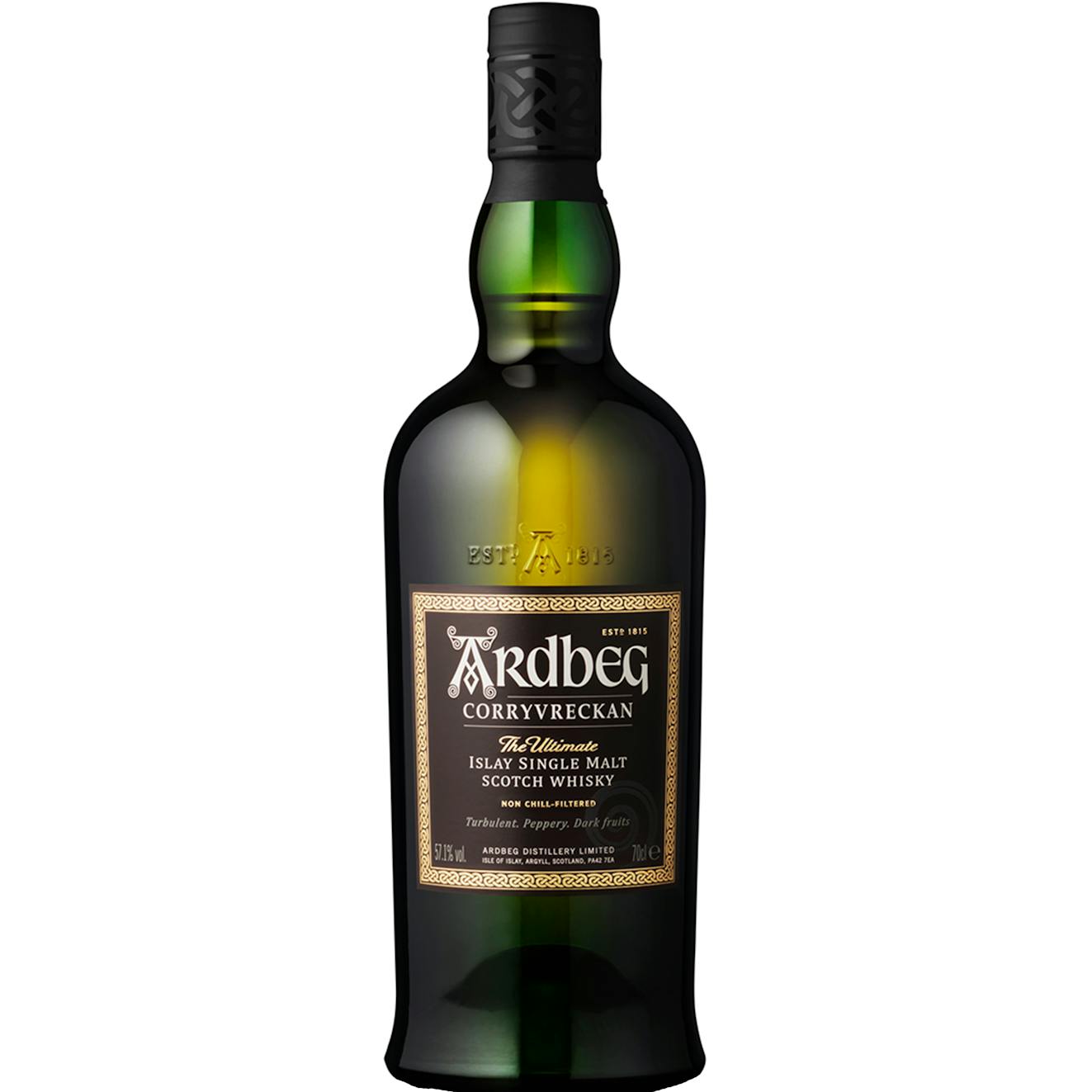 Ardbeg Distillery Corryvreckan Single Malt Scotch Whisky 750ml
Ardbeg Corryvreckan takes its name from the famous whirlpool that lies to the north of Islay, where…
Ardbeg Distillery Single Malt Scotch Whisky 10 year old 750ml
Ardbeg Ten Years Old is revered around the world as the peatiest, smokiest, most complex single malt…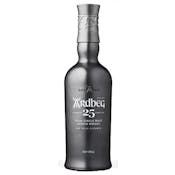 Ardbeg Distillery Single Malt Scotch Whisky 25 year old
Majestic aromas of smoked cream and earthy bonfires are masterfully interwoven with layers of pine a…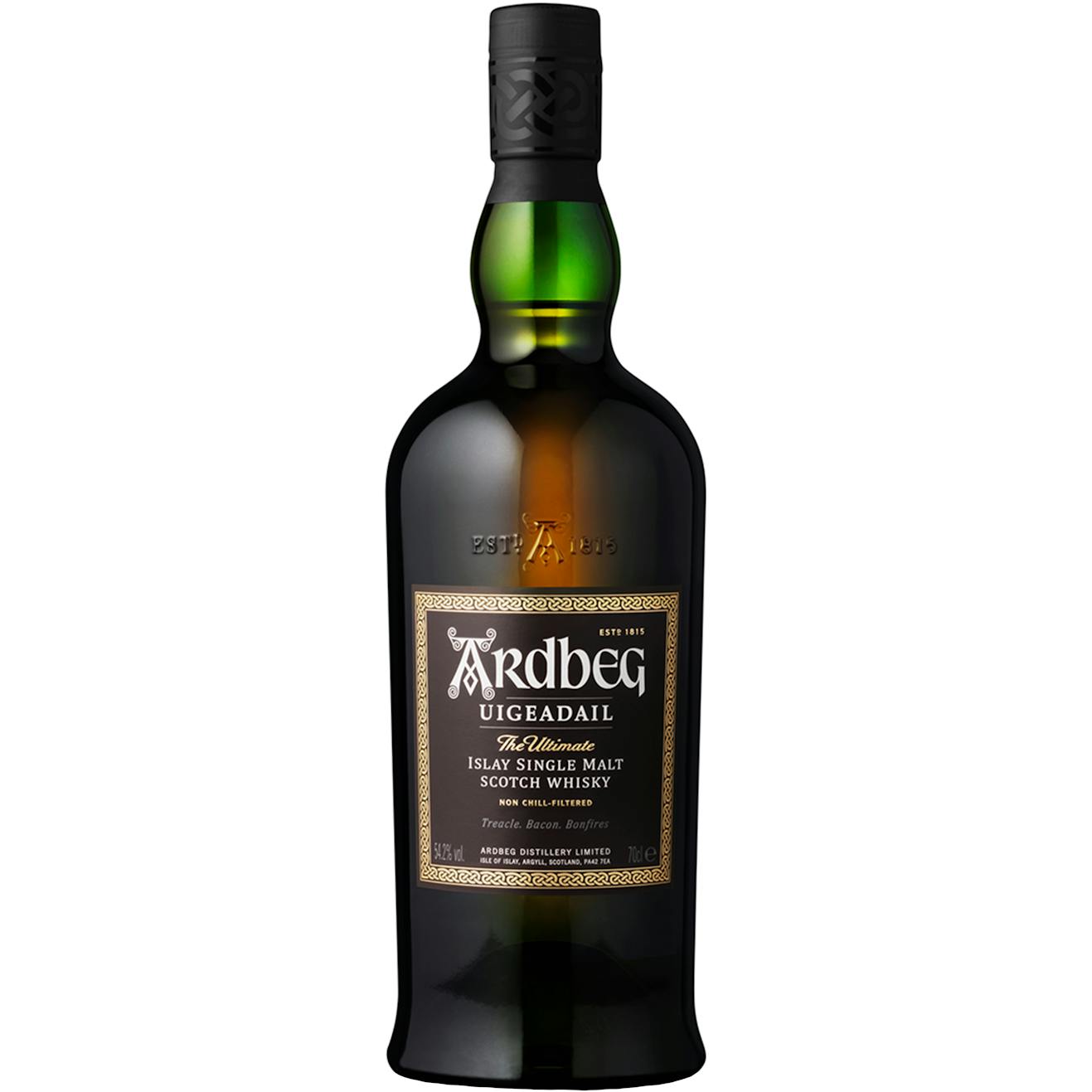 Ardbeg Distillery Uigeadail The Ultimate 750ml
Deepest gold color. Rich and weighty with heady and smoky aromatics. At full strength, the initial a…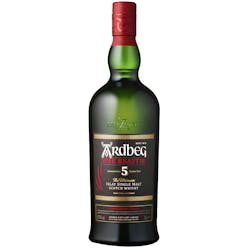 Ardbeg Distillery Wee Beastie 5 year old 750ml
A glint of bright Gold (Auric). The first sniff alerts you to a nearby presence… heightened senses a…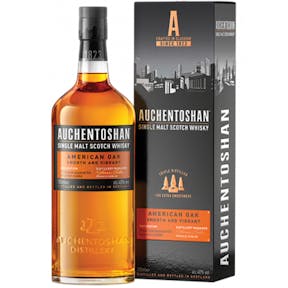 Auchentoshan American Oak Single Malt Scotch Whiskey 750ml
To the eye: Look for the vivid, bright gold colour when selecting your Auchentoshan American Oak. Wo…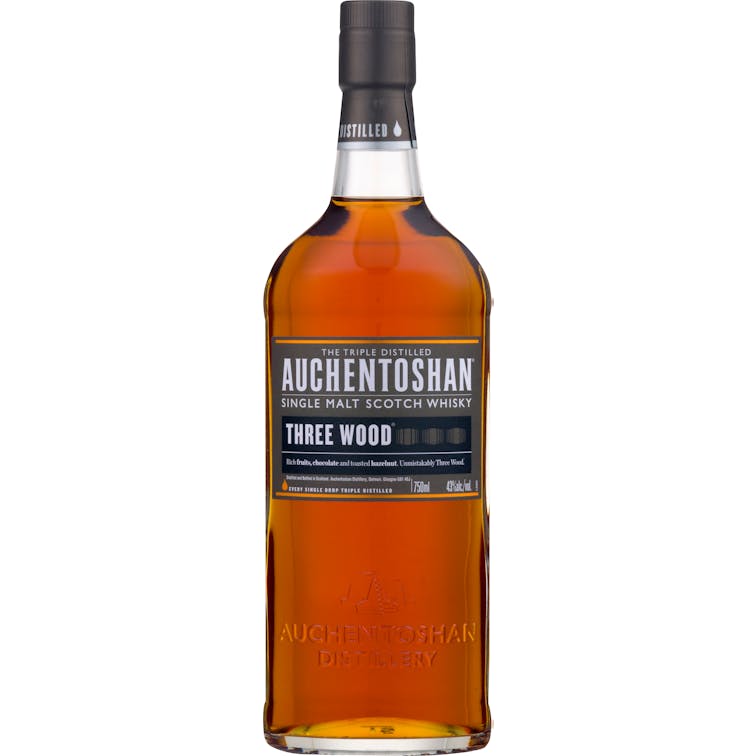 Auchentoshan Three Wood Single Malt Scotch Whisky 750ml
Expect a rich, golden brown color in your bottle of Three Wood. What gives whisky its color? As the…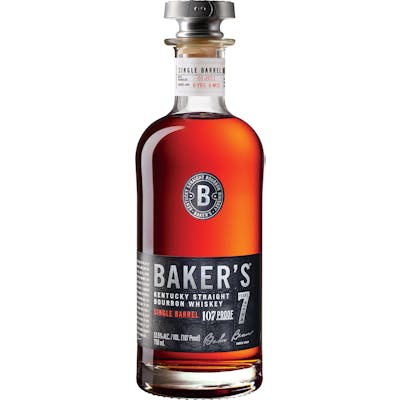 Baker's Kentucky Straight Bourbon Whiskey 7 year old 750ml
No two barrels of Baker's are the same. Each is as unique as the man the bourbon is named for. Each…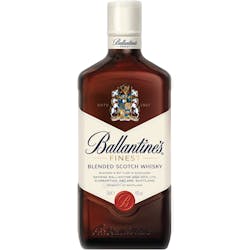 Ballantine's Blended Scotch Whisky 1.75L
Ballantine's 21YO is creamy and has got a nutty influence coming from the oak cask that differentiat…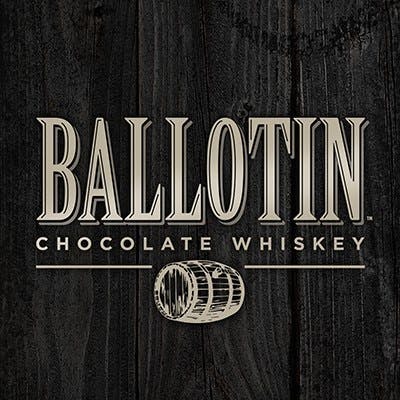 Ballotin Peanut Butter Chocolate Whiskey 750ml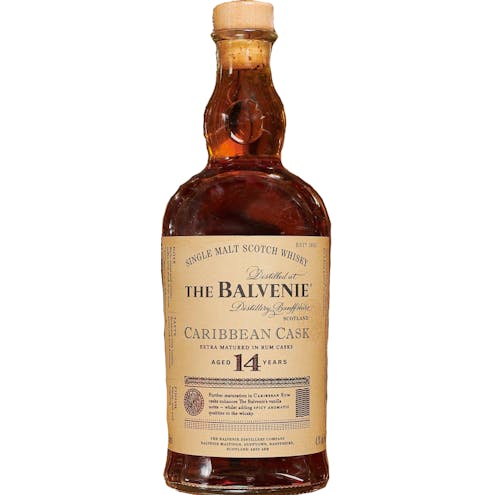 Balvenie Caribbean Cask Single Malt Scotch Whisky 14 year old 750ml
Caribbean Cask has been matured in traditional oak whisky casks for 14 years, and then 'finished' in…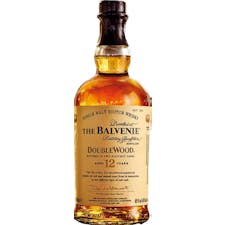 Balvenie DoubleWood Single Malt Scotch Whisky 12 year old 750ml
The Balvenie DoubleWood is a 12 year old single malt whisky which gains it's distinctive character f…