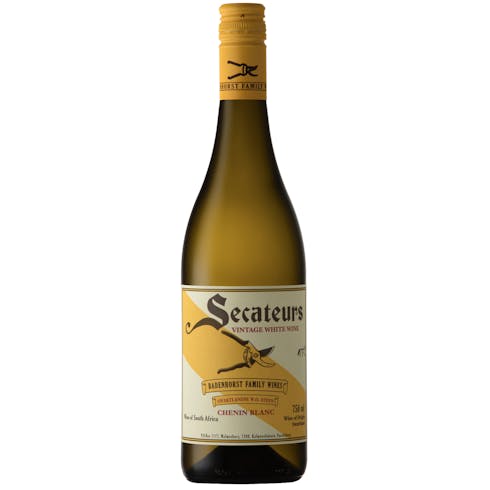 AA Badenhorst Family Wines Secateurs Chenin Blanc 2021
A Grenache Blanc from Swartland, South Africa.
Chenin blanc has a lot of structure on it's own, but this wine has a tiny bit of Semillon and Grenac…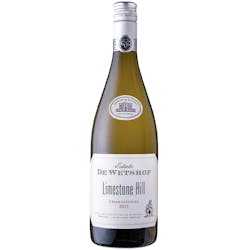 De Wetshof Limestone Hill Chardonnay 2021
A Chardonnay from Robertson, Breede River Valley, South Africa.
Heavy clay soils rich in limestone allow this Chardonnay to emit optimum varietal expression in a cl…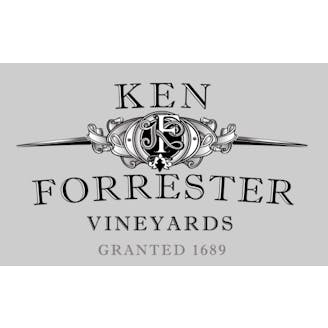 Ken Forrester Old Vine Reserve Chenin Blanc 2019 750ml
A Chenin Blanc from Stellenbosch, South Africa.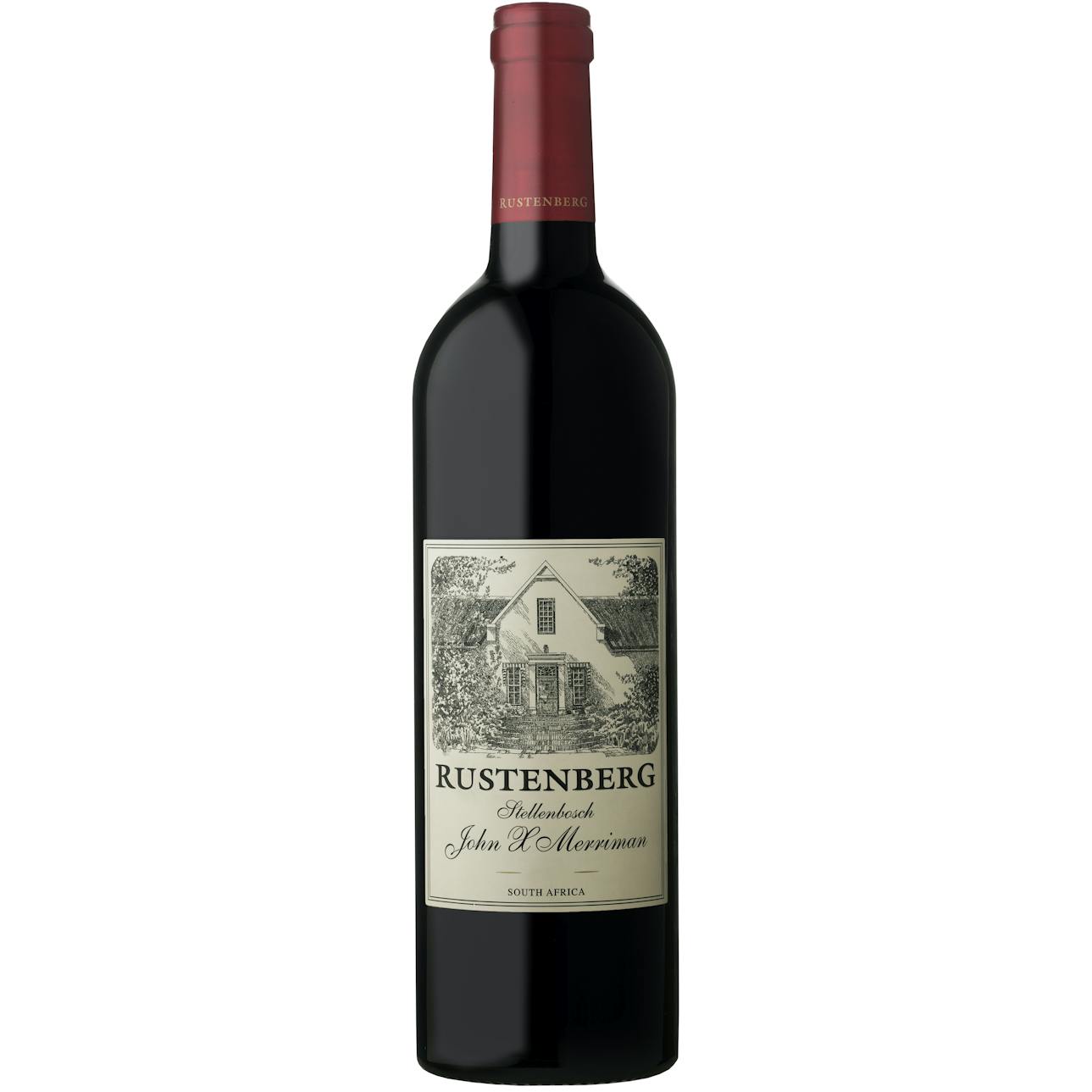 Rustenberg John X Merriman 2019 750ml
A Merlot from Simonsberg, Stellenbosch, South Africa.
The John X Merriman is a powerful wine that rewards aging. In its youth the wine is worth decanting…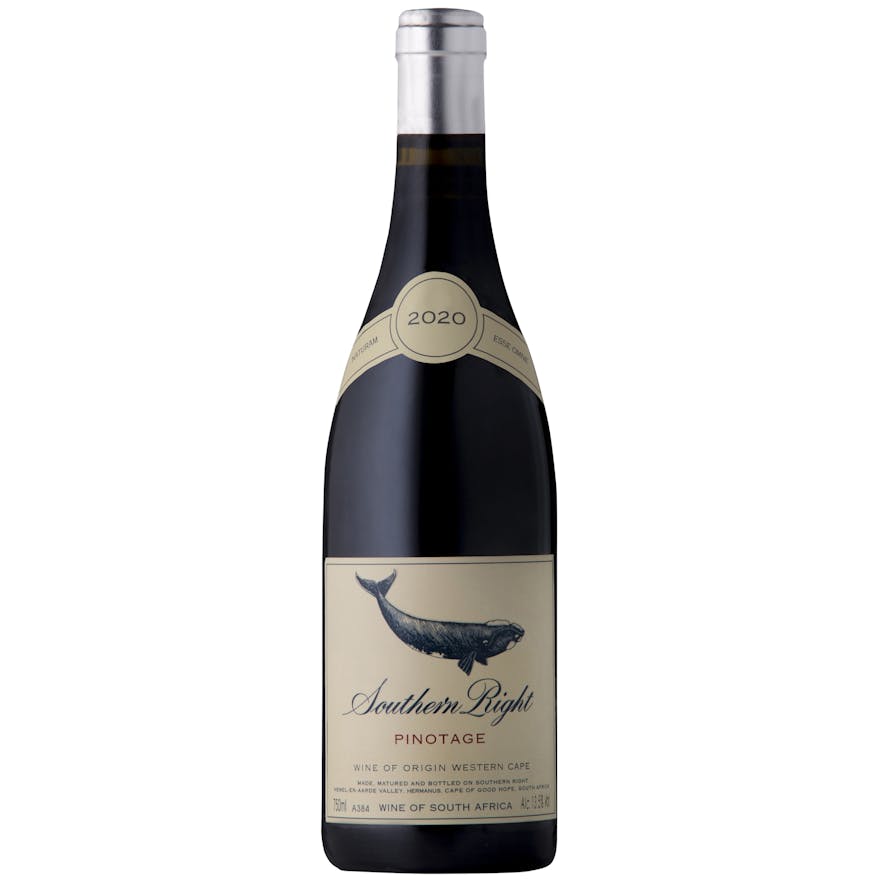 Southern Right Pinotage 2020 750ml
A Pinotage from Western Cape, South Africa.
Southern Right is re-defining Pinotage with this intense classically styled, clay-grown wine, packed…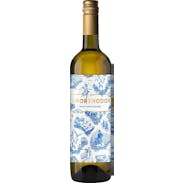 Unorthodox Sauvignon Blanc 2021 750ml
A Sauvignon Blanc from Paarl, South Africa.
With forthcoming grassy and tropical fruit flavors, this unwooded Sauvignon Blanc exhibits a well-ro…