Refine Your Results
Showing 145 - 168 of 221 results.
Refine Your Results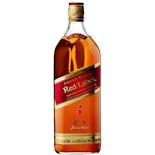 Johnnie Walker Red Label Blended Scotch Whisky 1.75L
Johnnie Walker Red Label is crackling with spice and bursting with vibrant, smoky flavors. It's a bl…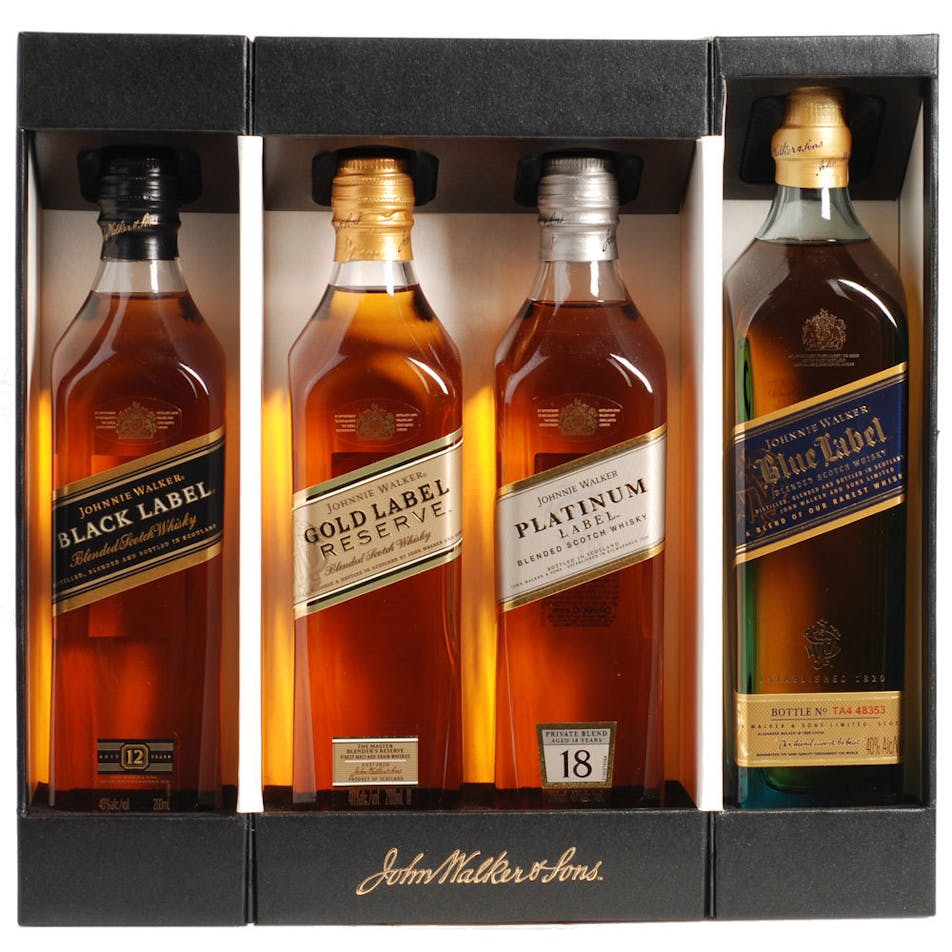 Johnnie Walker The Collection Sampler Gift Set 4 pack 200ml
The Collection includes Black Label-12yr, Platinum Label-18yr, Gold Label Reserve, and Blue Label. 4…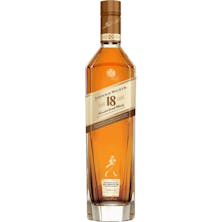 Johnnie Walker Ultimate Blended Scotch Whisky 18 year old 750ml
Johnnie Walker Aged 18 Years is made using whiskies that have matured for at least 18 years. Careful…
Jura Seven Wood 750ml
Mahogany gold in appearance. An aromatic fusion of coffee, ginger spice and a hint of milk chocolate…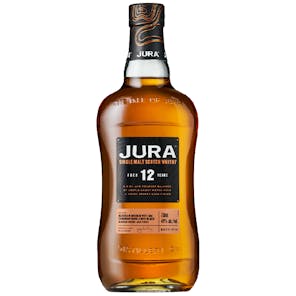 Jura Single Malt Scotch Whisky 12 year old 750ml
Bourbon cask maturation and an aged oloroso sherry finish produce a honeyed sweetness that offer not…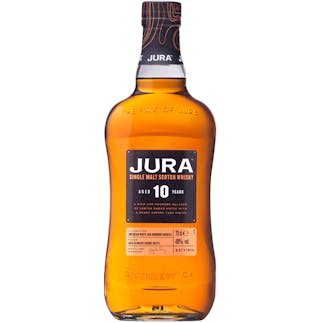 Jura Single Malt Scotch Whisky 10 year old 750ml
A whisky only Jura could make, born of our island and still produced today in a bottle originally sh…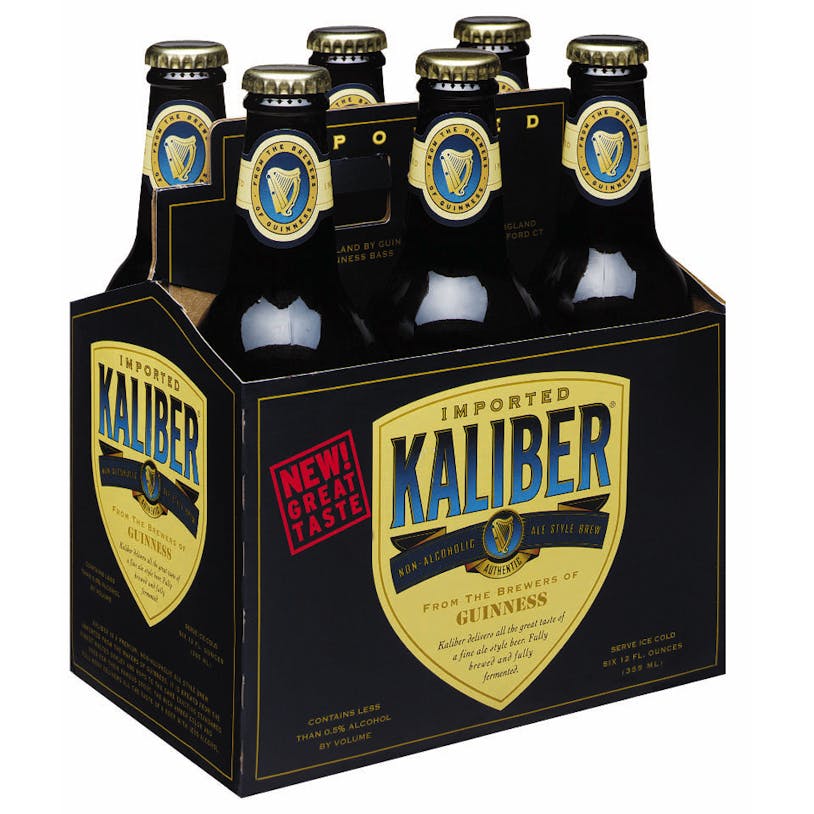 Kaliber Non Alcoholic Beer 6 pack 12 oz. Bottle
Kaliber is brewed as a full strength lager, only at the end of the brewing process is the alcohol ac…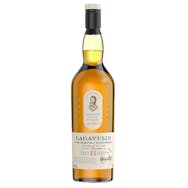 Lagavulin Offerman Edition Charred Oak Cask 11 year old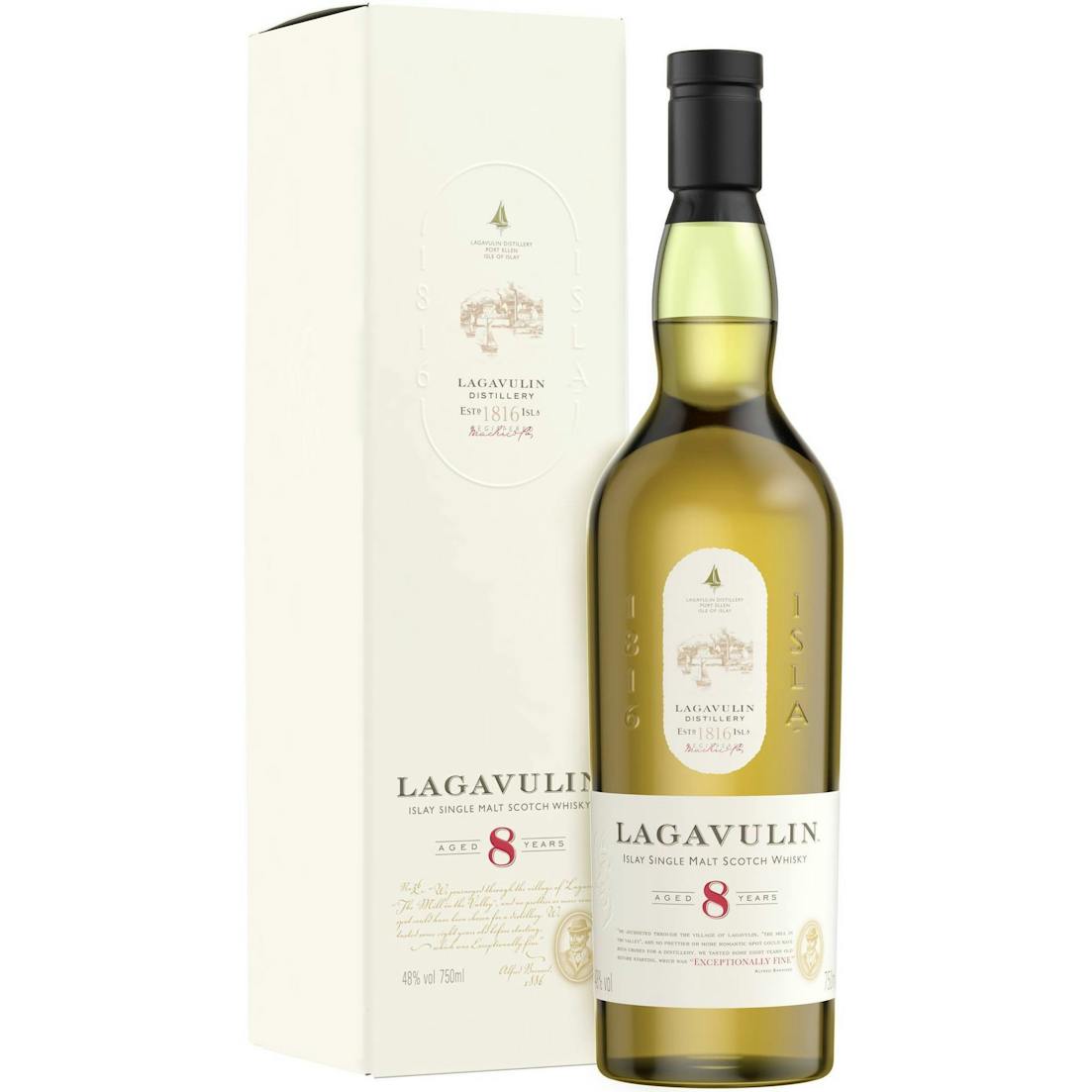 Lagavulin Single Malt Scotch Whisky 8 year old 750ml
CAN ONLY SHIP TO BILLING ADDRESS.
Light gold color. Nose is immediately quite soft with clean, fresh…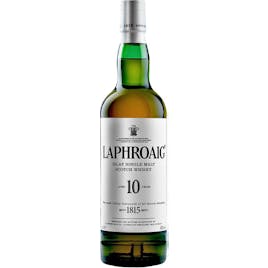 Laphroaig Islay Single Malt Scotch Whisky 10 year old 750ml
Emphatic, full bodied and utterly unforgettable, 10 Year Old Original Cask Strength Laphroaig is the…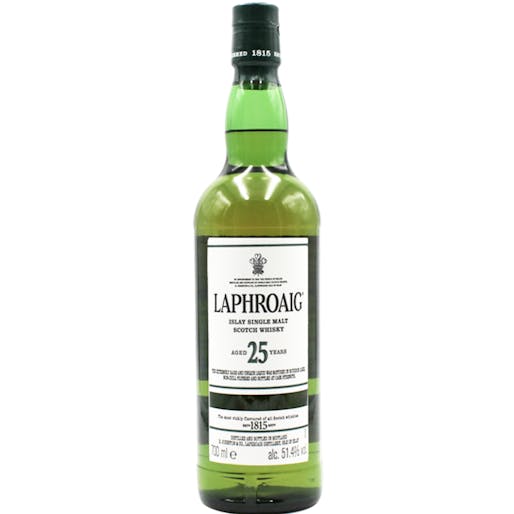 Laphroaig Islay Single Malt Scotch Whisky 25 year old
Supremely smooth and utterly exquisite, Laphroaig 25 year old single malt whiskey is a dram worth sa…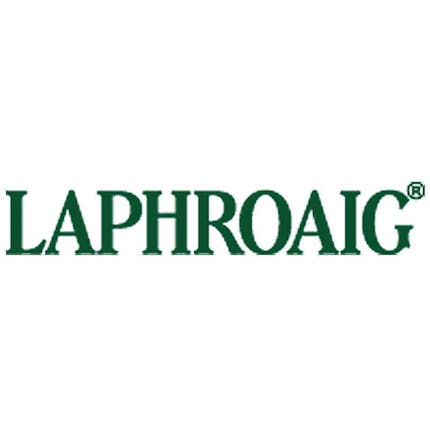 Laphroaig Islay Single Malt Scotch Whisky 28 year old 750ml
This exceptional expression has been matured for 28 years in a suite of artfully selected casks. Fir…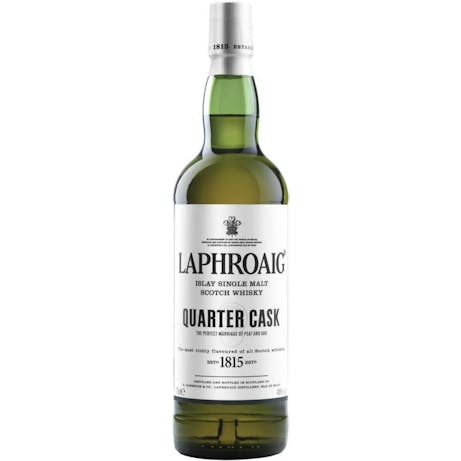 Laphroaig Quarter Cask Single Malt Scotch Whisky 750ml
Laphroaig Quarter Cask offers an irresistible doubling of flavour, due to the double maturation in t…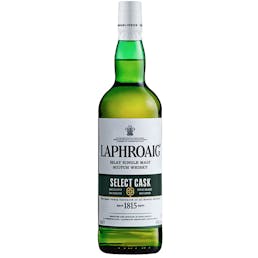 Laphroaig Select Islay Single Malt Scotch Whisky 750ml
Laphroaig Select takes its name from the special selection of American and European casks, chosen fo…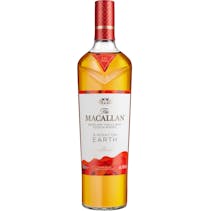 Macallan A Night On Earth in Scotland 750ml
Colour: Warm Ember. Aroma: Vanilla, butter rich, baked apple, baking biscuits, plum and almond. Pala…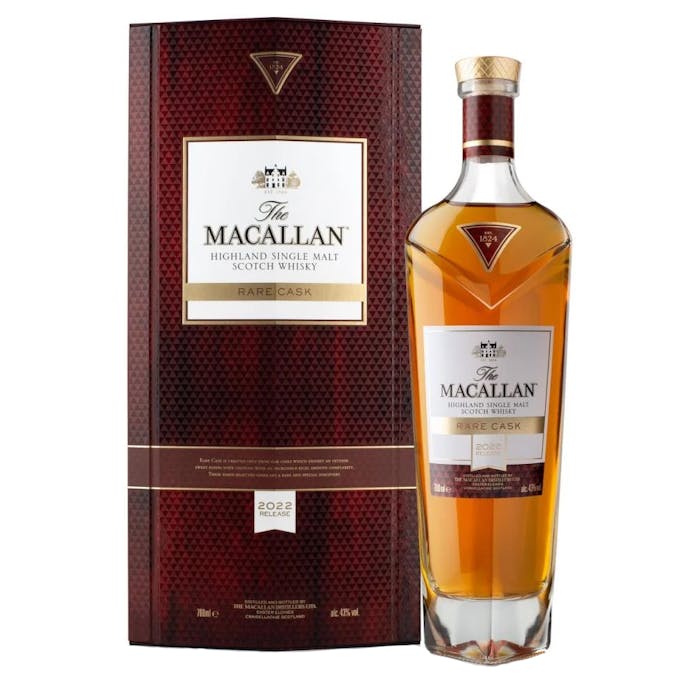 Macallan Rare Cask Highland Single Malt Scotch Whisky 2022 750ml
MUST HAVE SAME SHIPPING/SAME BILLING
Additional forms of I.D may be required for shipping purposes
Rar…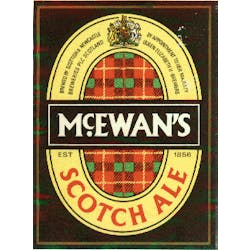 McEwan's Scotch Ale 4 pack 12 oz. Can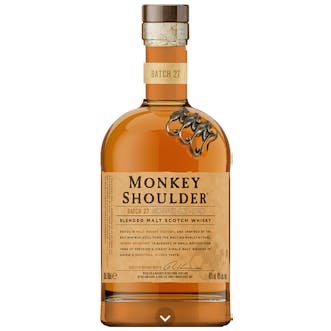 Monkey Shoulder Batch 27 Smooth & Rich Blended Malt Scotch Whisky 1.75L
Rooted in malt whisky history, and inspired by the malt men who still turn the malting barley by han…
Monkey Shoulder Blended Malt Scotch Whisky 750ml
Some say it tastes just like riding bareback on the wild moors of Scotland with a flame haired maide…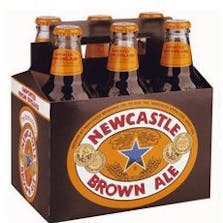 Newcastle Brown Ale 6 pack 12 oz. Bottle
The gold standard in Brown Ales since Col. Jim Porter perfected his recipe in 1927. Auburn in color…

Oban Little Bay Single Malt Scotch Whisky 750ml
Rich antique gold appearance. Oily, waxy and nutty balanced by ripe orchard fruits aromas. Notes of…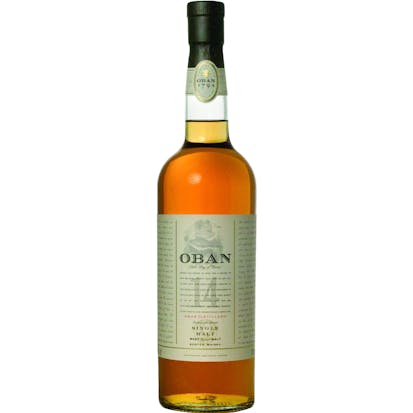 Oban Single Malt Scotch Whisky 14 year old 750ml
A combination of rich sweetness with a smoky dryness and appetising spice distinguishes this lovingl…

Oban Single Malt Scotch Whisky 18 year old
Rich gold appearance. On the nose, rich peat smoke and spicy wood come quickly to the fore, backed b…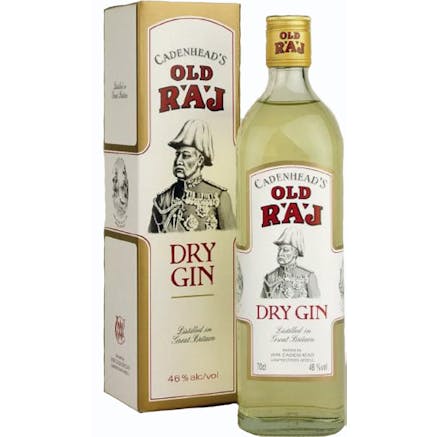 Old Raj Dry Gin 92 Proof 750ml
Cadenhead's Old Raj Gin is distinctive in that it contains a measure of saffron, the rare and costly…