Refine Your Results
Showing 1 - 24 of 1,187 results.
Refine Your Results
Vine Republic Recommends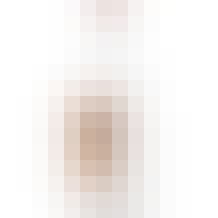 Tito's Handmade Vodka 1.75L
Made in taste-tested batches, each sip begins with notes of cinnamon, white pepper, and lemon peel f…
Vine Republic Recommends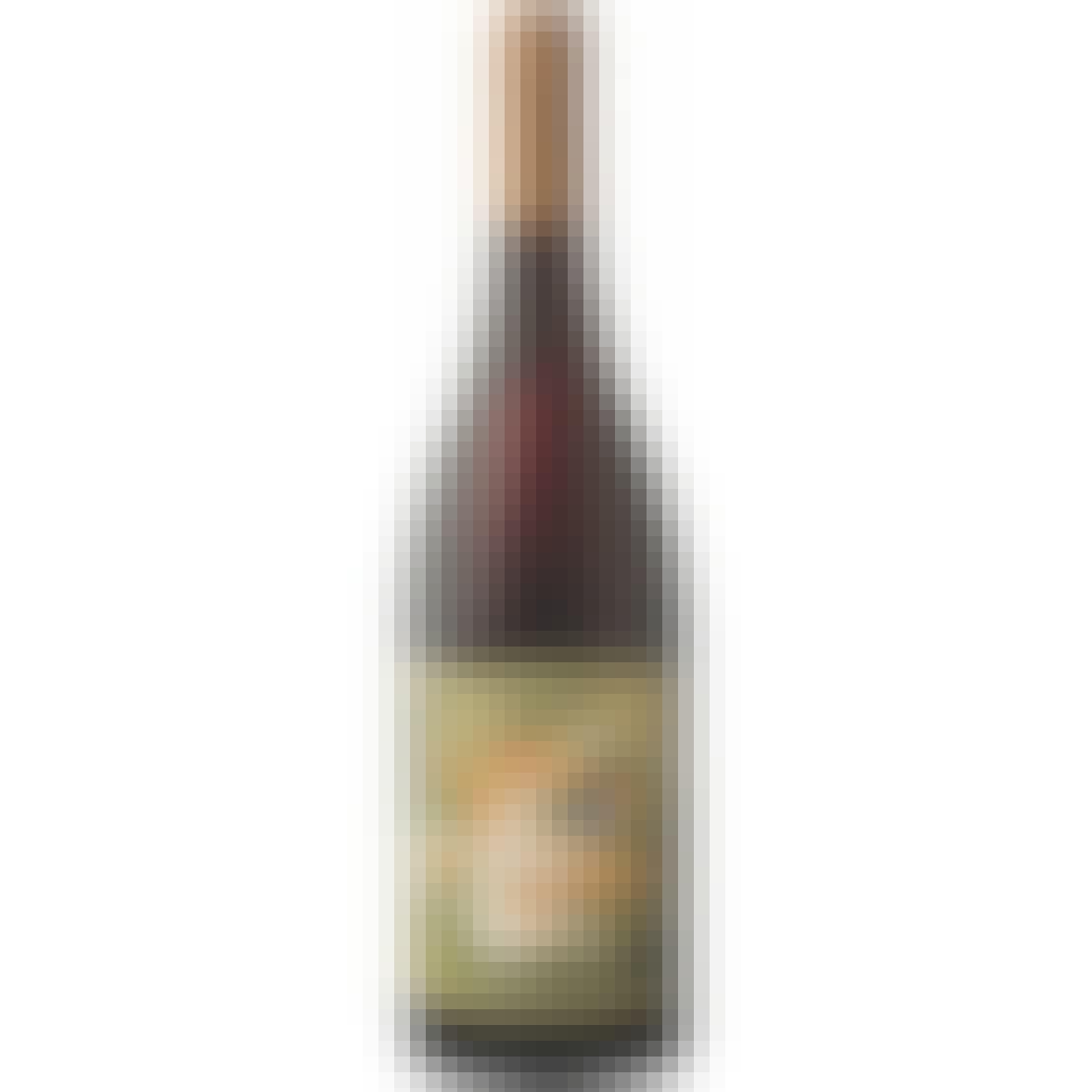 Van Duzer Pinot Noir VNS 750ml
A Pinot Noir from Willamette Valley, Oregon.
Aromas of dark cherry, freshly picked plumb and black currant meddle with layers of Earl Grey tea an…
Vine Republic Recommends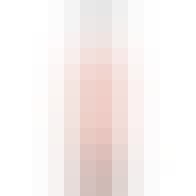 Wolffer Estate Summer in a Bottle Rosé 2021 750ml
A Rosé Wine from The Hamptons, Long Island, New York.
Bright shiny copper in color. The aroma is elegant with fine clean fruit notes of pears and apples b…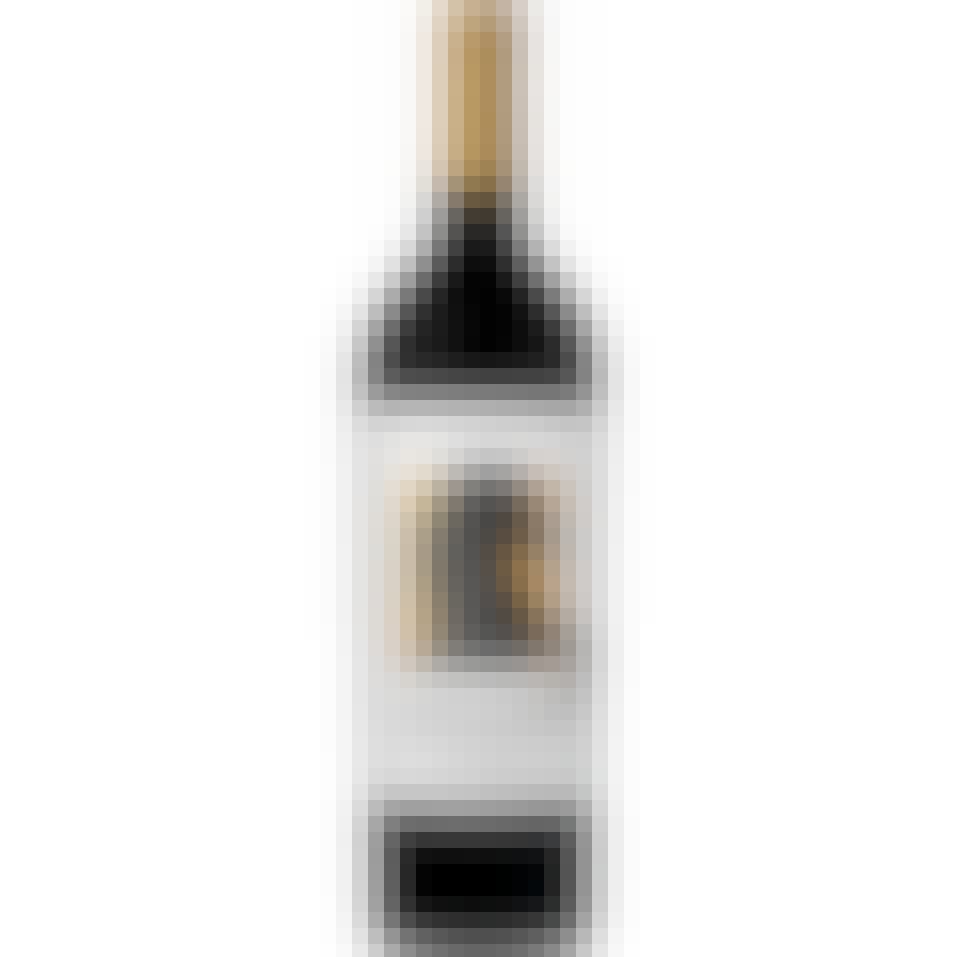 14 Hands Cabernet Sauvignon 2018 750ml
A Cabernet Sauvignon from Columbia Valley, Washington.
The 14 Hands Cabernet Sauvignon is a rich, juicy red that features aromas of dark cherry, black curr…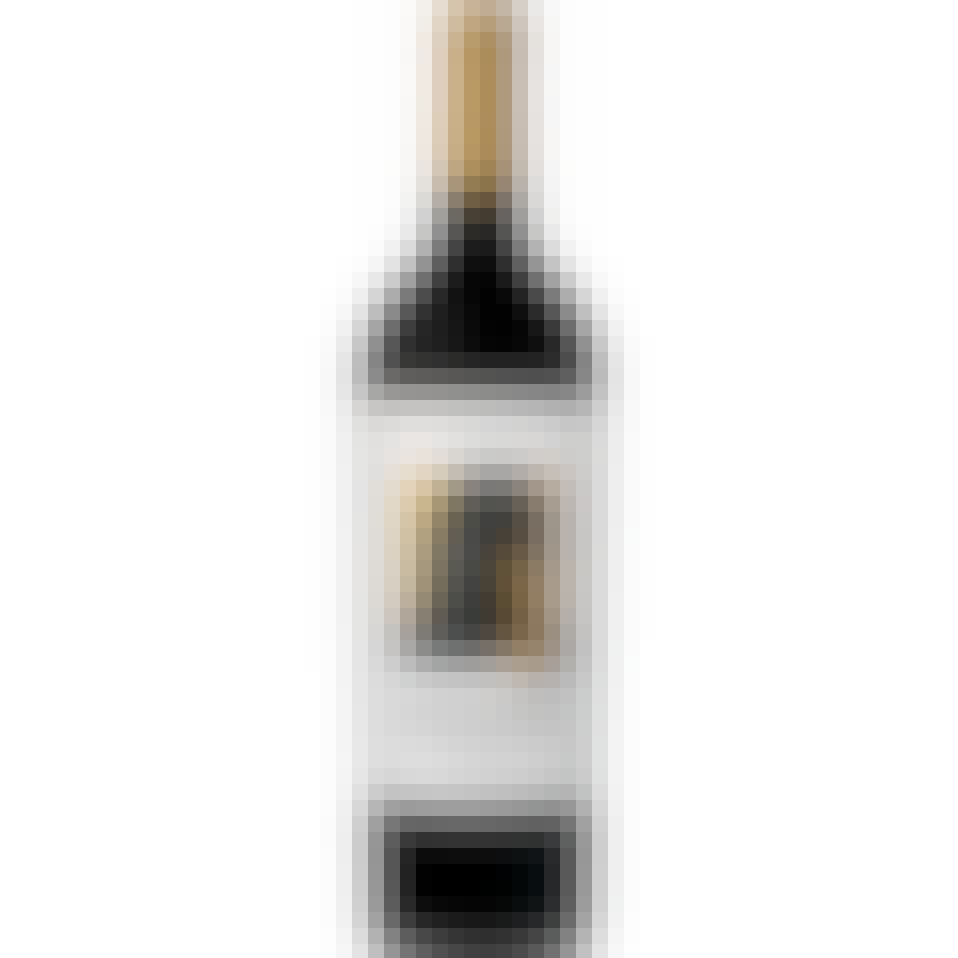 14 Hands Merlot 2018 750ml
A Merlot from Columbia Valley, Washington.
This round, structured Merlot is packed with rich flavors and aromas of blackberry, plum, cherry and…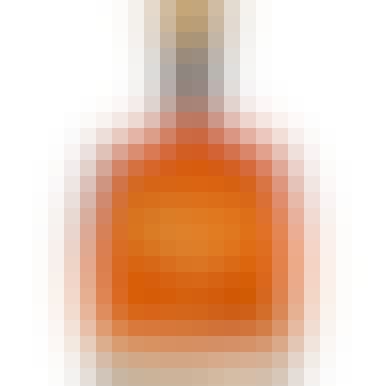 1792 Kentucky Straight Bourbon Whiskey 12 year old 750ml
Twelve years is a long time to wait, but patience has its rewards. Starting with our signature "high…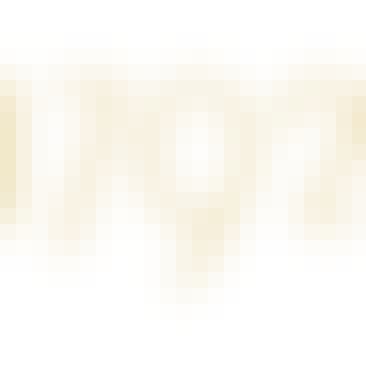 1792 Ridgemont Reserve Small Batch Bourbon 750ml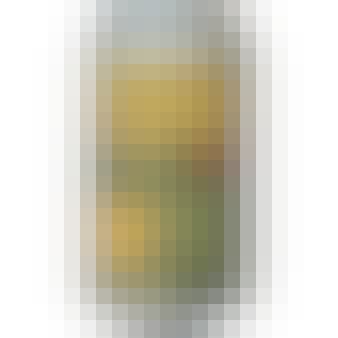 3 Floyds Brewing Co. Barbarian Haze IPA 6 pack 12 oz. Can
At long last, we bring you our take on a Hazy IPA. It's no secret that most of our portfolio is hop…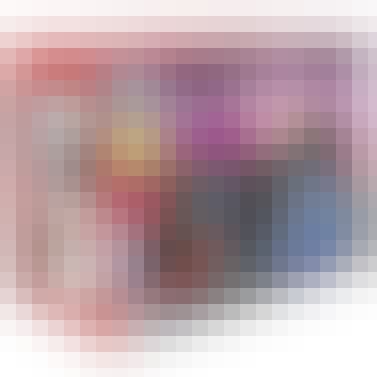 3 Floyds Brewing Co. Variety Pack 12 pack 12 oz. Can
Each 12 pack contains 3 cans each of Zombie Dust, Barbarian Haze, our new Zombie Ice Undead Double P…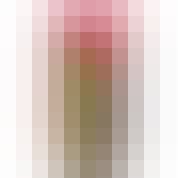 3 Floyds Brewing Co. Zombie Dust 6 pack 12 oz. Can
This intensely hopped and gushing undead Pale Ale will be one's only respite after the zombie apocal…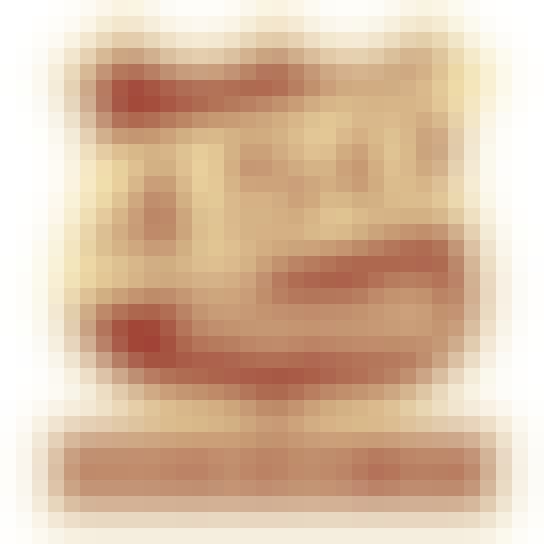 450 North Brewing Slushy Xl Black Cherry Gelato 4 pack 16 oz. Can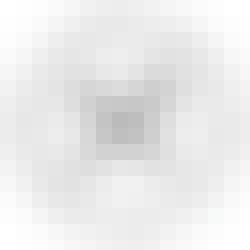 902 Brewing Brew Jersey IPA 4 pack 16 oz. Can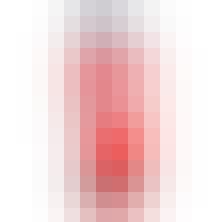 902 Brewing Chilltown Crusher 4 pack 16 oz. Can
A simple base malt of pilsner and Vienna, fermented out with German lager yeast, and gently hopped w…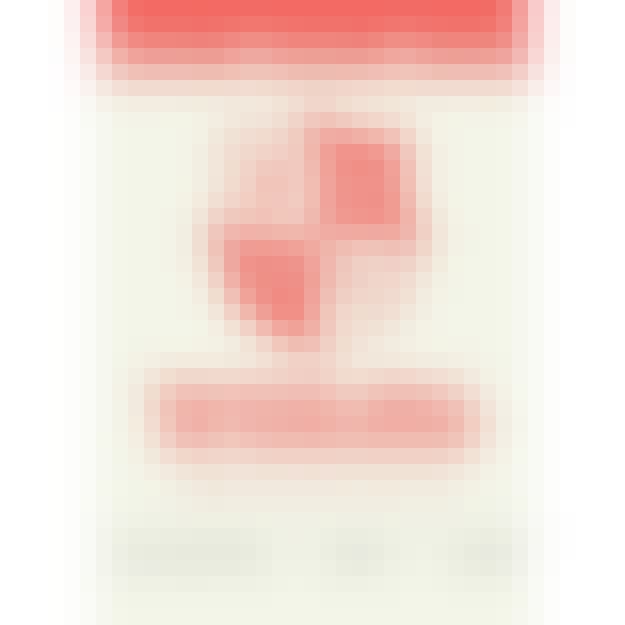 902 Brewing Heaven Hell Or Hoboken American IPA 4 pack 16 oz. Can
Very light caramel backbone with a subtle bitterness, and a hop burst of grapefruit, citrus, and pas…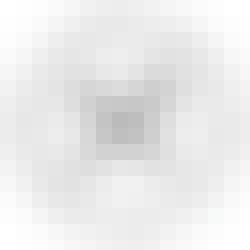 902 Brewing Out Of Office Summer Ale 4 pack 16 oz. Can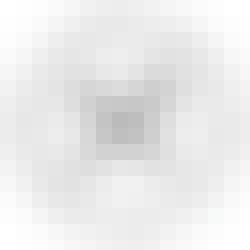 902 Brewing Peach Rings Sour Ale 4 pack 16 oz. Can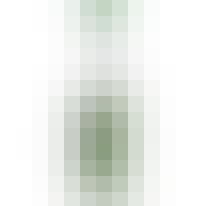 99 Apples 50ml
The only 99 proof apple-flavored schnapps. Intense tangy apple taste that makes Apple Martinis excep…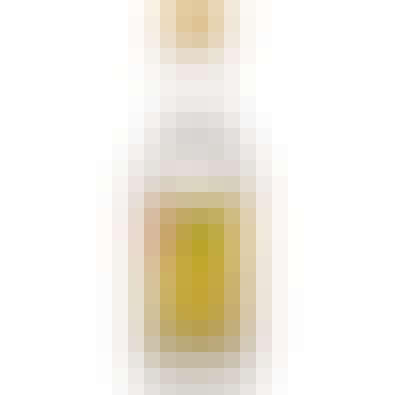 99 Bananas 50ml Plastic Bottle
99 proof banana-flavored schnapps. Smooth, refreshing, easy to drink, and most of all, Fun! With a p…
99 Butterscotch 50ml Plastic Bottle
Buttery, rich, classic.

99 Coconuts 50ml
The beach is within reach with this aromatic, luscious tropical sensation.

99 Grapes 50ml Plastic Bottle
An explosion of grape flavor, straight off the vine. Fun, full-flavored. Great as shooters or as ing…
99 Mangoes 50ml
One sip and you'll get a flavor explosion of the sweet, succulent taste of ripe mangoes.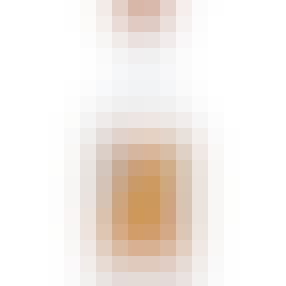 99 Peaches 50ml
Like taking a big bite out of a fresh peach, hold the fuzz.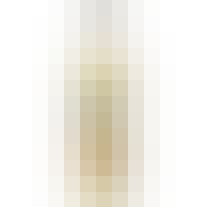 99 Pineapples 50ml Plastic Bottle
Smooth, refreshing, easy to drink, and most of all, FUN!. With a powerful appeal that bar patrons ac…