Refine Your Results
Vine Republic Recommends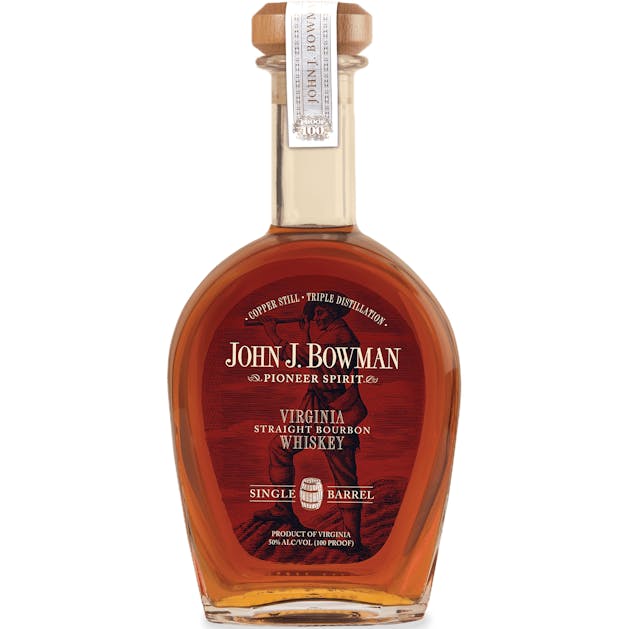 A. Smith Bowman Distillery John J. Bowman Single Barrel Straight Bourbon Whiskey 750ml
Our John. J. Bowman Bourbon commemorates the great, great uncle of Abram S. Bowman, who founded A. S…
Vine Republic Recommends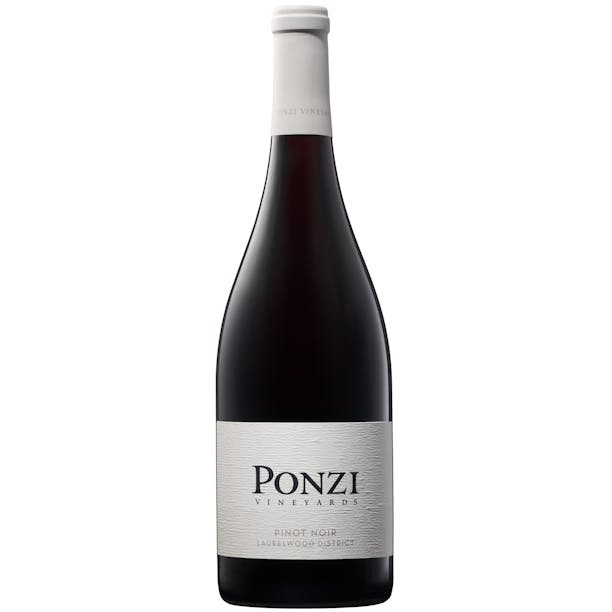 Ponzi Vineyards Laurelwood District Pinot Noir 2017 750ml
A Pinot Noir from Willamette Valley, Oregon.
Bursting with aromatics of jasmine tea, sasafrass, sweet cherry and dusty rose and lavender, this wi…
Vine Republic Recommends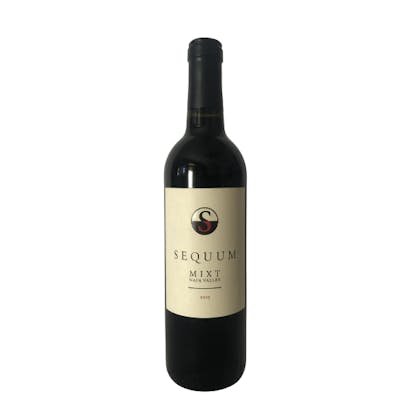 Sequum Napa Valley Mixt 2016 750ml
A Red Blend from Napa Valley.
The whole is greater than the sum of the parts: our blend of Zinfandel, Cabernet Sauvignon, Syrah, a…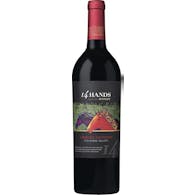 14 Hands Cabernet Sauvignon 2017 750ml
A Cabernet Sauvignon from Columbia Valley, Washington.
The 14 Hands Cabernet Sauvignon is a rich, juicy red that features aromas of dark cherry, black curr…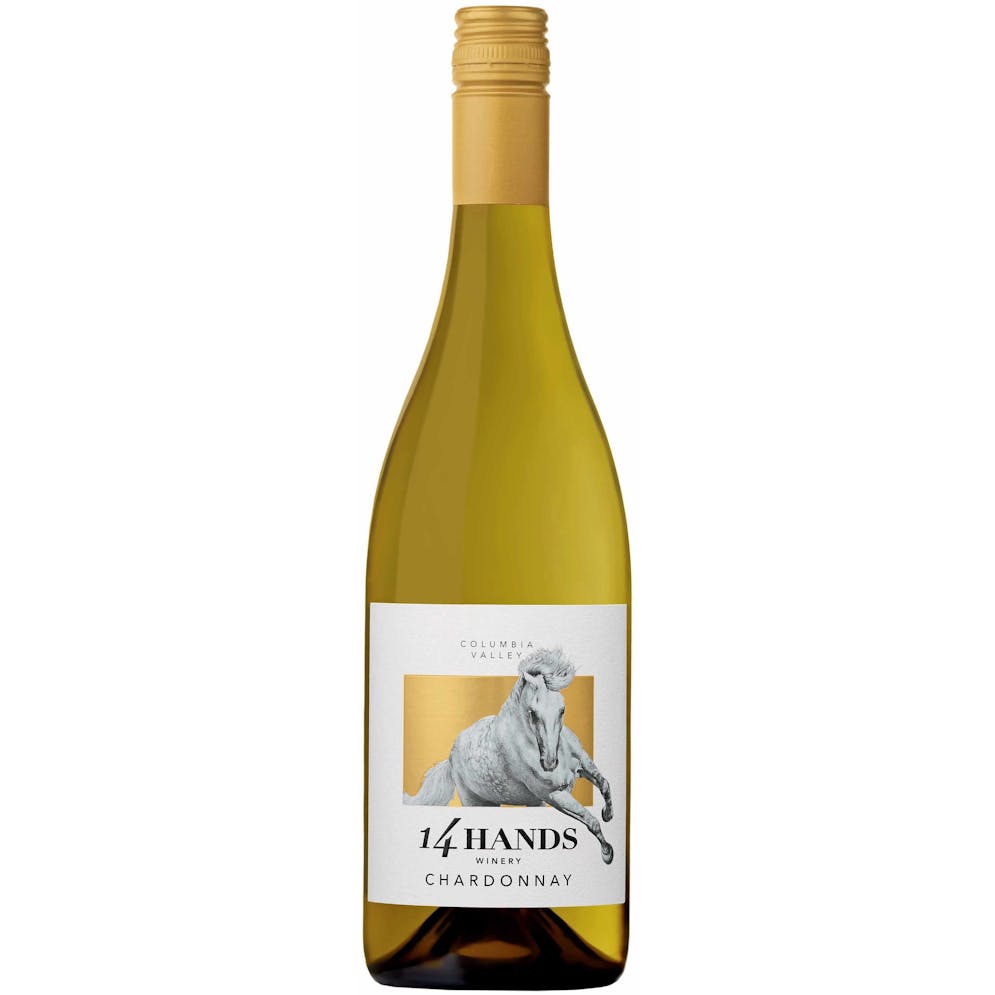 14 Hands Chardonnay 2020 750ml
A Chardonnay from Columbia Valley, Washington.
This lighter style Chardonnay begins with delicate floral aromas complemented by rich melon, apple a…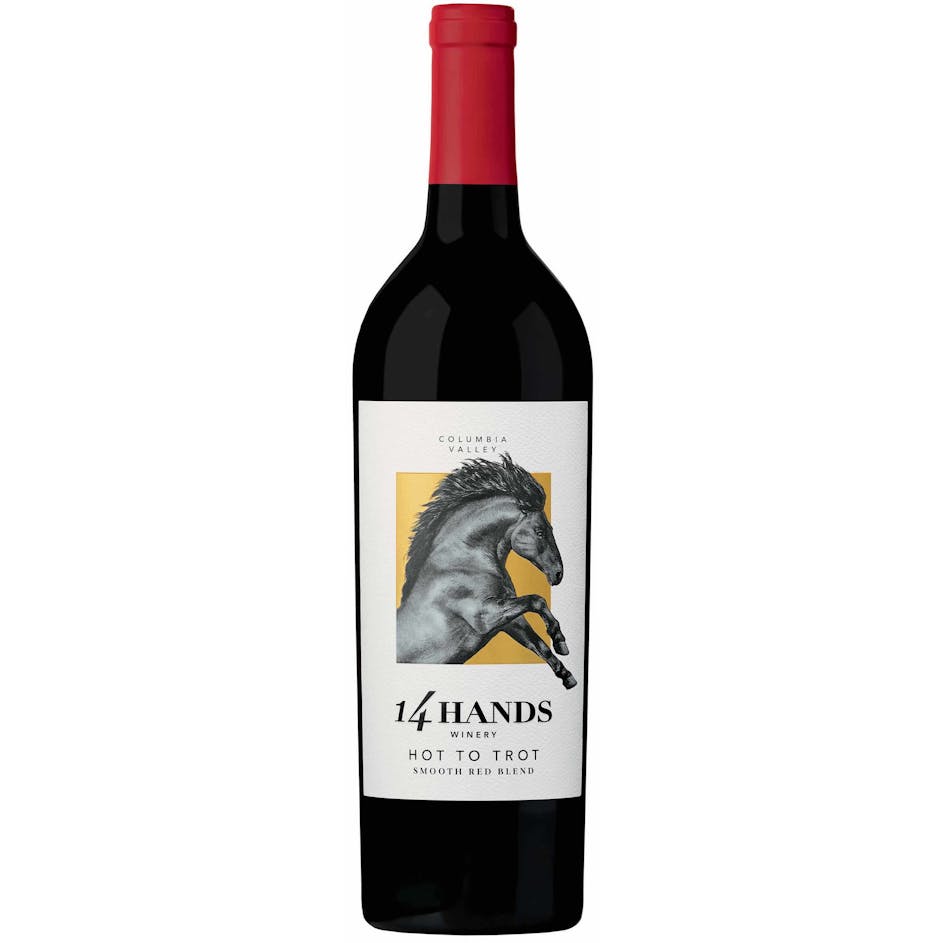 14 Hands Hot to Trot Red Blend 2018 750ml
A Red Blend from Columbia Valley, Washington.
This polished red wine offers aromas of cherry, red currant and tea. Flavors of cherry pie, ripe ber…
14 Hands Merlot 2018 750ml
A Merlot from Columbia Valley, Washington.
This round, structured Merlot is packed with rich flavors and aromas of blackberry, plum, cherry and…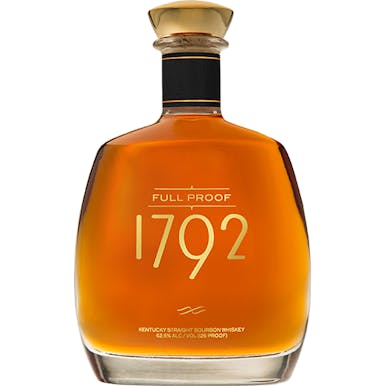 1792 Full Proof Kentucky Straight Bourbon Whiskey 750ml
Bourbon insiders have long acknowledged that full proof bourbon has a distinctively rich flavor. Thi…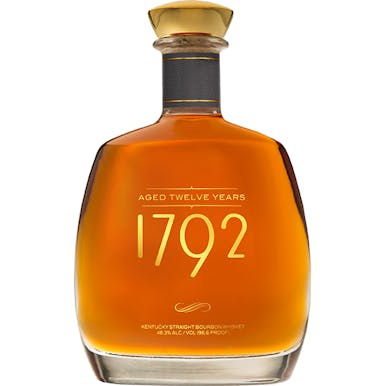 1792 Kentucky Straight Bourbon Whiskey 12 year old 750ml
Twelve years is a long time to wait, but patience has its rewards. Starting with our signature "high…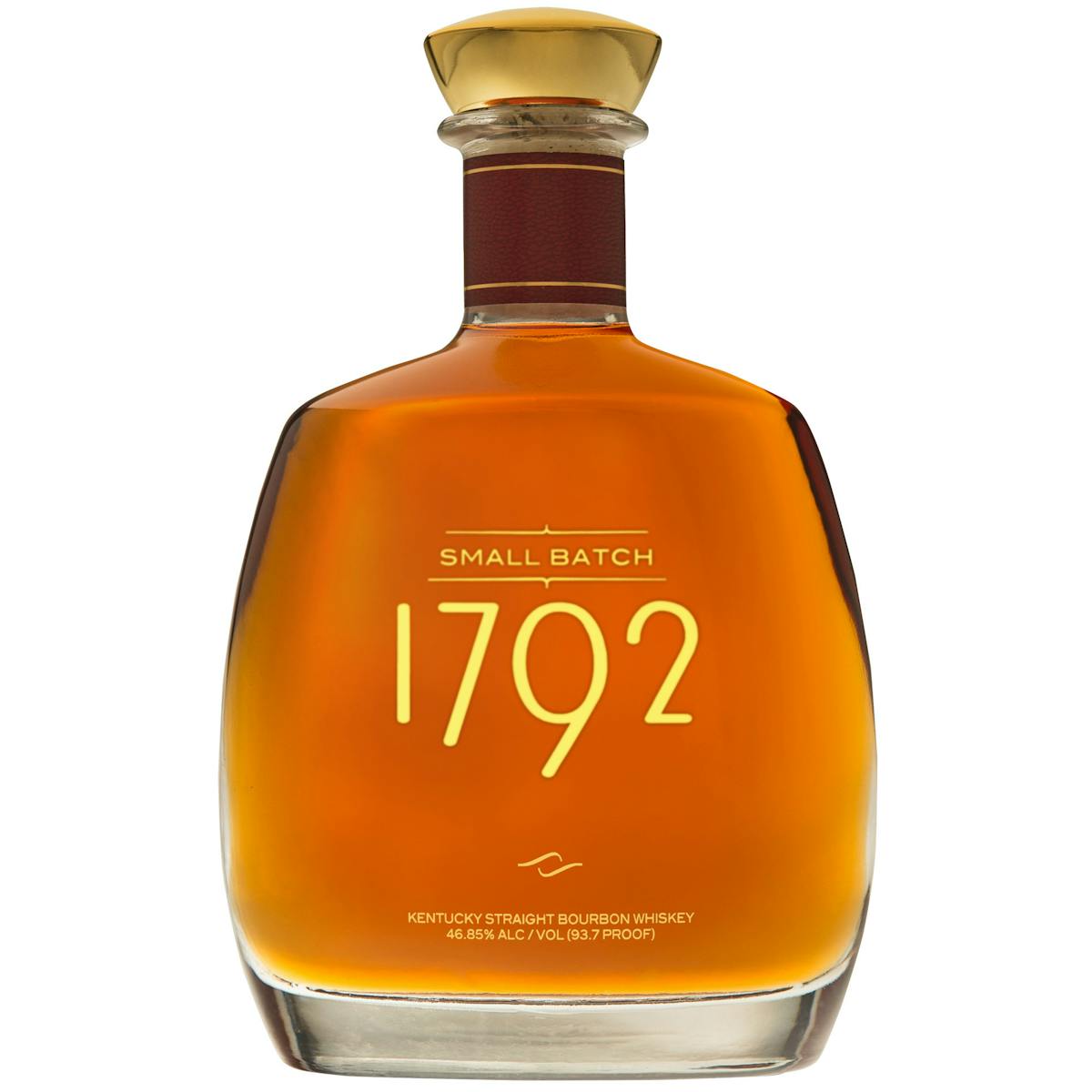 1792 Small Batch Bourbon 750ml
1792 Small Batch Bourbon is sophisticated and complex. A distinctly different bourbon created with p…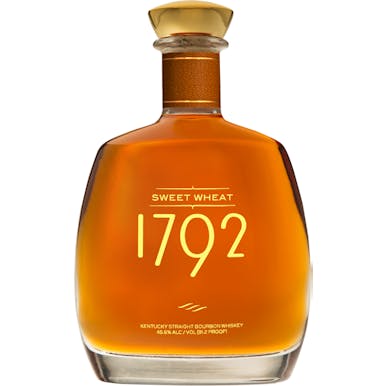 1792 Sweet Wheat 750ml
Crafted with sweet and delicate wheat instead of the more traditional rye, this bourbon is quite dis…
3 Floyds Brewing Co. Barbarian Haze IPA 6 pack 12 oz. Can
At long last, we bring you our take on a Hazy IPA. It's no secret that most of our portfolio is hop…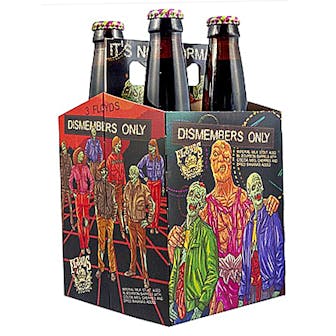 3 Floyds Brewing Co. Dismembers Only 4 pack
Imperial Milk Stout aged for over a year in bourbon barrels with cocoa nibs, dried bananas, and cher…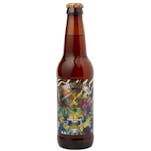 3 Floyds Brewing Co. Munsterfest Oktoberfest 6 pack
A Märzen-style Fest Bier brewed with the finest German malted barley, aromatic Bavarian noble hops a…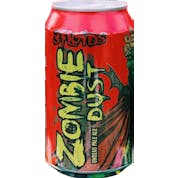 3 Floyds Brewing Co. Zombie Dust 6 pack 12 oz. Can
This intensely hopped and gushing undead Pale Ale will be one's only respite after the zombie apocal…
902 Brewing Brady's Nightmare 4 pack 16 oz. Can
Bursting with tropical flavors for a smooth, easy drinker on a protein heavy base.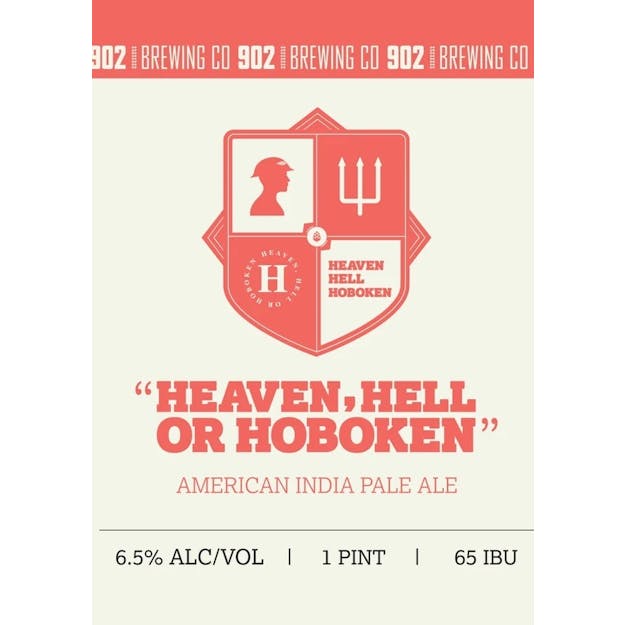 902 Brewing Heaven Hell Or Hoboken American IPA 4 pack 12 oz. Can
Very light caramel backbone with a subtle bitterness, and a hop burst of grapefruit, citrus, and pas…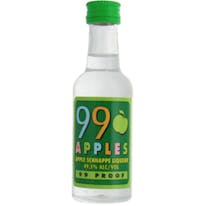 99 Apples 50ml
The only 99 proof apple-flavored schnapps. Intense tangy apple taste that makes Apple Martinis excep…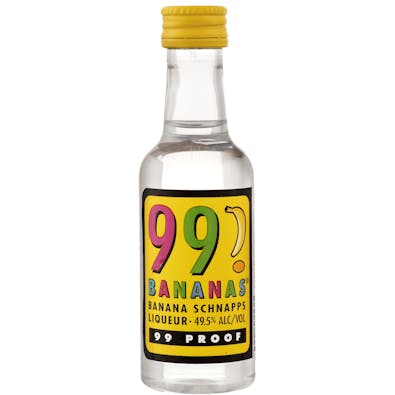 99 Bananas 50ml
99 proof banana-flavored schnapps. Smooth, refreshing, easy to drink, and most of all, Fun! With a p…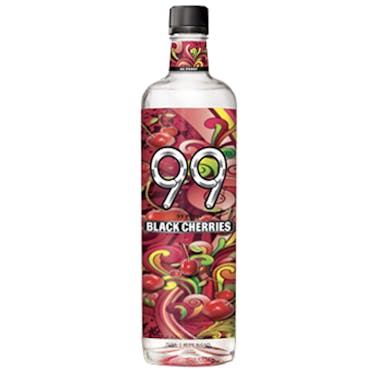 99 Black Cherries 50ml
This delicious new taste treat is perfect for shooters, mixers, or even chilled and served straight…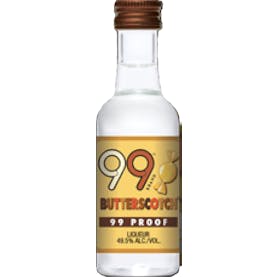 99 Butterscotch 50ml
Buttery, rich, classic.

99 Coconuts 50ml
The beach is within reach with this aromatic, luscious tropical sensation.

99 Grapes 50ml
An explosion of grape flavor, straight off the vine. Fun, full-flavored. Great as shooters or as ing…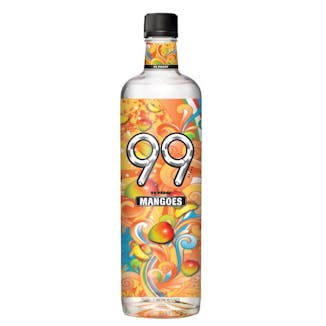 99 Mangoes 50ml
One sip and you'll get a flavor explosion of the sweet, succulent taste of ripe mangoes.