Free Shipping
*Free Shipping on 6 or more bottles from this Section.
**Mix and Match permitted.
Refine Your Results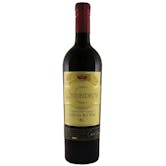 Conundrum Red 2020 750ml
A Red Blend from California.


Conundrum Red is quite the quandary; almost floral on the nose with velvety chocolate flavors and si…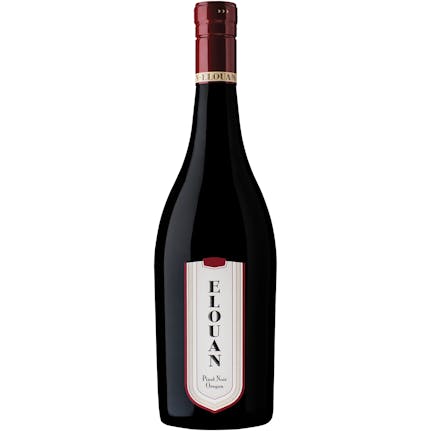 Elouan Pinot Noir 2019 750ml
A Pinot Noir from Oregon.
Harmonious and elegant on the palate with flavors, of rich red plum, bright cherry, subtle earthines…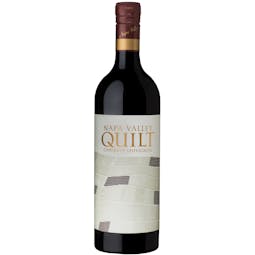 Quilt Cabernet Sauvignon 2019 750ml
A Cabernet Sauvignon from Napa Valley, California.
A seamless blend of crème de cassis, hazelnut, cocoa, blackberry preserves, charred meat, and blackb…