Free Shipping
*Free Shipping on 6 or more bottles from this Section.
**Mix and Match permitted.
Refine Your Results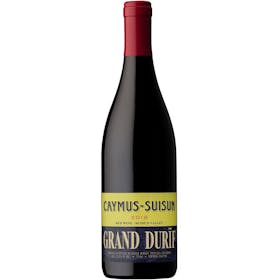 Caymus-Suisun Grand Durif 2018 750ml
A Durif from Suisun Valley, North Coast, California.
Durif is synonymous with Petite Sirah, the widely grown grape in the region - we added "Grand" to th…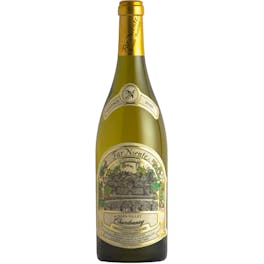 Far Niente Chardonnay 2020 750ml
A Chardonnay from Napa Valley, California.
Buy Far Niente Chardonnay online from Vine Republic if you enjoy a Napa Valley white with tropical a…

Faust Cabernet Sauvignon 2019 750ml
A Cabernet Sauvignon from Napa Valley, California.
The wine itself features classic aromas of black cherries and chocolate with layers of savory black…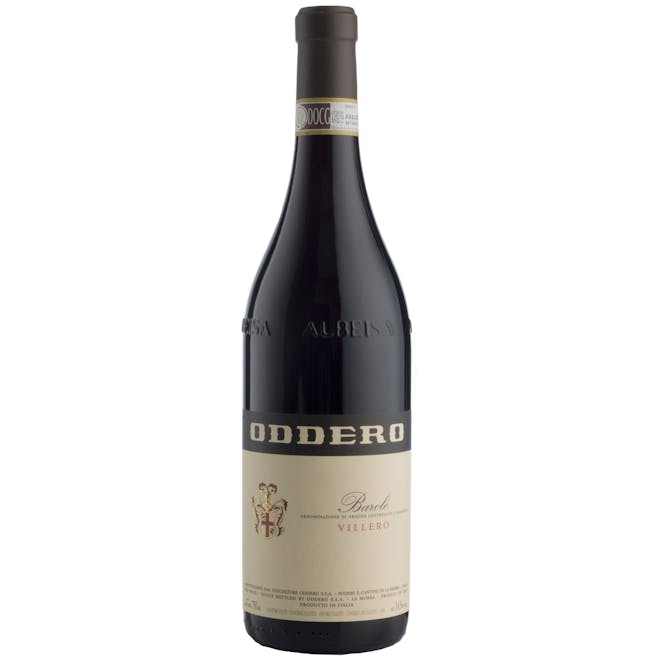 Oddero Barolo Villero 2016 750ml
A Red Wine from Barolo, Piedmont, Italy.
A strong and well-rounded wine, Barolo Villero reflects a soil richer in clay and limestone than tha…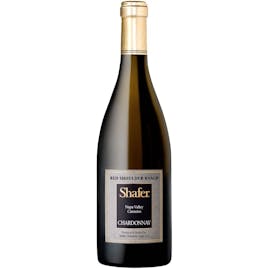 Shafer Red Shoulder Ranch Chardonnay 2021 750ml
A Chardonnay from Carneros, Napa Valley, California.
The 2021 fills the glass with radiant, elegant aromas and flavors of melon, honeysuckle, apricot, pi…