Showing 1 - 24 of 54 results.
Refine Your Results
Vine Republic Recommends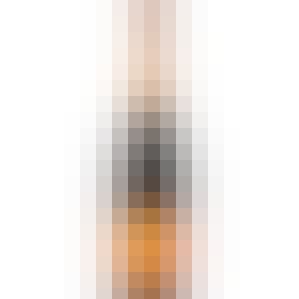 Veuve Clicquot Brut Yellow Label 750ml
Veuve Clicquot Yellow Label manages to reconcile two opposing factors - strength and silkiness - and…
Armand de Brignac Ace of Spades Brut Gold 750ml
SAME SHIPPING/SAME BILLING
Marvelously complex and full-bodied, its bouquet is both fresh and lively…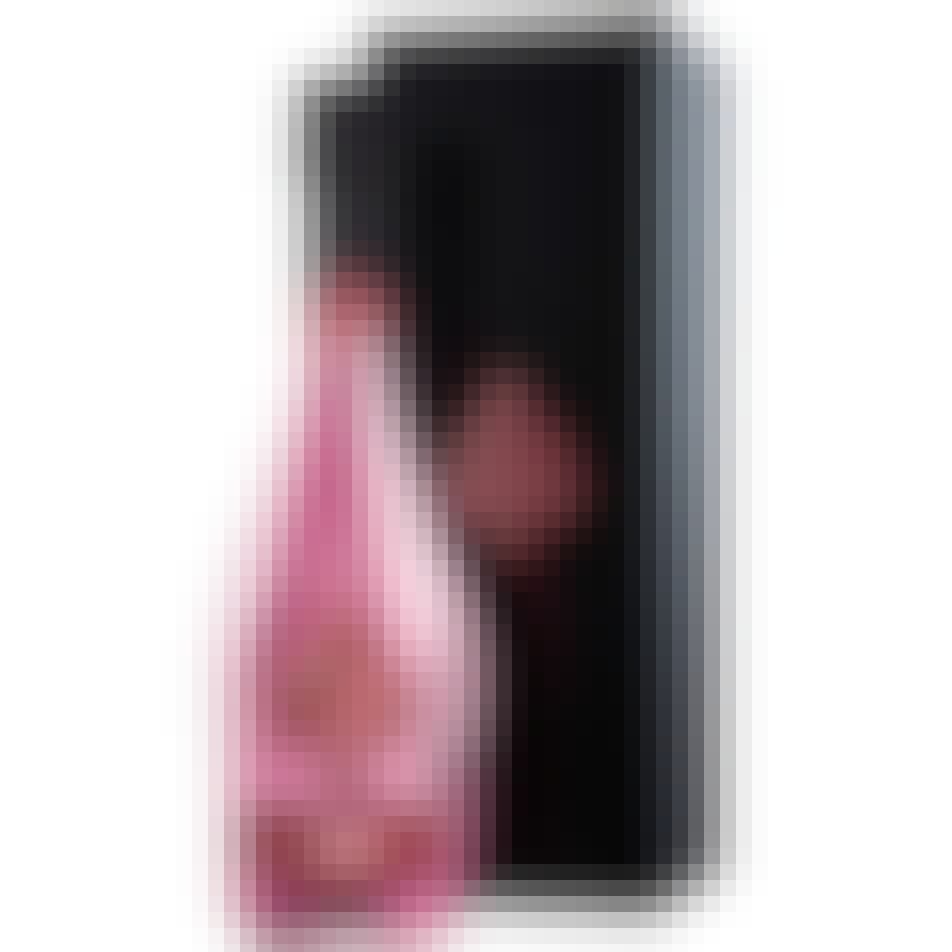 Armand de Brignac Ace of Spades Brut Rosé 750ml
Strawberry, currants and cherry abound on the nose, with floral hints and a touch of sweet almond. T…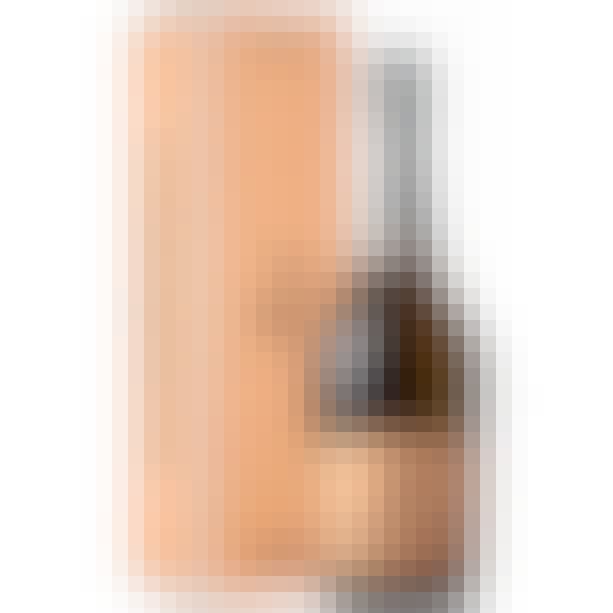 Billecart-Salmon Brut Rosé 750ml
A pale yet radiant pink colour adorned with warm glints of gold. This cuvée unveils a subtle aroma l…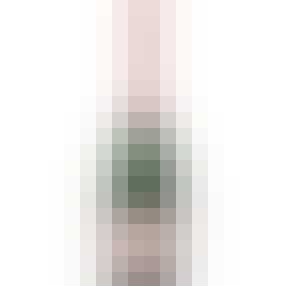 Bollinger Brut Rosé 750ml
Bronze tones combined with the intense depth of a great red wine. On the nose, red berries: hints of…
Bollinger Brut Special Cuvée 750ml
Bollinger is an icon in Champagne, all the more remarkable because its reputation rests entirely on…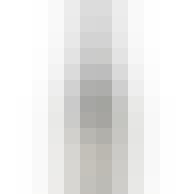 Charles Le Bel Inspiration 1818 Champagne 750ml
Charles Le Bel "1818" Brut NV is a delicious, classic champagne with seductive aromas of fresh brioc…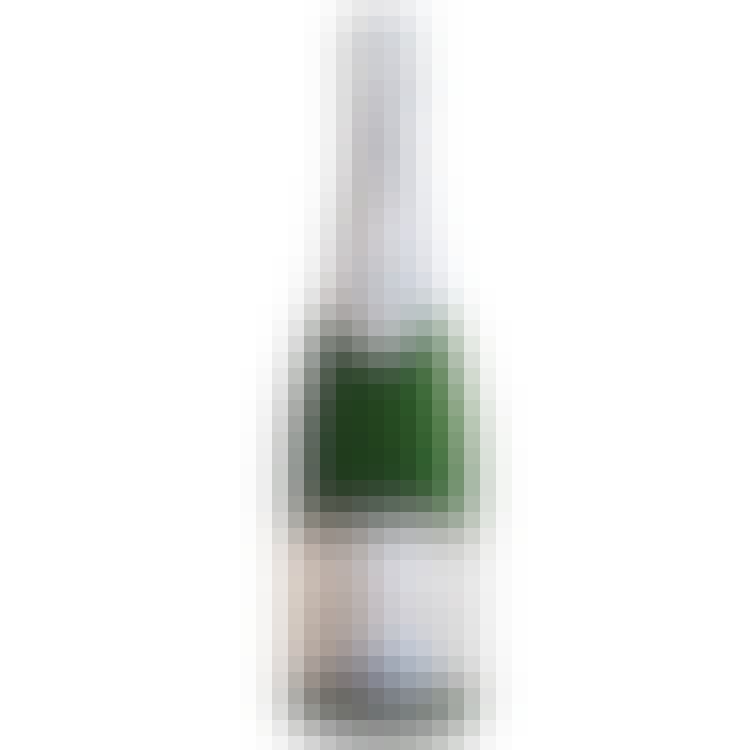 Charles de Cazanove Brut 750ml
The fine bubbles form a large string against a golden background. A fruity nose and delicious, persi…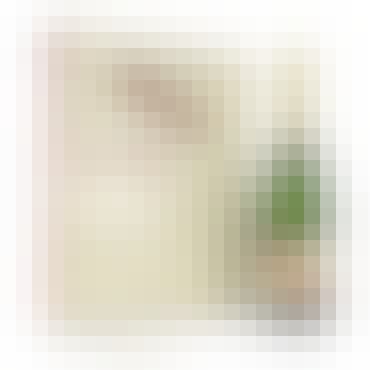 G. H. Mumm & Cie. Cordon Rouge Brut With Two Flutes 750ml
A clear and bright golden yellow in colour, its abundant, delicate bubbles testify to this champagne…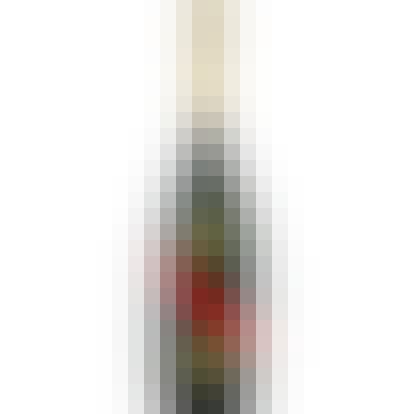 G. H. Mumm & Cie. Grand Cordon Brut 750ml
G.H.Mumm Grand Cordon signifies triumph and elation - a symbol of success to be experienced and cele…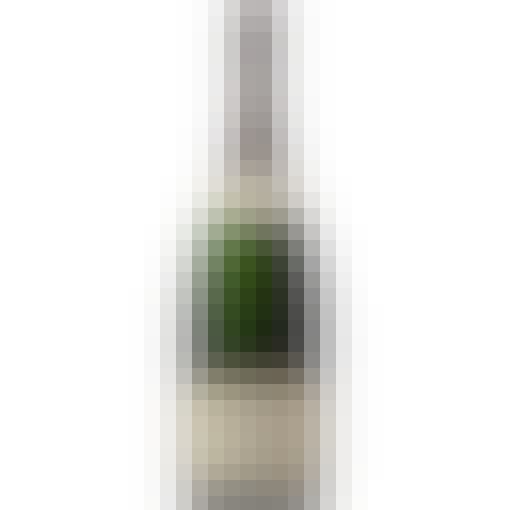 Gaston Chiquet Brut Blanc de Blancs d'Ay 750ml
A White Wine from Vallée de la Marne, Champagne, France.
Vibrant yellow-green hue, fine mousse. Delicate and fruity nose: citrus, pineapple, grapefruit with…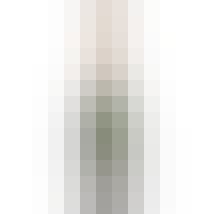 Gaston Chiquet Brut Tradition 750ml
Golden yellow hue, fine mousse. Fresh nose of dried fruit (apricot) with a hint of citrus. Smooth pa…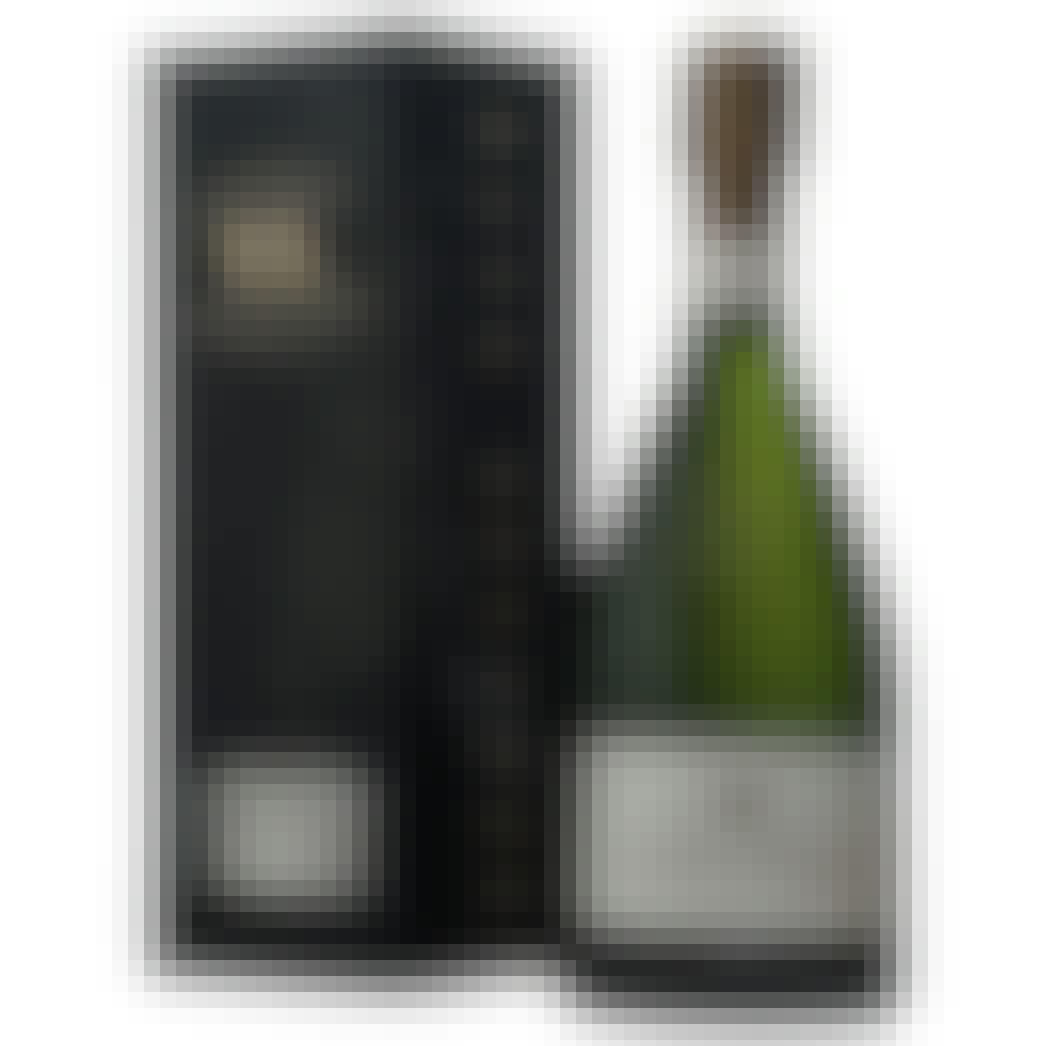 Gaston Chiquet Champagne Special Club 750ml
.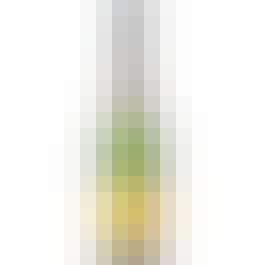 Heidsieck & Co Monopole Brut Blue Top 750ml
Light yellow colour, with green highlights. Strong and generous nose, slightly woody and spicy, char…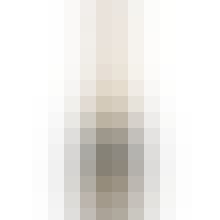 Krug Grande Cuvee 170eme Edition NV 750ml
In this blend, the dynamic Pinot Noirs of 2014 came from a wide range of plots throughout the Champa…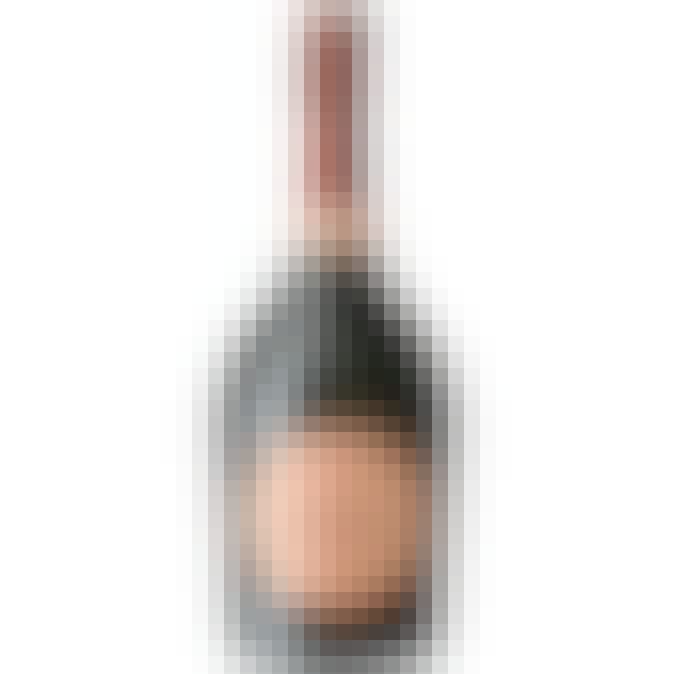 Laurent-Perrier Cuvée Rosé Brut 750ml
Elegant, with colour changing naturally from a pretty raspberry hue to salmon pink. A precise nose o…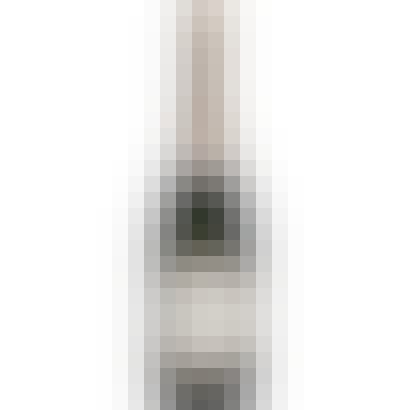 Laurent-Perrier La Cuvée Brut 750ml
Pale gold in colour. Fine bubbles feed a persistent mousse. A delicate nose with hints of fresh citr…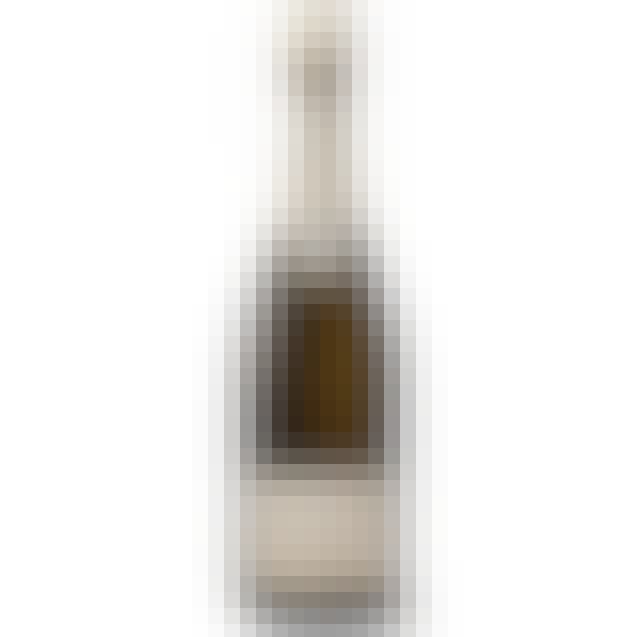 Louis Roederer Collection 243 Champagne 750ml
Bright, golden hue with shimmering highlights. Fine, lively mousse with lingering threads of bubbles…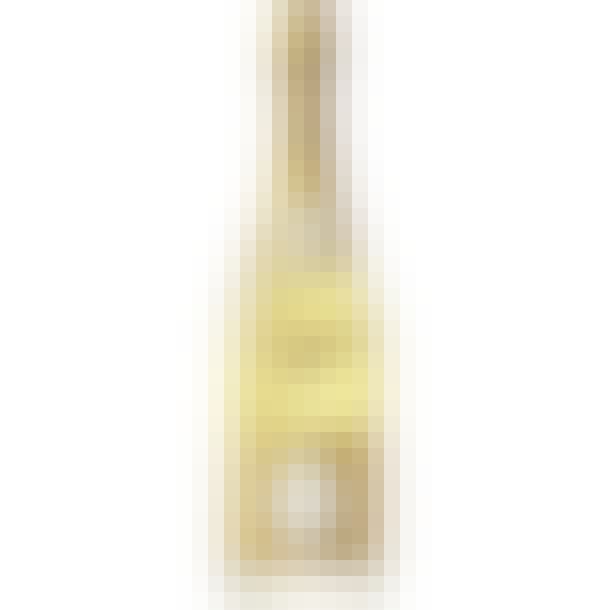 Louis Roederer Cristal Brut 2014 750ml
Intense, bright and luminous golden hue. Dynamic effervescence with a continuous stream of fine bubb…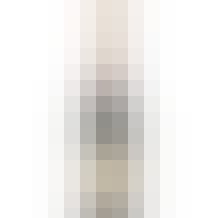 Moët & Chandon Brut Imperial 750ml
Moët Impérial is the House's iconic champagne. Created in 1869, it embodies Moët & Chandon's unique…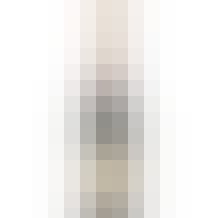 Moët & Chandon Brut Imperial 1.5L
Moët Impérial is the House's iconic champagne. Created in 1869, it embodies Moët & Chandon's unique…

Moët & Chandon Brut Imperial 187ml
Moët Impérial is the House's iconic champagne. Created in 1869, it embodies Moët & Chandon's unique…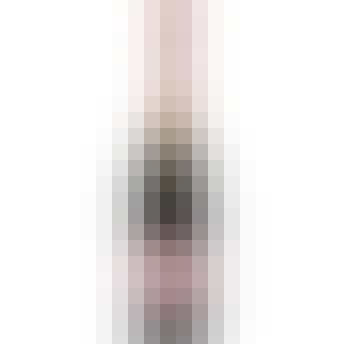 Moët & Chandon Brut Impérial Rosé 750ml
Rosé Impérial is a spontaneous, radiant, romantic expression of the Moët & Chandon style, a styl…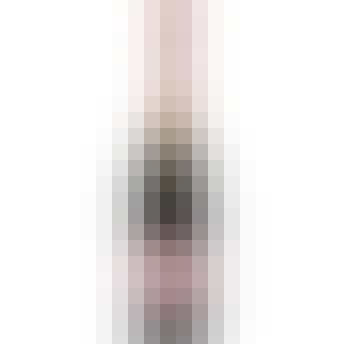 Moët & Chandon Brut Impérial Rosé 187ml