Refine Your Results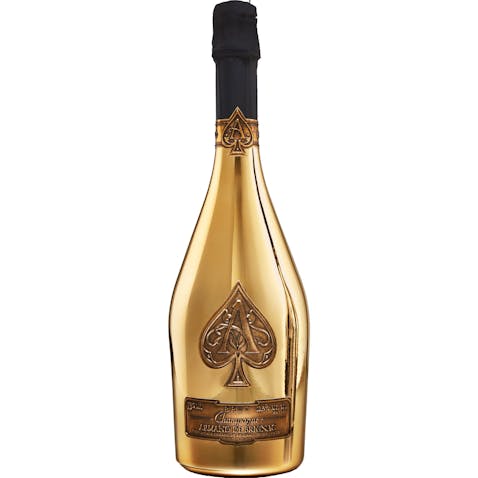 Armand de Brignac Ace of Spades Brut Gold 750ml
SAME SHIPPING/SAME BILLING
ADDITIONAL PROOF OF I.D MAY BE REQUIRED.
Marvelously complex and full-bodie…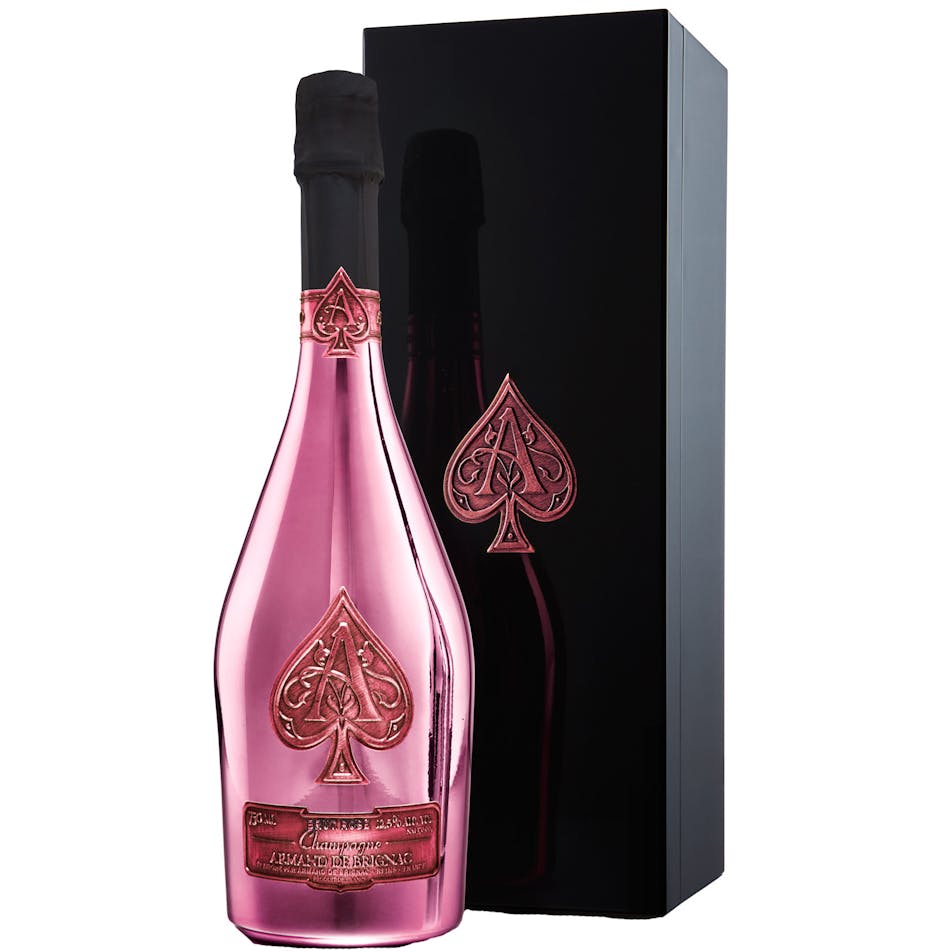 Armand de Brignac Ace of Spades Brut Rosé 750ml
Strawberry, currants and cherry abound on the nose, with floral hints and a touch of sweet almond. T…
Billecart-Salmon Brut Rosé 375ml
Billecart-Salmon Brut Rosé 750ml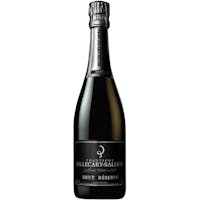 Billecart-Salmon Brut Réserve 750ml
WE CAN ONLY SHIP TO BILLING ADDRESS.

Appearance: This cuvée, with reflections of straw yellow, stands…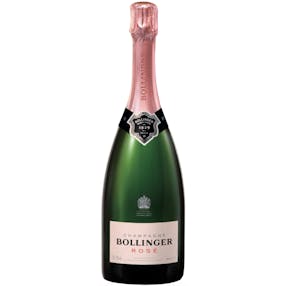 Bollinger Brut Rosé 750ml
WE CAN ONLY SHIP TO BILLING ADDRESS.

To the eye: Bronze tones combined with the intense depth of a gr…

Charles Le Bel Inspiration 1818 Champagne 750ml

Charles de Cazanove Brut Tradition Père & Fils 750ml
The fine bubbles form a large string against a golden background. A fruity nose and delicious, persi…

Doyard Brut Cuvée Vendémiaire 750ml
Cuvée Vendémiaire Brut, is made from 100% Chardonnay from 5 different villages. 50% is vinified in b…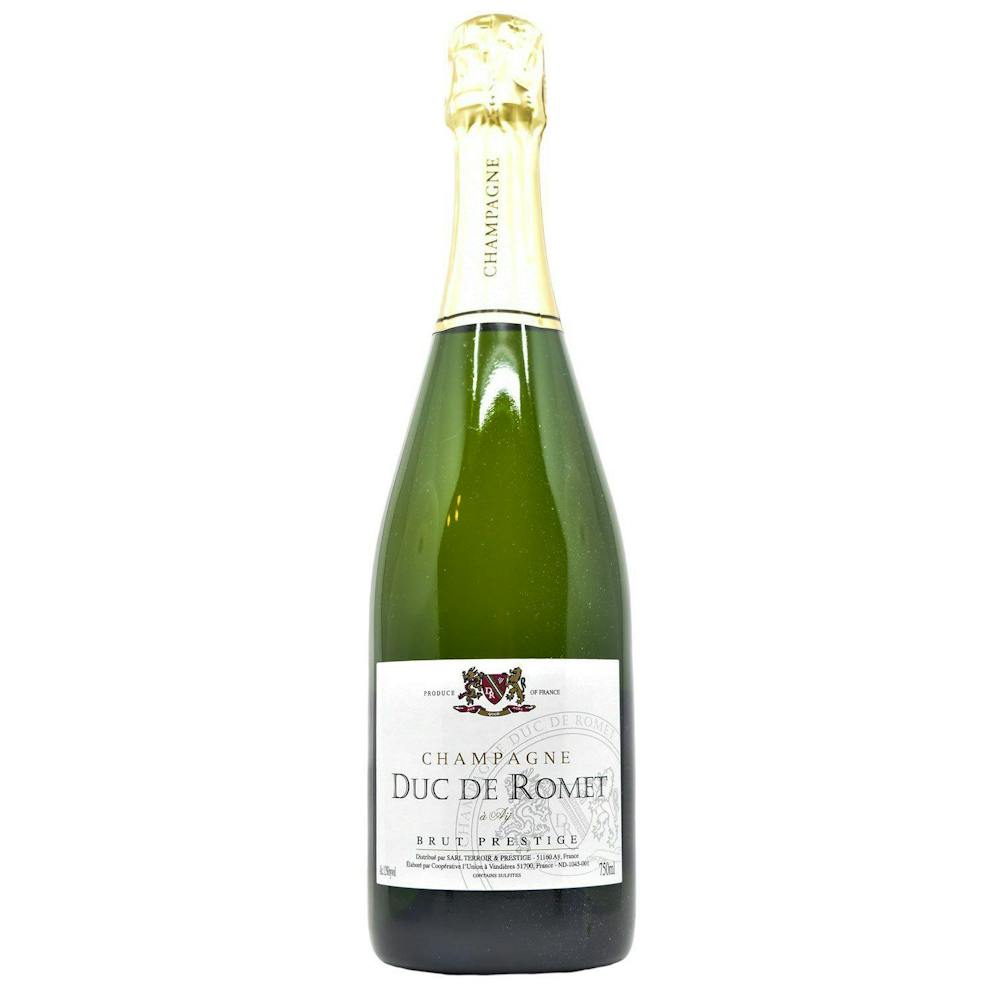 Duc de Romet Brut Prestige 750ml
The Duc de Romet, made by Jean-Baptiste Geoffroy, is a delightfully balanced Blanc de Noirs made fro…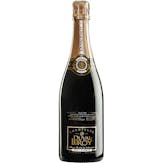 Duval-Leroy Brut Reserve 750ml
The Maison Duval-Leroy revels in the art of blending Pinots and Chardonnays. Enriched with around fi…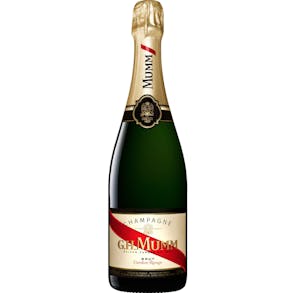 G. H. Mumm & Cie. Cordon Rouge Brut 750ml
A clear and bright golden yellow in colour, its abundant, delicate bubbles testify to this champagne…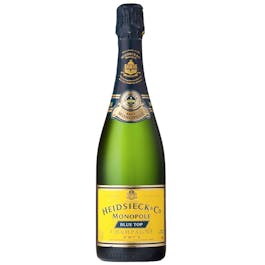 Heidsieck & Co Monopole Brut Blue Top 750ml
Appearance: Light yellow colour, with green highlights. Nose: Strong and generous nose, slightly woo…

Heidsieck & Co Monopole Gold Top 2011 750ml

Krug Grand Cuvee 169th 750ml
SAME BILLING AND SHIPPING ONLY.
As you taste it, notes of toasted bread, hazelnut, nougat, barley sug…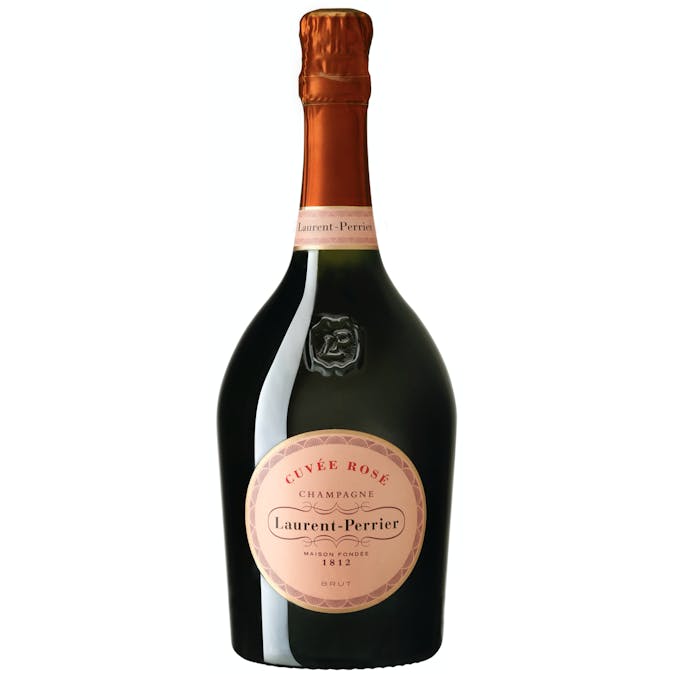 Laurent-Perrier Cuvée Rosé Brut 750ml
WE CAN ONLY SHIP TO BILLING ADDRESS.

Aspect: A fine bead and an elegant colour. Cuvée Rosé Laurent-Pe…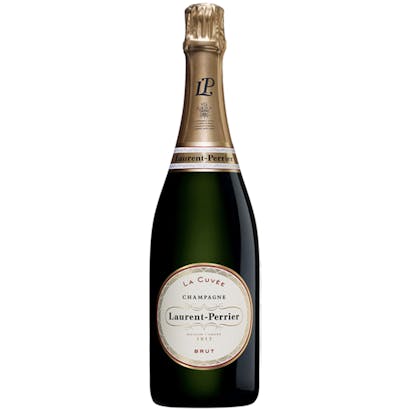 Laurent-Perrier La Cuvée Brut 750ml
Pale gold in colour. Fine bubbles feed a persistent mousse. A delicate nose with hints of fresh citr…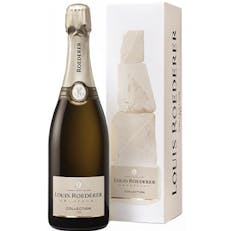 Louis Roederer Collection 242 Champagne 750ml
It was a desire for freedom, to take the quality of our multi-vintage blends to an even higher level…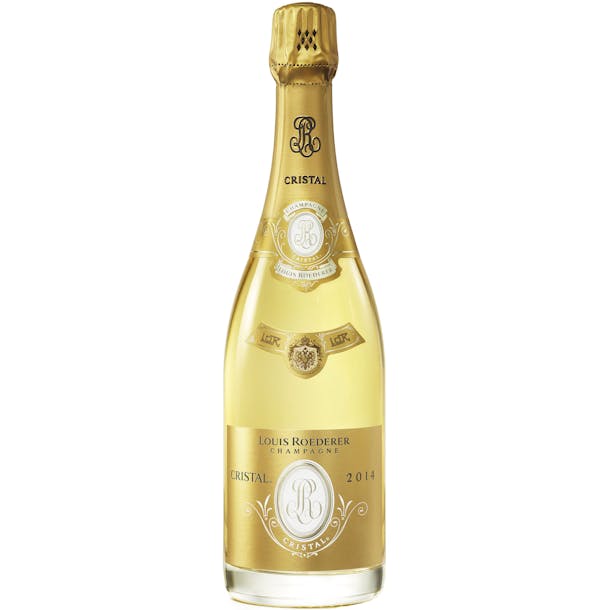 Louis Roederer Cristal Brut 2014 750ml
WE CAN ONLY SHIP TO BILLING ADDRESS.
Additional forms of I.D may be required for shipping purposes.

A…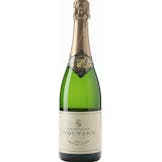 Moutard Pere et Fils Brut Grande Cuvee 750ml
The mainstay of our production, this Champagne is aged in our in cellars for at least three years.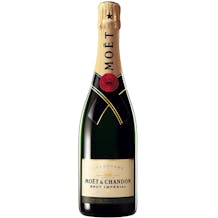 Moët & Chandon Brut Imperial 750ml
WE CAN ONLY SHIP TO BILLING ADDRESS.

Moët Impérial is the House's iconic champagne. Created in 1869…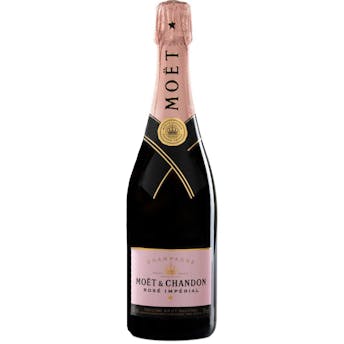 Moët & Chandon Brut Impérial Rosé 750ml

Moët & Chandon Grand Vintage 2013 750ml
WE CAN ONLY SHIP TO BILLING ADDRESS.

Moët & Chandon Grand Vintage champagnes, unlike most cha…
Moët & Chandon Grand Vintage Rosé 2013 750ml
Bright pink with orange undertones, fine and persistent bubbles. A bouquet of freshness. The first f…