Refine Your Results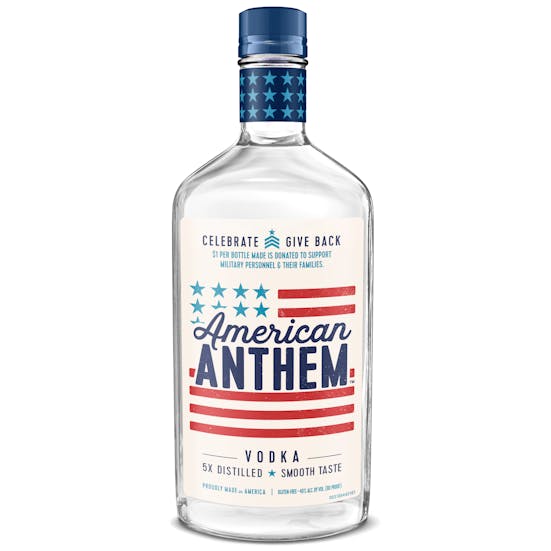 American Anthem Vodka 750ml
American Anthem is an exceptional vodka that is proudly made in America, 5x distilled from corn grow…

Goose Island Bourbon County Cola Stout 16.9 oz. Bottle
Pushing the boundaries of barrel-aged stouts is in our DNA, and with that, we brought to life our fi…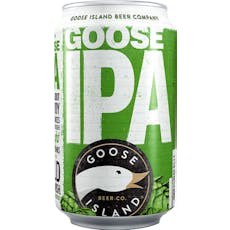 Goose Island IPA 25 oz. Can
Goose Island's flagship IPA is a six-time medal winner at the Great American Beer Festival. We've ta…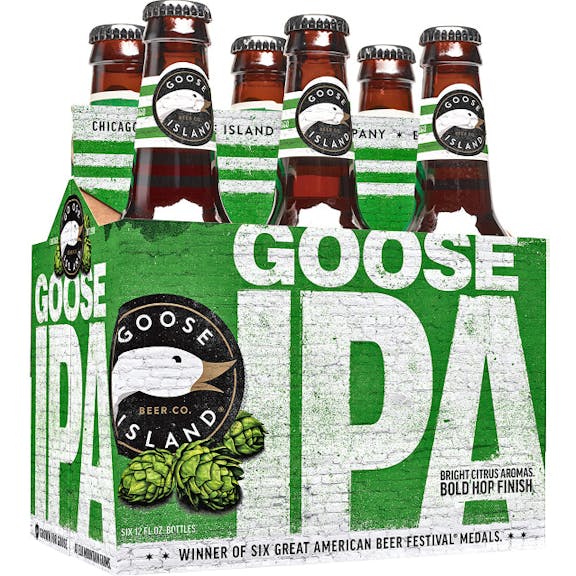 Goose Island IPA 6 pack 12 oz. Bottle
Goose Island's flagship IPA is a six-time medal winner at the Great American Beer Festival. We've ta…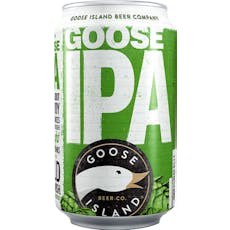 Goose Island IPA 15 pack 12 oz. Can
Goose Island's flagship IPA is a six-time medal winner at the Great American Beer Festival. We've ta…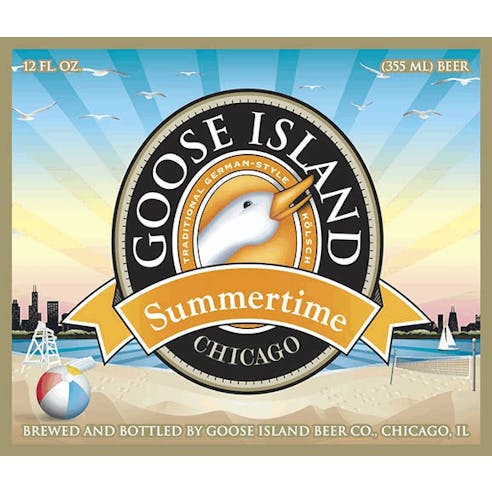 Goose Island Summertime Kolsch 6 pack 12 oz. Can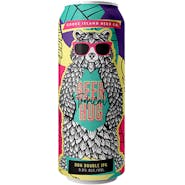 Goose Island Tropical Beer Hug 6 pack 12 oz. Can
This double dry-hopped double IPA grabs you with a big tropical beer hug-bursting with hops, hops an…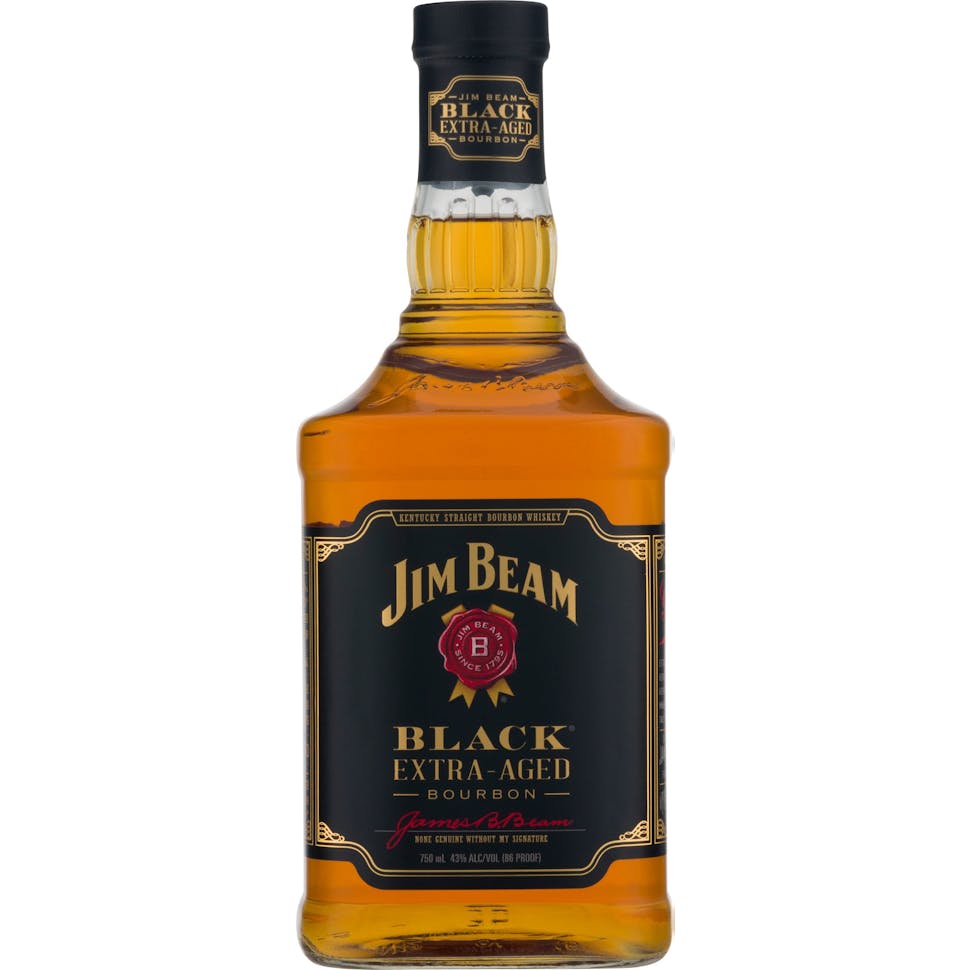 Jim Beam Black Double Aged 750ml
Jim Beam Black is a premium bourbon with a more flavorful character, made to be sipped and savored…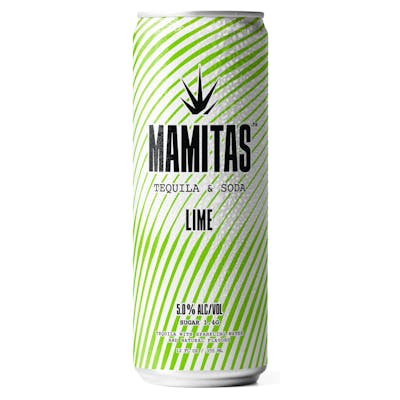 Mamitas Lime Tequila & Soda 4 pack 12 oz. Can
Has there ever been a better duo? Simple. Refreshing. Hard Seltzer made with real tequila, sparkling…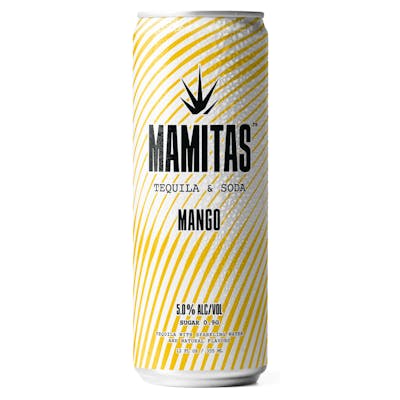 Mamitas Mango Tequila & Soda 4 pack 12 oz. Can
A burst of bold and juicy flavor. Hard Seltzer made with real tequila, sparkling water, and a splash…
Mamitas Paloma Tequila & Soda 4 pack 12 oz. Can
Some call it an icon. All call it a classic. Hard Seltzer made with real tequila, sparkling water, a…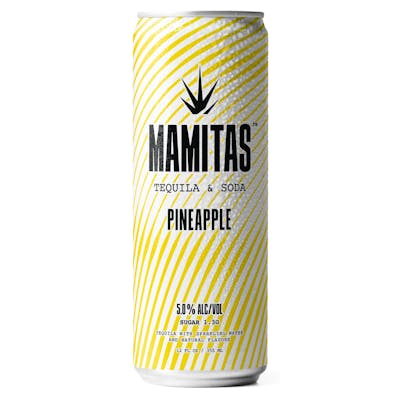 Mamitas Pineapple Tequila & Soda 4 pack 12 oz. Can
It's fruity, tropical, and pairs well with day drinking. Hard Seltzer made with real tequila, sparkl…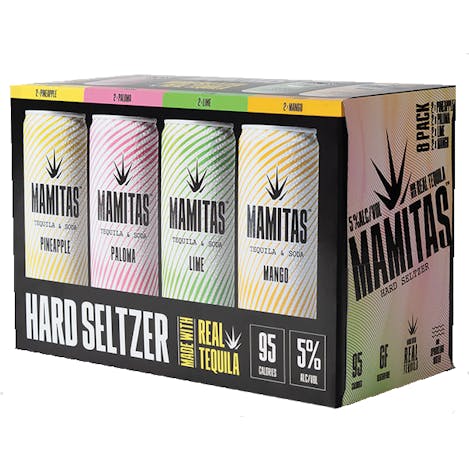 Mamitas Variety Pack 8 pack 12 oz. Can
2 Pineapple 2 Paloma 2 Lime 2 Mango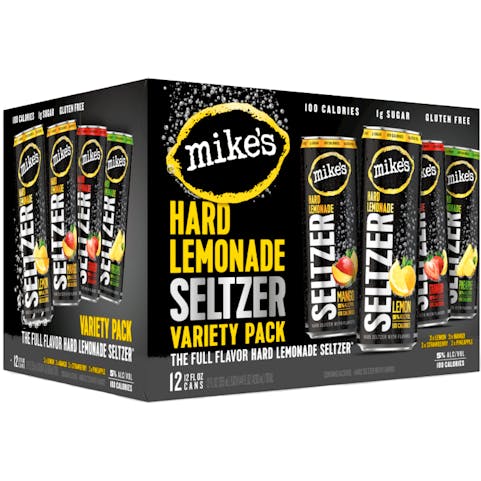 Mike's Hard Seltzer Variety Pack 12 pack 12 oz. Can
Flavorful lemonade meets refreshing hard seltzer meets your taste buds.
Modelo Chelada Especial 24 oz. Can
A michelada-style beer with the refreshing flavors of tomato, salt, and lime. Its authentic ingredie…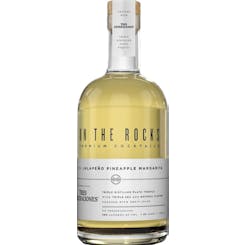 On The Rocks Premium Cocktails Jalapeño Pineapple Margarita 375ml
The perfect drink for those who share our love of all things hot. The Jalapeño Pineapple Margarita u…

Skinnygirl Bare Naked Vodka 750ml
Bare Naked offers a crisp, smooth and somewhat sweet flavor with a lightly warming finish. The aroma…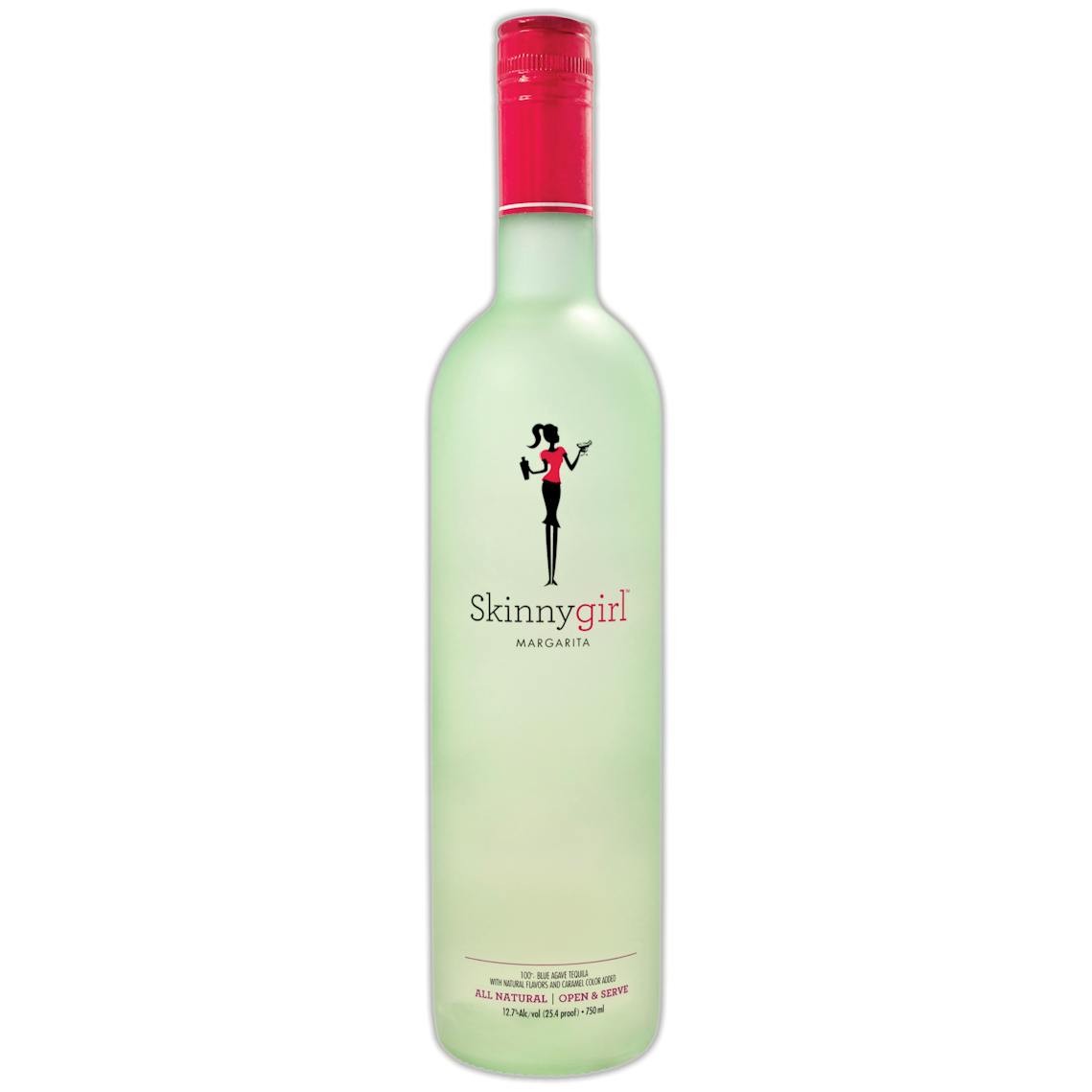 Skinnygirl Margarita 750ml
There's a reason this is the one that started it all. Made from premium Blue Agave Silver Tequila (y…

Skinnygirl White Cranberry Cosmo 750ml
You've never had a cosmopolitan like this! Meet White Cranberry Cosmo, a twist on the old classic th…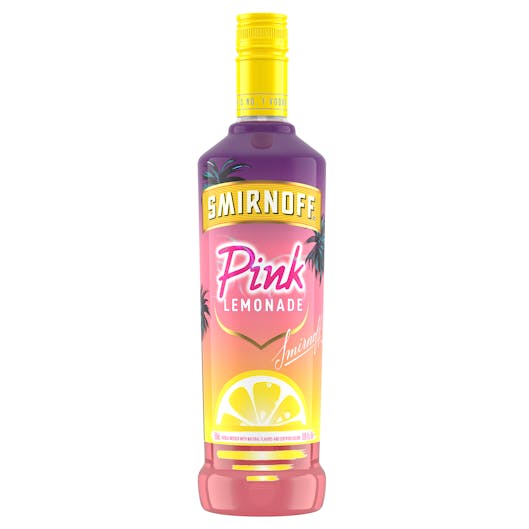 Smirnoff Pink Lemonade 750ml
A delicious spirit with a balance of lemon, strawberry, and raspberry flavors.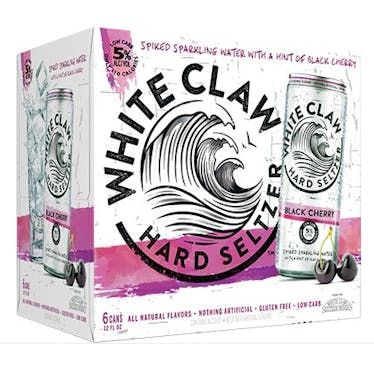 White Claw Hard Seltzer Black Cherry 6 pack 12 oz. Can
A sparkling rush of 100% pure seltzer water, our BrewPure™ alcohol and a hint of juicy black cherry…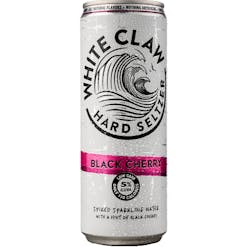 White Claw Hard Seltzer Black Cherry 19.2 oz.
A sparkling rush of 100% pure seltzer water, our BrewPure™ alcohol and a hint of juicy black cherry…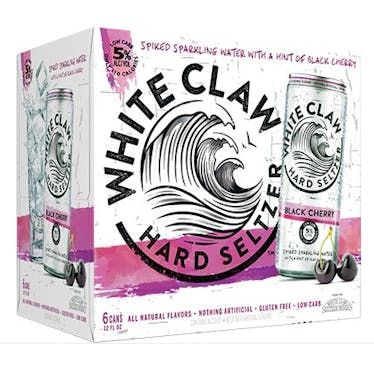 White Claw Hard Seltzer Black Cherry 12 pack 12 oz. Can
A sparkling rush of 100% pure seltzer water, our BrewPure™ alcohol and a hint of juicy black cherry…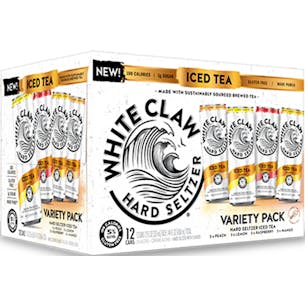 White Claw Hard Seltzer Iced Tea Variety Pack 12 pack 12 oz. Can
White Claw® Hard Seltzer Iced Tea is an exciting new take on White Claw. White Claw® Hard Seltzer Ic…