Showing 1 - 24 of 5,000 results.
Refine Your Results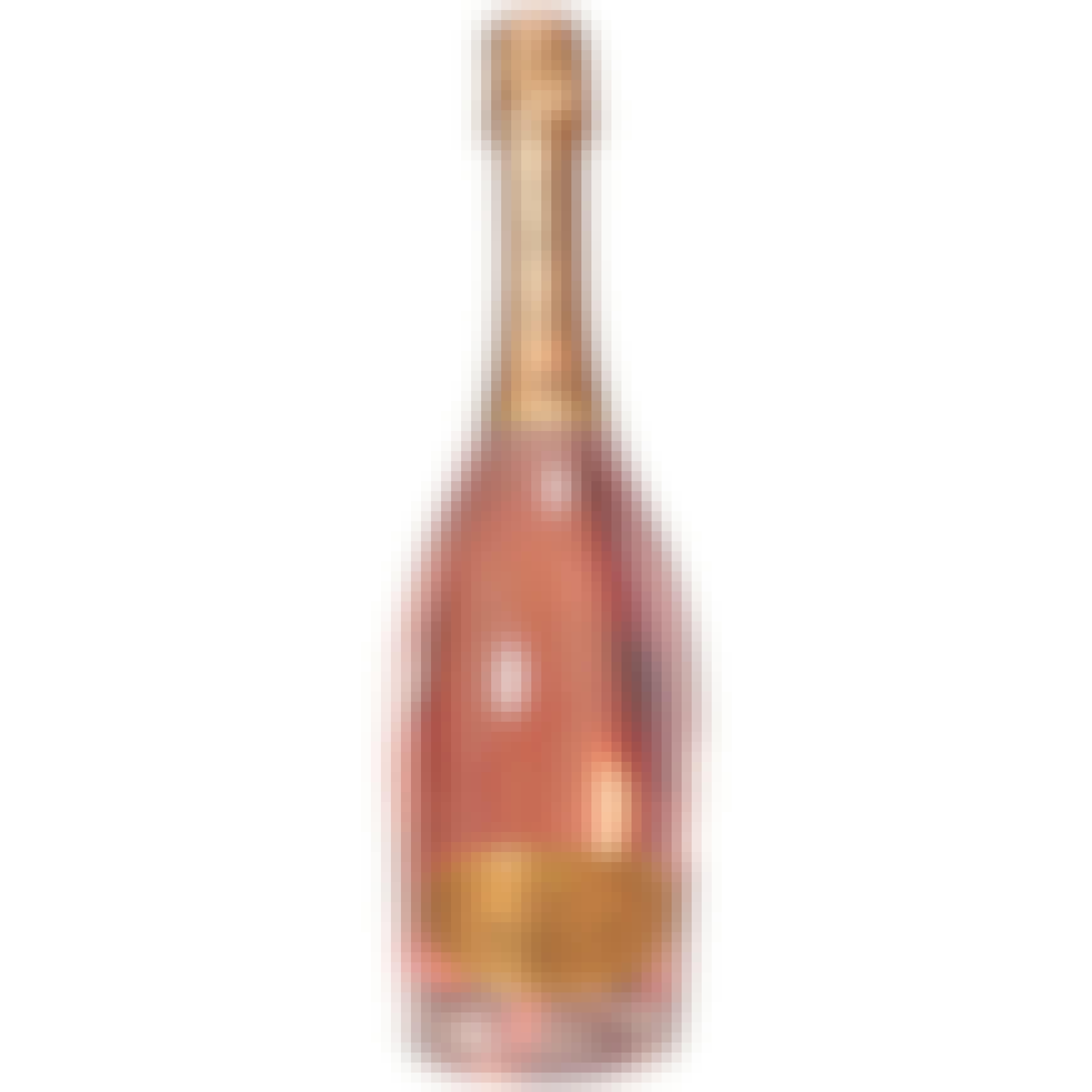 Ca' Furlan Brut Rose 750ml
Aromas of fresh cherry, strawberry and rose petal. Round and creamy on the palate, with crisp refres…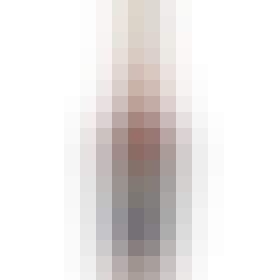 Weller Full Proof 750ml
William Larue Weller developed his original bourbon recipe with wheat, rather than rye. Bottled at t…

LAGRIMAS EL CHIQUENO PLATA TEQUILA 2022 750ML/12 750ml

Jose Maria da Fonseca Jose de Sousa Alentejano 2017 750ml
A Red Wine from Alentejo, Portugal.
Color: Dark red with some depth. Aroma: Dates, hay, plums, toasted bread, a little of cloves, oak wo…

Collina San Ponzio Barolo 2018 750ml
A wine.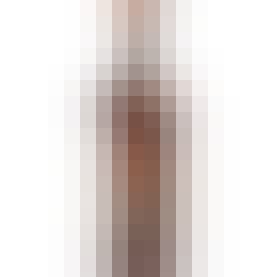 Legent Yamazaki Cask Finished Bourbon Whiskey 750ml
Introducing our limited edition Legent Yamazaki Cask Finish Blend. After eight years of aging in Ken…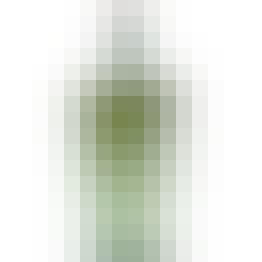 La Gritona Reposado Tequila 750ml
When people ask us to describe La Gritona, we find that it is difficult to categorize and to compare…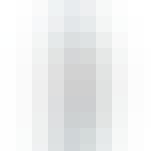 Mijenta Blanco Tequila 750ml
Intense aromas of cooked agave, of vanilla and caramel enhanced by the slow cooking process, and flo…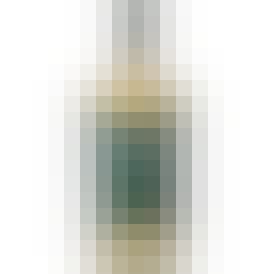 Mijenta Reposado Tequila 750ml
Light golden hue, bright and transparent with a powerful body. A delicate and inviting vanilla nose…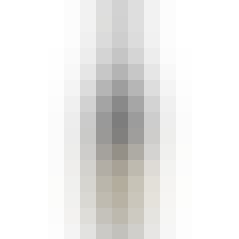 Oddero Barolo Rocche di Castiglione 2019 750ml
A Red Wine from Barolo, Piedmont, Italy.
Rocche di Castiglione displays elegance, fine tannins, a persistent taste and minerality. It accurat…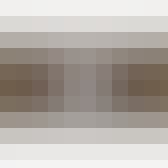 High West Distillery Cask Collection Charred Stave 750ml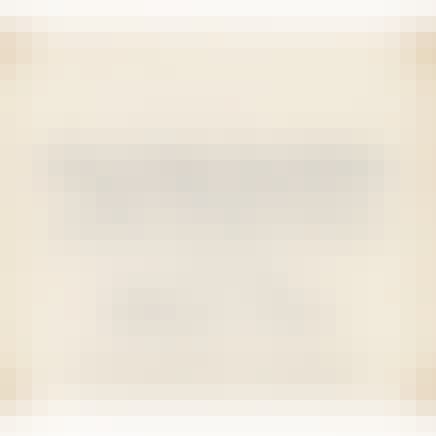 Walter Hansel The South Slope Pinot Noir 2021 750ml
A Pinot Noir from Russian River Valley, Sonoma County, California.

THOMAS FOGARTY SANTA CRUZ PINOT NOIR 2018 750ML/12 750ml
A wine.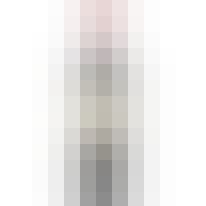 Ruffino Brunello di Montalcino Greppone Mazzi 750ml
A Red Wine from Brunello di Montalcino, Tuscany, Italy.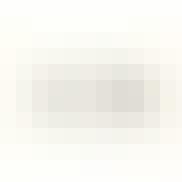 Clay Shannon Pinot Noir 750ml
A wine.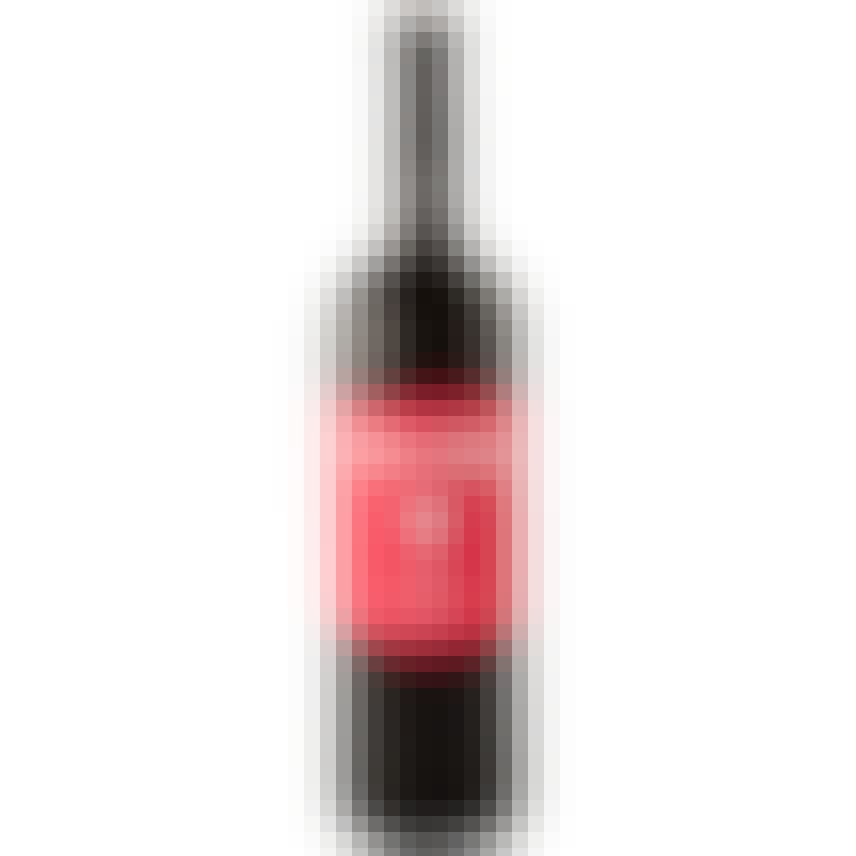 Robert Foley The Griffin 750ml
A Petit Verdot from California.
Aromas: Suggest ripe black berry fruit with a floral hint. Palate: The richness of mid palate, balan…


Burnt Mills Cider Jersey Peach 4 pack 16 oz. Can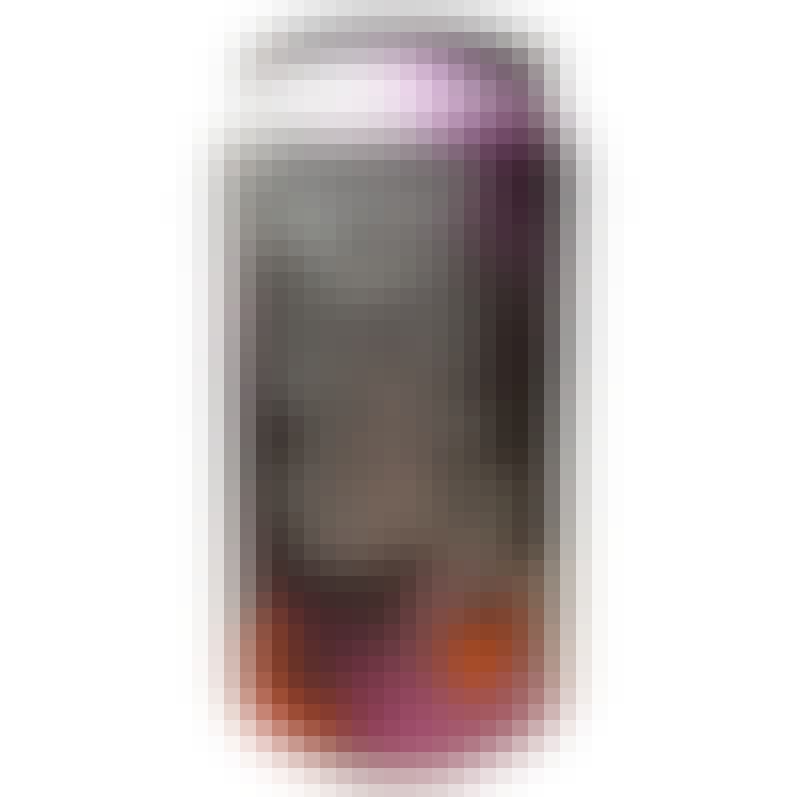 Departed Soles Ghost Of Pumpkins Passed 6 pack 12 oz. Can
Even Gluten Free folk deserve a seasonal beer, and GOPP is the first of its kind! An amber ale base…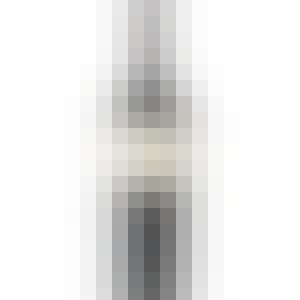 Revana Terroir Series Cabernet Sauvignon 2019 750ml
A Cabernet Sauvignon from Napa Valley, California.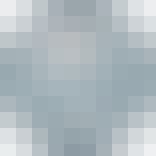 Downeast Cider House Donut 4 pack 12 oz. Can

Flying Dog The Fear Imperial Pumpkin Ale 6 pack 12 oz. Bottle
We brewed The Fear with a local pumpkin puree and secret blend of spices. But once you take a sniff…

Kaiyō Limited Edition The Ramu Whisky 700ml
Unlock the power of barrel aging with the new Kaiyo Wood Library series! The Ramu, finished in Carib…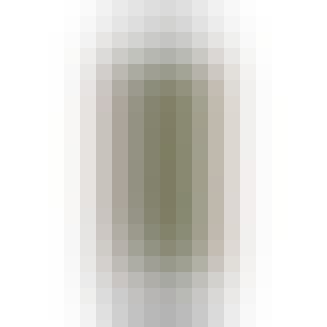 Other Half Brewing DDH Green Down To The Socks 4 pack 16 oz. Can
DIPA hopped with Mosaic, Motueka, Cascade and African Queen from South Africa.