Refine Your Results
Showing 1 - 24 of 5,000 results.
Refine Your Results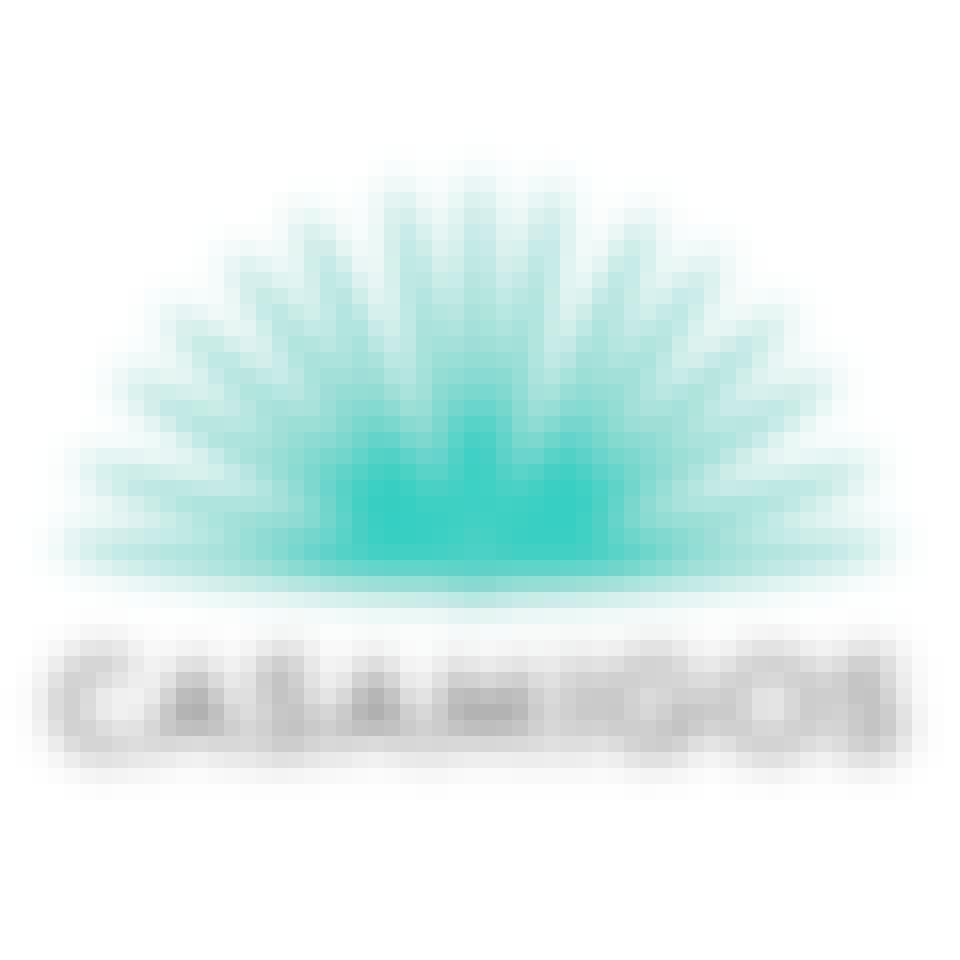 Casamigos Cristalino Reposado 750ml

Booker's 2023-02 Apprentice Batch 750ml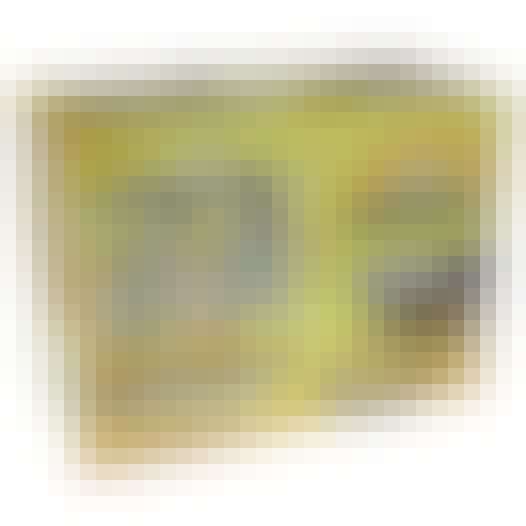 Twisted Tea Original Hard Iced Tea 12 pack 12 oz. Can
A refreshing and smooth flavored malt beverage. It is made with a blend of select teas and real lemo…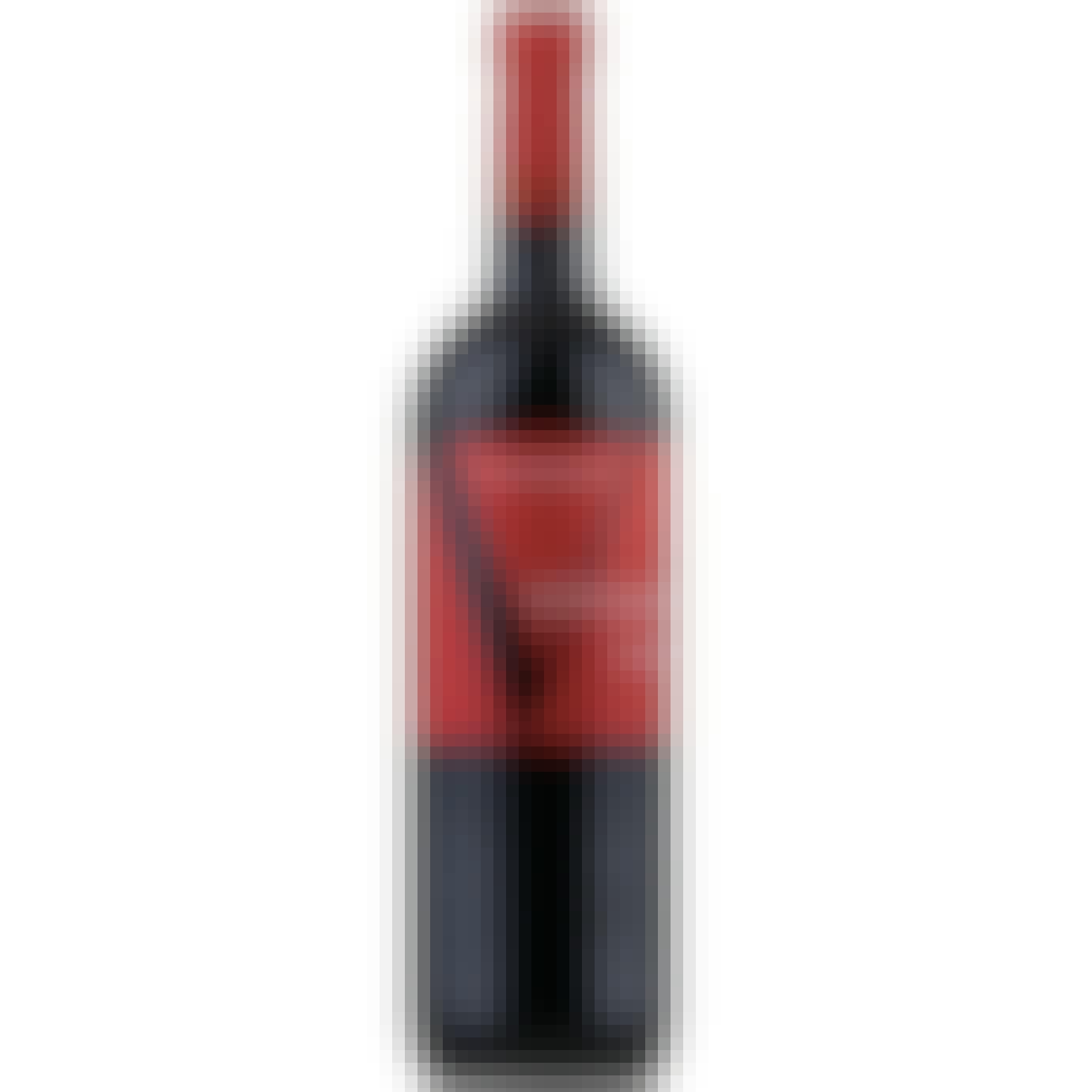 Falesco Vitiano Rosso 750ml
A Red Wine from Umbria, Italy.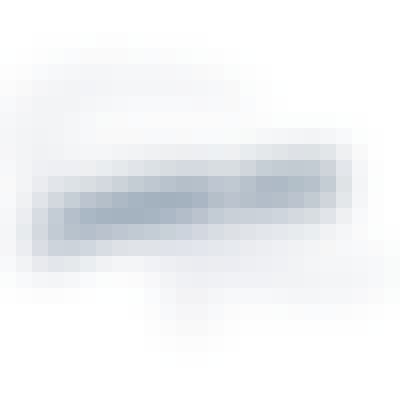 Cayman Jack Margarita Zero Sugar 12 pack 12 oz. Can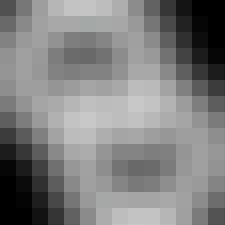 Other Half Brewing DDH Baby Diamond 4 pack 16 oz. Can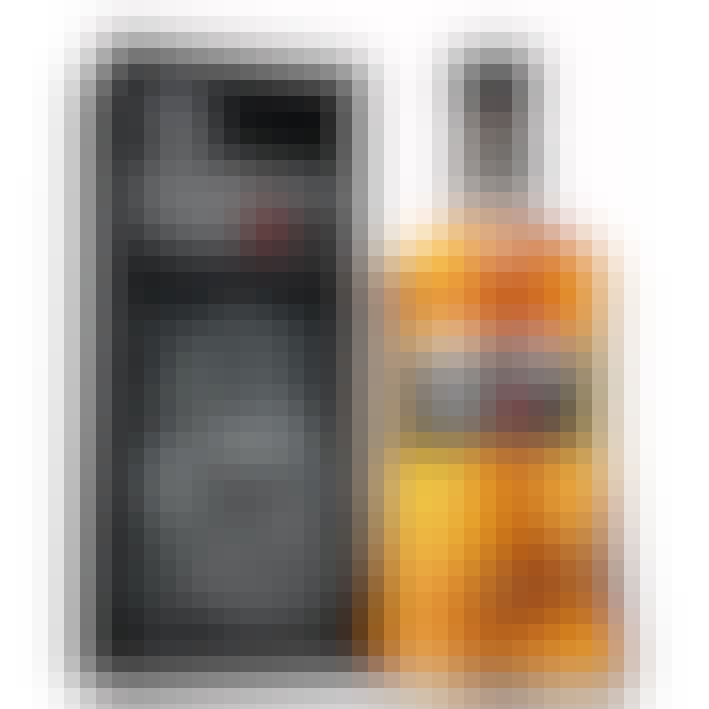 Highland Park Viking Pride Single Malt Scotch Whisky 18 year old 750ml
A perfect expression of harmony, complexity and refinement, Viking Pride combines honey sweetness wi…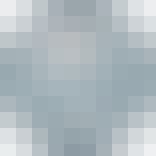 Downeast Cider House Red Slushie 4 pack Can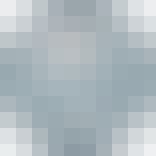 Downeast Cider House Blue Slushie 4 pack Can
A bright burst of blue raspberry flavor and tart lemonade bring you back to carnival slushies of you…

Midori Melon Liqueur 750ml
Midori is the original melon liqueur enhanced by premium Japanese musk melons that can be enjoyed wi…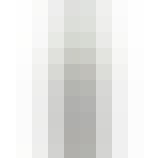 Laphroaig Lore Single Malt Scotch Whisky 750ml
By maturing the liquid in small batches in five unique casks, we create a liquid that is rich, compl…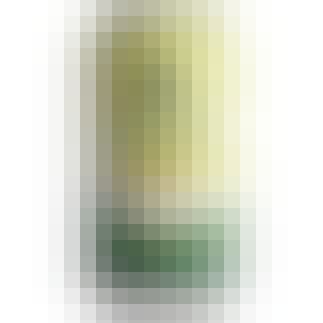 Athletic Brewing Non-Alcoholic Brews Ripe Pursuit Lemon Radler 6 pack Can
Ripe Pursuit is delicious proof that the juice is always worth the squeeze. It's a lemon-infused, ra…

Malibu Peach Rum 750ml
Sip on a slice of summer with Malibu's newest flavor, Malibu Peach! This refreshingly sweet, juicy f…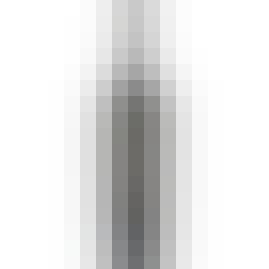 Rodney Strong Knights Valley Cabernet Sauvignon 2019 750ml
A Cabernet Sauvignon from Knights Valley, Sonoma County, California.
The 2017 vintage will not be soon forgotten. The all-time precipitation record was set by mid-April…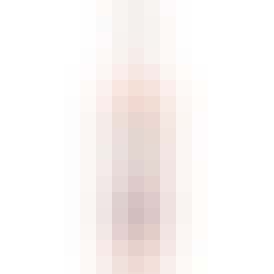 Hampton Water Rosé 2022 375ml
A Rosé Wine from Languedoc-Roussillon, France.
The wine is fresh and lively, with soft notes of strawberry, and citrus; a beautiful, long finish is…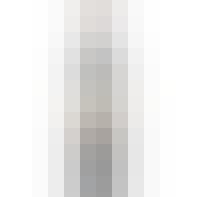 Bodegas Ramon Bilbao Gran Reserva 2015 750ml
A Red Wine from Rioja, Spain.
Maroon in colour, bright with ripe fruit aromas; blackberries, plums and hints of cherry. Notable pr…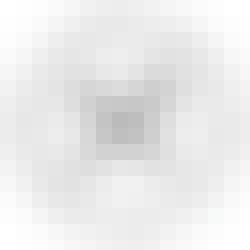 902 Brewing Peach Rings Sour Ale 4 pack 16 oz. Can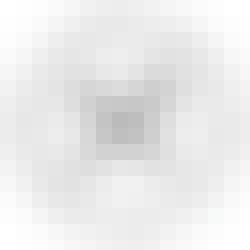 902 Brewing Out Of Office Summer Ale 4 pack 16 oz. Can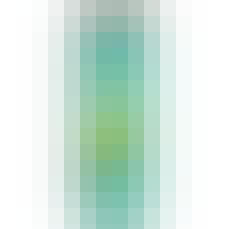 Lawson's Finest Liquids Kiwi Double IPA 4 pack 16 oz. Can
Brewed with a massive charge of New Zealand grown Nelson Sauvin & Pacific Jade hops, Kiwi Double IPA…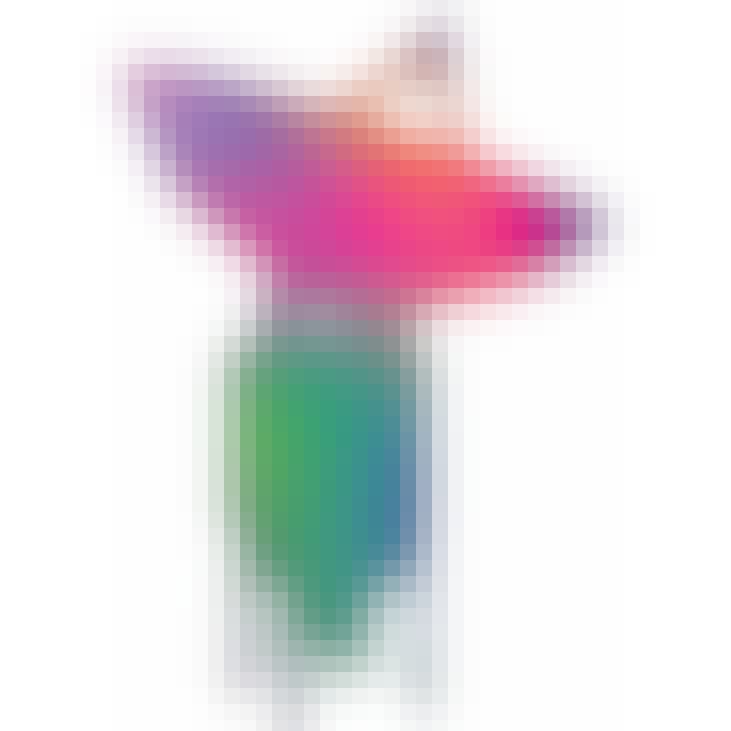 Skygazer Brewing Sour Crusher Orange 4 pack 16 oz. Can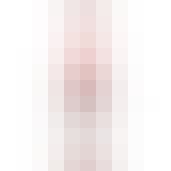 Chateau d'Aqueria Tavel Rosé 2022 750ml
A Rosé Wine from Tavel, Rhone, France.
The intense pink color is characteristic of a great Tavel and shines with bright red glints. Aromas…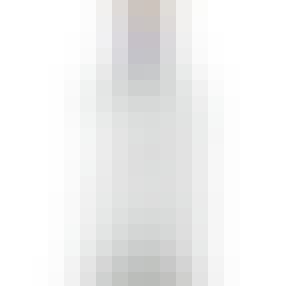 Lalo Tequila Blanco Tequila 750ml
LOOK at the platinum color; the body and texture. FEEL the viscosity and the quality of the liquid a…
Lifevine Rose 750ml
A Rosé Wine from Lodi, Central Valley, California.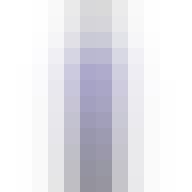 Highclere Castle London Dry Gin 750ml
The Botanicals in Highclere Castle Gin are influenced by the gardens and the historical memories and…