Refine Your Results

BLUE RUN HIGH RYE BOURBON 750ml

TEQUILA OCHO WIDOW JANE BARREL 750ml

SIETE LEGUAS TEQUILA REPOSADO 750ml

G4 TEQUILA BLANCO 750 ML 750ml

WILLET BOURBON AGED 8 YEARS 750ml

BLUE RUN REFLECTION BOURBON 750ml

SIETE LEGUAS TEQUILA ANEJO 750ml

SIETE LEGUAS TEQUILA BLANCO 750ml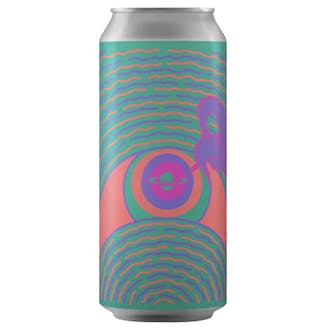 Tired Hands Brewing Company Strawberry Milkshake IPA 4 pack
Strawberry Milkshake IPA is our Milkshake IPA. The OG, first envisioned with our astral cohorts from…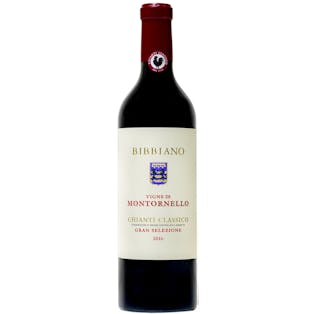 Bibbiano Chianti Classico Montornello 2019 750ml
A Red Wine from Chianti Classico, Tuscany, Italy.
Juicy red and black cherry notes burst on the palate alongside spicy and earthy undertones. Well-str…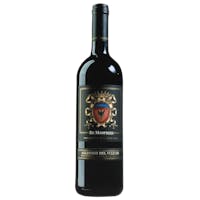 Re Manfredi Aglianico del Vulture 2016 750ml
A Red Wine from Aglianico del Vulture, Basilicata, Italy.
This Aglianico is surprisingly approachable in its youth. A pretty, fruit driven nose is followed by…

ICARUS OUR RIVIERA STOUT 4 PK 4 pack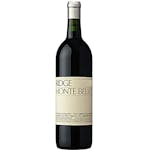 Ridge Vineyards Monte Bello 750ml
A Cabernet Sauvignon from Santa Cruz Mountains, Central Coast, California.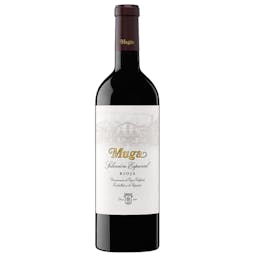 Bodegas Muga Rioja Selección Especial 2018 750ml
A Red Wine from Rioja, Spain.
The wine has a bright ruby-red color with medium depth and a garnet rim. Intense and complex on the…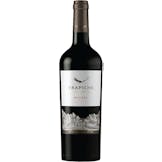 Trapiche Oak Cask Malbec 750ml
A Malbec from Mendoza, Argentina.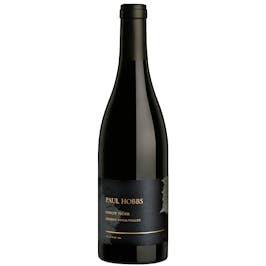 Paul Hobbs Russian River Valley Pinot Noir 2019 750ml
A Pinot Noir from Russian River Valley, Sonoma County, California.
Our estates play a leading role in the making of this wine with fruit selected across the appellatio…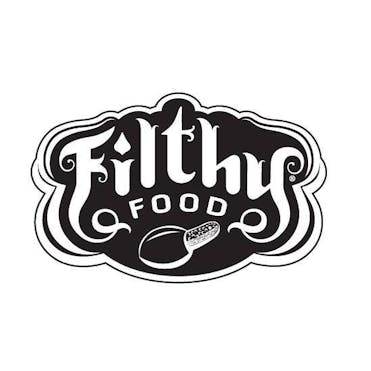 Filthy Food Olive Brine 8 oz.
Our naturally cured olives produce a wonderfully rich, woody and nutty mother brine. This brine is t…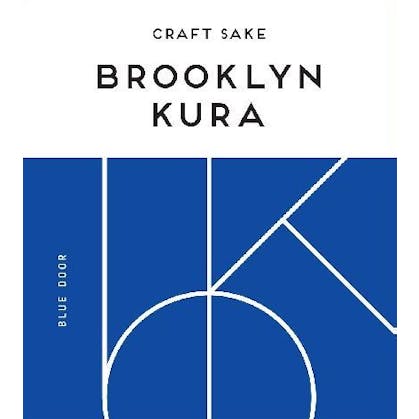 Brooklyn Kura Blue Door Sake 750ml
A wine from New York.
All the rice is grown in the USA and milled in the USA. Koji rice is Yamada Nishiki (60% seimaibuai…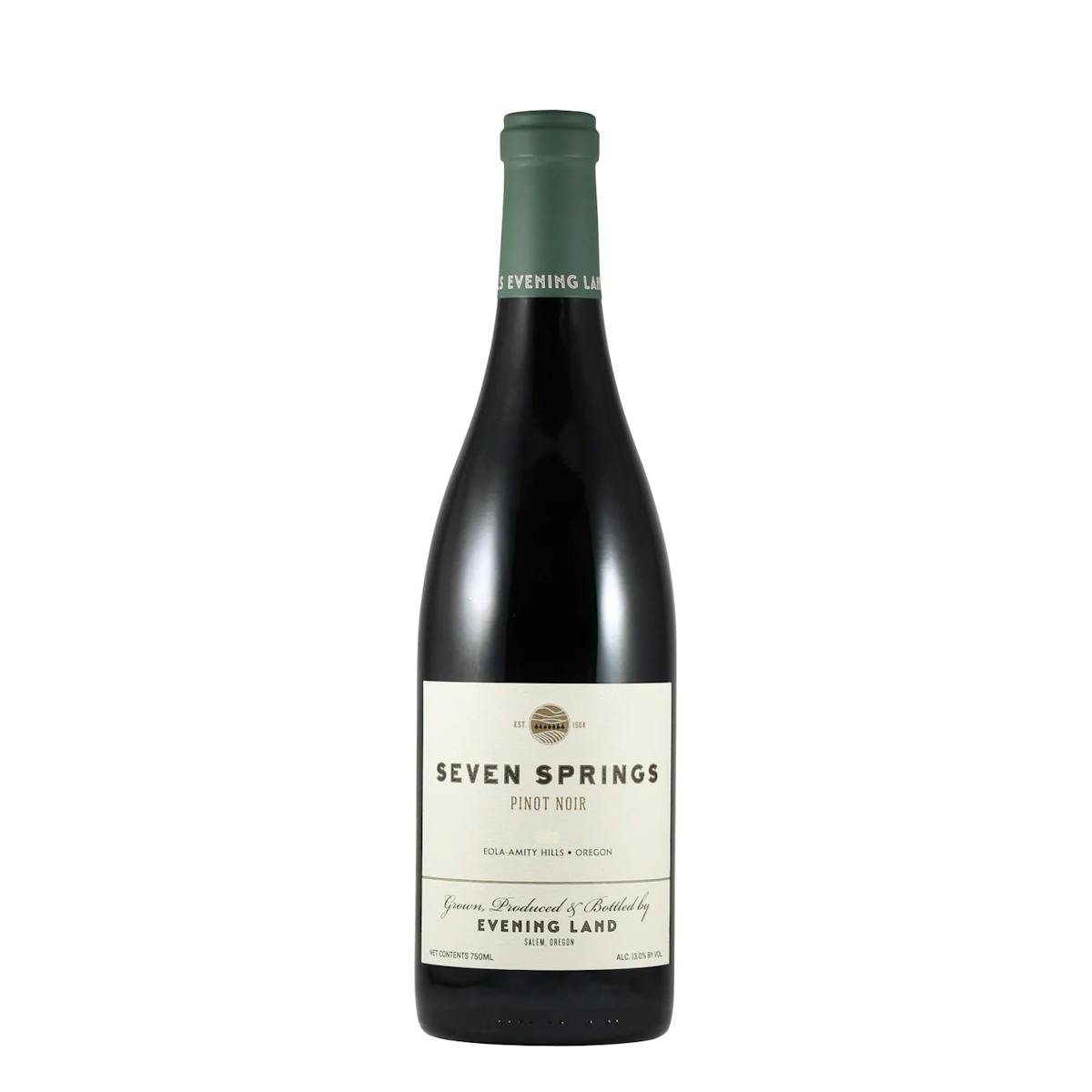 Evening Land Seven Springs Vineyard Pinot Noir 2021 750ml
A Pinot Noir from Yamhill County, Oregon.
The 2021 Seven Springs Pinot Noir is a joyful wine from a memorable vintage. An immediate impression…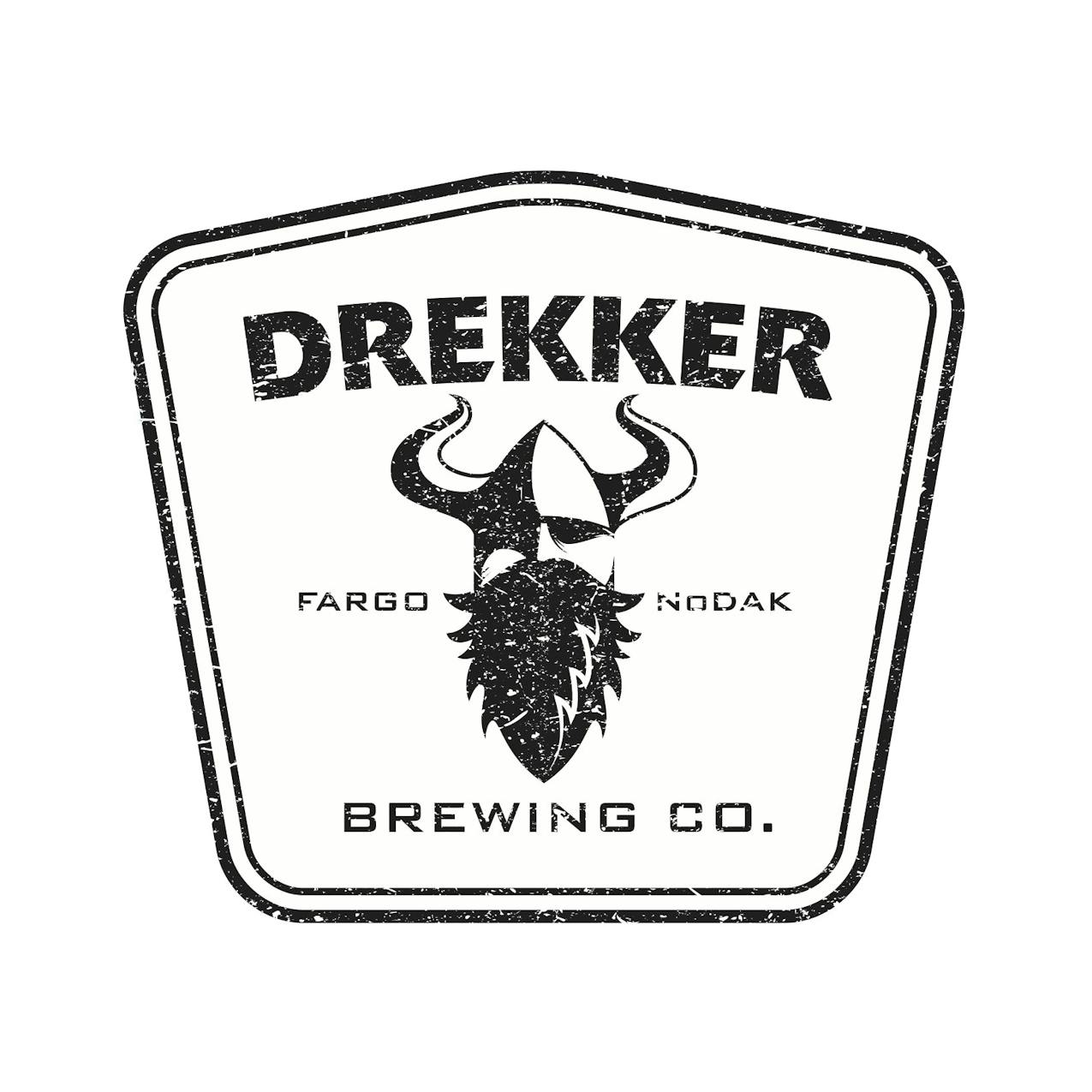 Drekker Brewing Co Goon Platoon DIPA 4 pack Can

Ironbound Hard Cider Gooseberry Ginger Hard Cider 4 pack 750ml Can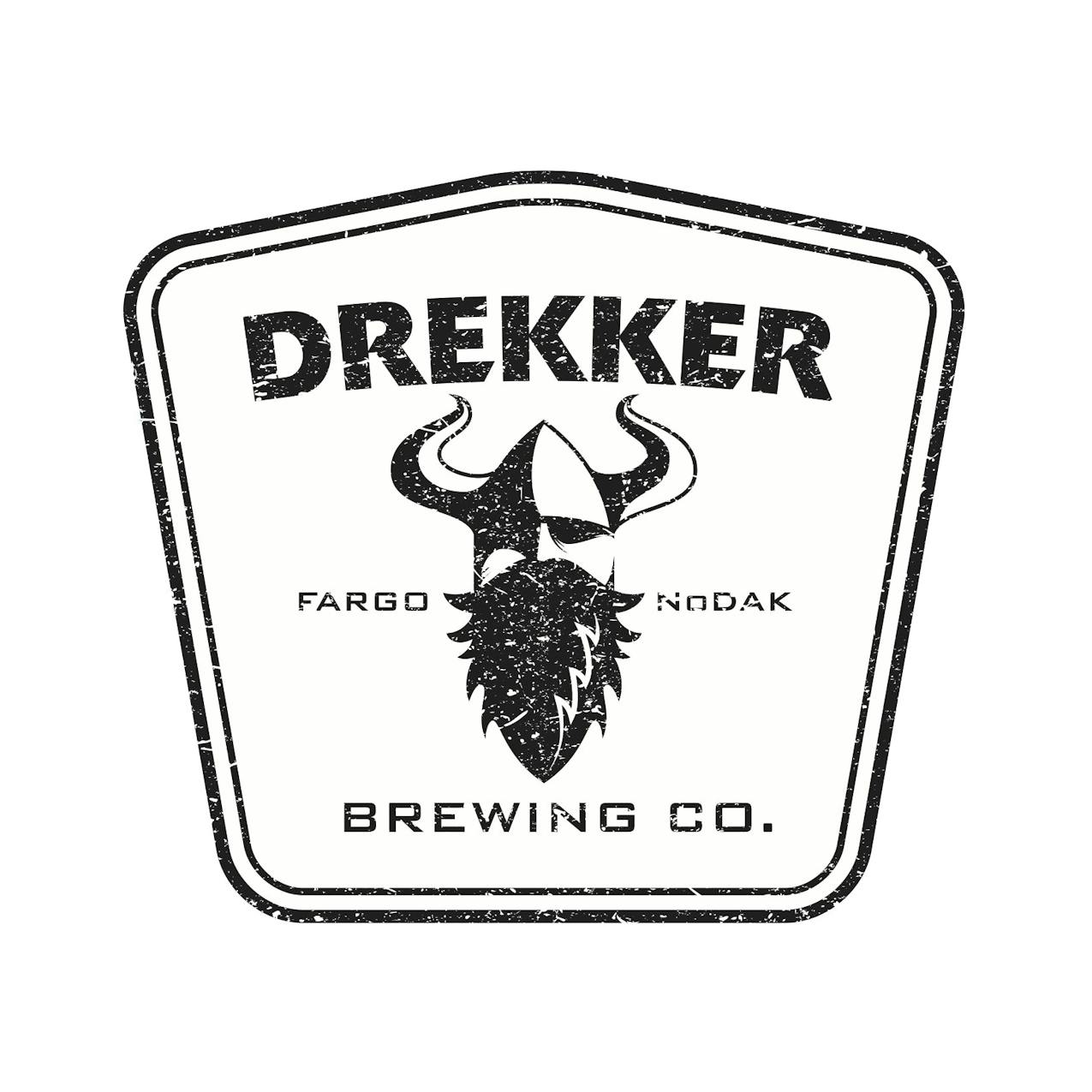 Drekker Brewing Co Hater Blockers 4 pack Can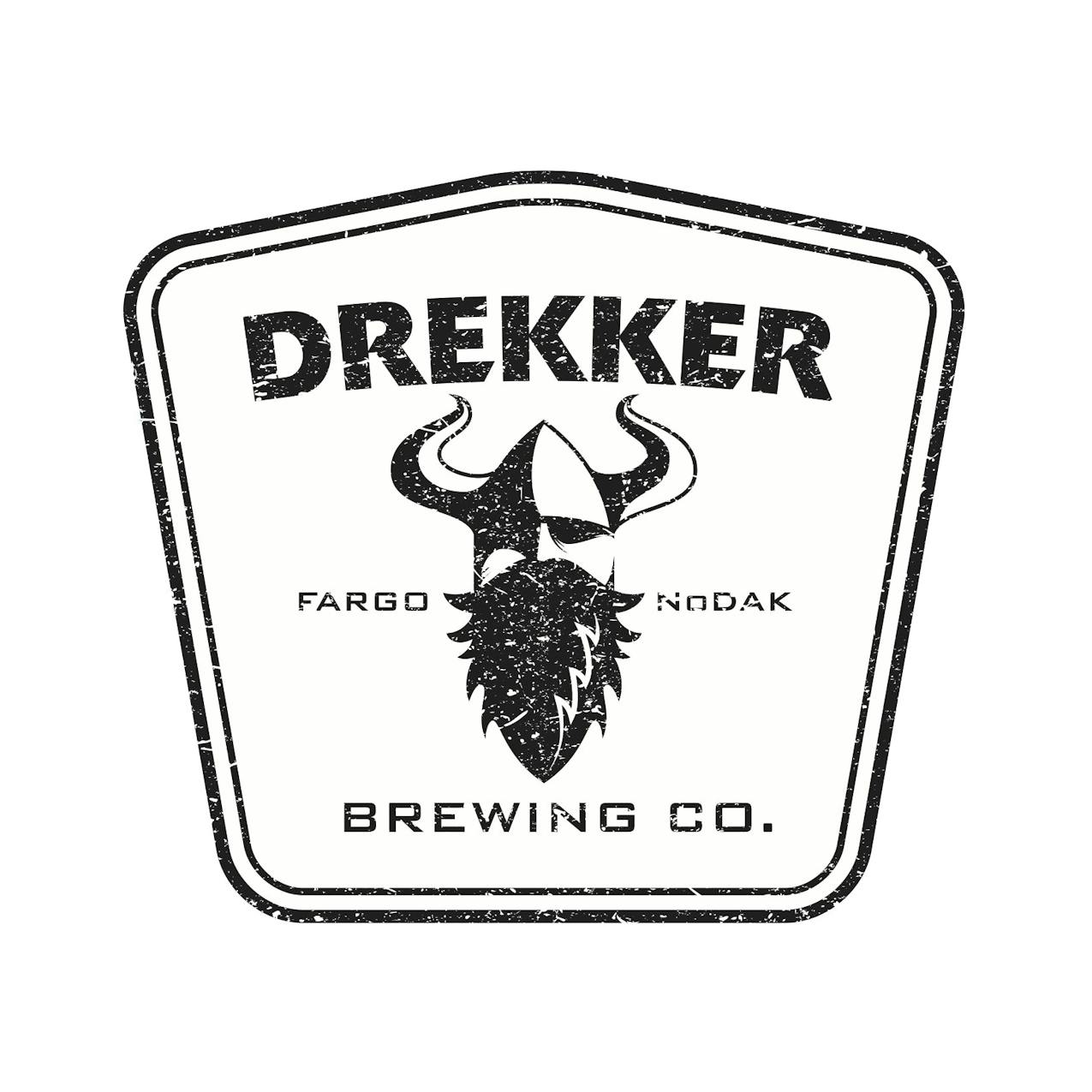 Drekker Brewing Co Cyber Scream Imperial IPA 4 pack Can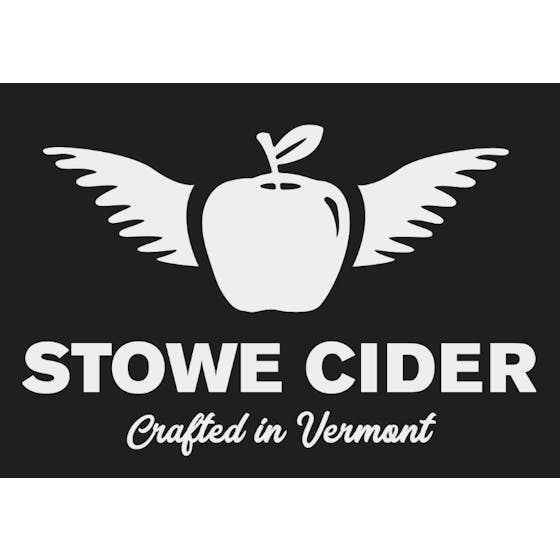 Stowe Cider Donut Cider 4 pack Can