Refine Your Results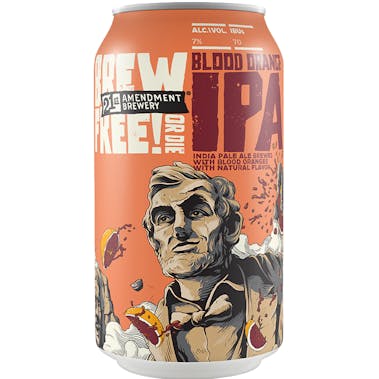 21st Amendment Brewery Blood Orange IPA 6 pack 12 oz. Can
Four hop varieties and seven blood oranges ago, our founders brought forth into this brewery a new b…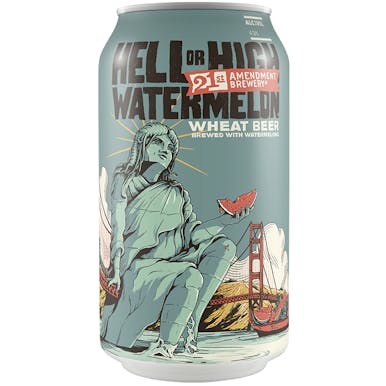 21st Amendment Brewery Hell or High Watermelon Wheat Beer 12 pack Can
We start by brewing a classic American wheat beer, which undergoes a traditional secondary fermentat…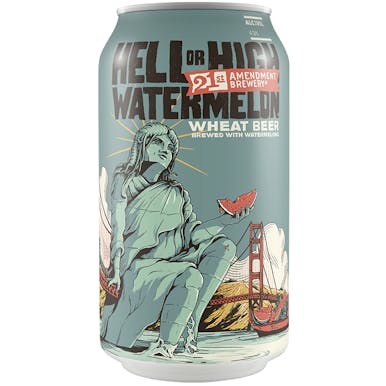 21st Amendment Brewery Hell or High Watermelon Wheat Beer 19.2 oz.
Like Lady Liberty, we stand for independence and perseverance. In the pursuit of innovative beer, th…

21st Amendment Brewery Variety Pack 12 pack 12 oz. Bottle
3 Floyds Brewing Co. Barbarian Haze IPA 6 pack 12 oz. Can
At long last, we bring you our take on a Hazy IPA. It's no secret that most of our portfolio is hop…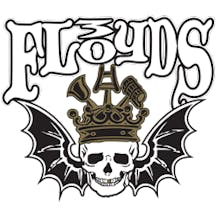 3 Floyds Brewing Co. Dismembers Only Milk Stout 4 pack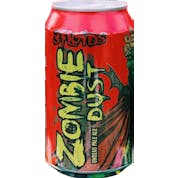 3 Floyds Brewing Co. Zombie Dust 6 pack 12 oz. Can
This intensely hopped and gushing undead Pale Ale will be one's only respite after the zombie apocal…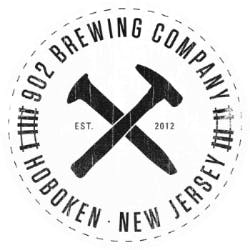 902 Brewing Chilltown Crusher 4 pack 16 oz.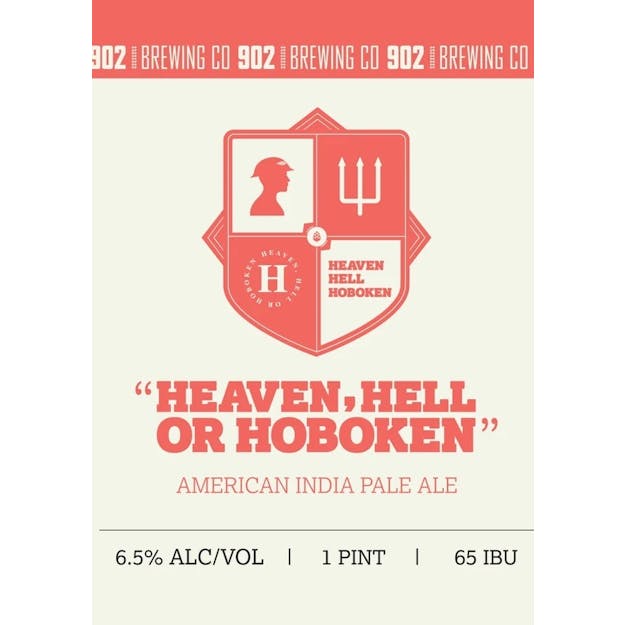 902 Brewing Heaven Hell Or Hoboken American IPA 4 pack 12 oz. Can
Very light caramel backbone with a subtle bitterness, and a hop burst of grapefruit, citrus, and pas…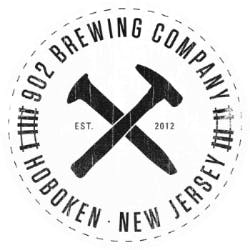 902 Brewing Orange Twist 4 pack
Brewed with lactose, bready malts, double dry hopped for that hazy flavor, then aged on madagascar v…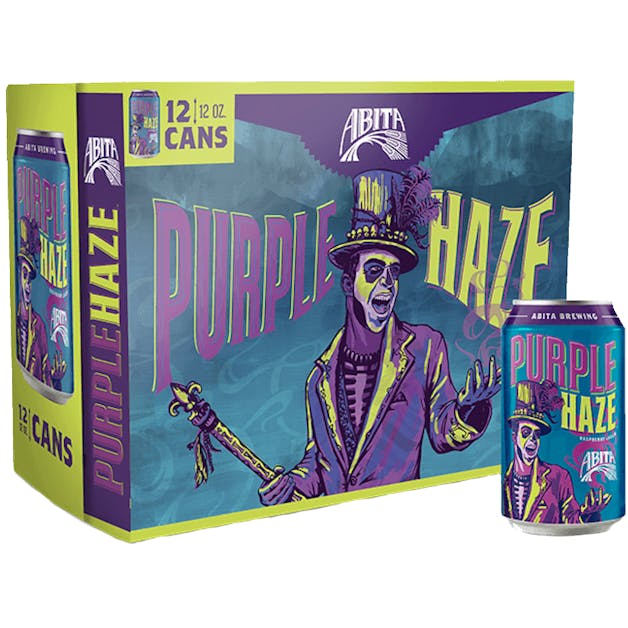 Abita Purple Haze 6 pack 12 oz. Can
Purple Haze® is a lager brewed with real raspberries added after filtration. It is brewed with pilsn…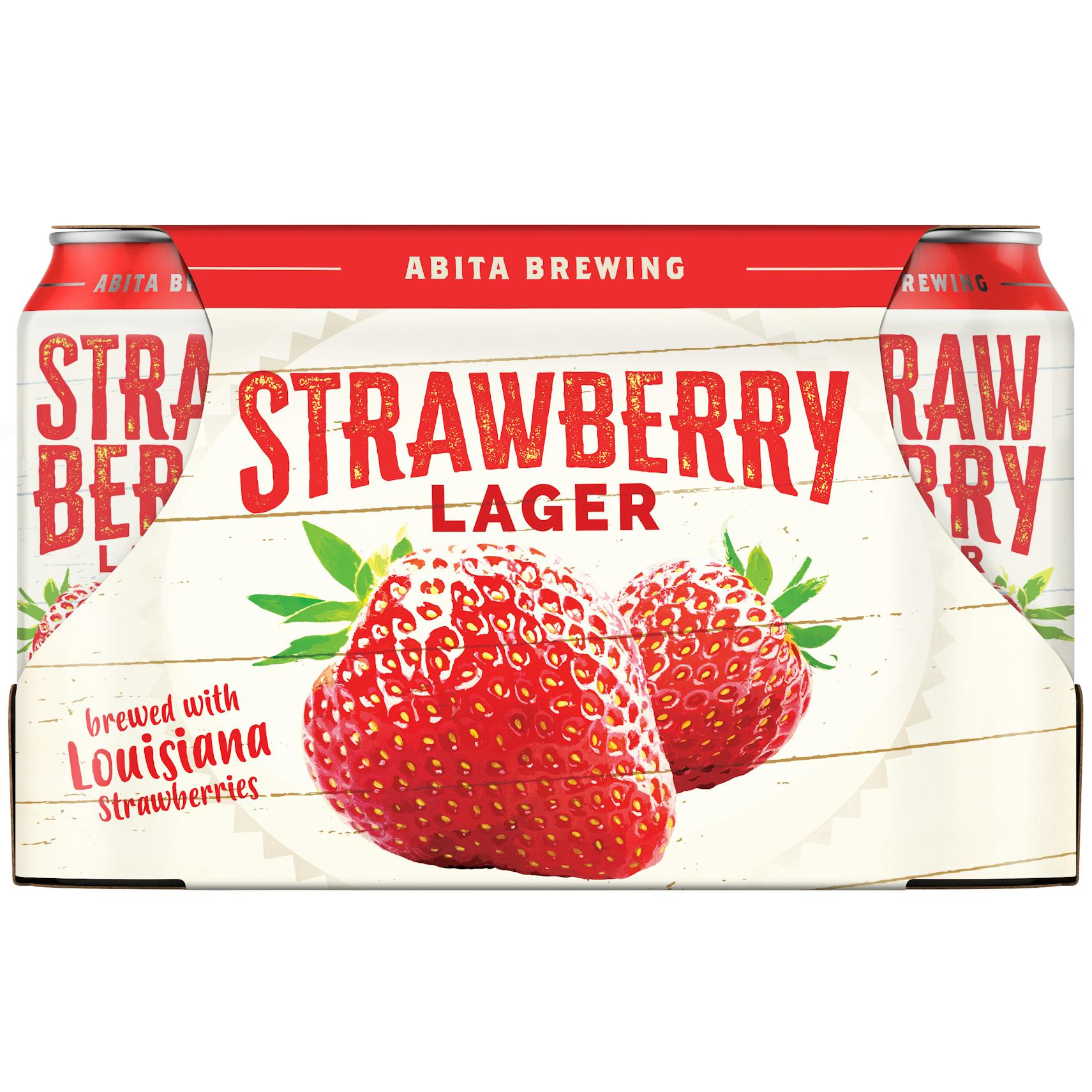 Abita Strawberry Lager 6 pack 12 oz.
Juicy, ripe Louisiana strawberries, harvested at the peak of the season, give this crisp lager its s…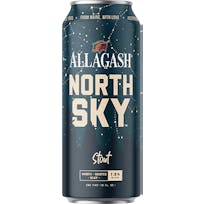 Allagash North Sky 4 pack 12 oz. Can
Like a clear night lit by stars, this silky Belgian-inspired stout balances light notes of fruit and…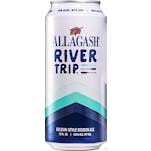 Allagash River Trip 4 pack 16 oz. Can
A companion to backyards, backwoods, and balconies alike. River Trip is a Belgian-style session ale…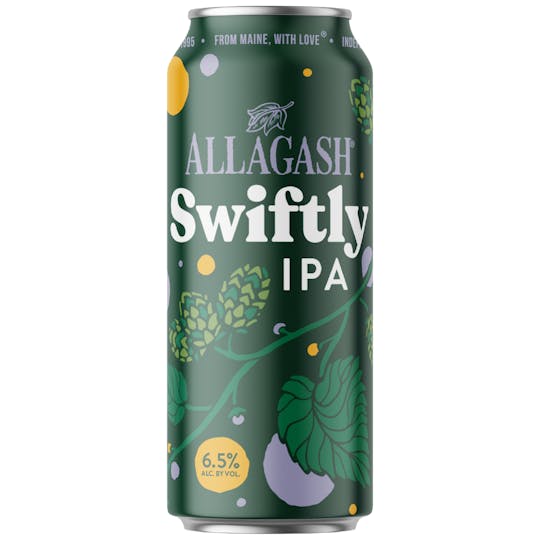 Allagash Swiftly IPA 4 pack 16 oz. Can
Hops grow swiftly at the start of spring. We capture all of their lush, citrusy, and resinous glory…

Allagash Tripel 4 pack 12 oz. Bottle
This golden ale carries notes of passion fruit and honey in the aroma. A suggestion of biscuit is fo…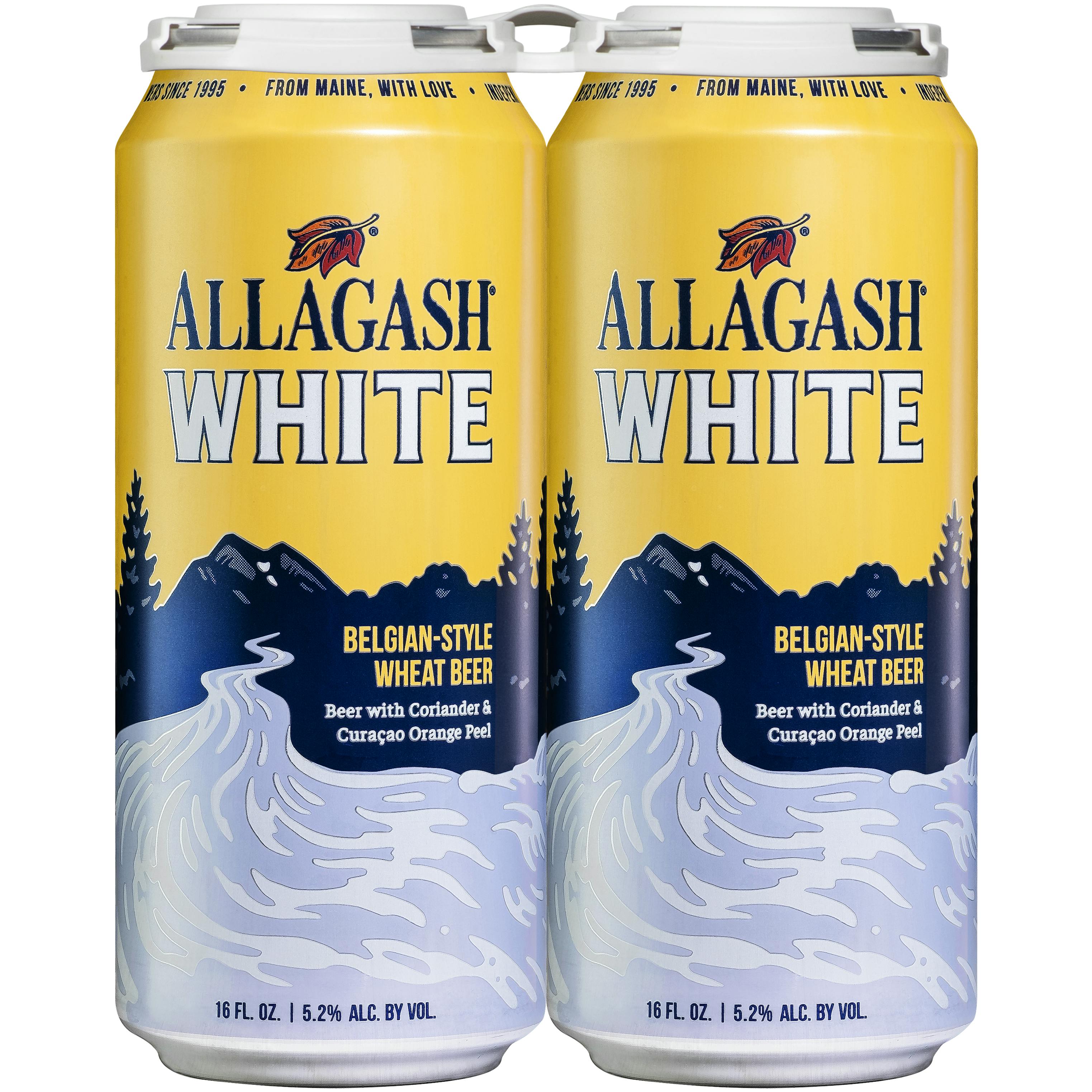 Allagash White 4 pack 16 oz. Can
Our interpretation of a Belgian-style wheat beer is brewed with oats, malted wheat, and raw wheat fo…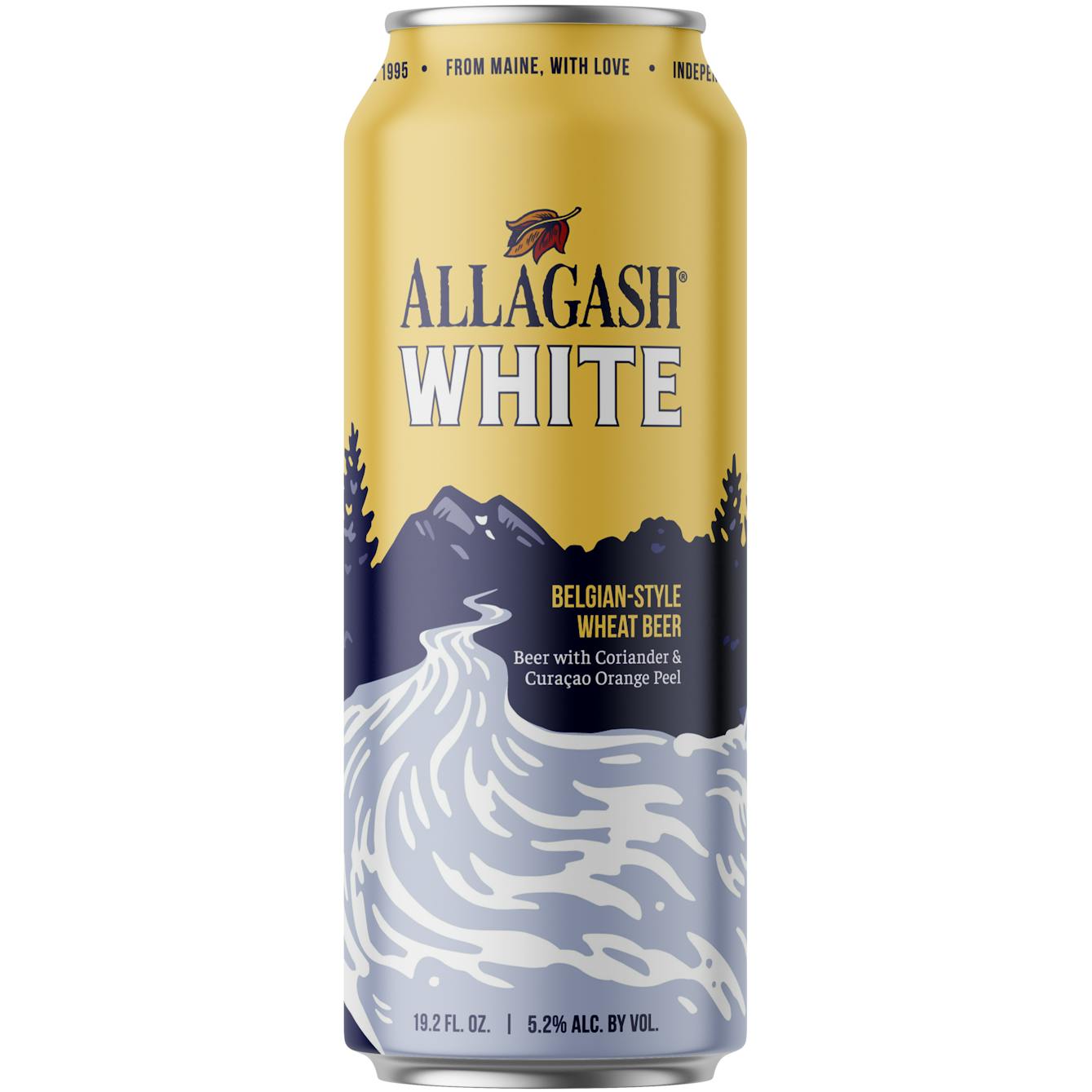 Allagash White 19.2 oz. Can
Our interpretation of a Belgian-style wheat beer is brewed with oats, malted wheat, and raw wheat fo…
Allagash White 12 pack 12 oz. Can
Our interpretation of a Belgian-style wheat beer is brewed with oats, malted wheat, and raw wheat fo…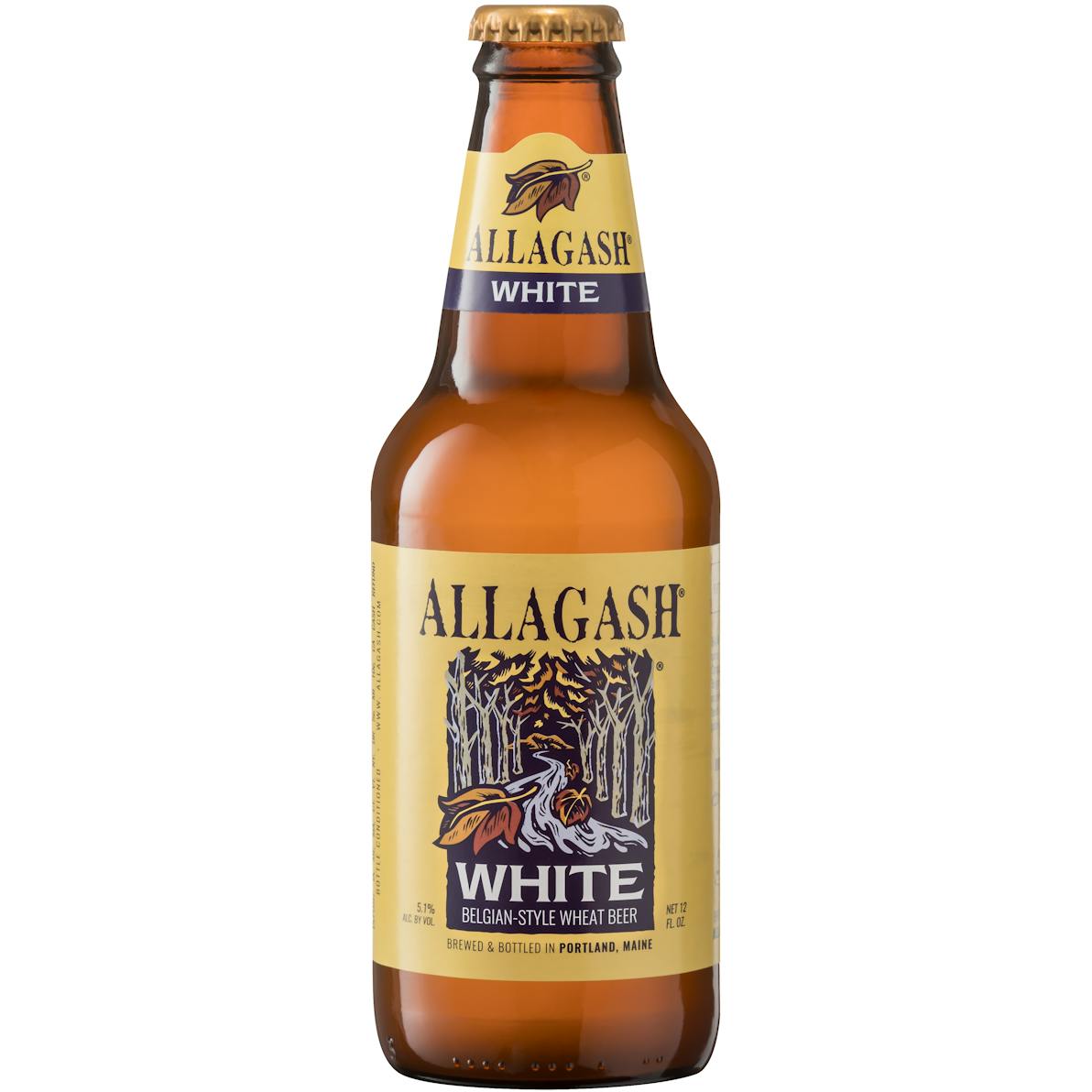 Allagash White 6 pack 12 oz. Bottle
Our interpretation of a Belgian-style wheat beer is brewed with oats, malted wheat, and raw wheat fo…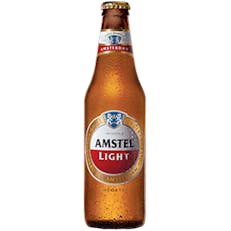 Amstel Light 12 pack 12 oz. Bottle
Amstel Light is now the #1 imported light beer in the United States. Characteristic of this beer is…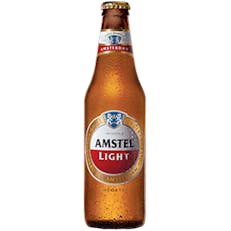 Amstel Light 12 pack 12 oz. Can
Amstel Light is now the #1 imported light beer in the United States. Characteristic of this beer is…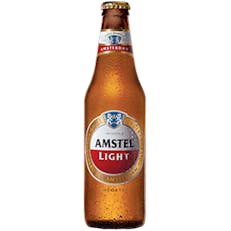 Amstel Light 6 pack 12 oz. Bottle
Amstel Light is now the #1 imported light beer in the United States. Characteristic of this beer is…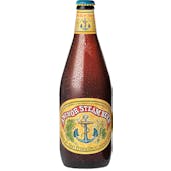 Anchor Brewing Anchor Steam 6 pack 12 oz. Bottle
San Francisco's famous Anchor Steam the classic of American brewing tradition since 1896, is virtual…