Refine Your Results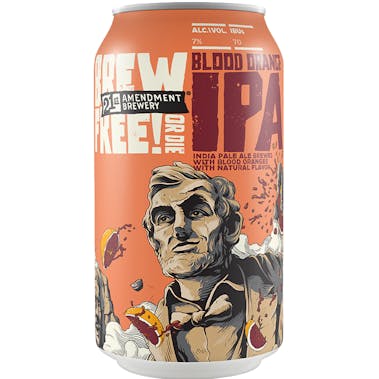 21st Amendment Brewery Blood Orange IPA 6 pack 12 oz. Can
Four hop varieties and seven blood oranges ago, our founders brought forth into this brewery a new b…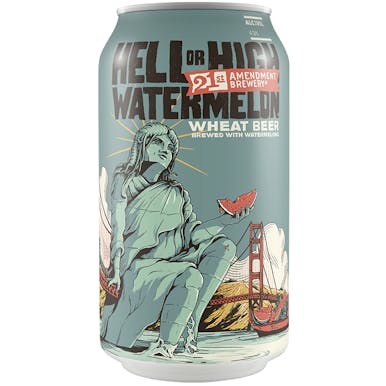 21st Amendment Brewery Hell or High Watermelon Wheat Beer 19.2 oz.
Like Lady Liberty, we stand for independence and perseverance. In the pursuit of innovative beer, th…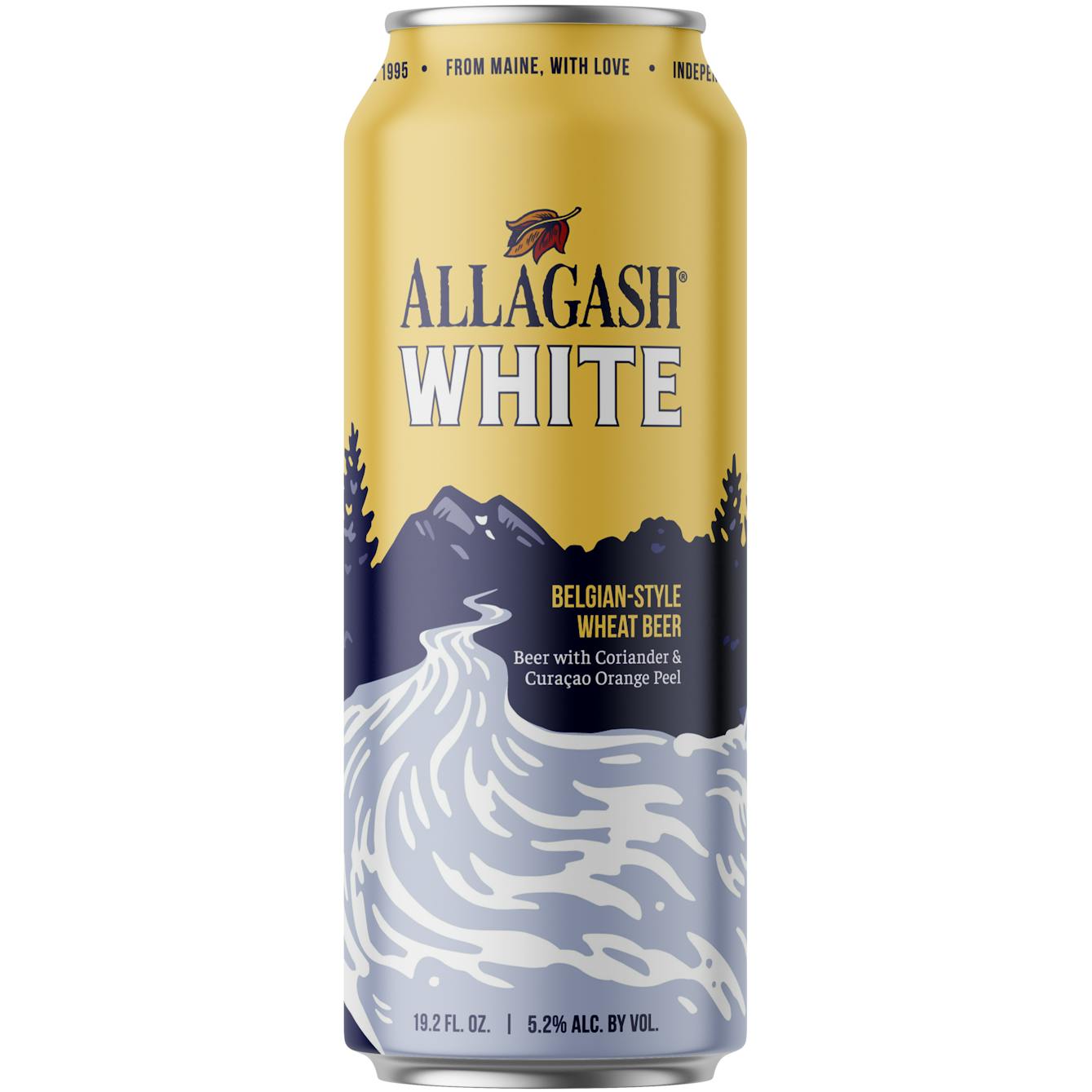 Allagash White 19.2 oz. Can
Our interpretation of a Belgian-style wheat beer is brewed with oats, malted wheat, and raw wheat fo…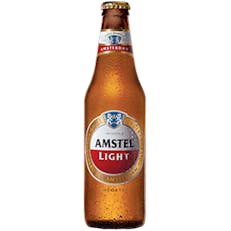 Amstel Light 6 pack 12 oz. Bottle
Amstel Light is now the #1 imported light beer in the United States. Characteristic of this beer is…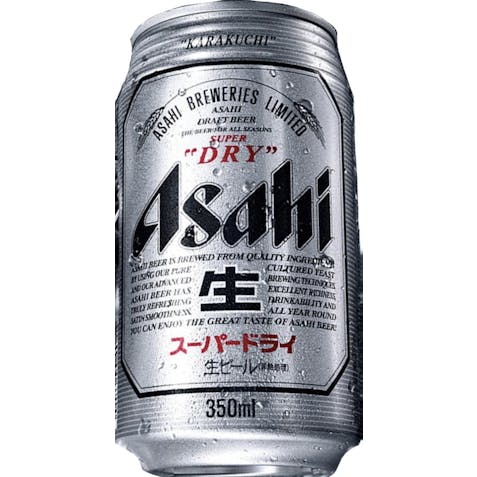 Asahi Super Dry Rice Lager 25 oz. Can
Karakuchi means dry, and it is the word that best describes the sophisticated yet congenial characte…

Beck's Non Alcoholic 6 pack 12 oz. Bottle
This malt beverage has less than 0.5% alcohol by volume, but has 100% of the taste. But creating a f…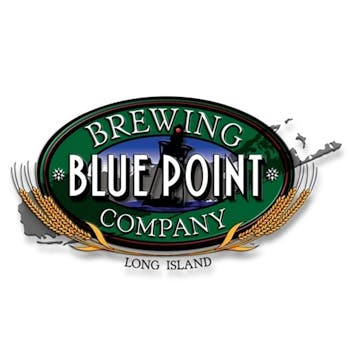 Blue Point Brewing Blueberry Ale 6 pack 12 oz.
Blue Point fresh Blueberry Ale offers an unusual twist on brewing that turns out to be just perfect…

Boddingtons Pub Ale 4 pack 16 oz. Can
Renowned for its golden color, distinctive creamy head, smooth body and easy drinking character, Bod…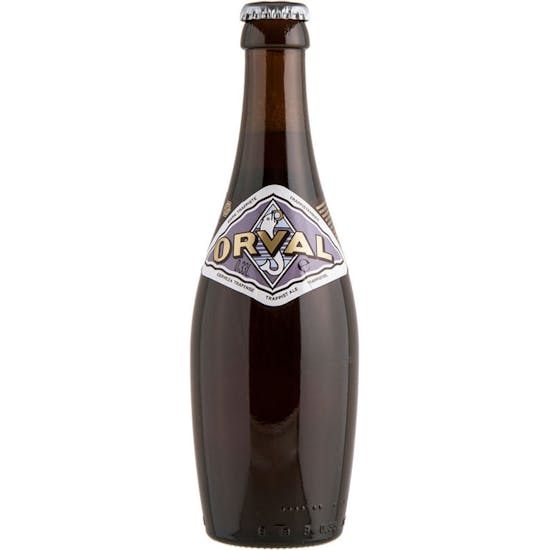 Brasserie d'Orval Trappist Ale 11 oz. Bottle
The distinctive fruity and bitter taste of Orval beer means it has become a genuine reference in the…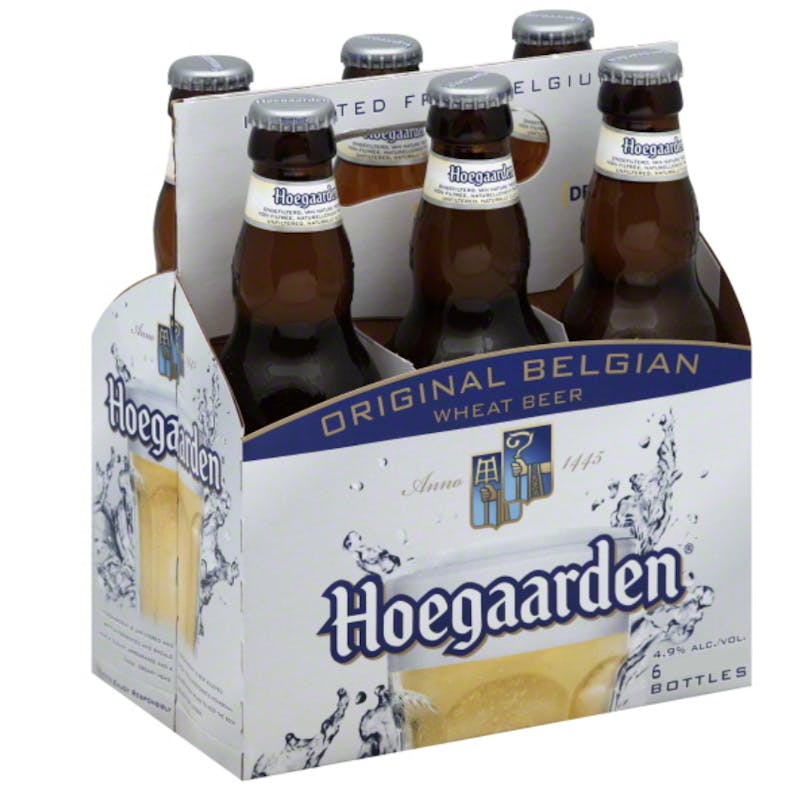 Brouwerij van Hoegaarden Original White Ale 6 pack 12 oz. Bottle
The brilliant white beer is brewed to a traditional recipe which dates as far back as 1445, although…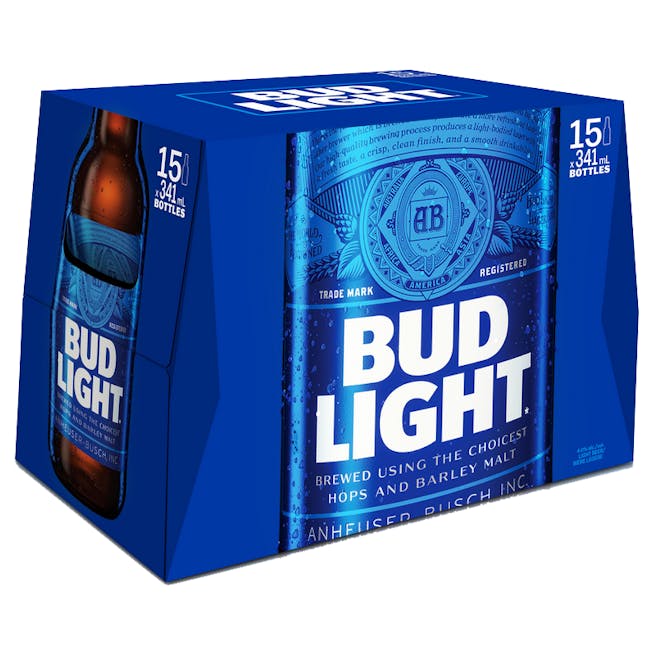 Bud Light Beer 6 pack 12 oz. Bottle
Bud Light is brewed using a blend of premium aroma hop varieties, both American-grown and imported…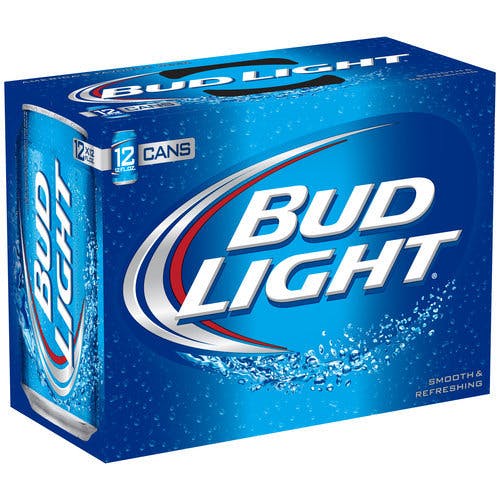 Bud Light Beer 6 pack 12 oz. Can
Bud Light is brewed using a blend of premium aroma hop varieties, both American-grown and imported…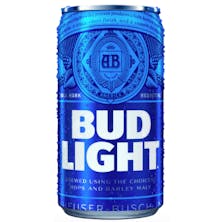 Bud Light Beer 25 oz. Can
Bud Light is brewed using a blend of premium aroma hop varieties, both American-grown and imported…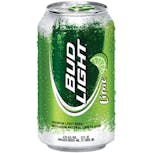 Bud Light Lime 25 oz. Can
Bud Light Lime is a premium light beer that combines the superior drinkability of Bud Light with a s…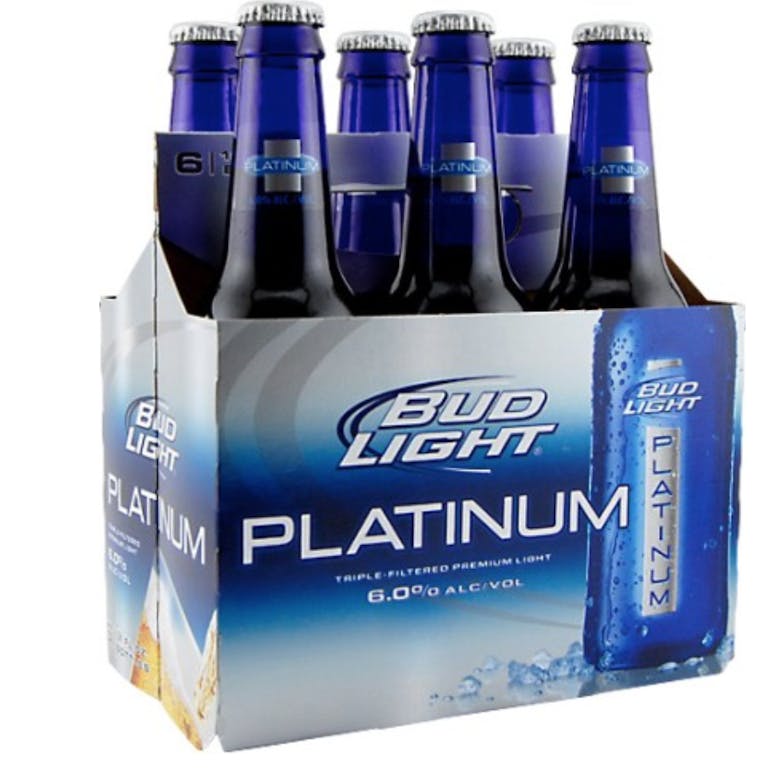 Bud Light Platinum 6 pack 12 oz. Bottle
Bud Light Platinum is triple filtered to ensure it has the smoothness and drinkability consumers exp…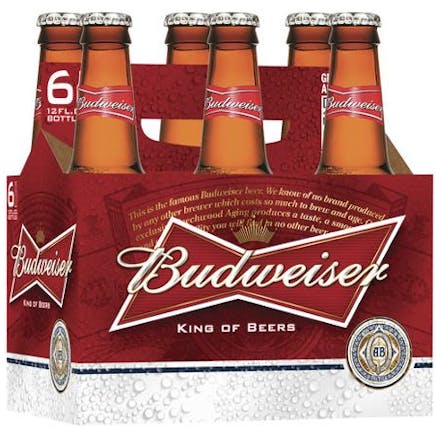 Budweiser Beer 6 pack 12 oz. Bottle
Known as "The King of Beers," Budweiser was first introduced by Adolphus Busch in 1876 and it's stil…
Budweiser Beer 6 pack 16 oz. Can
Known as "The King of Beers," Budweiser was first introduced by Adolphus Busch in 1876 and it's stil…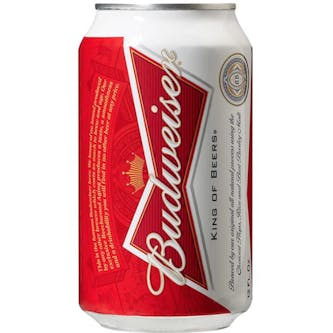 Budweiser Beer 6 pack 12 oz. Can
Known as "The King of Beers," Budweiser was first introduced by Adolphus Busch in 1876 and it's stil…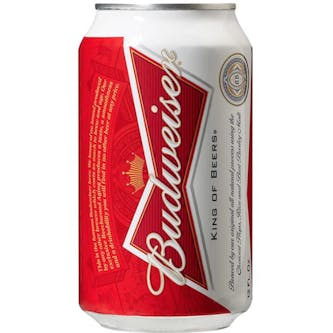 Budweiser Beer 25 oz. Can
Known as "The King of Beers," Budweiser was first introduced by Adolphus Busch in 1876 and it's stil…
Budweiser Bud Ice 25 oz. Can
Introduced in 1994, Bud Ice is a smooth-tasting ice beer. Combined with Bud Ice Light, Bud Ice is on…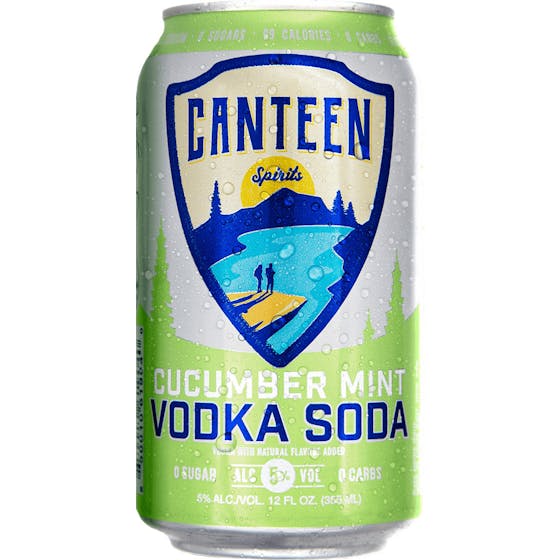 Canteen Spirits Vodka Soda Cucumber Mint 4 pack Can
CANTEEN has a familiar, confidence-inspiring feel, for sure-handed enjoyment on the go - in the city…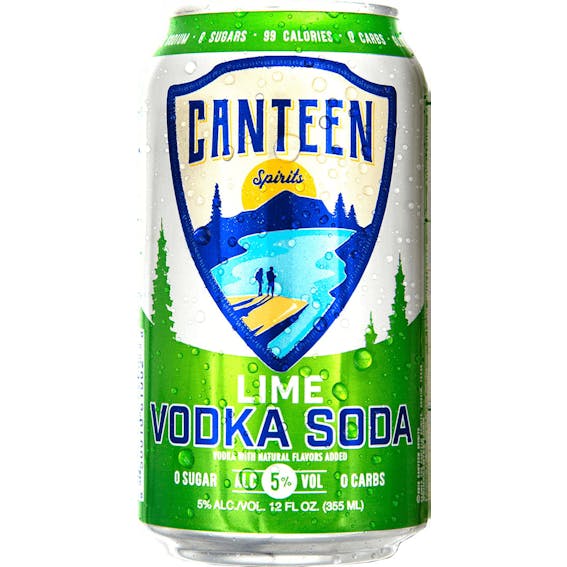 Canteen Spirits Vodka Soda Lime 4 pack Can
CANTEEN has a familiar, confidence-inspiring feel, for sure-handed enjoyment on the go - in the city…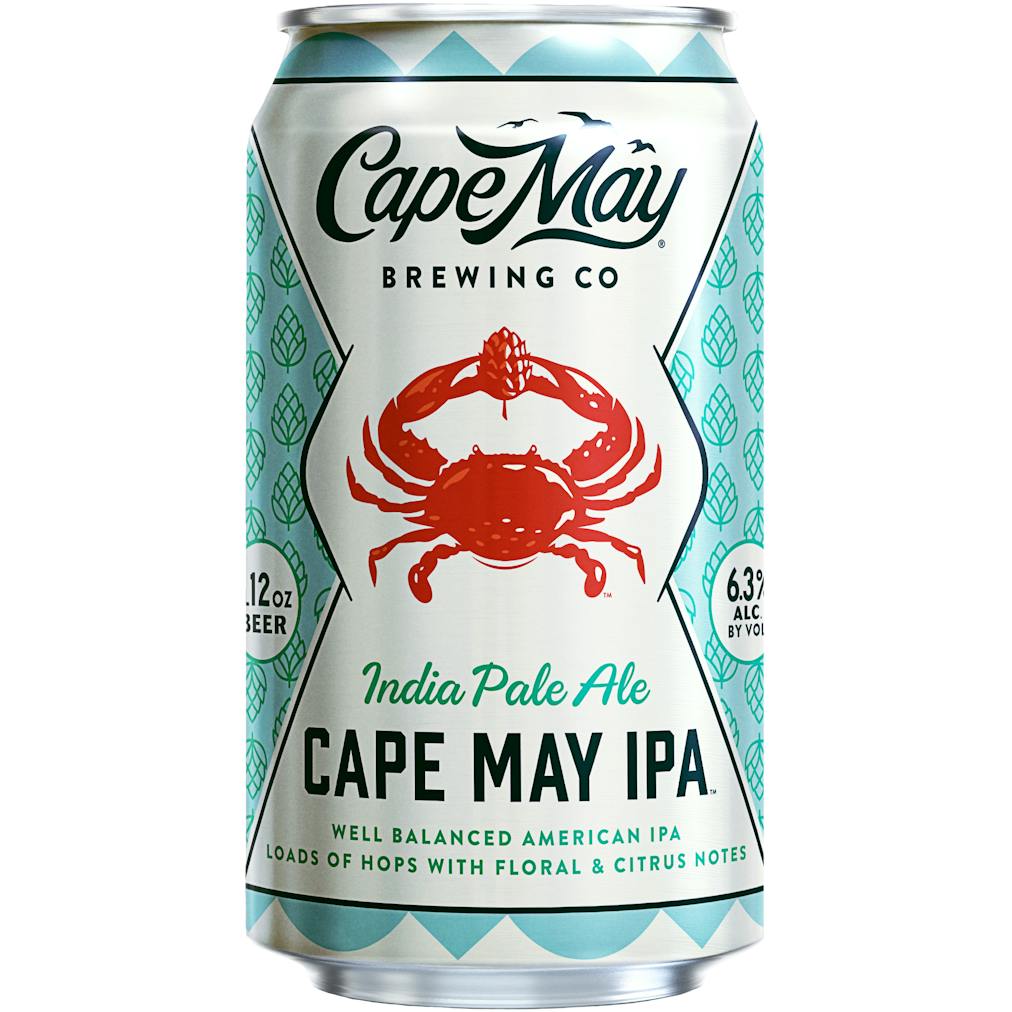 Cape May Brewing Company Cape May IPA 19.2 oz. Can
The American IPA named for America's Oldest Seaside Resort, Cape May IPA is loaded with floral and c…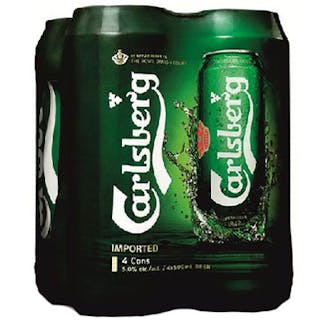 Carlsberg Beer 4 pack 16 oz. Can
Probably the best lager in the world, Carlsberg is a superior, well balanced lager with a distinctiv…