Refine Your Results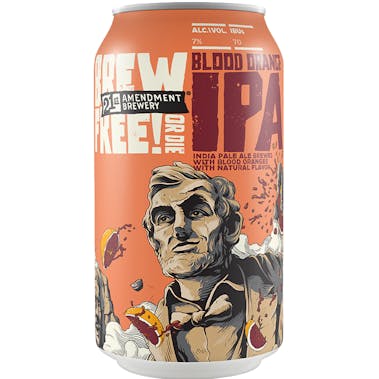 21st Amendment Brewery Blood Orange IPA 6 pack 12 oz. Can
Four hop varieties and seven blood oranges ago, our founders brought forth into this brewery a new b…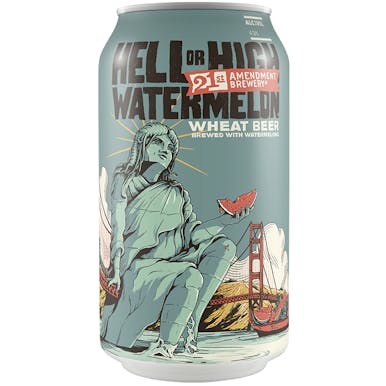 21st Amendment Brewery Hell or High Watermelon Wheat Beer 19.2 oz.
Like Lady Liberty, we stand for independence and perseverance. In the pursuit of innovative beer, th…
3 Floyds Brewing Co. Barbarian Haze IPA 6 pack 12 oz. Can
At long last, we bring you our take on a Hazy IPA. It's no secret that most of our portfolio is hop…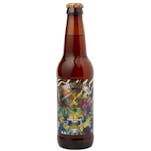 3 Floyds Brewing Co. Munsterfest Oktoberfest 6 pack
A Märzen-style Fest Bier brewed with the finest German malted barley, aromatic Bavarian noble hops a…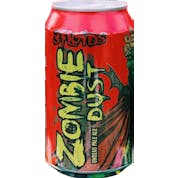 3 Floyds Brewing Co. Zombie Dust 6 pack 12 oz. Can
This intensely hopped and gushing undead Pale Ale will be one's only respite after the zombie apocal…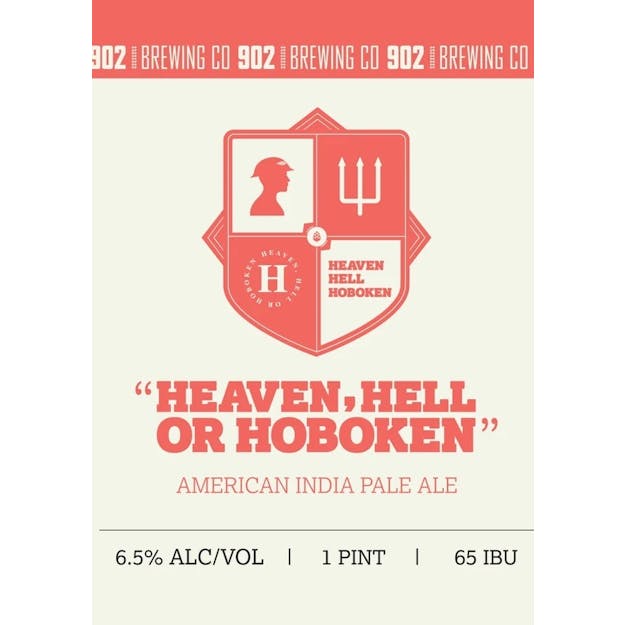 902 Brewing Heaven Hell Or Hoboken American IPA 4 pack 12 oz. Can
Very light caramel backbone with a subtle bitterness, and a hop burst of grapefruit, citrus, and pas…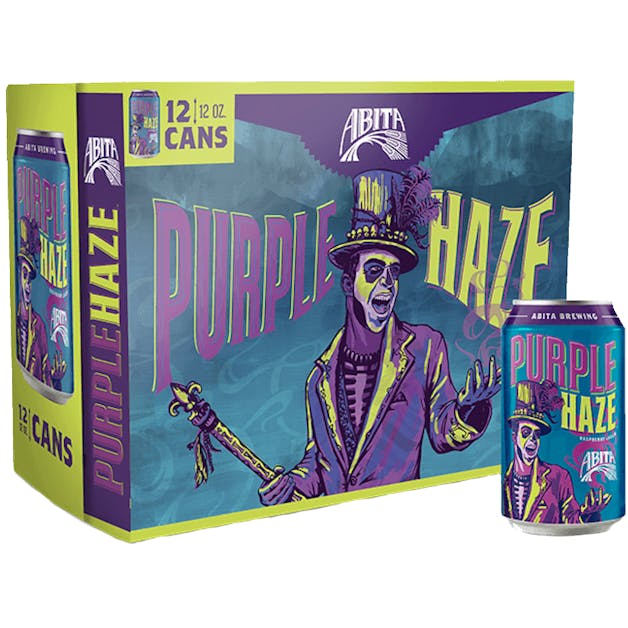 Abita Purple Haze 6 pack 12 oz. Can
Purple Haze® is a lager brewed with real raspberries added after filtration. It is brewed with pilsn…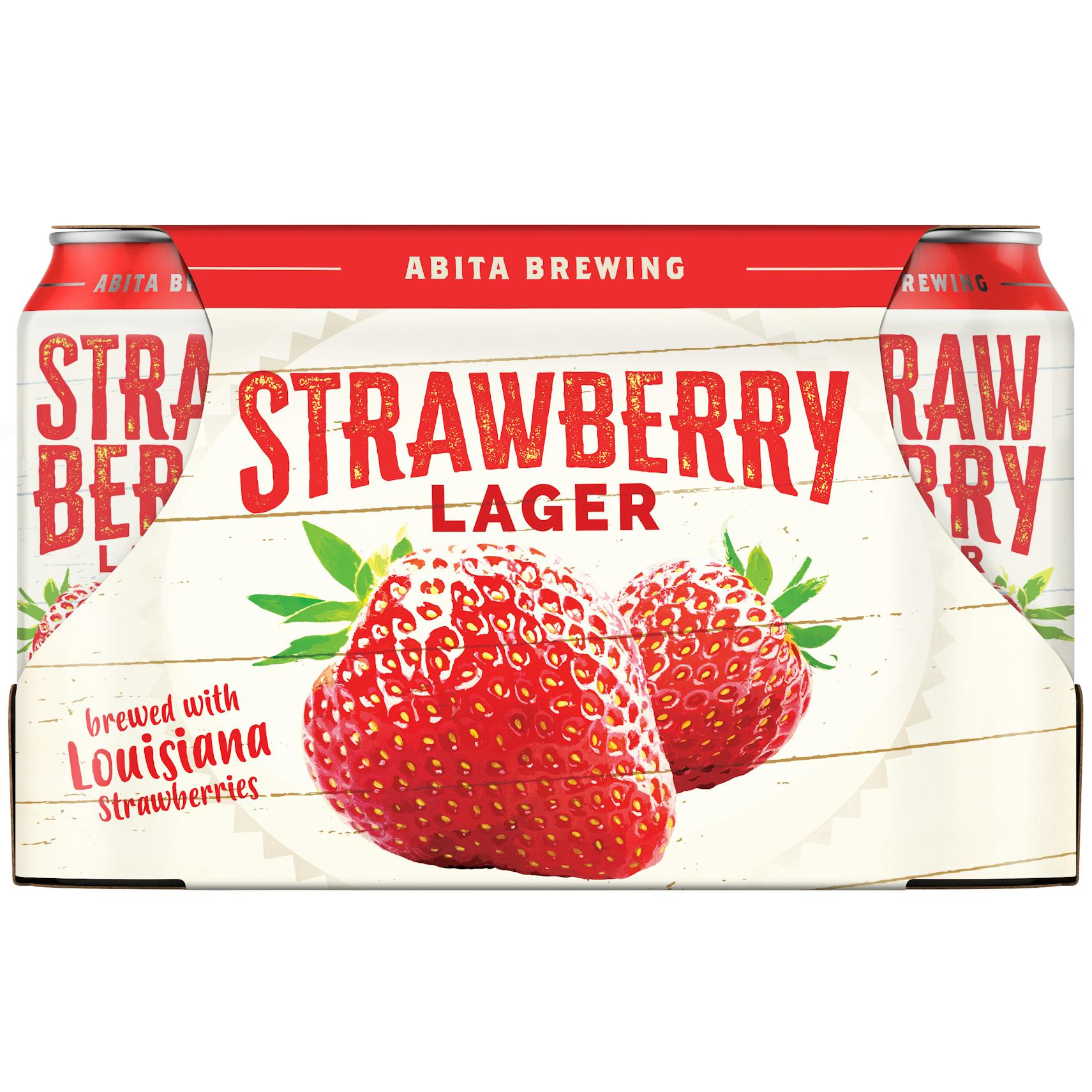 Abita Strawberry Lager 6 pack 12 oz.
Juicy, ripe Louisiana strawberries, harvested at the peak of the season, give this crisp lager its s…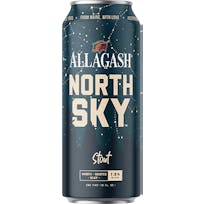 Allagash North Sky 4 pack 12 oz. Can
Like a clear night lit by stars, this silky Belgian-inspired stout balances light notes of fruit and…

Allagash Tripel 4 pack 12 oz. Bottle
This golden ale carries notes of passion fruit and honey in the aroma. A suggestion of biscuit is fo…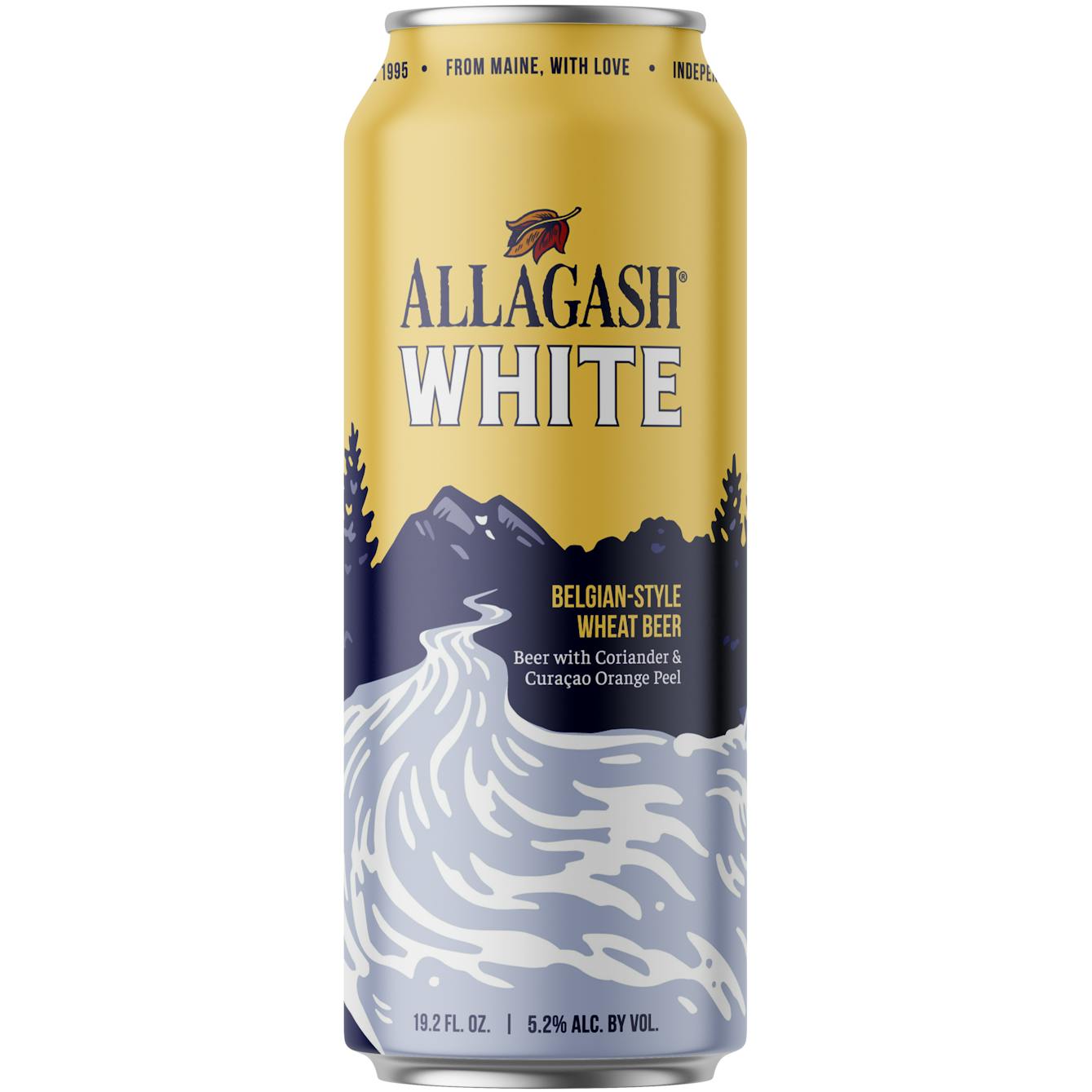 Allagash White 19.2 oz. Can
Our interpretation of a Belgian-style wheat beer is brewed with oats, malted wheat, and raw wheat fo…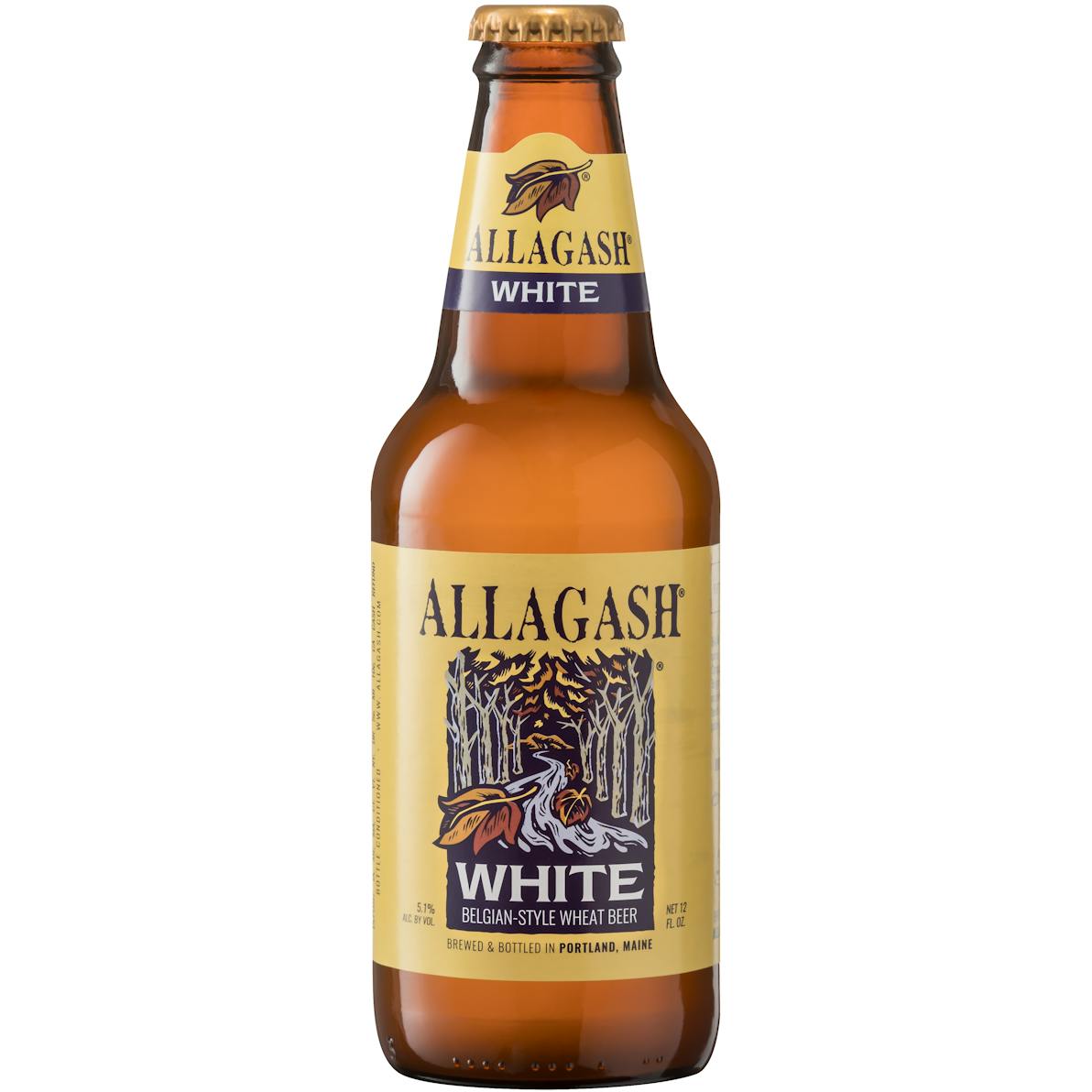 Allagash White 6 pack 12 oz. Bottle
Our interpretation of a Belgian-style wheat beer is brewed with oats, malted wheat, and raw wheat fo…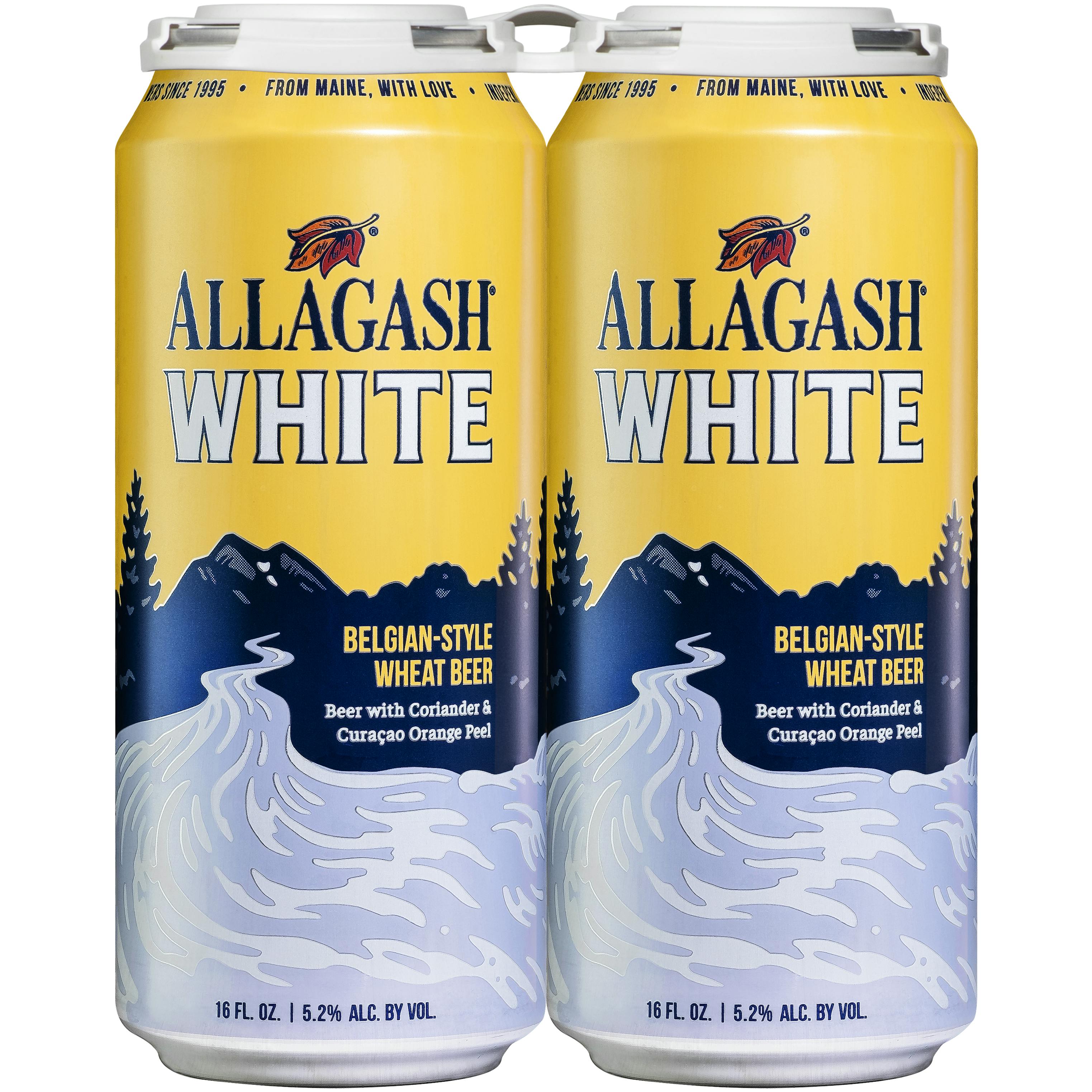 Allagash White 4 pack 16 oz. Can
Our interpretation of a Belgian-style wheat beer is brewed with oats, malted wheat, and raw wheat fo…
Allagash White 12 pack 12 oz. Can
Our interpretation of a Belgian-style wheat beer is brewed with oats, malted wheat, and raw wheat fo…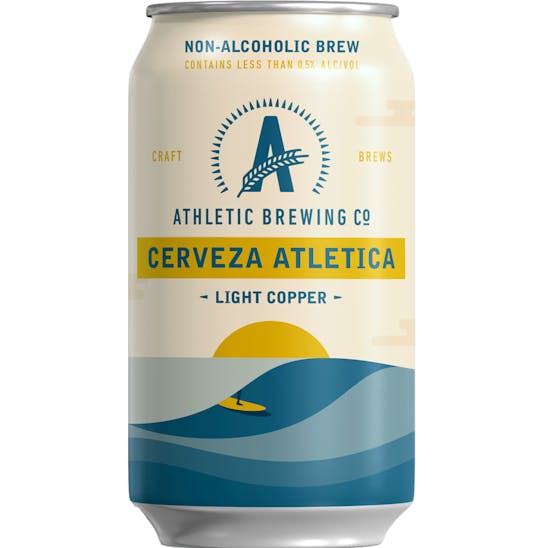 Athletic Brewing Non-Alcoholic Brews Cerveza Atletica 6 pack 12 oz. Can
A delicate balance of coffee and chocolate notes. Hint of a roasted fire. Perfect for the winter mon…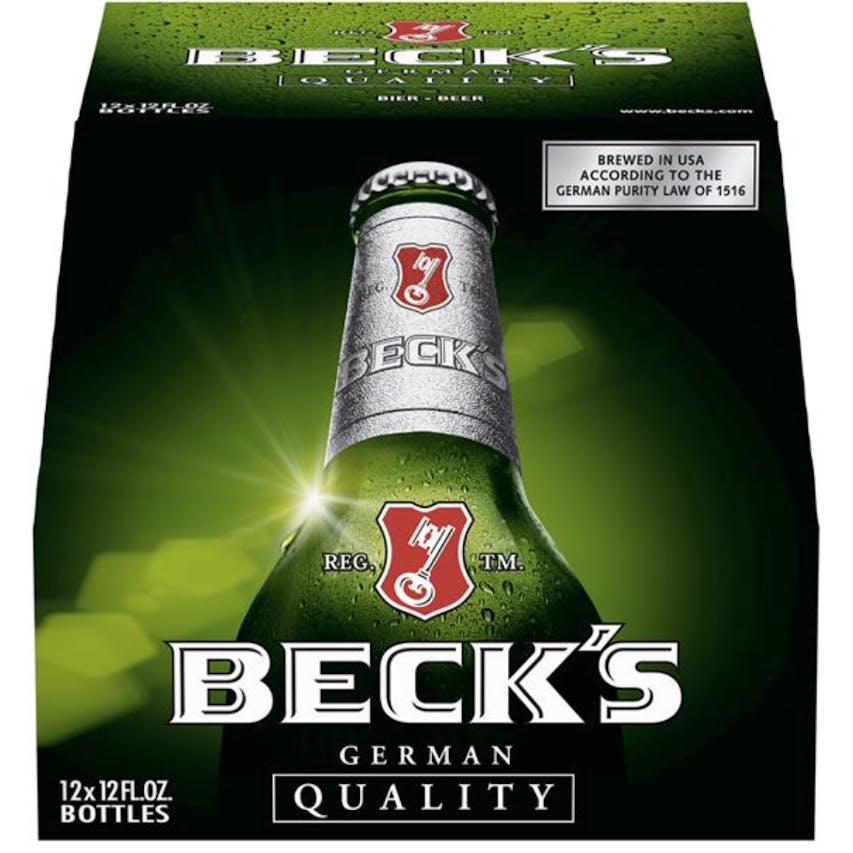 Beck's Beer 12 pack 12 oz. Bottle
This classic German style Pilsner carries a distinctive full-bodied taste with a fresh, "hoppy" bouq…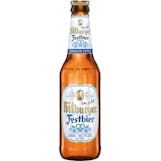 Bitburger Festbier 6 pack Bottle
A German style Festbier - tasty, full-bodied and delicately malty-mild. Created by our brewmasters t…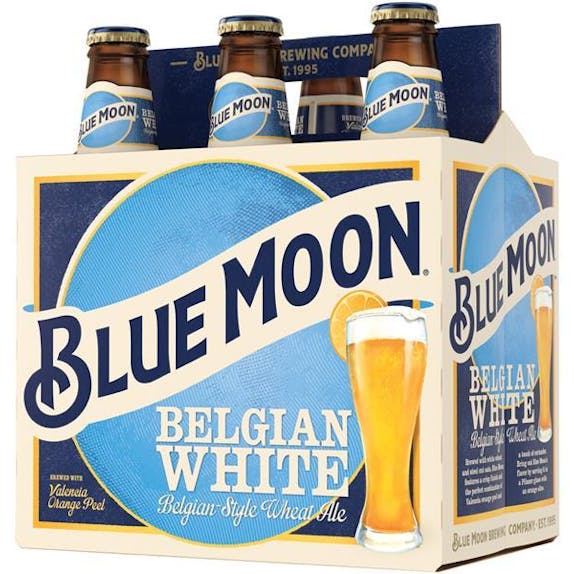 Blue Moon Brewing Company Belgian White 6 pack 12 oz. Bottle
A wheat beer brewed with orange peel for a subtle sweetness and bright, citrus aroma. You'll notice…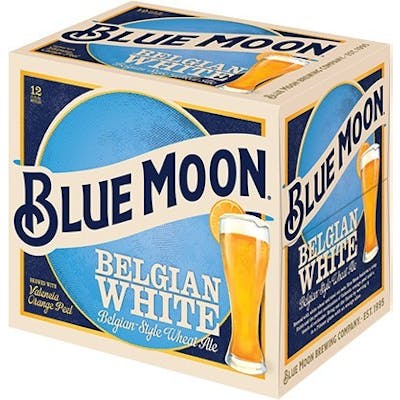 Blue Moon Brewing Company Belgian White 12 pack 12 oz. Bottle
A wheat beer brewed with orange peel for a subtle sweetness and bright, citrus aroma. You'll notice…

Blue Moon Brewing Company Belgian White 15 pack 12 oz. Can
An appreciation for the creative process and a passion for brewing enable us at Blue Moon Brewing Co…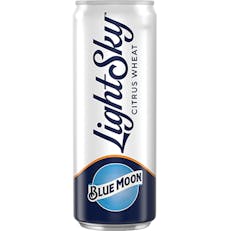 Blue Moon Brewing Company Light Sky Citrus Wheat 12 pack 12 oz. Can
Blue Moon Light Sky is the best of both worlds: lots of flavor at only 95 calories. It's a lighter…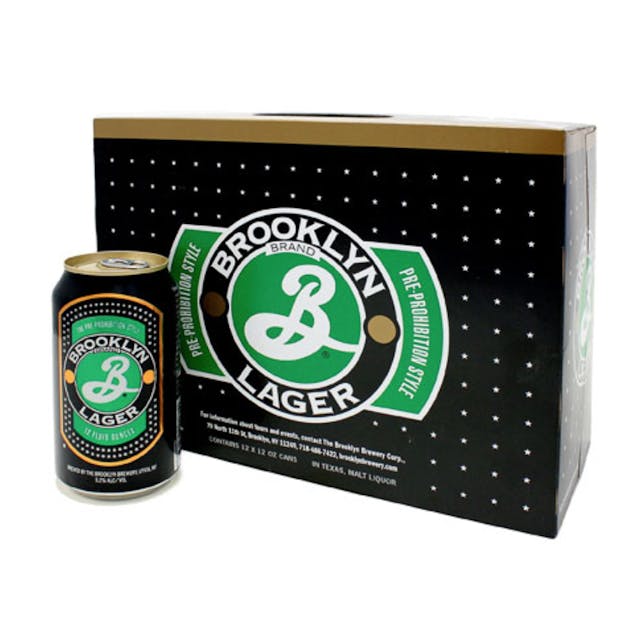 Brooklyn Brewery Brooklyn Lager 12 pack 12 oz. Can
Brooklyn Lager unites flavors of toffee, toast, and caramel with a dry-hopped aroma full of grapefru…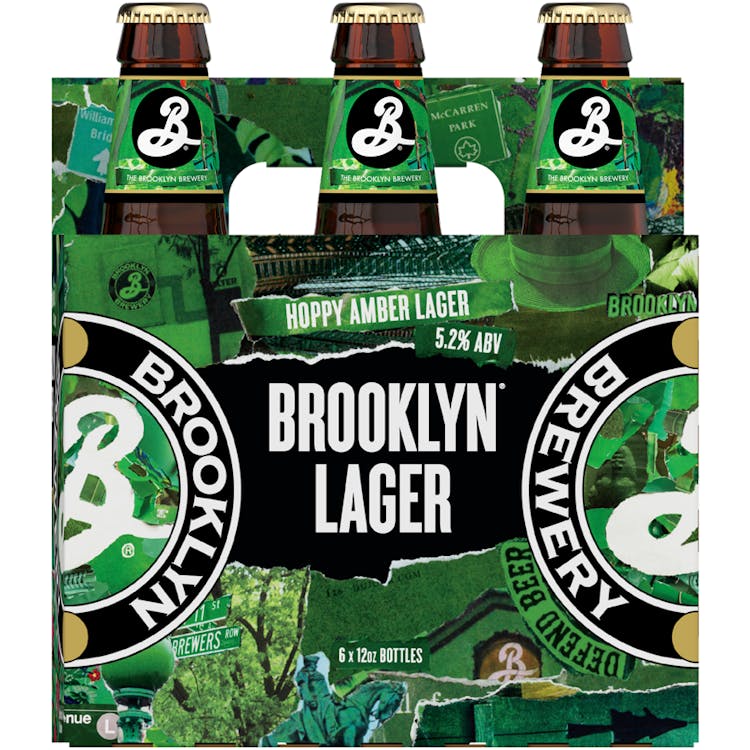 Brooklyn Brewery Brooklyn Lager 6 pack 12 oz. Bottle
Brooklyn Lager unites flavors of toffee, toast, and caramel with a dry-hopped aroma full of grapefru…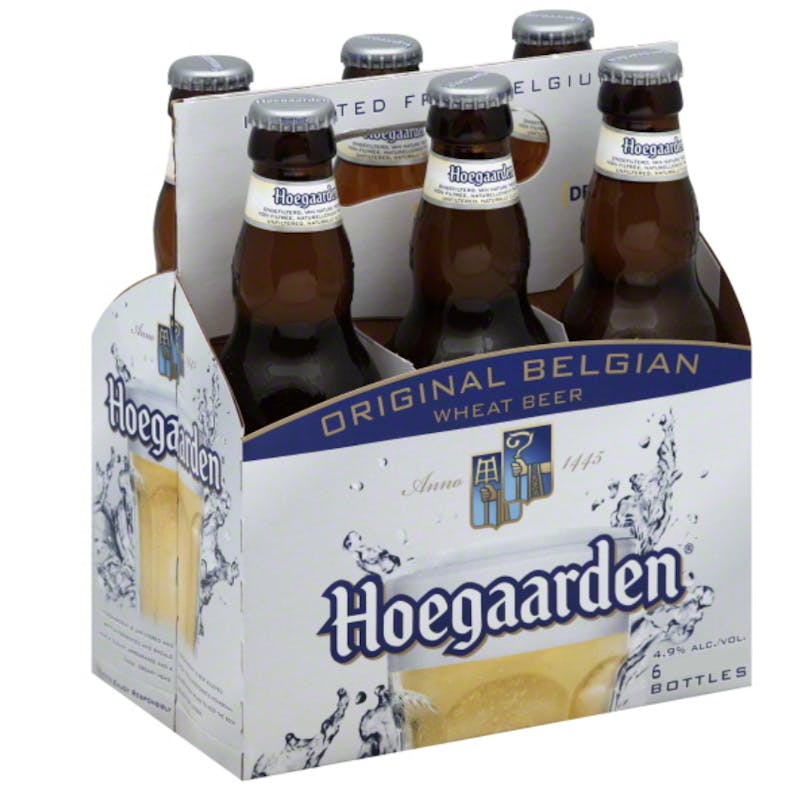 Brouwerij van Hoegaarden Original White Ale 6 pack 12 oz. Bottle
The brilliant white beer is brewed to a traditional recipe which dates as far back as 1445, although…