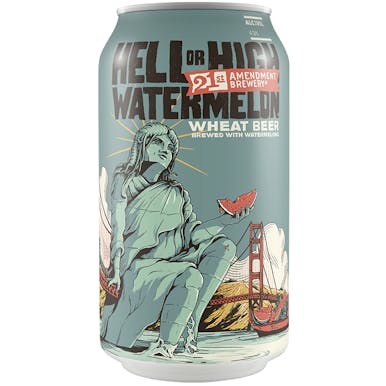 21st Amendment Brewery Hell or High Watermelon Wheat Beer 19.2 oz.
Like Lady Liberty, we stand for independence and perseverance. In the pursuit of innovative beer, th…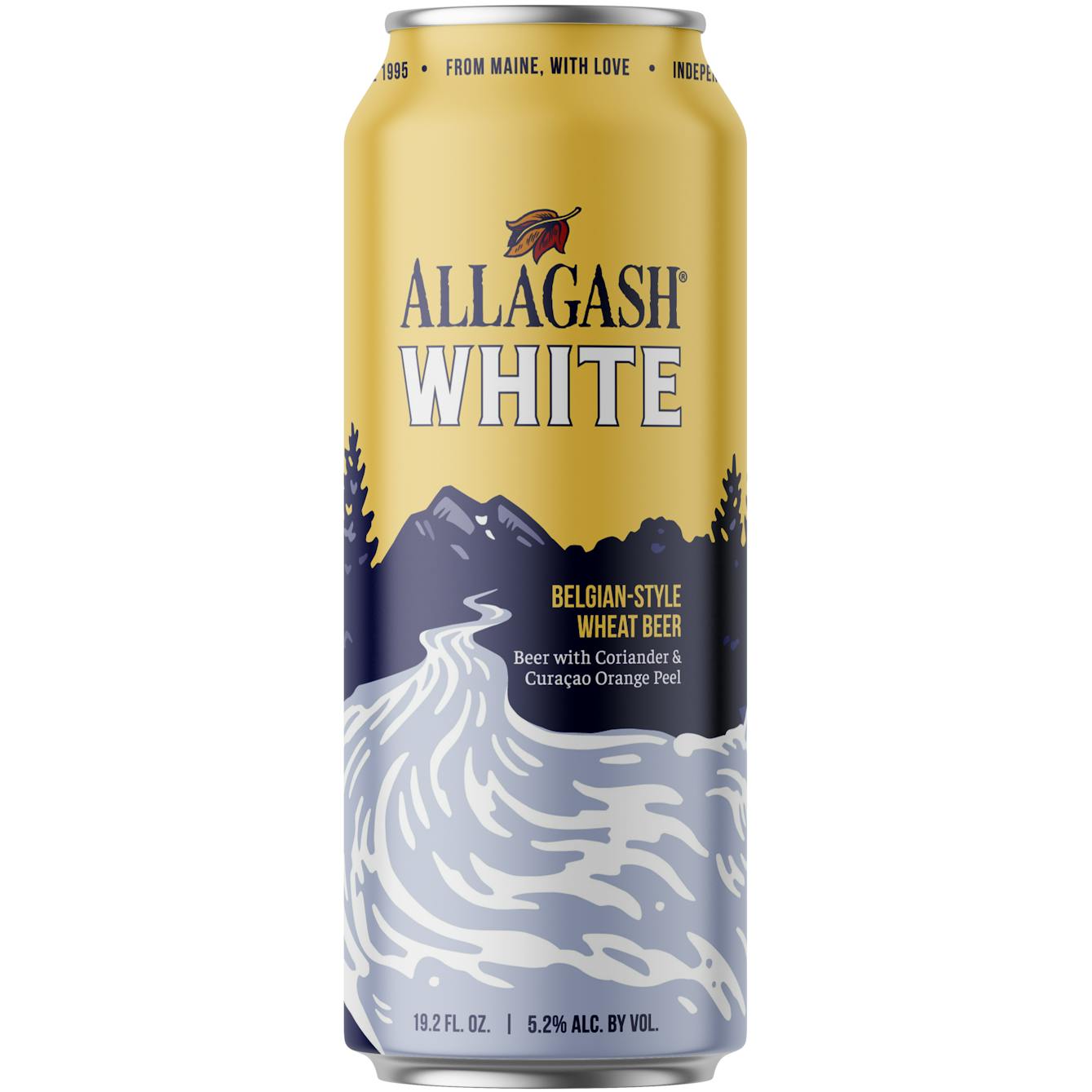 Allagash White 19.2 oz. Can
Our interpretation of a Belgian-style wheat beer is brewed with oats, malted wheat, and raw wheat fo…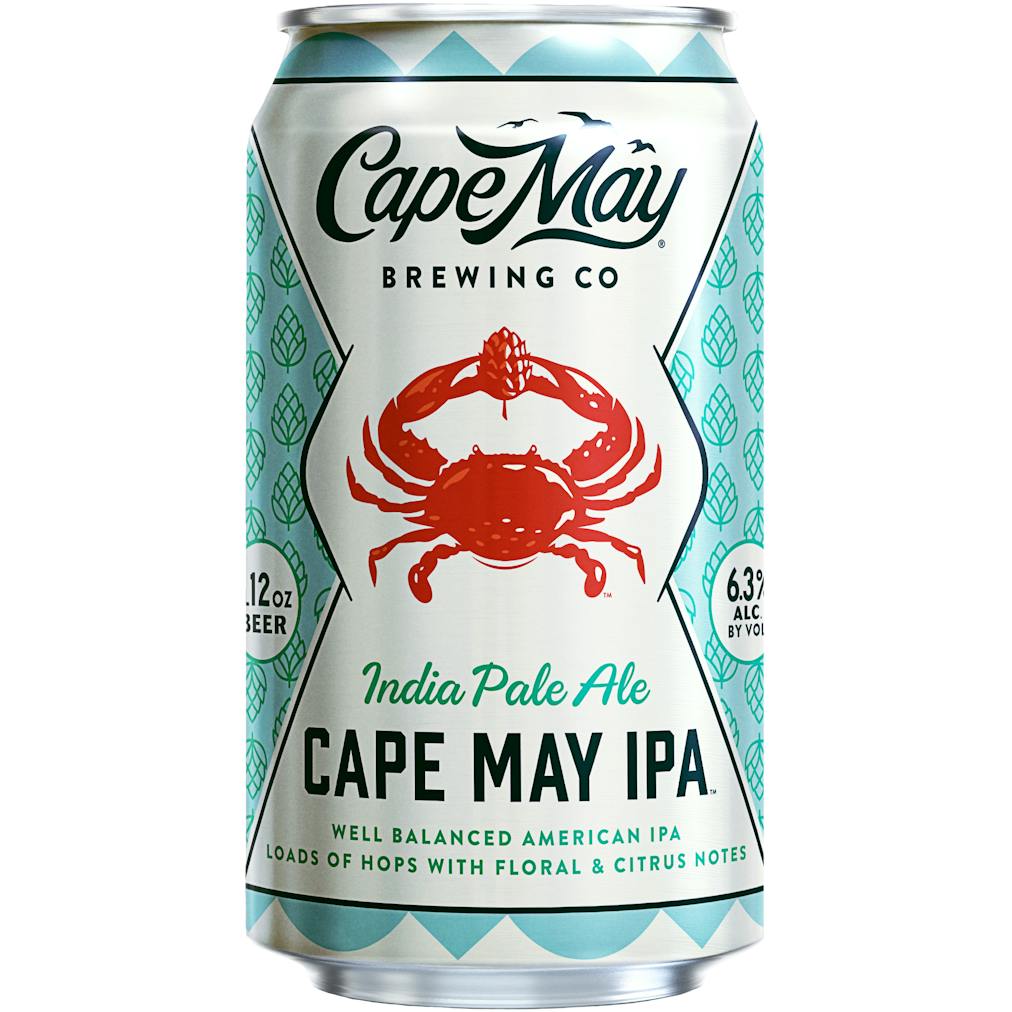 Cape May Brewing Company Cape May IPA 19.2 oz. Can
The American IPA named for America's Oldest Seaside Resort, Cape May IPA is loaded with floral and c…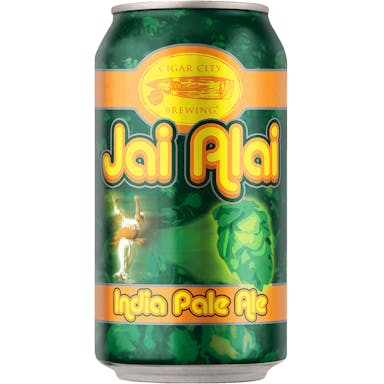 Cigar City Brewing Jai Alai IPA 19.2 oz.
An intense bouquet of tangerine and candied orange peel entice the nose while flavors of clementines…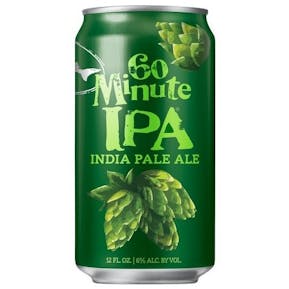 Dogfish Head 60 Minute IPA 19.2 oz. Can
It's hard being the sequel, unless you wrote the original story. Inspired by the continual hopping p…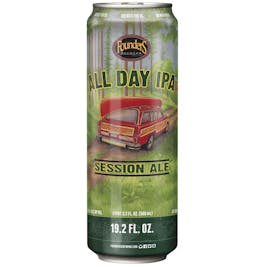 Founders All Day IPA 19.2 oz. Can
The beer you've been waiting for. Keeps your taste satisfied while keeping your senses sharp. An all…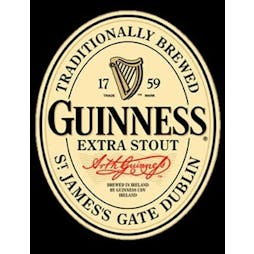 Guinness Extra Stout 19.2 oz. Can
Medium and balanced aroma. A roast character with subtle fermentation fruitiness. A perfect rounded…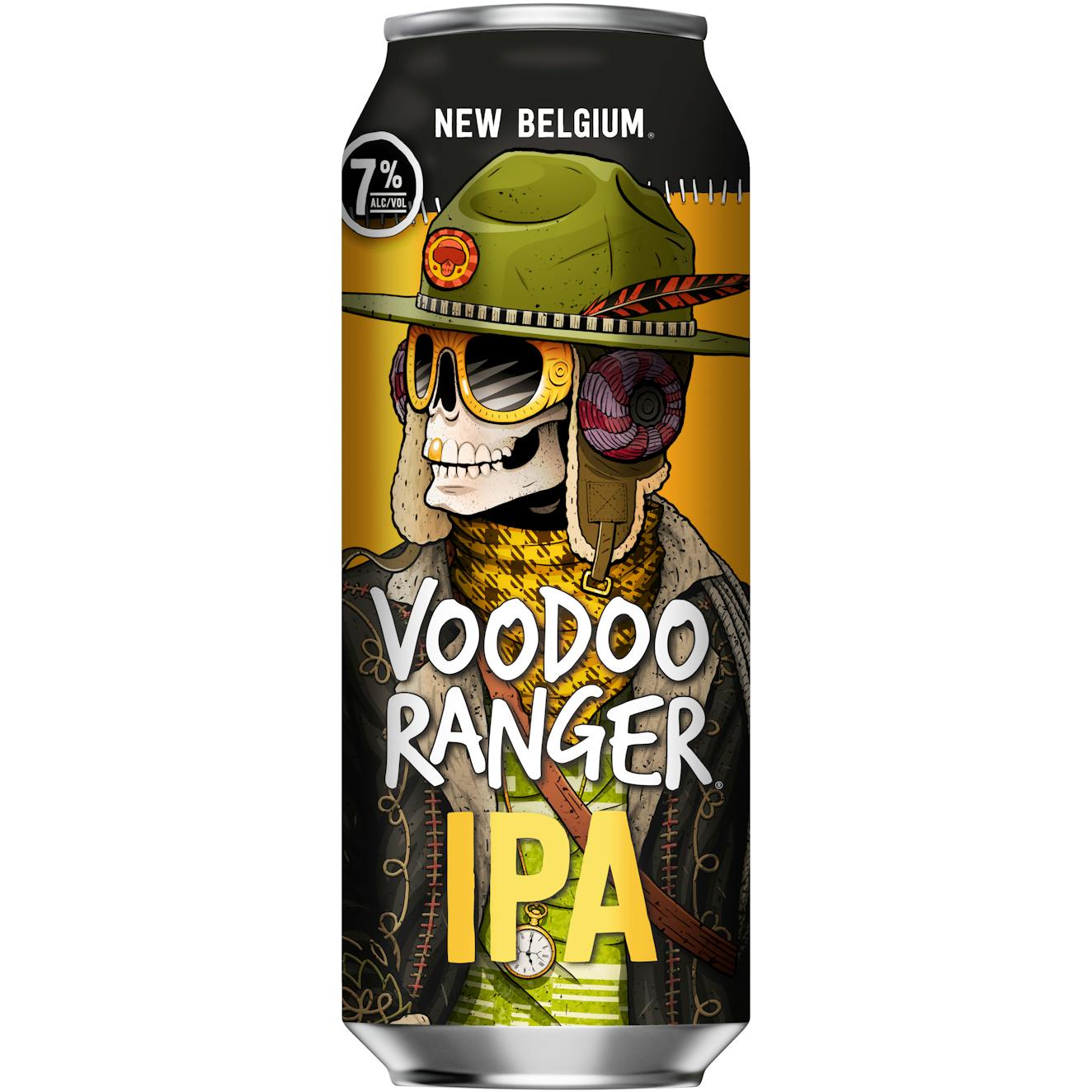 New Belgium Voodoo Ranger IPA 19.2 oz. Can
Visual: Light golden, bright with a little particulate, medium-thin white foam. Aroma: Pine and citr…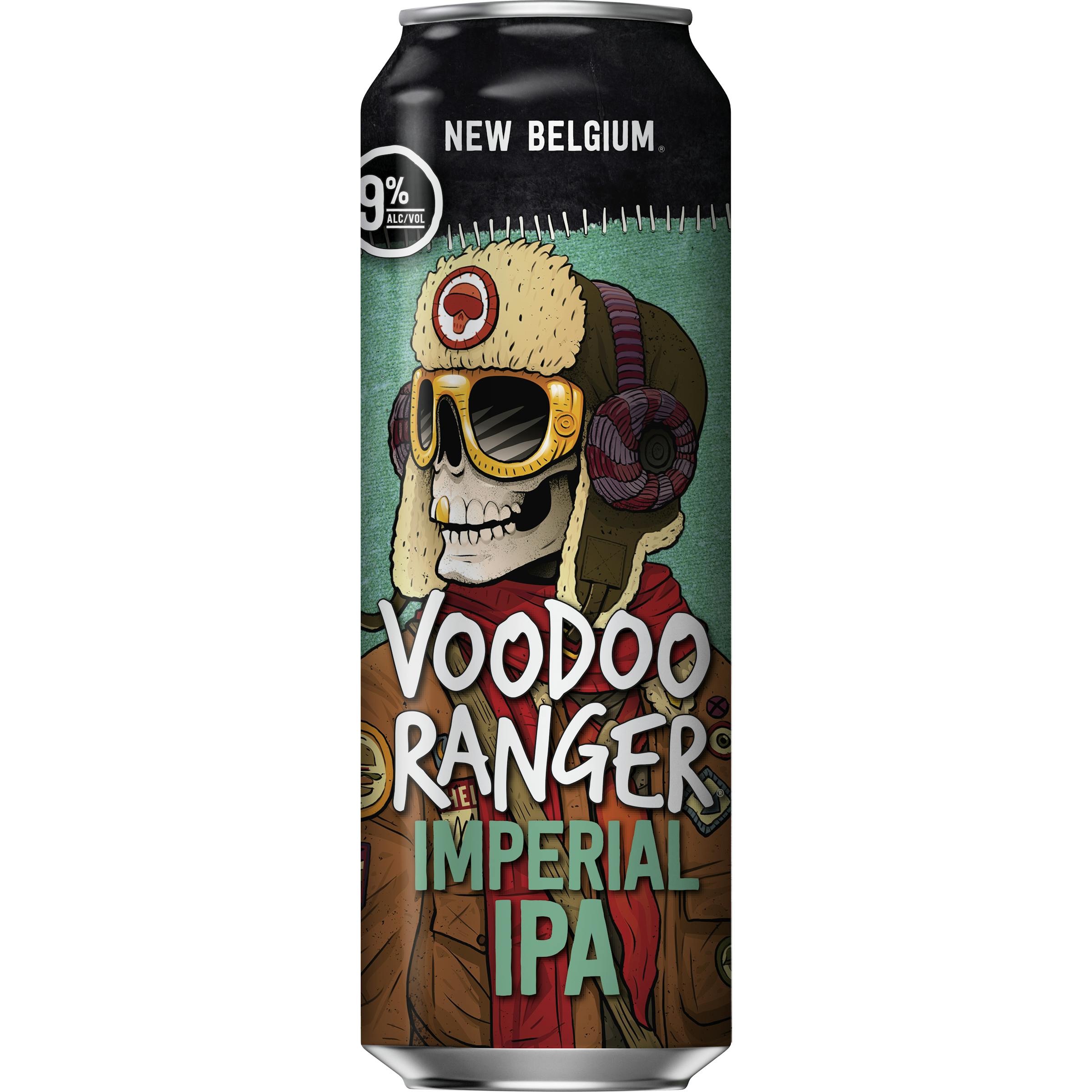 New Belgium Voodoo Ranger Imperial IPA 19.2 oz. Can
Visual: Light gold, some particulate and a substantial white foam. Aroma: Strong pine followed by ci…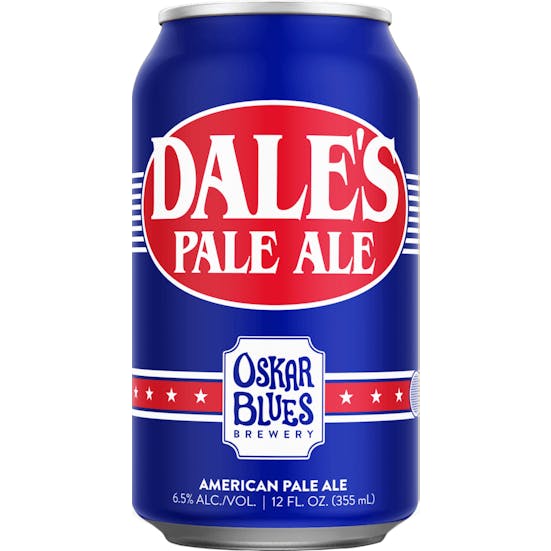 Oskar Blues Dale's Pale Ale 19.2 oz. Can
Soulful, all-American Comet, Cascade and Centennial hops harmonize with silky smooth malt in this ci…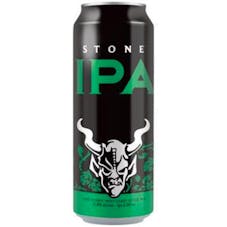 Stone Brewing Co. IPA 19.2 oz. Can
Appearance: Pours clear golden with a white head. Aroma: Intense lemon rind, fruity cereal and piney…