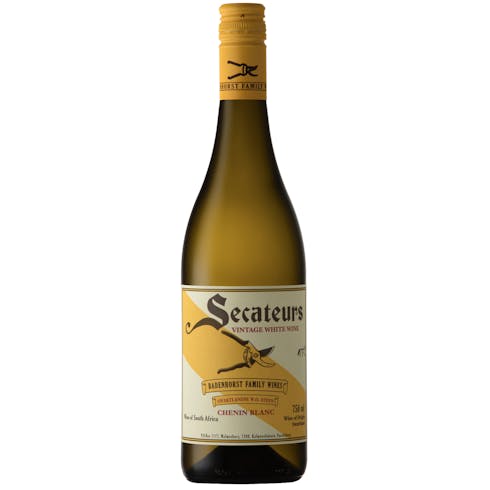 AA Badenhorst Family Wines Secateurs Chenin Blanc 2021 750ml
A Sémillon from Swartland, South Africa.
Chenin blanc has a lot of structure on it's own, but this wine has a tiny bit of Semillon and Grenac…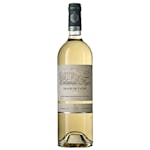 Chateau Fage Graves de Vayres Blanc 2021 750ml
A White Wine from Graves, Bordeaux, France.
A white wine with an original bouquet, nuanced between citrus fruit touches coming from its Sauvigno…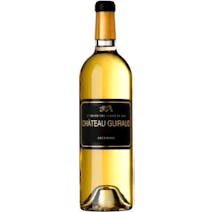 Chateau Guiraud Sauternes 2016 375ml
A Dessert Wine from Sauternes, Bordeaux, France.
Ever since 2001, Château has had its own conservatory of white grapevine varieties, the only one of…